Avant-dernier épisode ! Dans 'Destiny' (12 mai), Ray Palmer… ne pourra pas se montrer plus bête que dans 'River of Time' (5 mai). Je crois qu'on a tous murmuré « Mais quel idiot ! » lorsqu'il a ouvert la cellule de Vandal Savage. Niveau stupidité, il égale presque [Chris] dans le dernier épisode de Fear the Walking Dead. Presque. Du coup, qui est Chronos ? Les Maîtres du Temps sont-ils plus corrompus que la FIFA ? Jax sera-t-il absent du season finale ? A vos théories !
Legends of Tomorrow – Saison 1 – Episode 15 – 'Destiny' : Se retrouver à proximité des Maîtres du Temps laisse Rip et Rory incroyablement perturbés pour des raisons très différentes. Pendant ce temps, Sara prend le contrôle du Waverider, Kendra est réunie avec Carter et Snart décide qu'il doit être, après tout, un héros.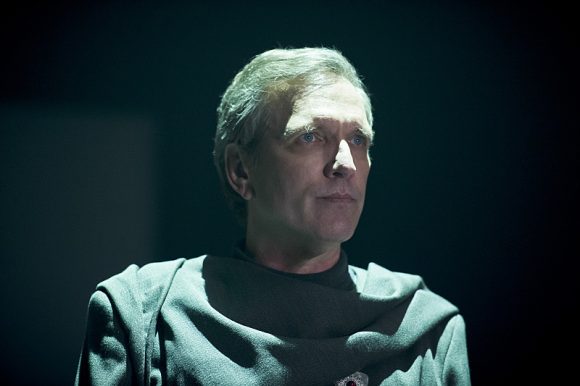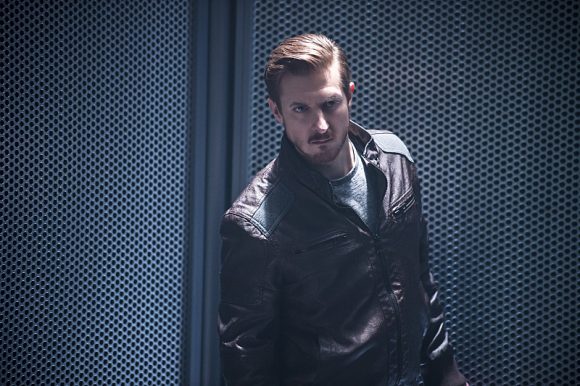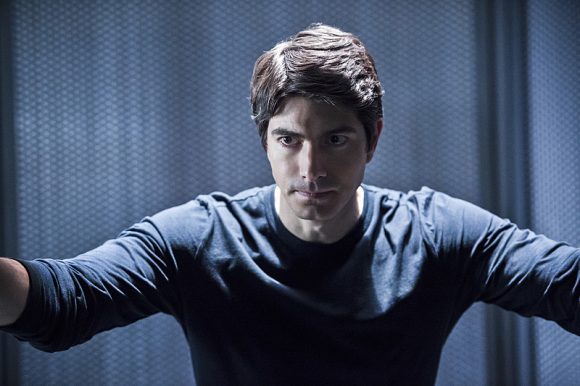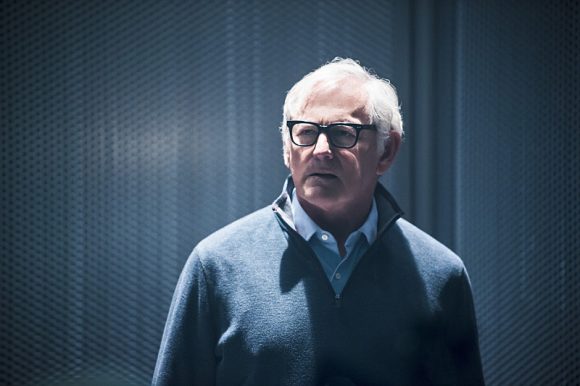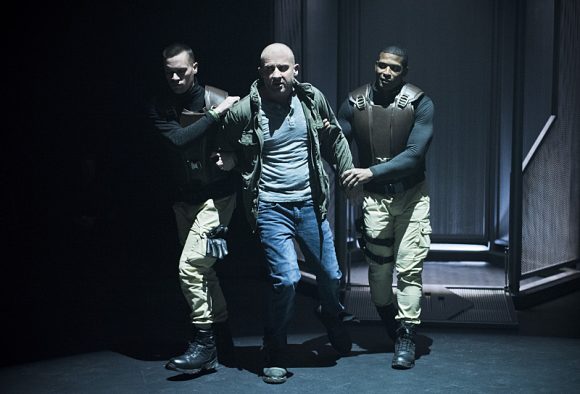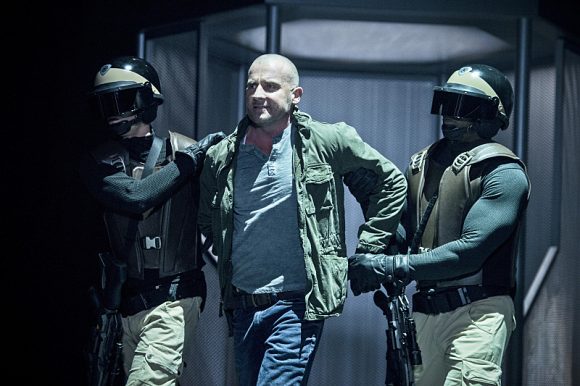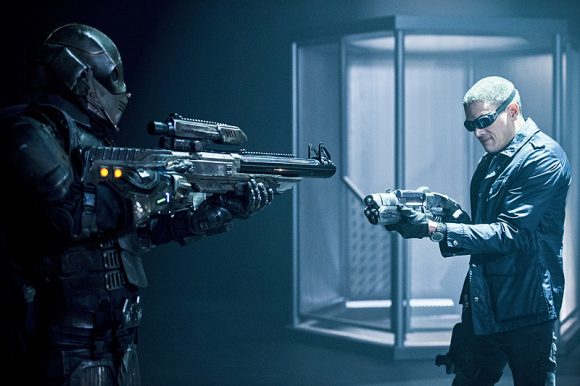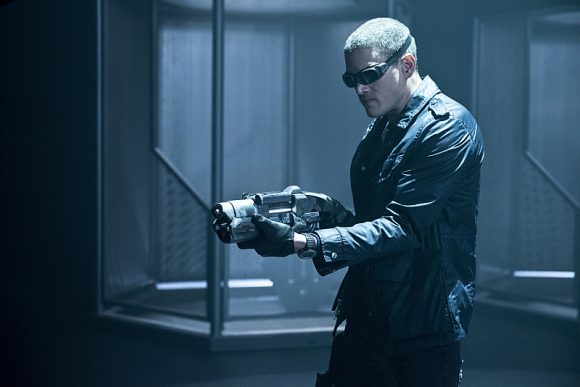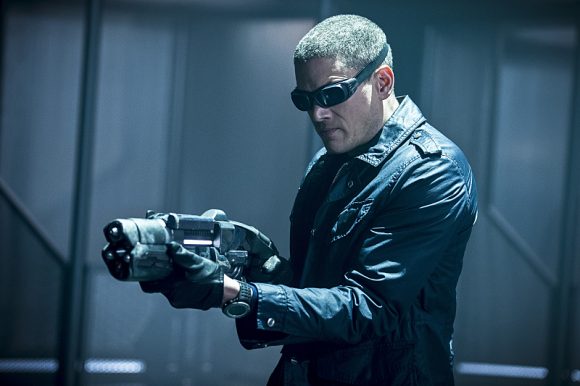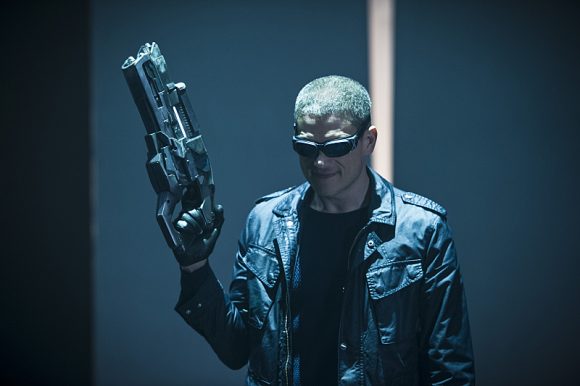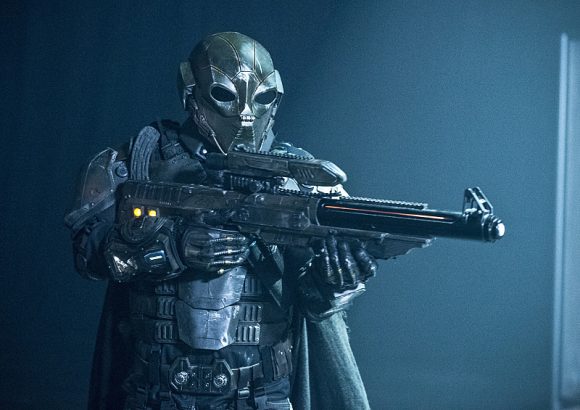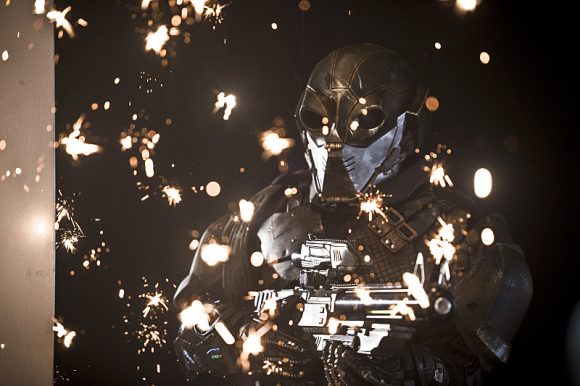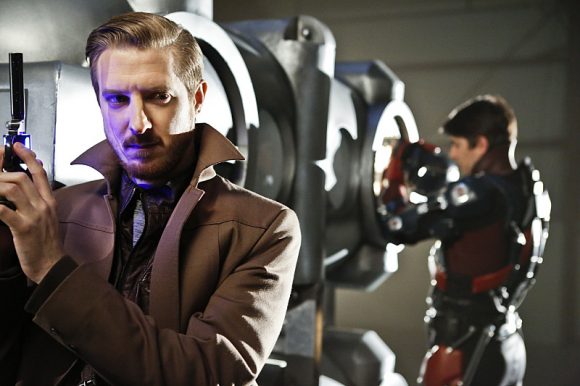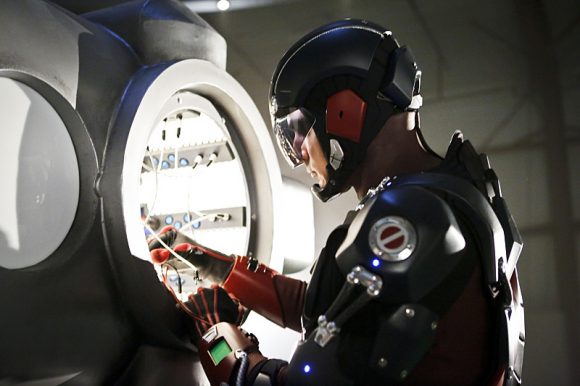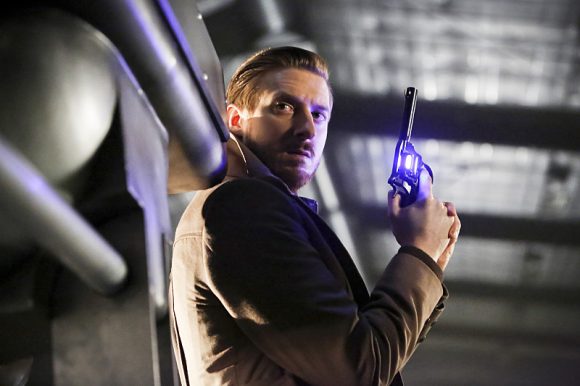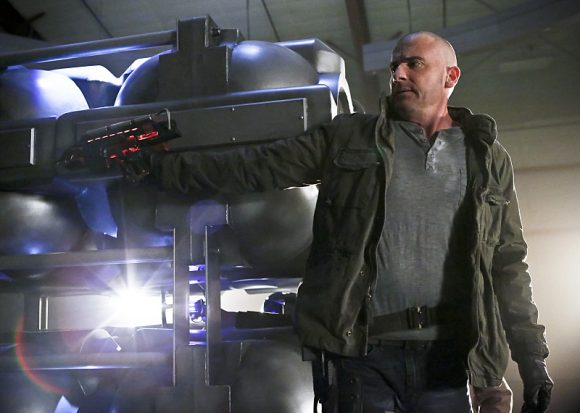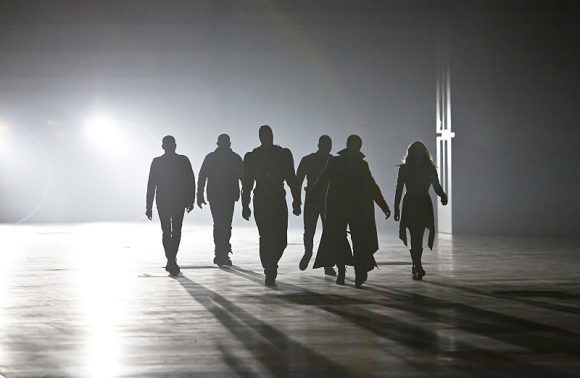 La série Legends of Tomorrow est diffusée chaque jeudi sur la chaîne The CW, avec Brandon Routh (Ray Palmer/The Atom), Caity Lotz (Sara Lance/White Canary), Wentworth Miller (Leonard Snart/Captain Cold), Dominic Purcell (Mick Rory/Heat Wave), Franz Drameh (Jefferson 'Jax' Jackson/Firestorm), Victor Garber (Professeur Martin Stein), Ciara Renée (Kendra Saunders/Hawkgirl), Falk Hentschel (Carter Hall/Hawkman), Arthur Darvill (Rip Hunter) et Casper Crump (Vandal Savage).