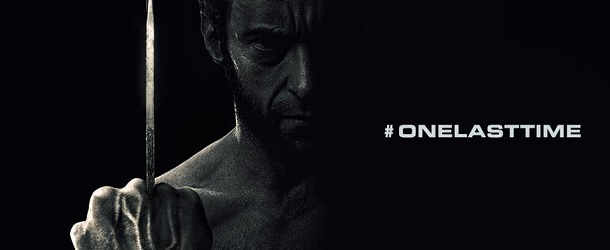 Saperlipopette, une seconde femme au casting de Wolverine 3/The Wolverine 2/Wolverine : The Death of Logan (via TheWrap) ? Tout arrive ! Elizabeth Rodriguez (Orange Is the New Black) est sur le point de rejoindre le tournage du blockbuster de James Mangold. Les fans de Fear the Walking Dead auront probablement reconnus l'interprète de Liza Ortiz, la mère de l'insupportable Chris.
Comme d'habitude, rien n'a filtré sur son rôle… S'il fallait parier, nous mettrions une petite pièce sur Sarah Kinney, la scientifique qui a créé le clone féminin de Wolverine à partir d'un échantillon génétique endommagé. Sarah Kinney est donc la mère de substitution de X-23, la candidate naturelle à la succession de Hugh Jackman/James Howlett/Logan/Wolverine…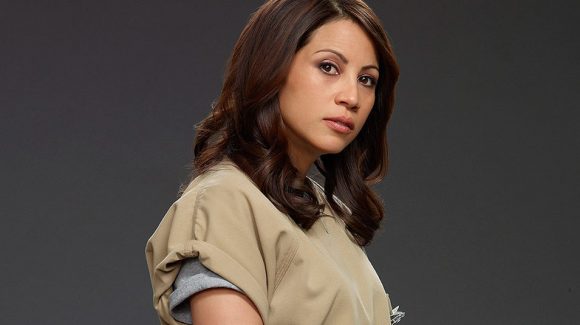 The Wolverine 2 est réalisé par James Mangold et sort aux États-Unis le 3 mars 2017, avec Hugh Jackman (James Howlett/Logan/Wolverine), Patrick Stewart (Charles Xavier/Professeur X), Boyd Holbrook, Richard E. Grant, Stephen Merchant, Eriq La Salle et Elise Neal.