Le season premiere d'Agents of S.H.I.E.L.D. aura donc pour titre… 'The Ghost' (20 septembre). C'est une bonne nouvelle. Cela veut dire que – contrairement aux Secret Warriors – le personnage ne sera pas teasé pendant x épisodes avant de faire monter la température du show ! Et c'est aussi une belle victoire pour Marvel Television : tout le côté surnaturel de l'Univers Cinématographique Marvel va être introduit dans la série avant Doctor Strange !
Agents of S.H.I.E.L.D – Saison 4 – Episode 1 – 'The Ghost' : A la lumière des Accords de Sokovie, et avec l'HYDRA oblitérée, le S.H.I.E.L.D. est de nouveau légitime et n'a plus besoin d'opérer dans l'ombre. Depuis que Coulson est mort aux yeux du monde, l'organisation a besoin d'un nouveau Directeur pour lui servir de visage. Coulson se retrouve dans le rôle d'agent et fait équipe avec Mack, et ensemble, ils sont chargés de traquer et de confirmer la présence de personnes améliorées, alias les Inhumains. Ils tentent de traquer et de capturer Daisy, alias Quake, qui essaye de se racheter pour ses péchés passé.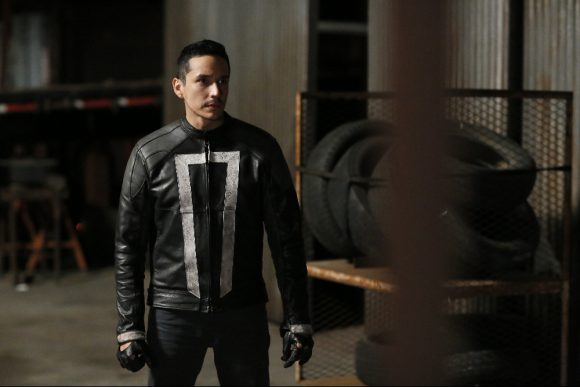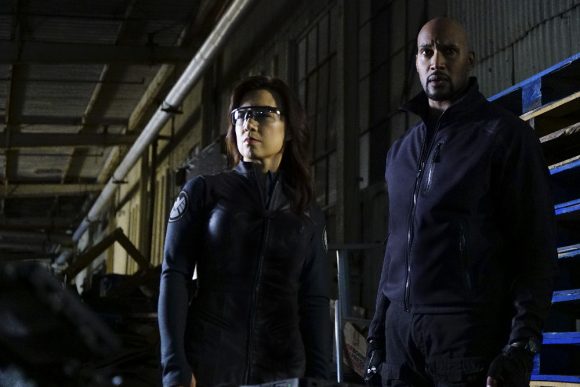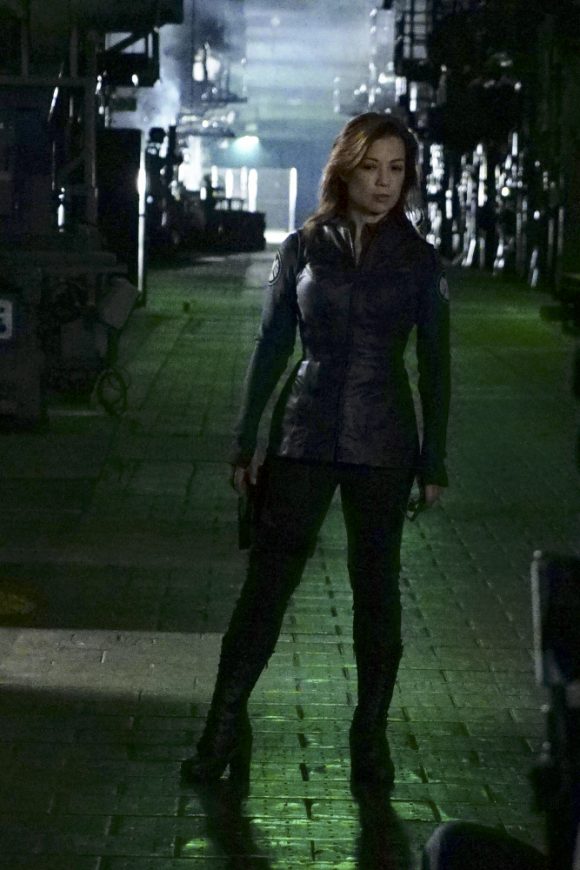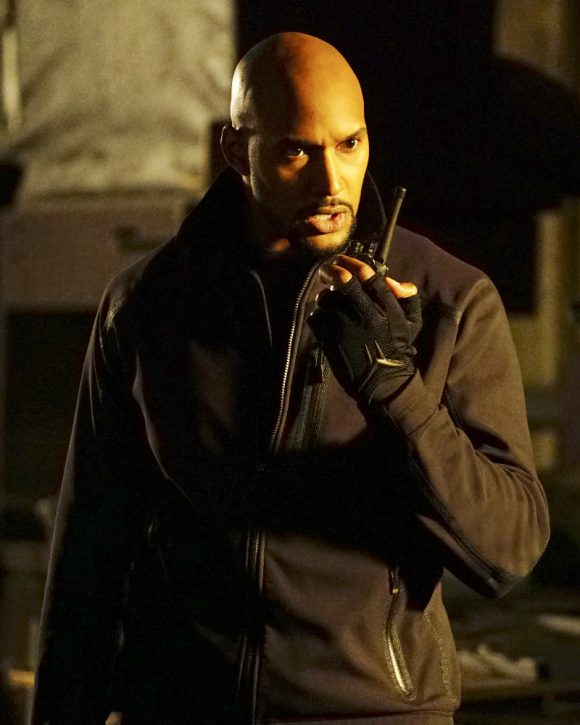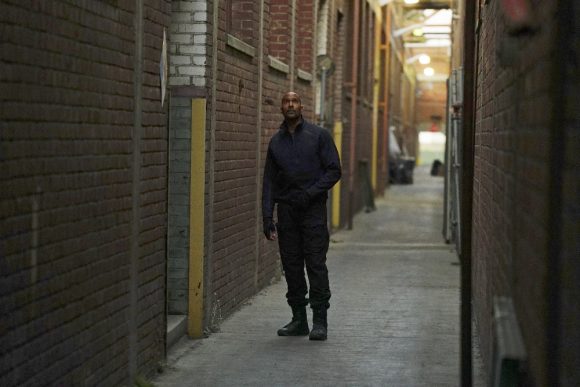 La série Agents of S.H.I.E.L.D. revient le 20 septembre 2016 sur la chaîne ABC, avec Clark Gregg (Agent Phil Coulson), Ming-Na Wen (Agent Melinda May), Chloe Bennet (Daisy Johnson/Quake), Iain De Caestecker (Agent Leo Fitz), Elizabeth Henstridge (Agent Jemma Simmons), Henry Simmons (Agent Alphonso 'Mack' Mackenzie), Jason O'Mara (le Directeur) et Gabriel Luna (Robbie Reyes/Ghost Rider).