Pour une fois, les LEGO sont fidèles au film ! Voici toutes les minifigurines LEGO Batman : Le film, qui seront commercialisées à partir de janvier 2017. De gauche à droite, en partant du haut, nous avons : Mime, Zodiac Master, Catman, March Harriet, Calculator, le Commissaire Gordon, Caveman Batman, Barbara Gordon, The Eraser, Heavy Metal Batman, Orca, Fairy Batman, Harley Quinn, Red Hood, The Joker, Leisure Batman, Dick Grayson, Batgirl, Swimming Batman et King Tut. LEGO Batman : Le film n'est plus un film, c'est un easter egg géant ! Ah oui, Wolverine a décidé de porter plainte contre Catman.
Avec l'esprit irrévérencieux et fun qui a fait de La grande aventure LEGO un succès mondial, celui qui se décrit lui-même comme le premier rôle du film – LEGO Batman – devient la vedette de sa propre aventure sur grand écran : LEGO Batman – Le film. D'importants changements s'annoncent pour Gotham, et s'il veut sauver la ville du Joker, Batman devra abandonner son côté justicier solitaire, essayer de travailler en équipe et peut-être, juste peut-être, apprendre à sourire.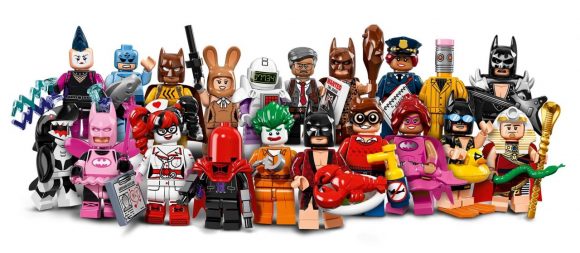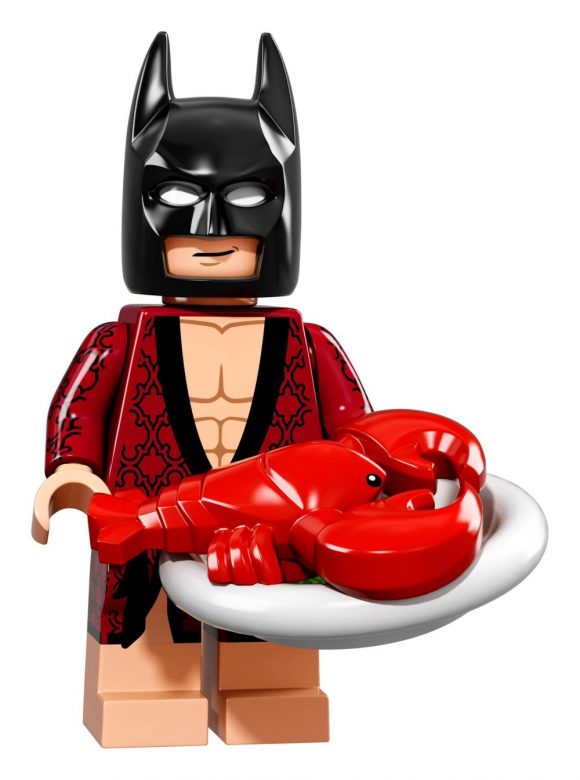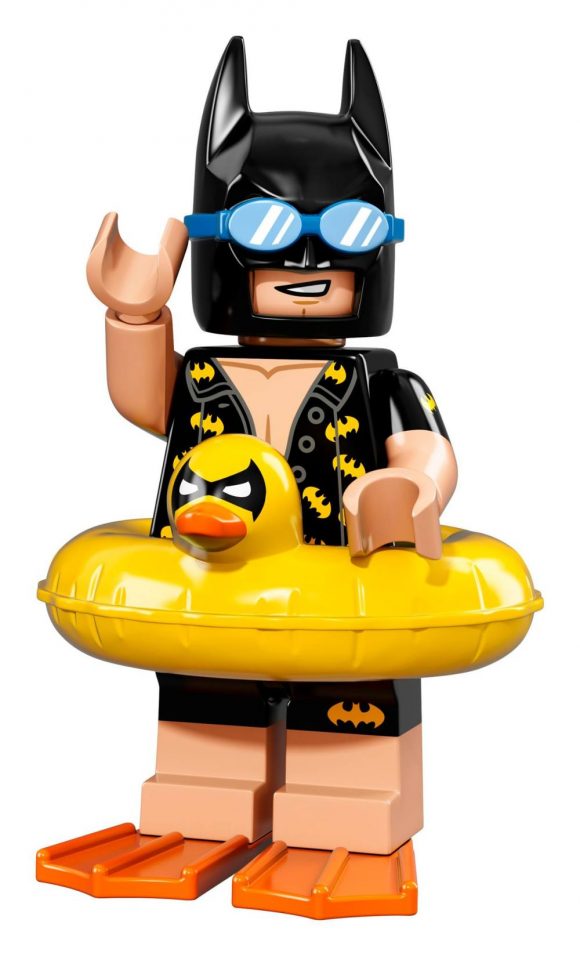 LEGO Batman : Le film est réalisé par Chris McKay et sort en France le 8 février 2017, avec Will Arnett (Batman), Michael Cera (Robin), Rosario Dawson (Batgirl), Ralph Fiennes (Alfred Pennyworth), Mariah Carey (le maire de Gotham) et Zach Galifianakis (le Joker).