Qui dit épisodes 13 et 14 dit… voyage sur la Terre-2 ! Un an après le carton d'audience de 'Welcome to Earth-2' et 'Escape from Earth-2', les scénaristes de The Flash remettent ça avec deux épisodes qui additionnent du cool au cool, la Terre-2 à Gorilla Grodd. Malheureusement, il faudra patienter pour découvrir la première partie de cette aventure simiesque, puisque 'Attack on Gorilla City' ne sera diffusé que le 21 février…
The Flash – Saison 3 – Episode 13 – 'Attack on Gorilla City' : Quand Jesse Quick informe l'équipe que son père a été enlevé, Barry, Caitlin, Cisco et Julian se rendent sur la Terre-2 pour sauver Harry de Gorilla City. En s'enfonçant dans la forêt, Barry et l'équipe sont immédiatement capturés et amenés devant Grodd. Grodd a besoin d'eux pour stopper Solovar, le chef de Gorilla City, qui veut envahir la Terre-1. Pendant ce temps, sur la Terre-1, Jesse et Kid Flash patrouillent pour arrêter un méta-humain capable de contrôler la gravité, avec H.R. et Joe servant de guides depuis S.T.A.R. Labs.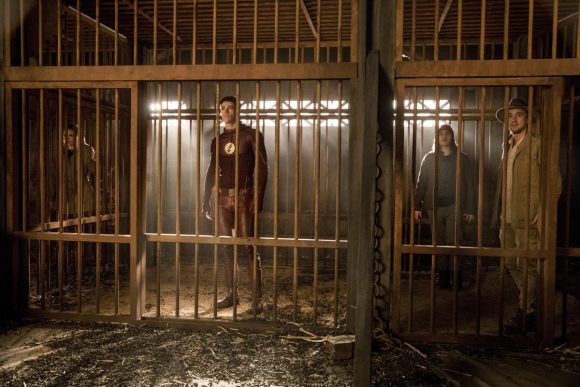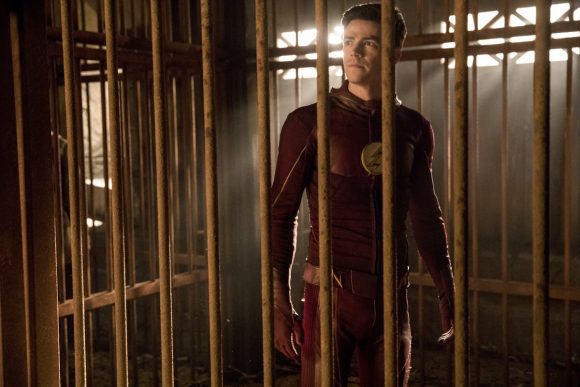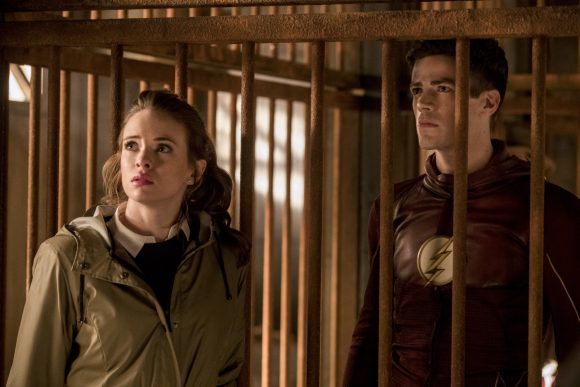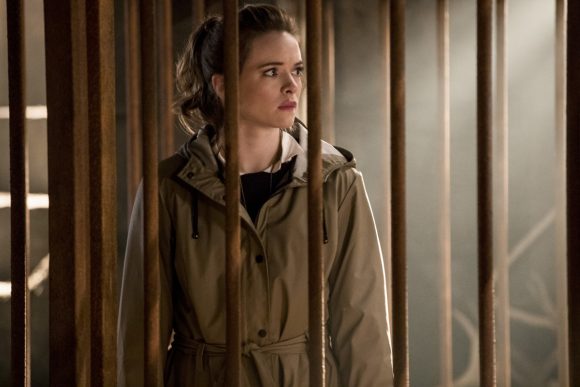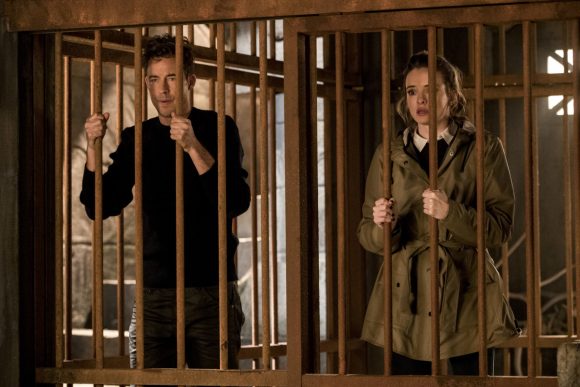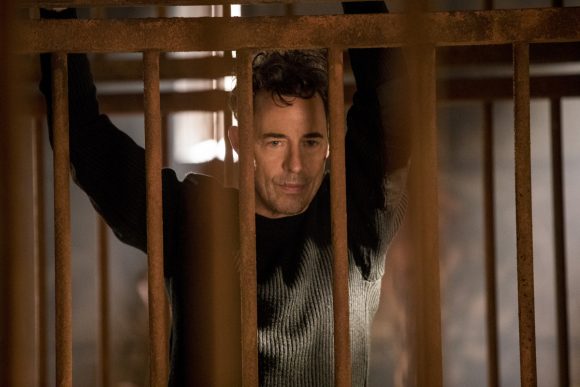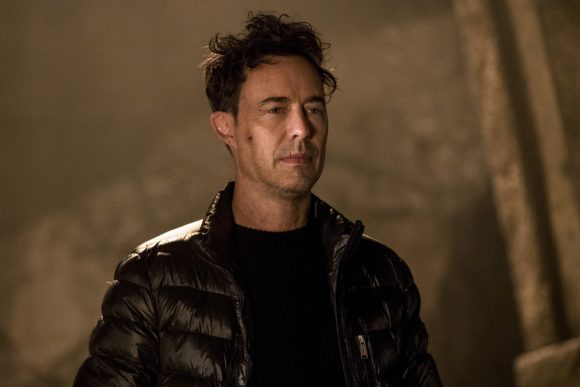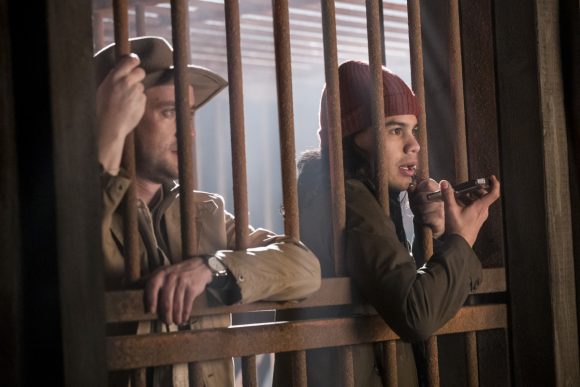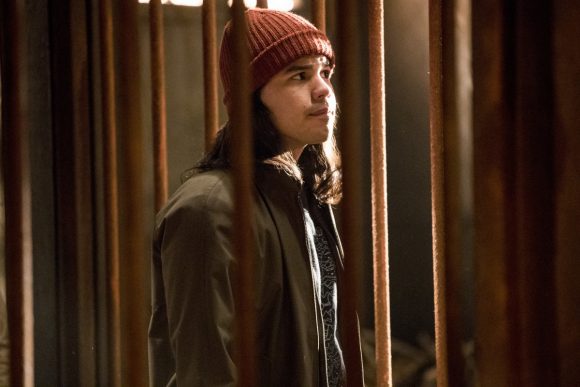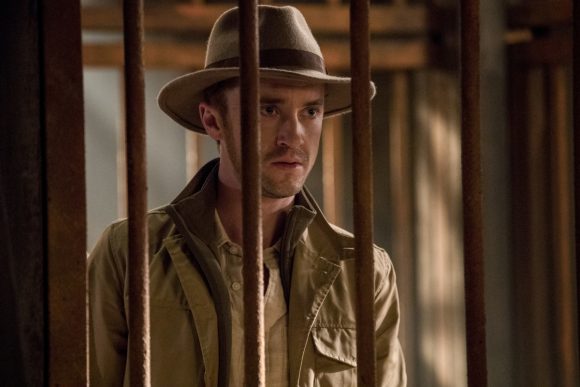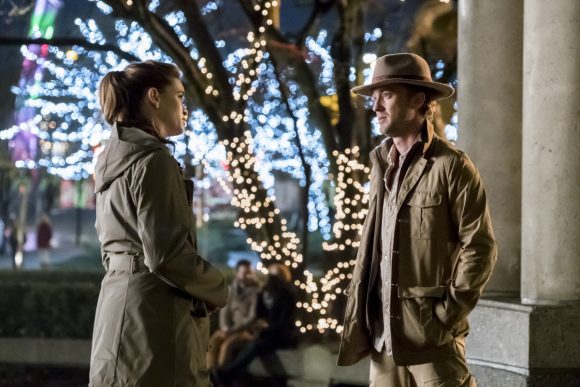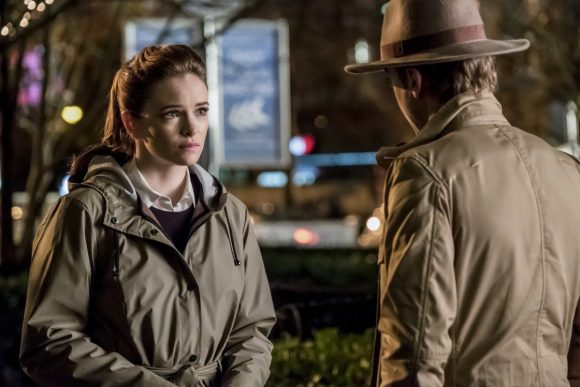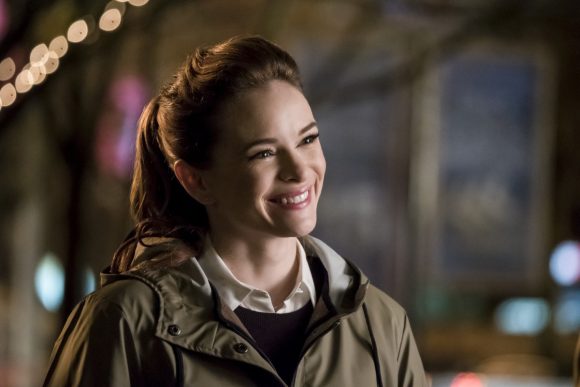 ———————————————–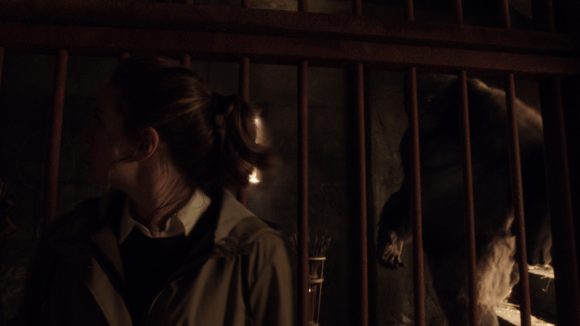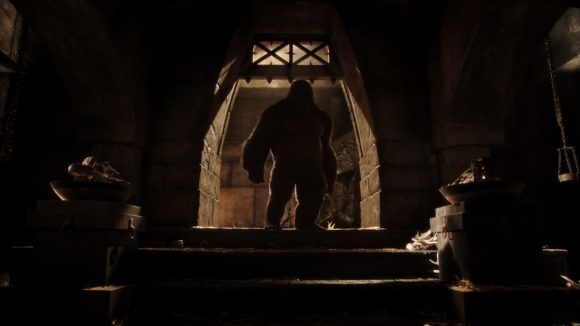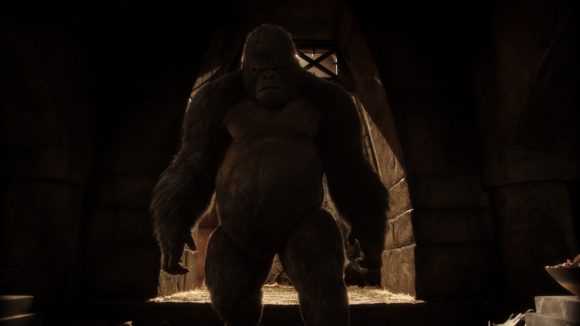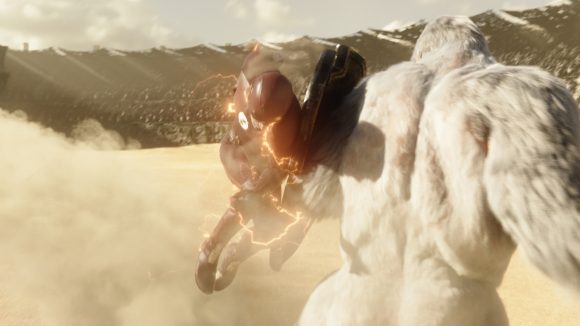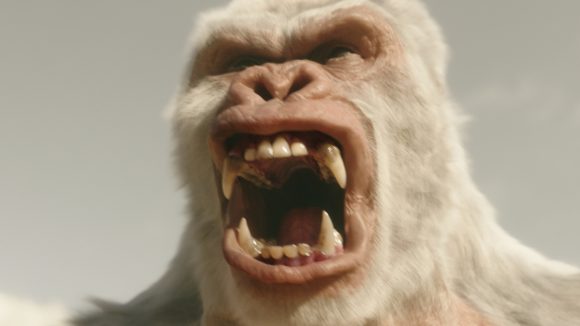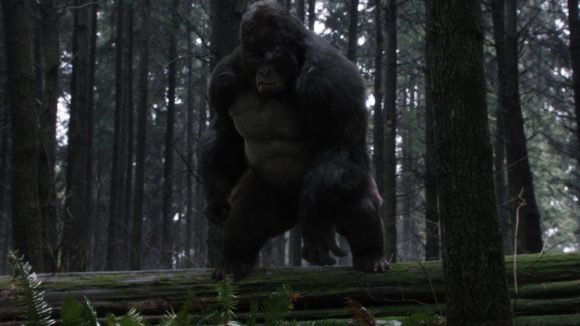 La série The Flash est diffusée chaque mardi sur la chaîne The CW, avec Grant Gustin (Barry Allen/The Flash), Candice Patton (Iris West), Carlos Valdes (Cisco Ramon), Danielle Panabaker (Caitlin Snow), Jesse L. Martin (Inspecteur Joe West), Keiynan Lonsdale (Wally West/Kid Flash) et Tom Cavanagh (Harrison Wells).