Gotham est en pause depuis plus de deux mois… mais le retour de la série est pour bientôt ! Le 24 avril, dans 'How the Riddler Got His Name', Edward Nygma obtiendra enfin son nom de super-vilain. Et sans grande surprise, le Pingouin remontera à la surface après avoir été 'tué'. C'est fou, les scénaristes ne peuvent même pas se passer de lui le temps d'un épisode !
Gotham – Saison 3 – Episode 15 – 'How the Riddler Got His Name' : Nygma se convainc qu'il n'a pas besoin du Pingouin pour réussir et commence à se présenter à Gotham en tant que Riddler. Bullock et Lucius Fox sont pris dans les jeux d'esprit de Nygma, tandis que Gordon apprend des informations troublantes concernant la mort de son père. Pendant ce temps, la Cour des Hiboux dévoile la prochaine étape de son plan.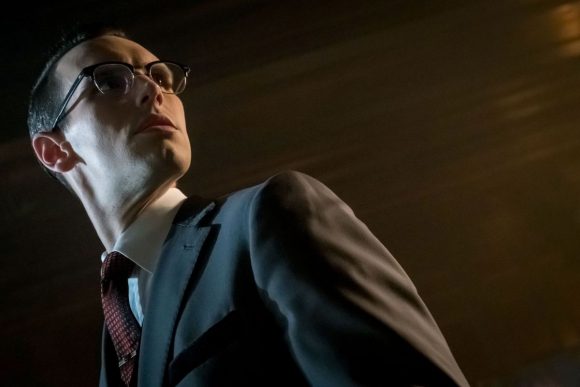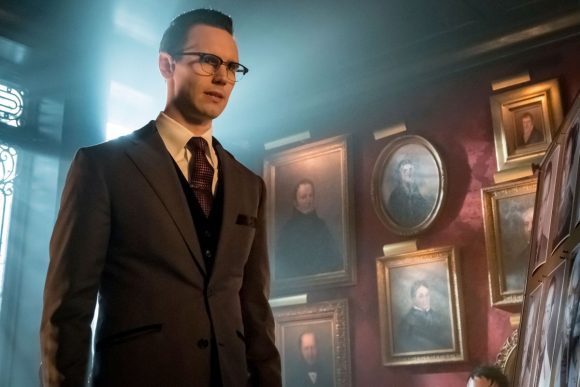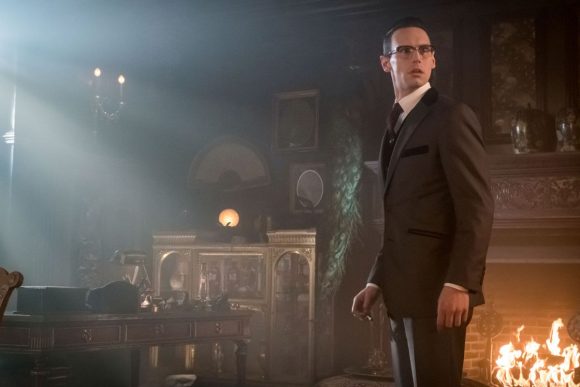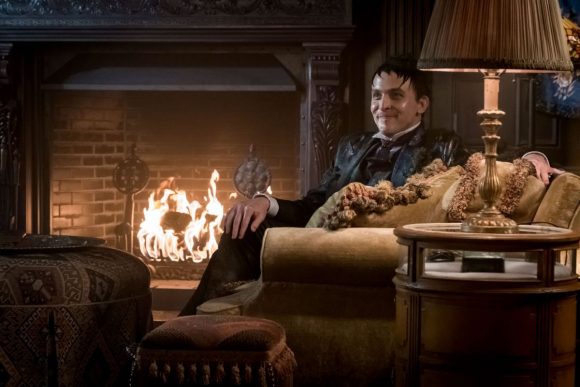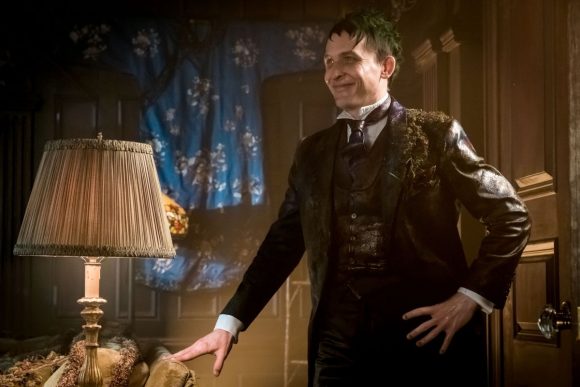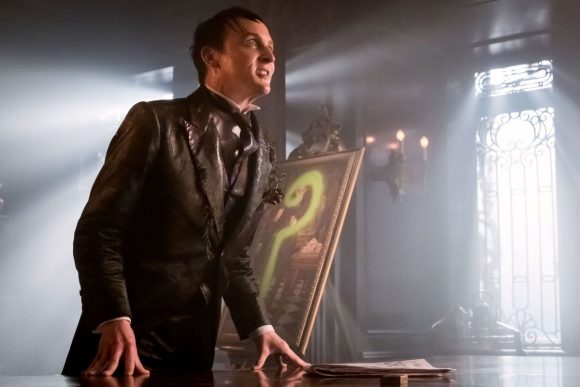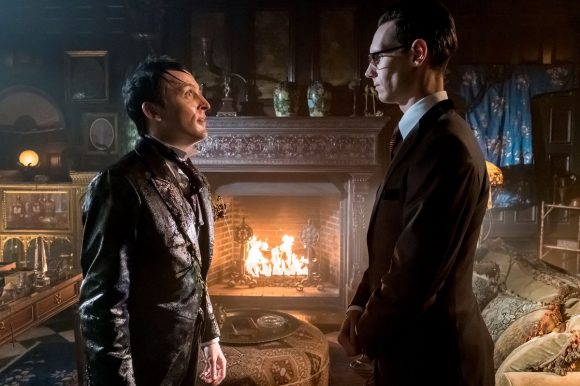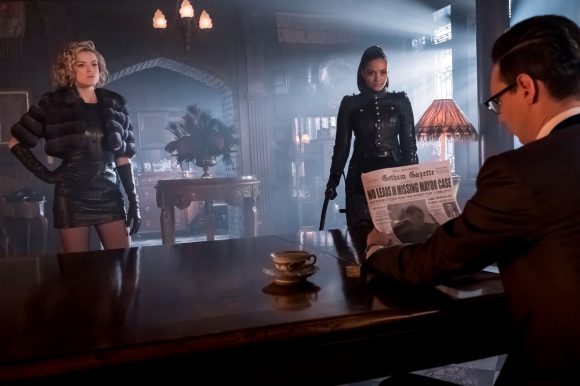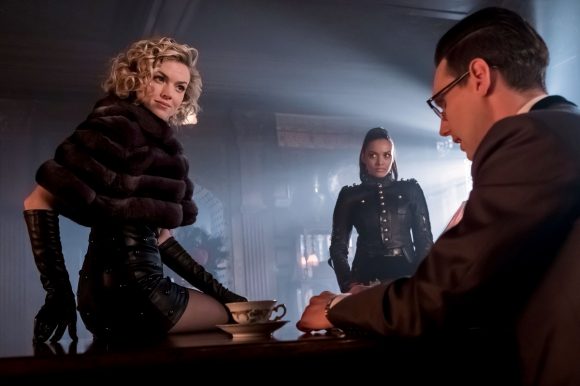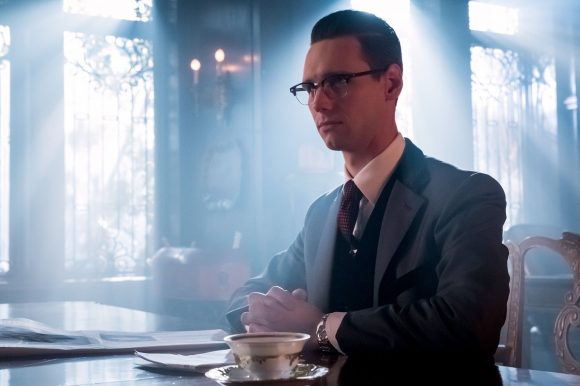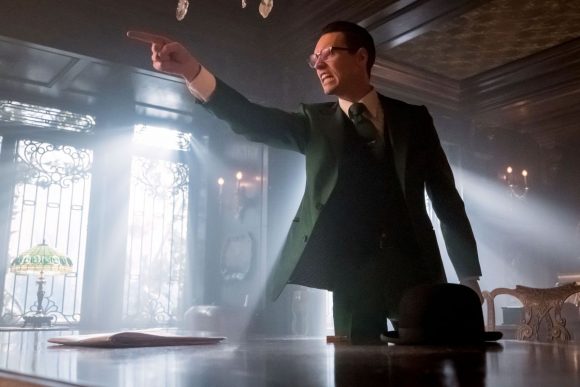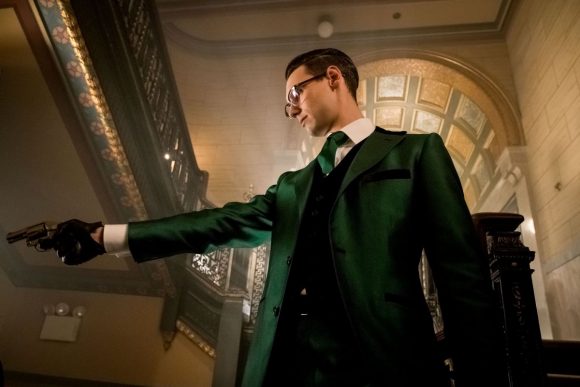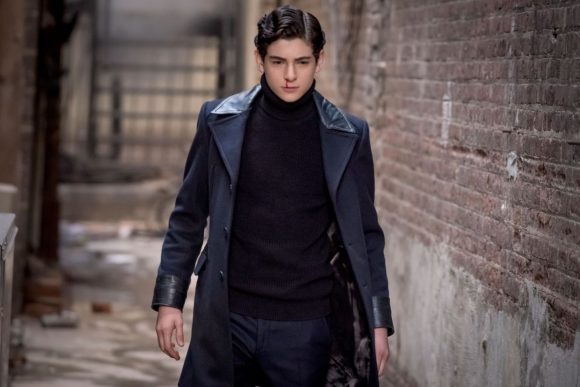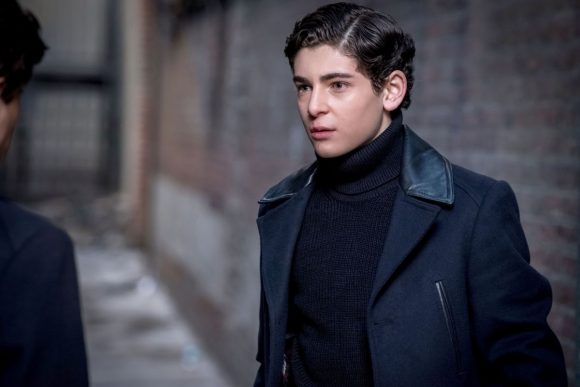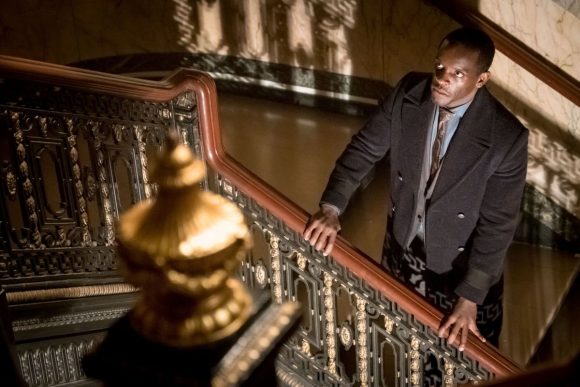 La série Gotham revient le 24 avril sur la chaîne FOX, avec Ben McKenzie (Inspecteur James Gordon), Donal Logue (Harvey Bullock), Michael Chiklis (Capitaine Nathaniel Barnes), Sean Pertwee (Alfred Pennyworth), Robin Lord Taylor (Oswald Cobblepot/le Pingouin), Erin Richards (Barbara Kean), David Mazouz (Bruce Wayne) et Camren Bicondova (Selina Kyle/Catwoman).