La semaine prochaine, nous partirons à la découverte de la 'City of Lost Children' (8 mai)… Serait-ce un clin d'œil à La cité des enfants perdus de Jean-Pierre Jeunet (Le fabuleux destin d'Amélie Poulain) ? En parlant de clin d'œil, figurez-vous que Supergirl a fait un petit caméo visuel dans le dernier épisode de Lucifer. La preuve ultime – s'il en fallait une – que l'Univers Télévisuel Vertigo est séparé de l'Univers Télévisuel DC Comics !
Supergirl – Saison 2 – Episode 20 – 'City of Lost Children' : Quand un extraterrestre attaque National City, Supergirl et le DEO découvrent qu'il s'agit d'un Phorian, une race habituellement pacifique avec des pouvoirs télékinétiques. Guardian piste le Phorian mais au lieu de tomber sur le coupable, il découvre un garçon effrayé nommé Marcus. Marcus ne fera confiance qu'à James, il revient donc au Guardian d'empêcher l'attaque de la ville. Le plan de Rhea prend forme.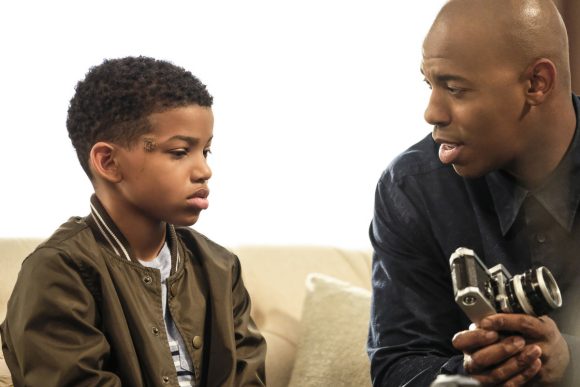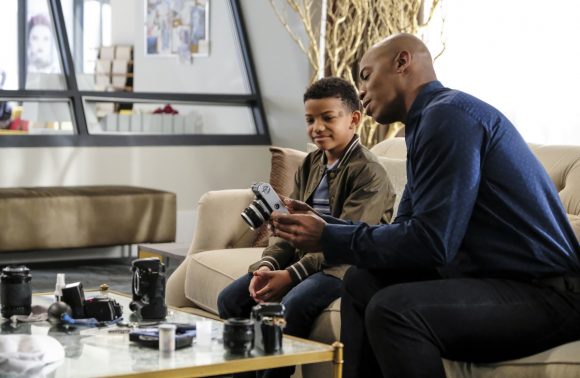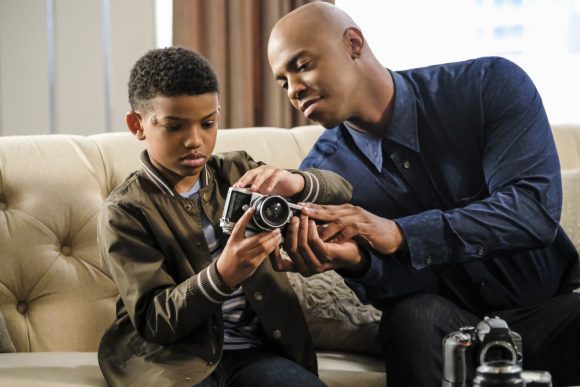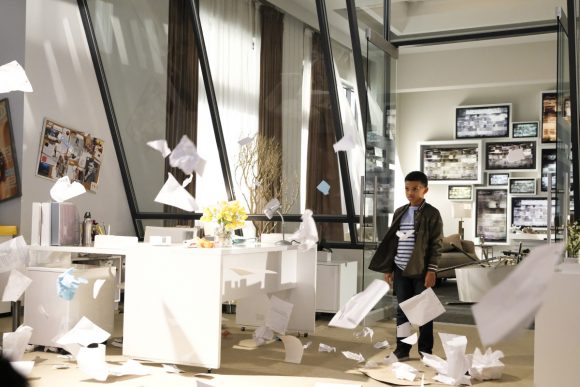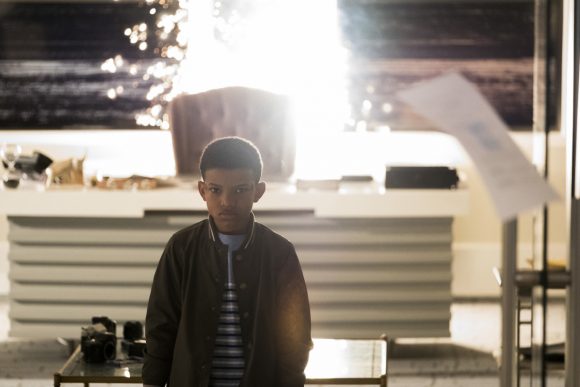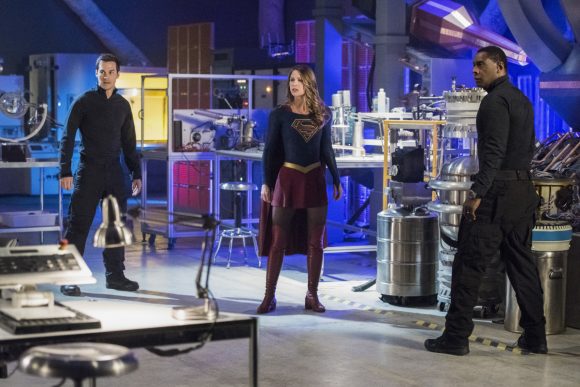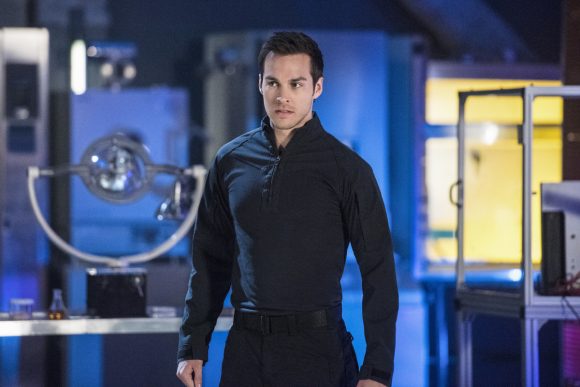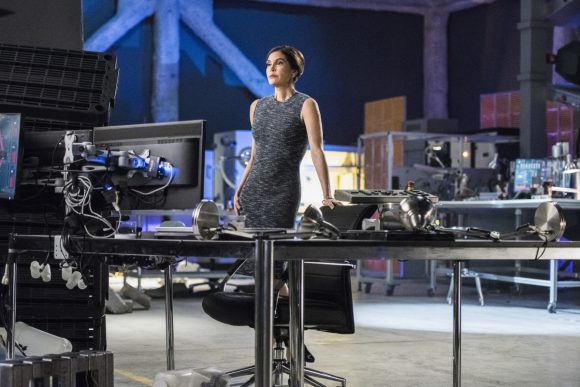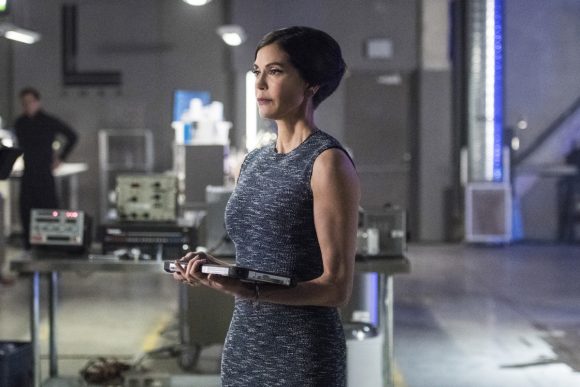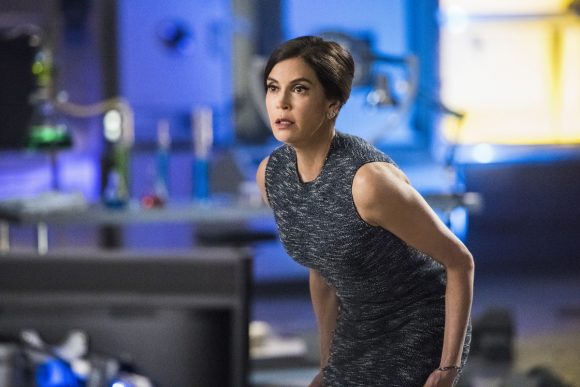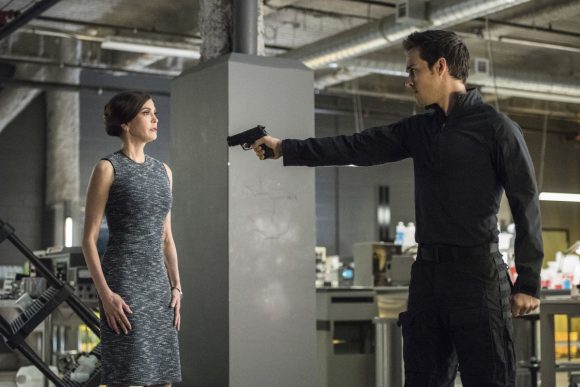 La série Supergirl est diffusée chaque lundi sur la chaîne The CW, avec Melissa Benoist (Kara Danvers/Supergirl), Chyler Leigh (Alex Danvers), Jeremy Jordan (Winslow 'Winn' Schott), Mehcad Brooks (James Olsen), David Harewood (Hank Henshaw), Chris Wood (Mon-El), Dean Cain (Dr Jeremiah Danvers) et Helen Slater (Dr Eliza Danvers).