Dans le dernier épisode, Barry Allen se marre en évoquant la mort d'Eddie Thawne, sous le regard désapprobateur d'Iris West… C'était à la fois hilarant et légèrement malaisant. Il y a quelque chose qui cloche avec ce Barry Allen bisounours qui pète la forme. La théorie du moment voudrait que la saison 4 de The Flash s'inspire de The Return of Barry Allen, un arc où le Bolide Écarlate qui revient n'est pas celui que l'on croit…
The Flash – Saison 4 – Episode 3 – 'Luck Be a Lady' : Frappés par une série de malchances, Barry et l'équipe réalisent que c'est l'oeuvre d'un nouveau méta, Becky, surnommée Hazard, qui a la capacité de donner la poisse aux autres, tandis qu'elle encaisse de la chance de son côté. Pendant ce temps, Harry Wells est de retour sur la Terre-1 pour transmettre à Wally un message de Jesse.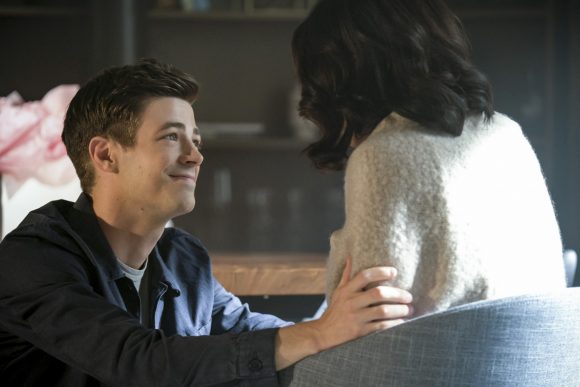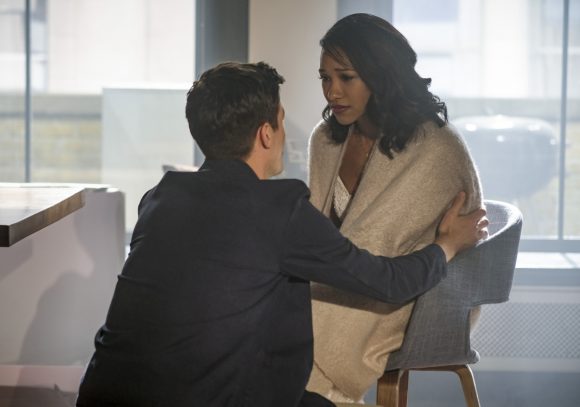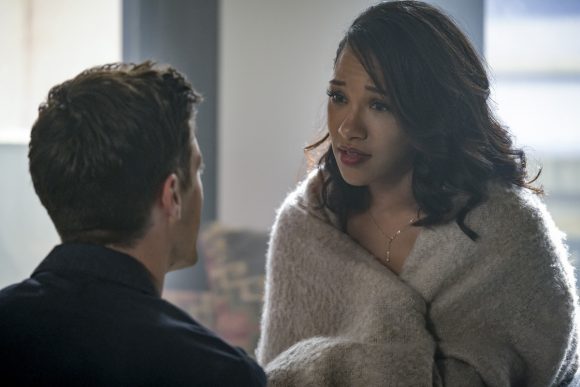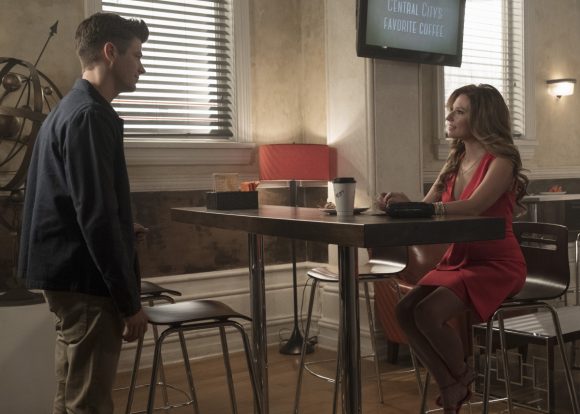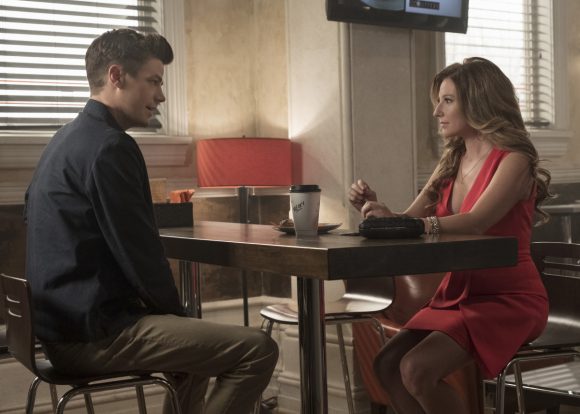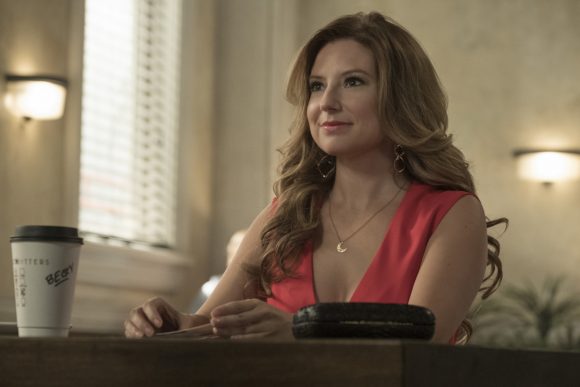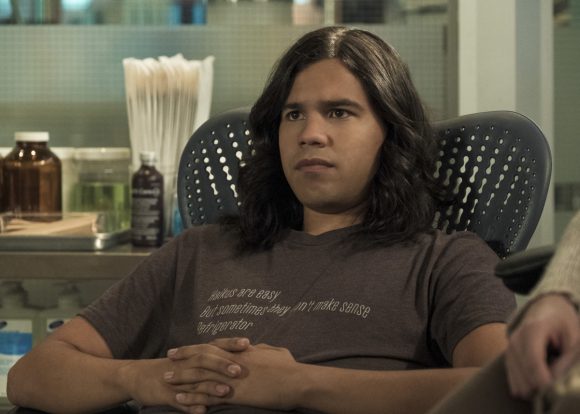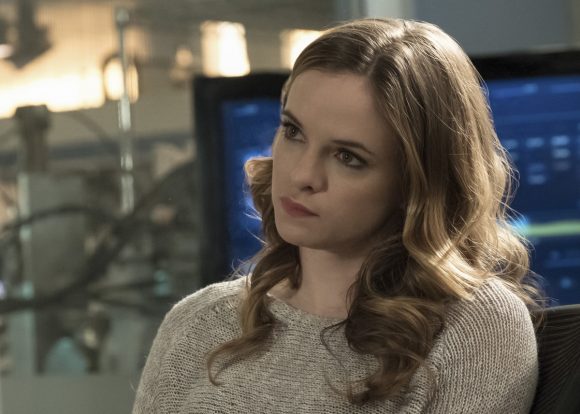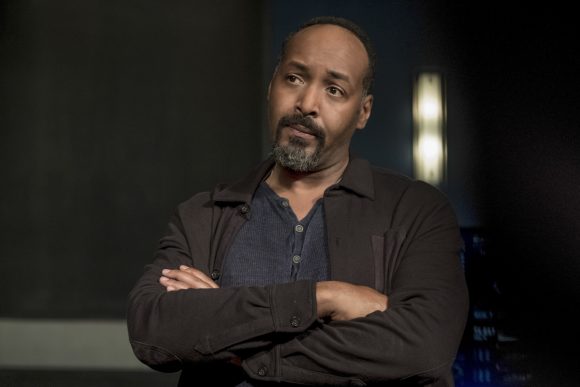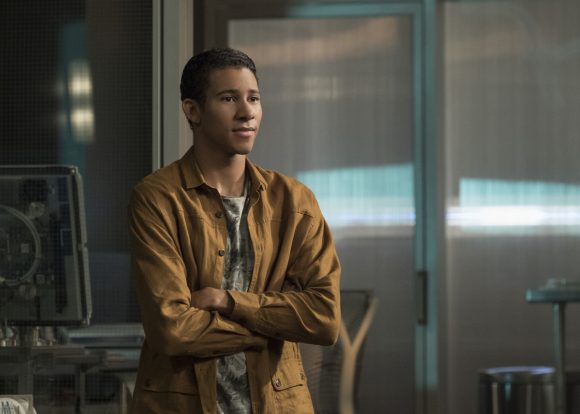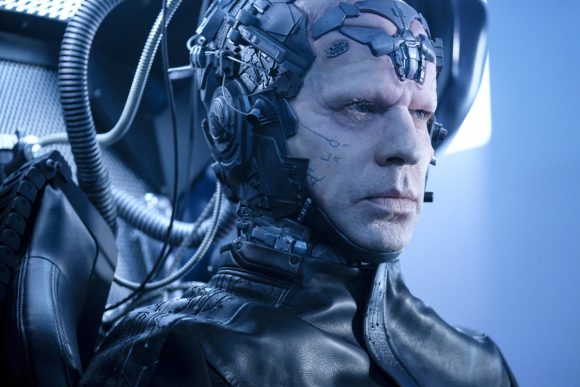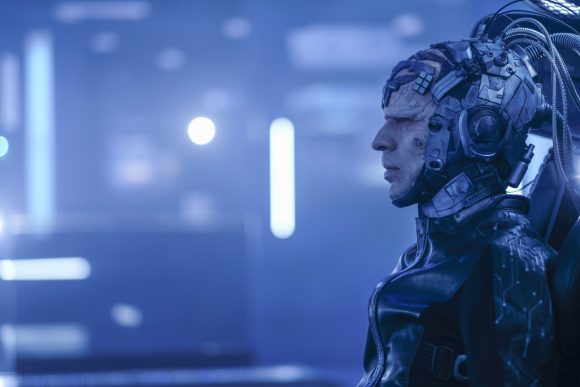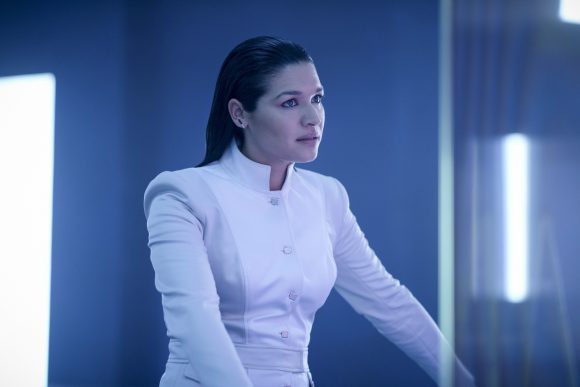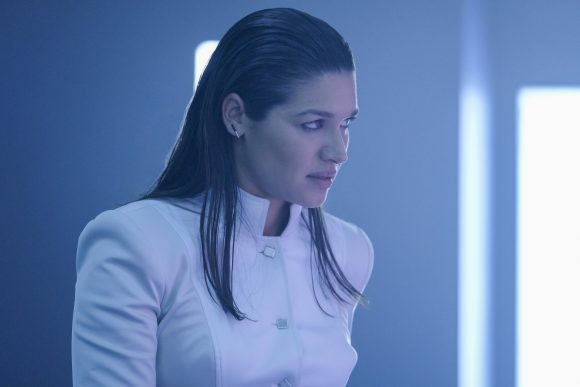 La série The Flash est diffusée chaque mardi sur la chaîne The CW, avec Grant Gustin (Barry Allen/The Flash), Candice Patton (Iris West), Carlos Valdes (Cisco Ramon/Vibe), Danielle Panabaker (Caitlin Snow/Killer Frost), Keiynan Lonsdale (Wally West/Kid Flash), Jesse L. Martin (Joe West), Tom Cavanagh (Harrison Wells) et Neil Sandilands (Clifford Devoe/The Thinker).