La semaine prochaine, Supergirl va nous faire voyager sur… Mars ! Nous ferons ainsi la connaissance de la famille de J'onn J'onzz (ou plutôt, ce qu'il en reste). Et si vous avez hâte que l'intrigue autour du mariage d'Alex Danvers et de Maggie Sawyer se termine, ne criez pas victoire trop vite en découvrant les images ci-dessous : ce n'est pas le mariage, c'est la 'wedding shower', une fête typiquement américaine où les mariés sont couverts de cadeaux. On en apprend des choses…
Supergirl – Saison 3 – Episode 3 – 'Far From the Tree' : Eliza organise une fête aux cadeaux de mariage pour Alex et Maggie, ce qui oblige cette dernière à tendre la main à son père. Supergirl se joint à J'onn pour une mission personnelle.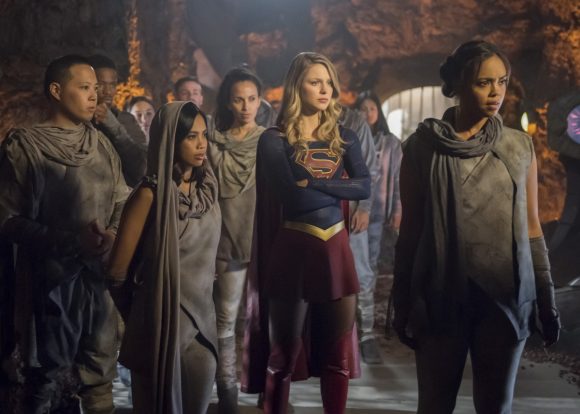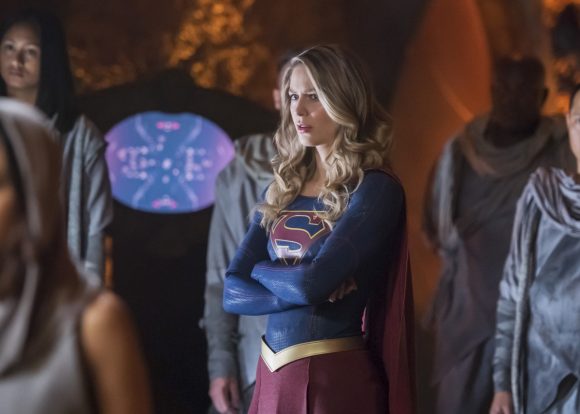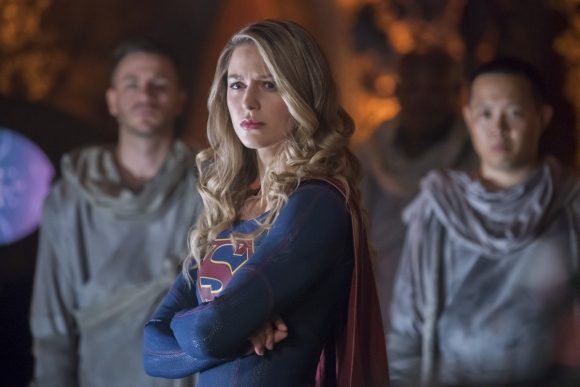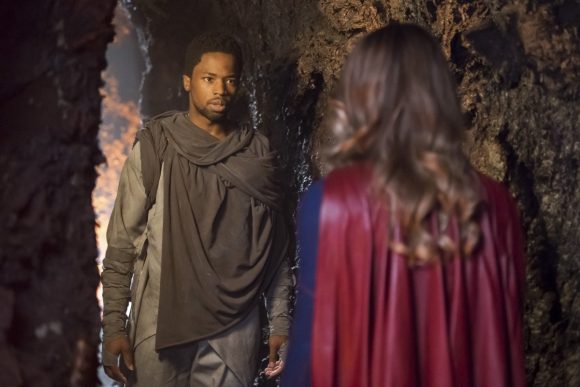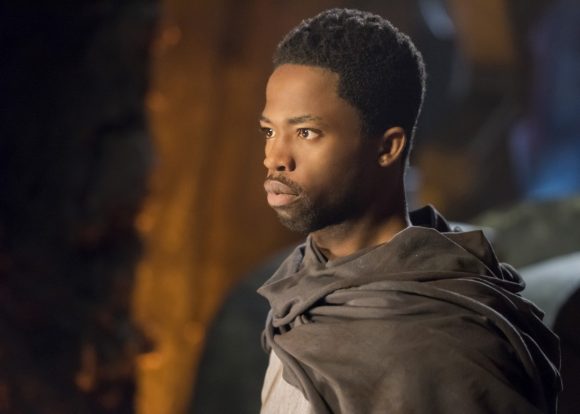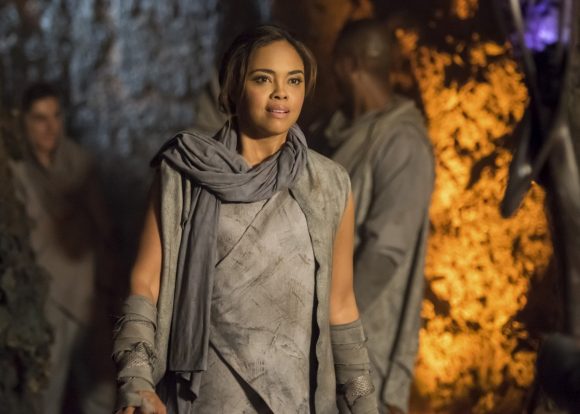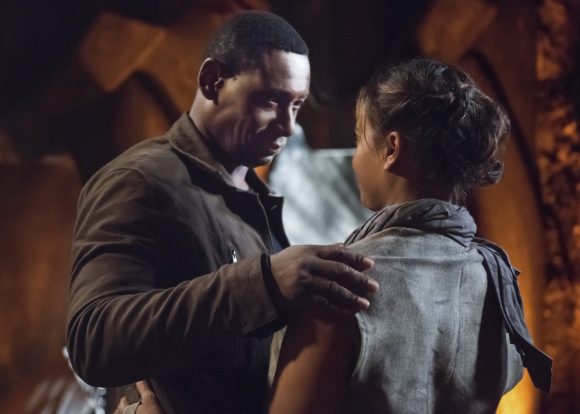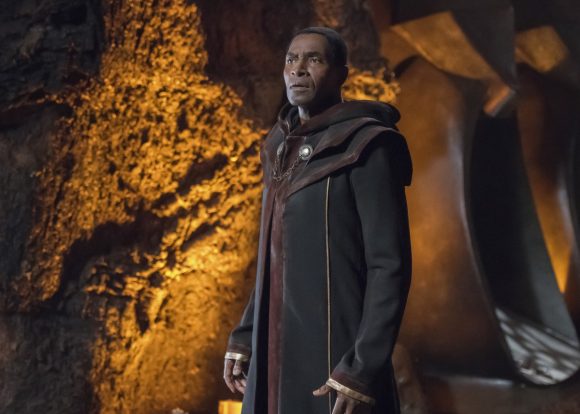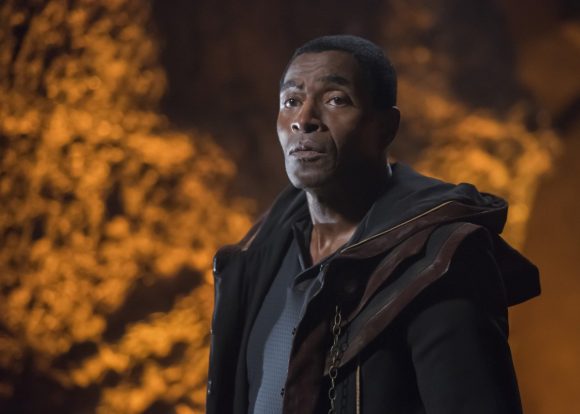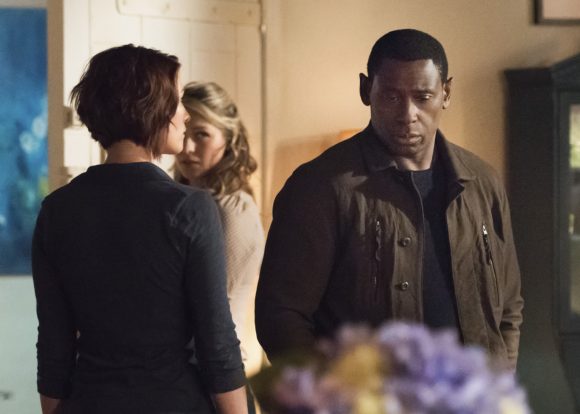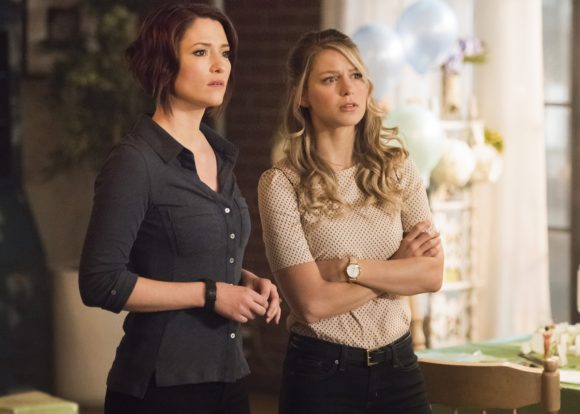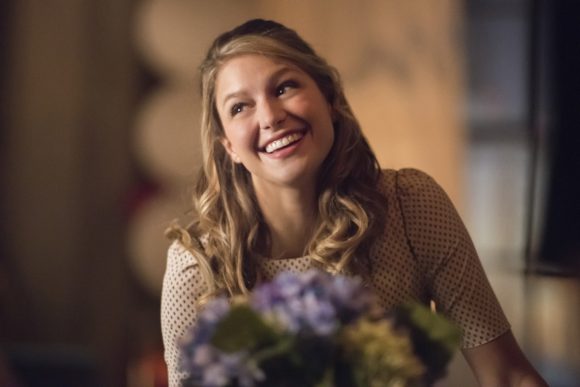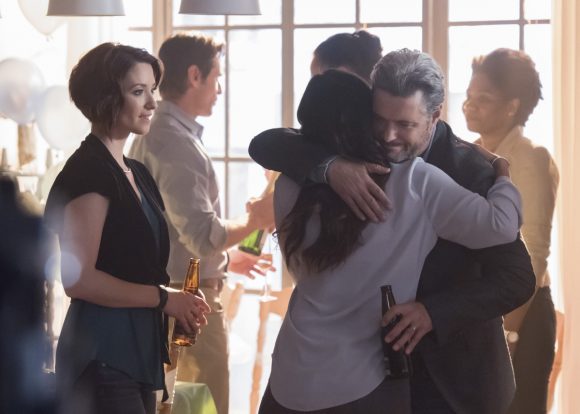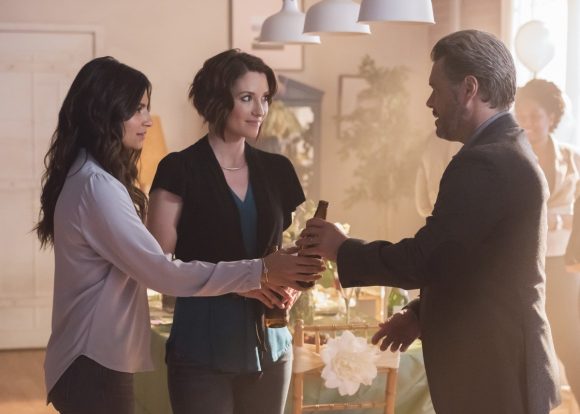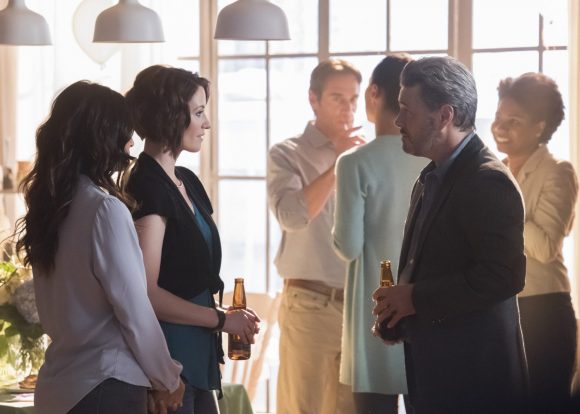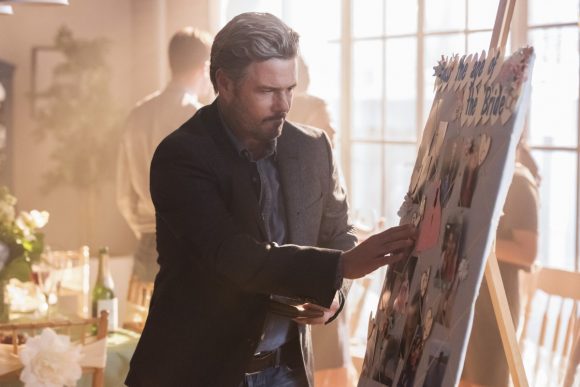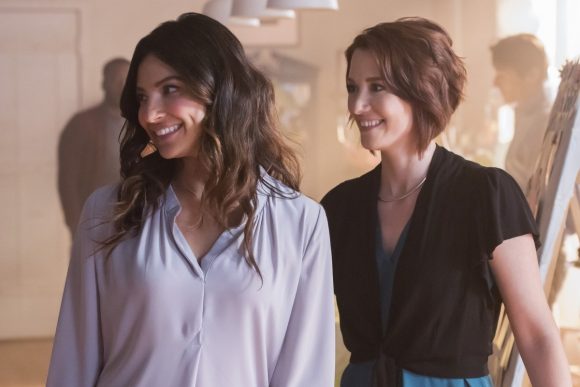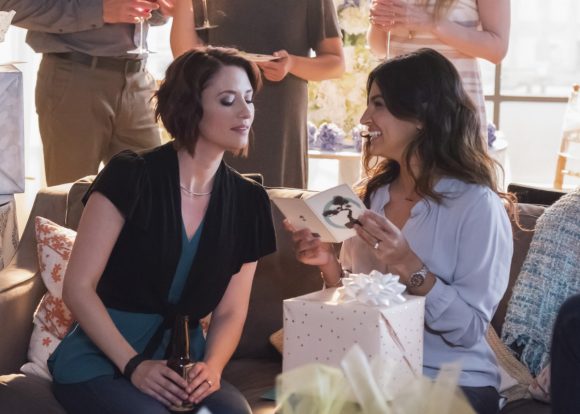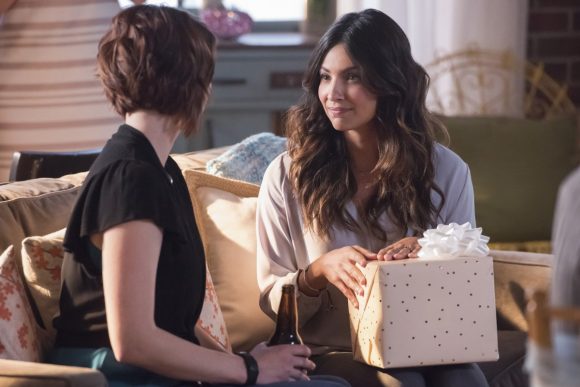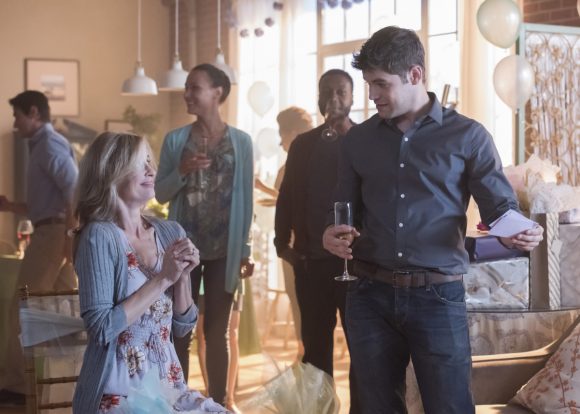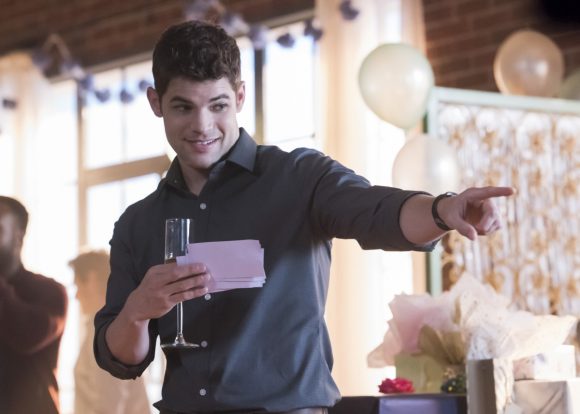 La série Supergirl est diffusée chaque lundi sur la chaîne The CW, avec Melissa Benoist (Kara Danvers/Supergirl), Chyler Leigh (Alex Danvers), Jeremy Jordan (Winslow 'Winn' Schott), Mehcad Brooks (James 'Jimmy' Olsen/Guardian), David Harewood (Hank Henshaw/Martian Manhunter), Chris Wood (Mon-El), Katie McGrath (Lena Luthor) et Odette Annable (Reign).