OK, le titre est un peu mensonger puisque la chaîne ABC et Marvel Entertainment n'ont dévoilé pour l'instant… qu'une seule image du prochain épisode. Il s'agit sans doute de préserver le secret de ce 'Rewind', qui est à la saison 5 ce que '4,722 Hours' était à la saison 3. Un épisode entier d'Agents of S.H.I.E.L.D. centré sur Fitz/Simmons, avec dans les deux cas, Jesse Bochco à la réalisation et Craig Titley au scénario. Vas-y Leo, sauves Jemma (et au passage, le monde) !
Agents of S.H.I.E.L.D. – Saison 5 – Episode 5 – 'Rewind' : Avec l'aide surprenante de Lance Hunter, rien n'empêchera Fitz de retrouver l'équipe perdue alors que son incroyable aventure est révélée.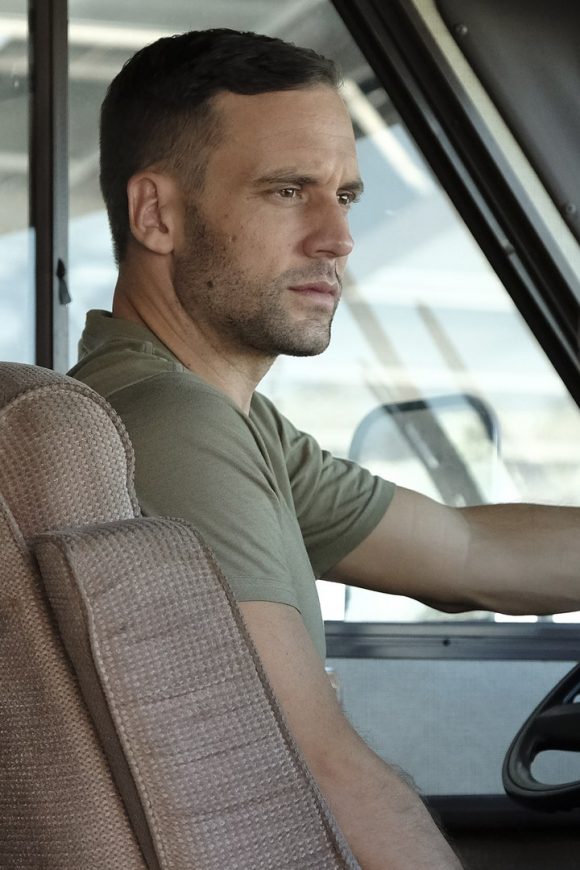 ——————————————————
Agents of S.H.I.E.L.D. – Saison 5 – Episode 6 – 'Fun & Games' : Quand la vie de Daisy est dans la balance, un ami inattendu tente de la sauver.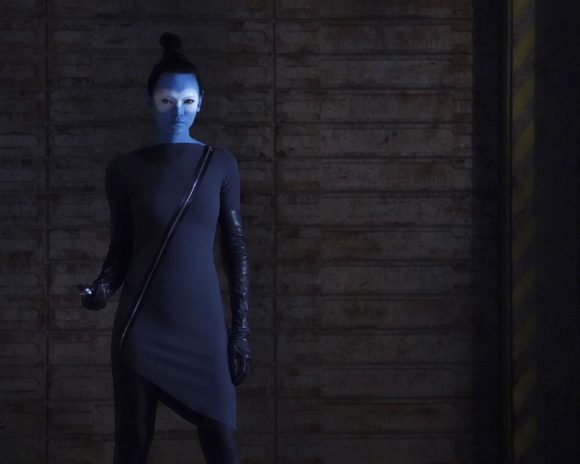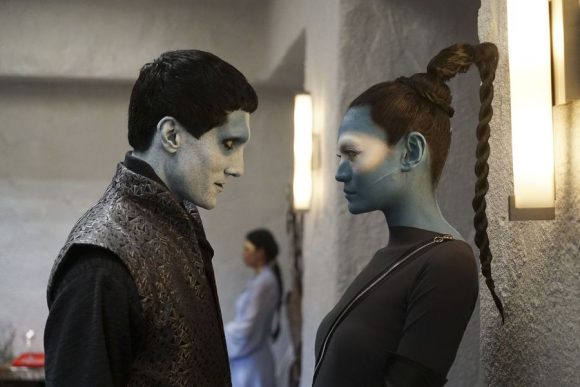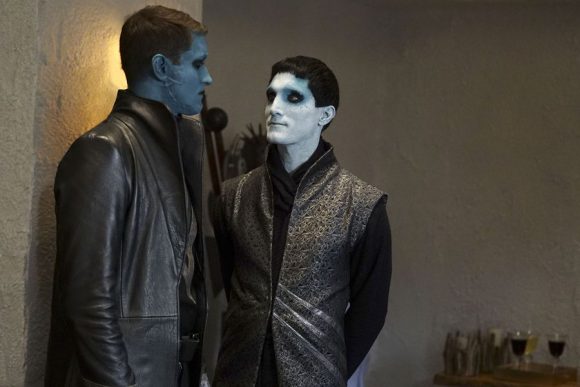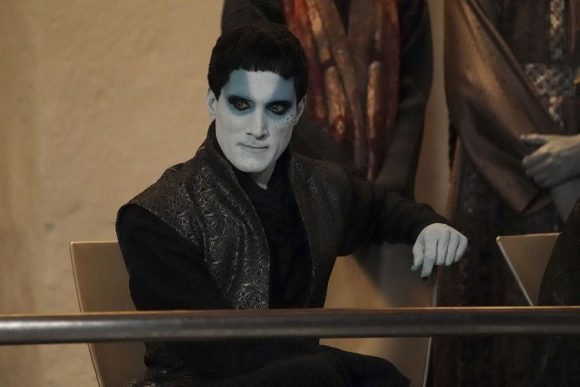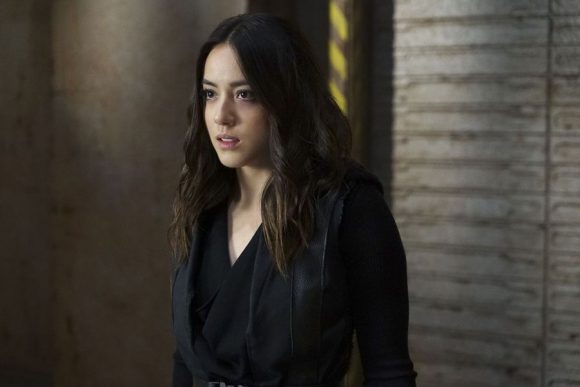 La série Agents of S.H.I.E.L.D. est diffusée chaque vendredi sur la chaîne ABC, avec Clark Gregg (Agent Phil Coulson), Ming-Na Wen (Agent Melinda May), Chloe Bennet (Agent Daisy Johnson/Quake), Iain De Caestecker (Agent Leo Fitz), Elizabeth Henstridge (Agent Jemma Simmons), Henry Simmons (Agent Alphonso 'Mack' Mackenzie), Natalia Cordova-Buckley (Agent Elena 'Yo-Yo' Rodriguez) et Nick Blood (Lance Hunter).