Une petite virée drolatique chez les Vikings et la magnifique perruque de Damien Darhk ne seront pas de trop pour nous remettre de nos émotions… Si certains membres ont été mis en retrait une bonne partie du crossover (The Atom, Citizen Steel, Vixen et Zari Tomaz), Legends of Tomorrow est assurément la série la plus impactée par 'Crisis on Earth-X'. Comment la super-équipe surmontera-t-elle l'épreuve qu'elle vient de traverser ? Début de réponse dans le mid-season finale 'Beebo the God of War' (5 décembre) !
Legends of Tomorrow – Saison 3 – Episode 9 – 'Beebo the God of War' : Ébranlées par les récents événements, les Legends se réfugient dans le travail en enquêtant sur un anachronisme repéré dans un campement viking du Nouveau Monde. Les Legends réalisent que les Normands vénèrent un artefact comme leur dieu et sont surpris par l'origine de l'objet. Pour la première fois, Sara craint d'avoir besoin de renforts quand Damien Darhk se montrera. Pendant ce temps, Jax trouve une échappatoire qui pourrait potentiellement changer l'Histoire, mais c'est un risque qu'il est prêt à prendre.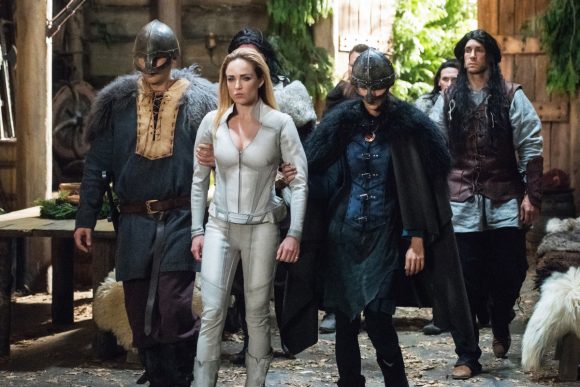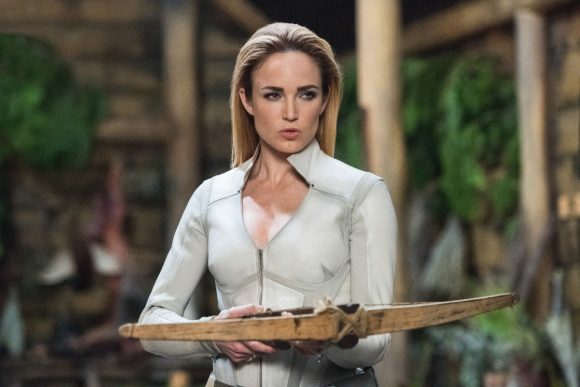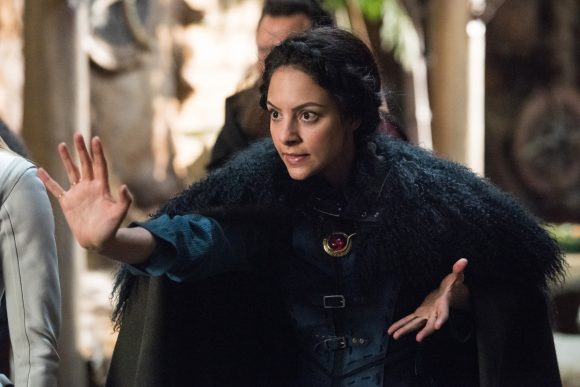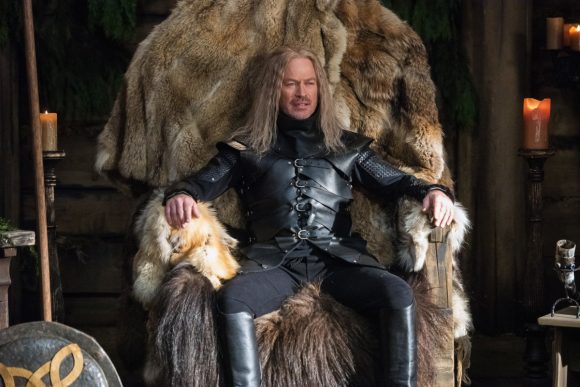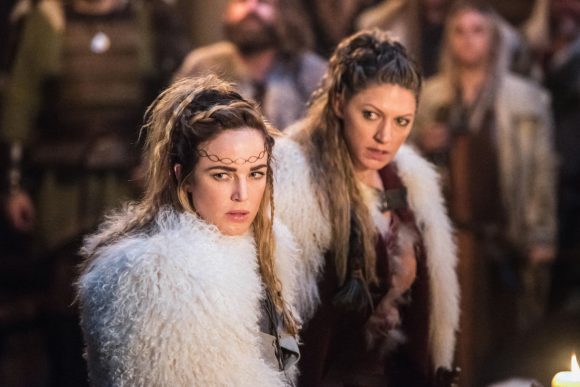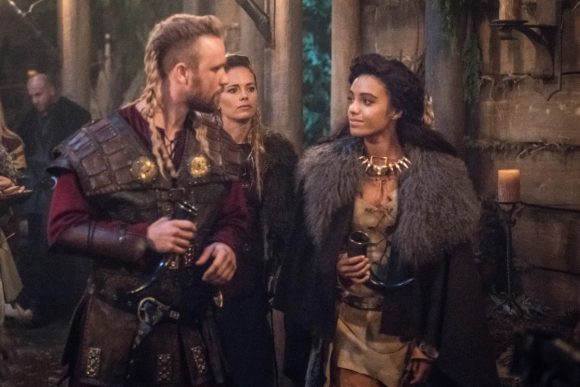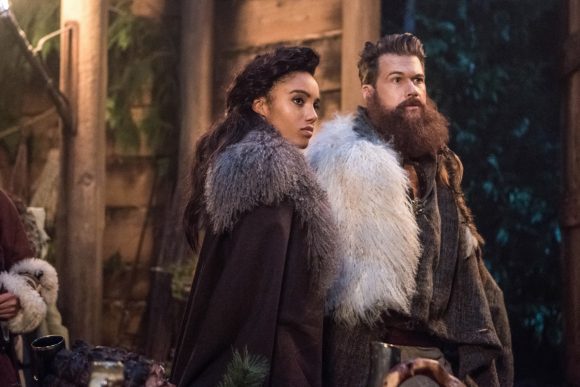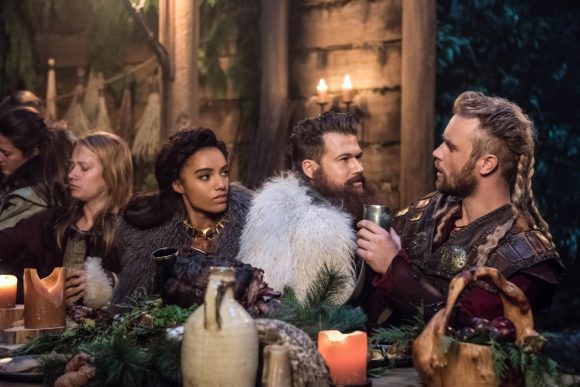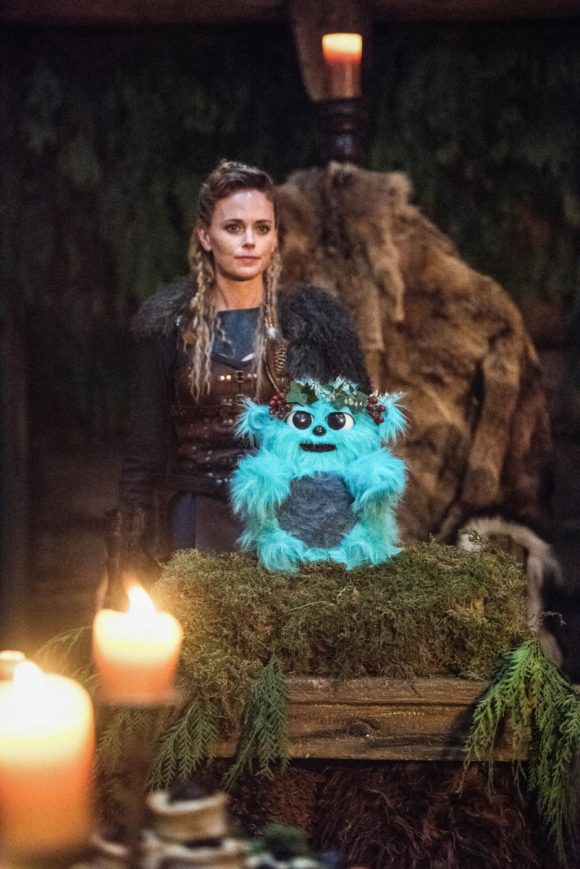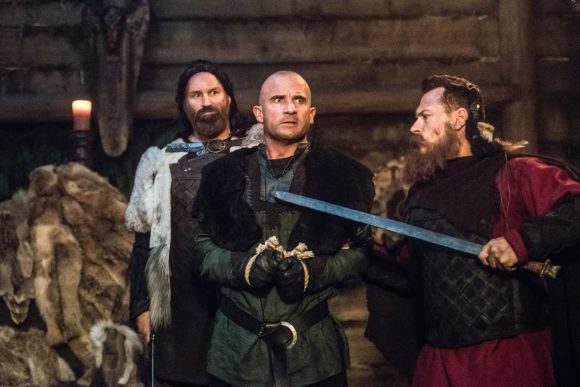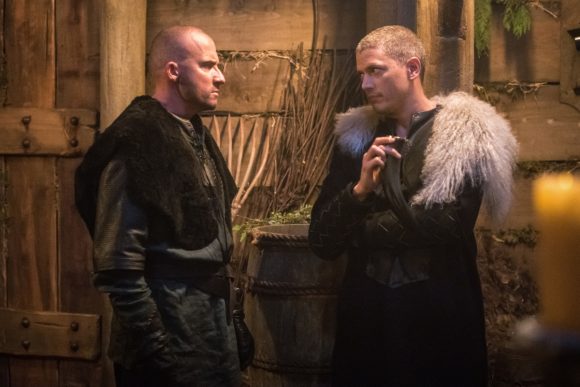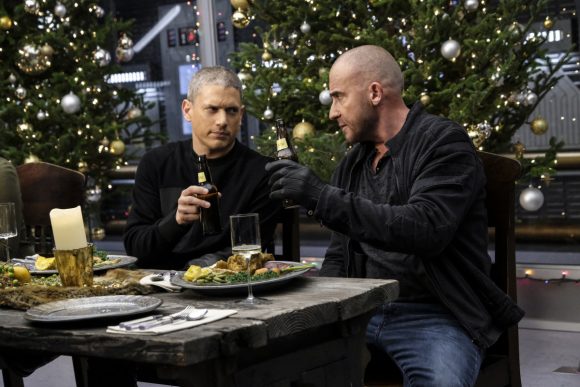 La série Legends of Tomorrow est diffusée chaque mardi sur la chaîne The CW, avec Caity Lotz (Sara Lance/White Canary), Brandon Routh (Ray Palmer/The Atom), Dominic Purcell (Mick Rory/Heat Wave), Victor Garber (Professeur Martin Stein), Franz Drameh (Jefferson 'Jax' Jackson/Firestorm), Nick Zano (Nate Heywood/Citizen Steel), Maisie Richardson-Sellers (Amaya Jiwe/Vixen) et Arthur Darvill (Rip Hunter).