Et le prix du meilleur titre d'épisode de la semaine prochaine revient à… 'The Elongated Knight Rises' (23 janvier) ! Si ça se trouve, Christopher Nolan est fan de The Flash et il ne rate jamais un épisode, bien calé dans son canapé avec un énorme seau de pop-corn. Ou pas. Barry Allen est donc sur le point d'apprendre une vérité fondamentale sur la prison : pour s'intégrer, il faut porter un bonnet…
The Flash – Saison 4 – Episode 11 – 'The Elongated Knight Rises' : Quand un méchant familier revient terroriser Central City, Ralph doit se lever pour défendre les innocents pendant que Barry est retenu par son procès. Pendant ce temps, Barry cherche la force de garder son optimisme vivant compte tenu de sa nouvelle situation.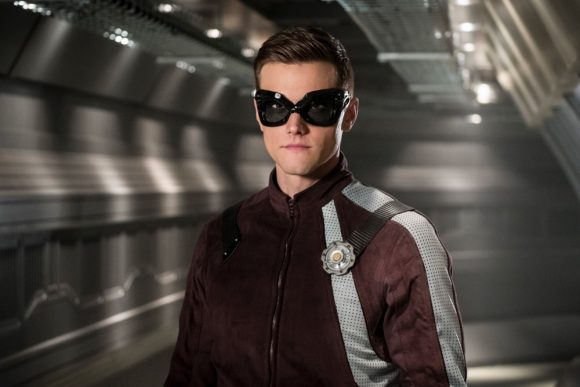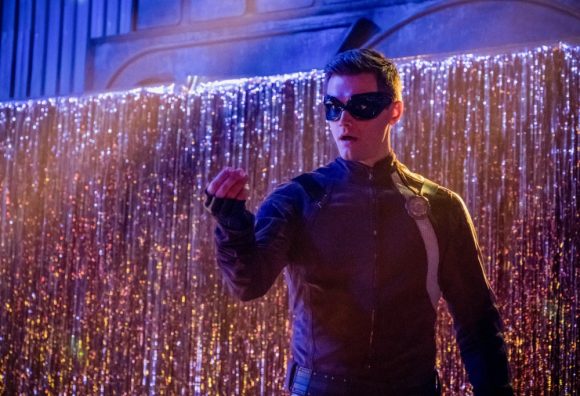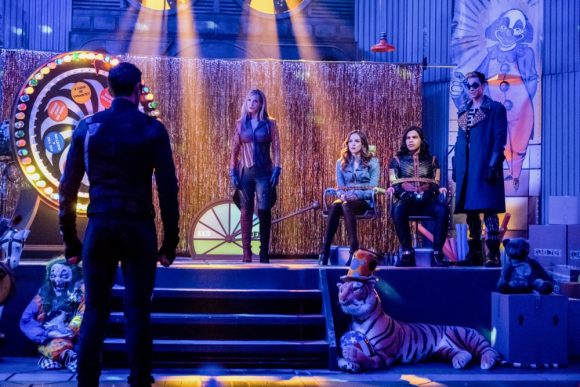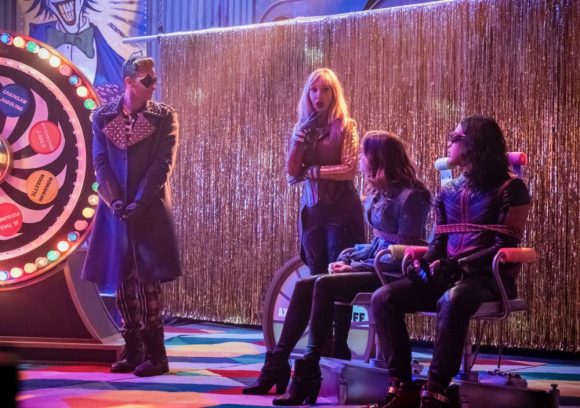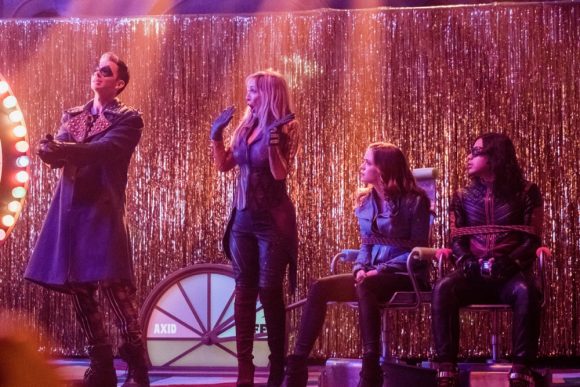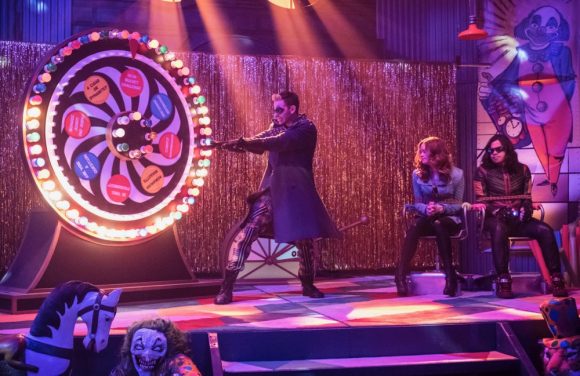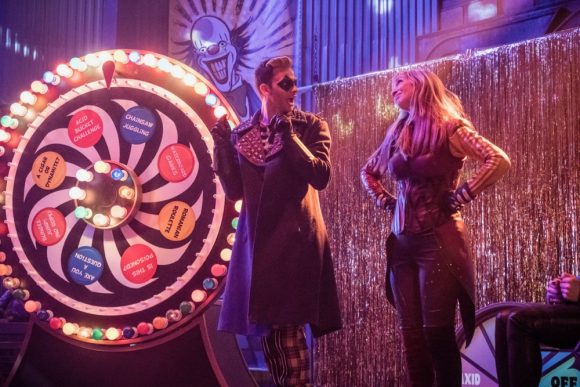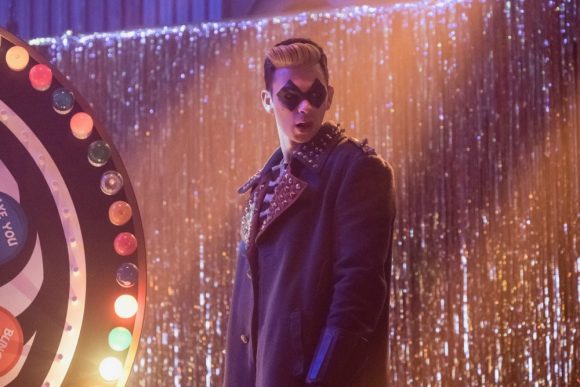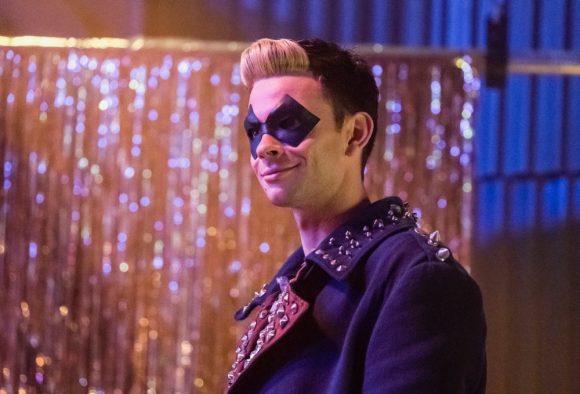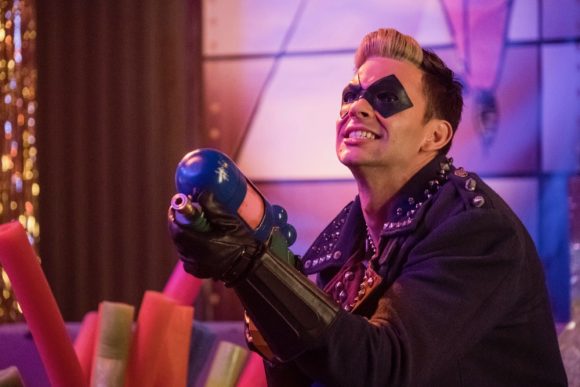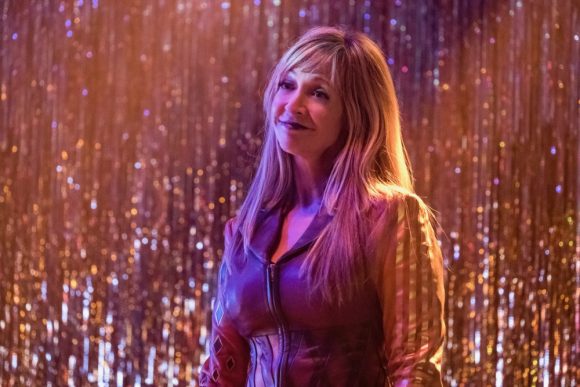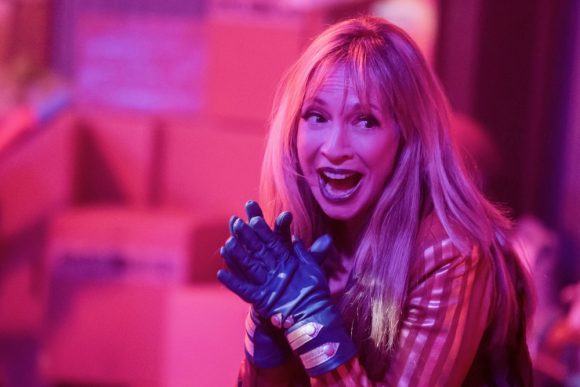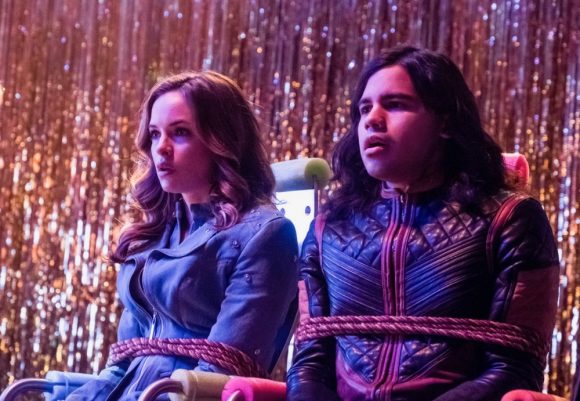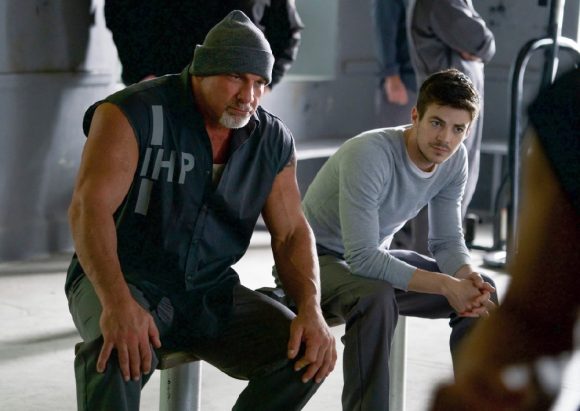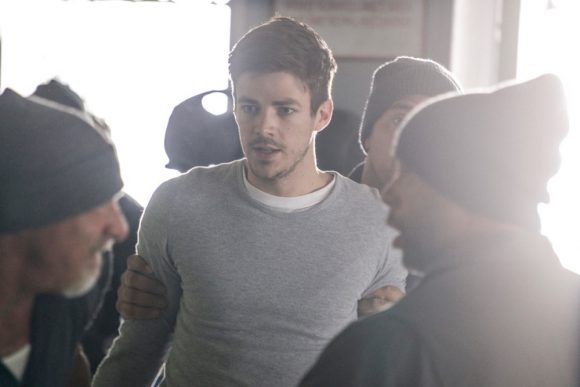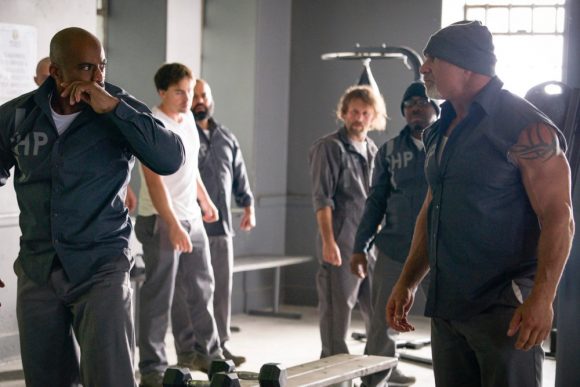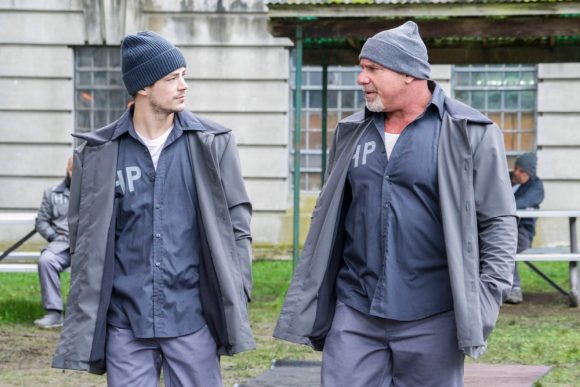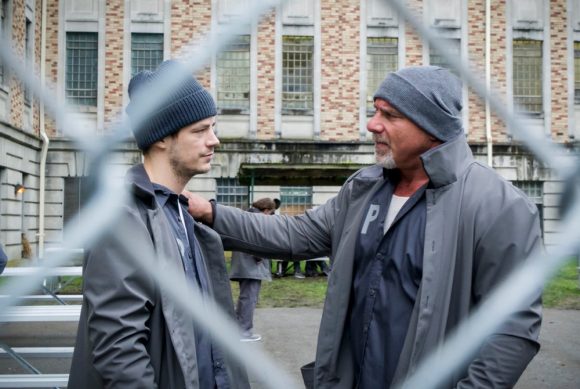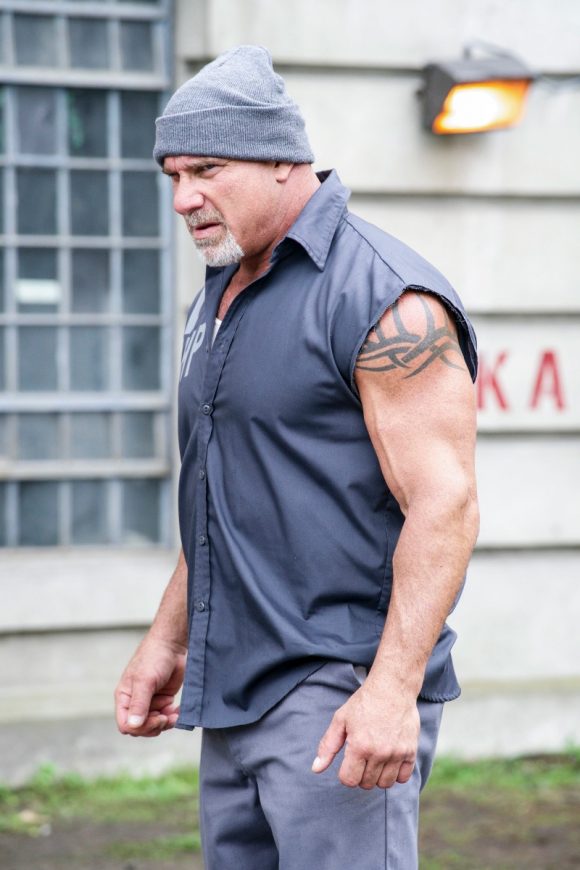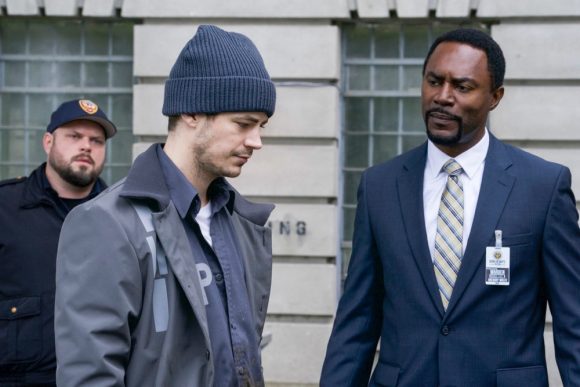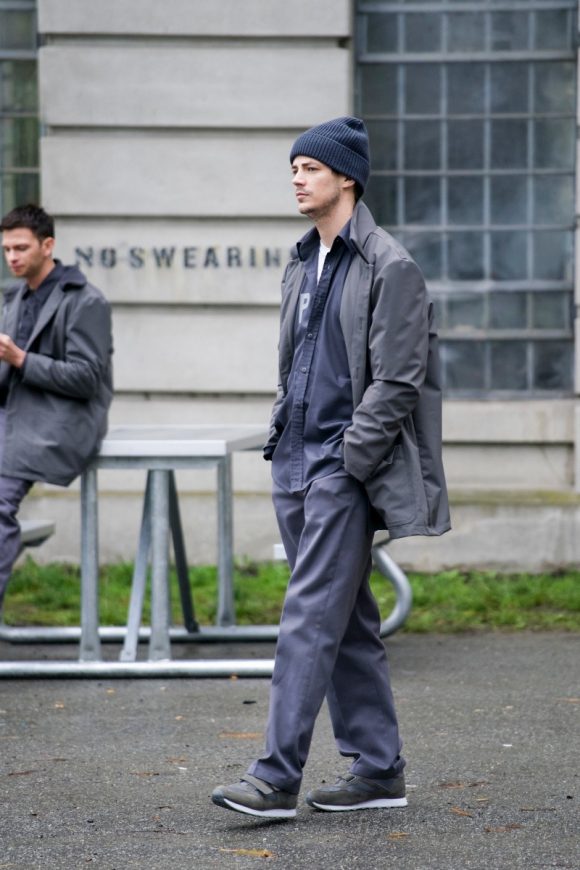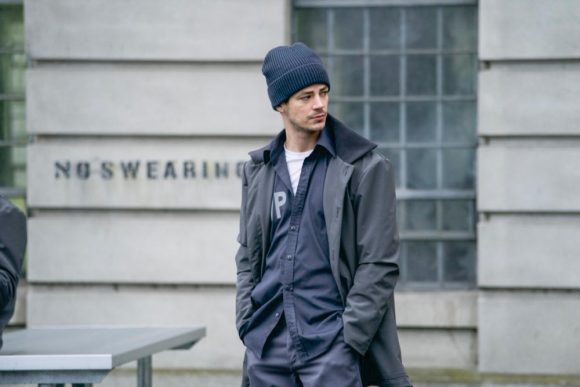 La série The Flash est diffusée chaque mardi sur la chaîne The CW, avec Grant Gustin (Barry Allen/The Flash), Candice Patton (Iris West), Carlos Valdes (Cisco Ramon/Vibe), Danielle Panabaker (Caitlin Snow/Killer Frost), Keiynan Lonsdale (Wally West/Kid Flash), Jesse L. Martin (Joe West), Tom Cavanagh (Harrison Wells) et Neil Sandilands (Clifford DeVoe/The Thinker).