Elle l'a dit ! Dans le dernier épisode, le mot « méta-humain » est donc prononcé pour la première fois par Lady Eve… Un petit pas pour Black Lightning, mais un grand pas pour l'inévitable intégration dans l'Univers Télévisuel DC Comics ! La série nous a aussi offert son premier combat entre super-héros. Chouette séquence. L'idée de voir un super-papa et sa super-fille patrouiller ensemble est intéressante. Cela change de la dynamique habituelle où ce sont généralement des inconnus qui apprennent à se connaître. Hormis Les Indestructibles, vous avez d'autres exemples en tête ?
Black Lightning – Saison 1 – Episode 7 – 'Equinox : The Book of Fate' : Black Lightning continue de rechercher Tobias. Anissa continue de chercher sa place dans sa nouvelle normalité.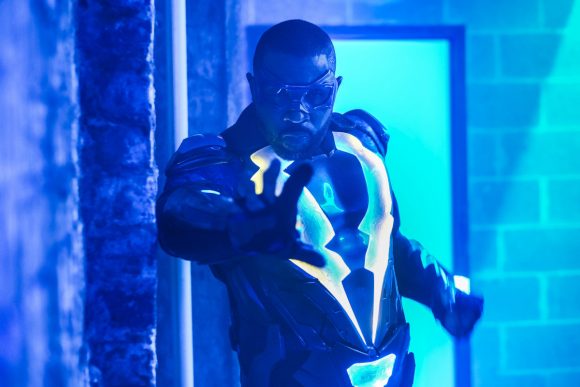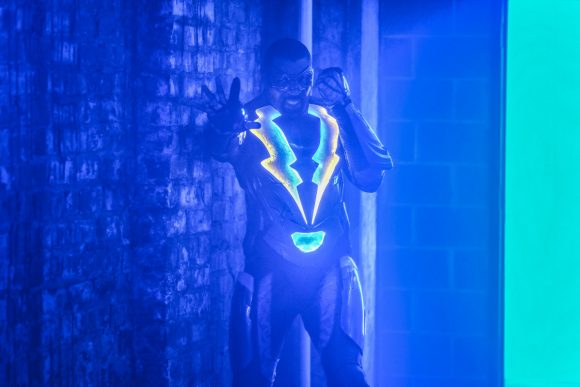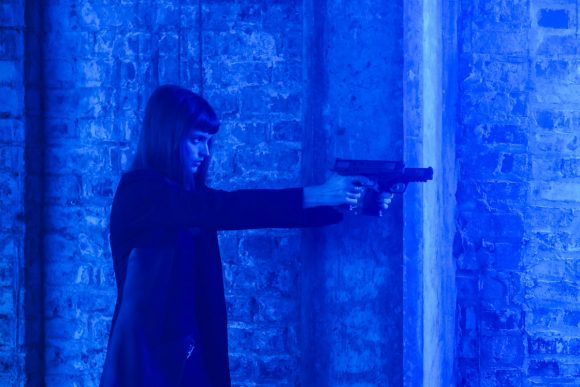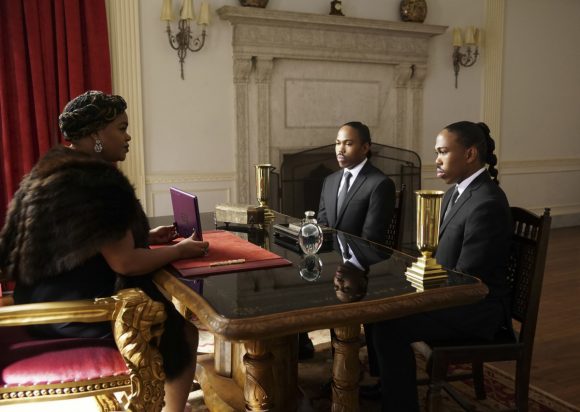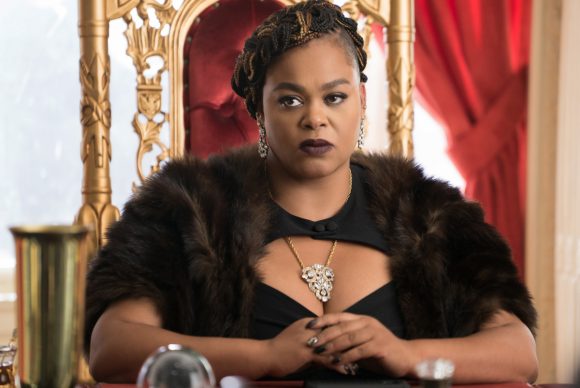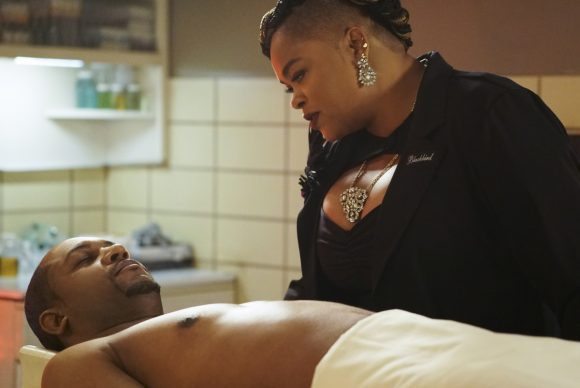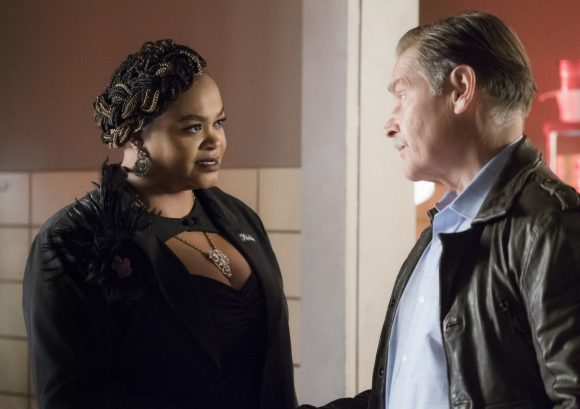 ————————————————–
Black Lightning – Saison 1 – Episode 8 – 'Revelations' : Black Lightning travaille avec Anissa pour trouver des informations qui laveront son nom. Jennifer commence son internat avec Lynn. Pendant ce temps, Gambi se retrouve dans une situation précaire.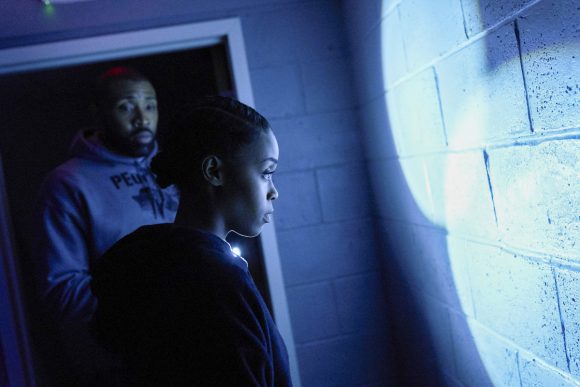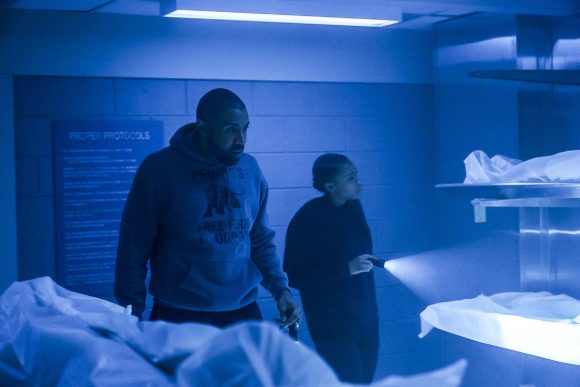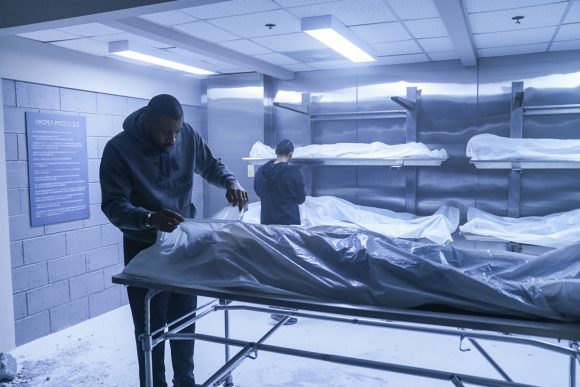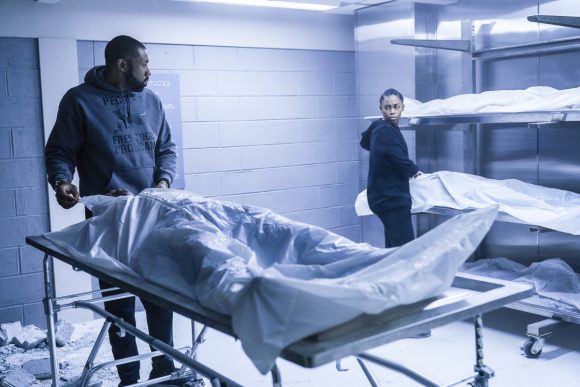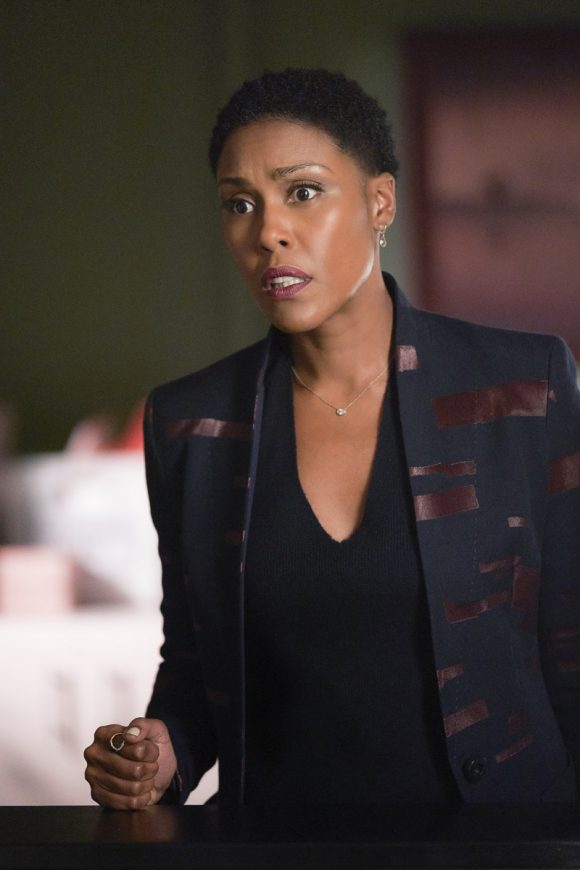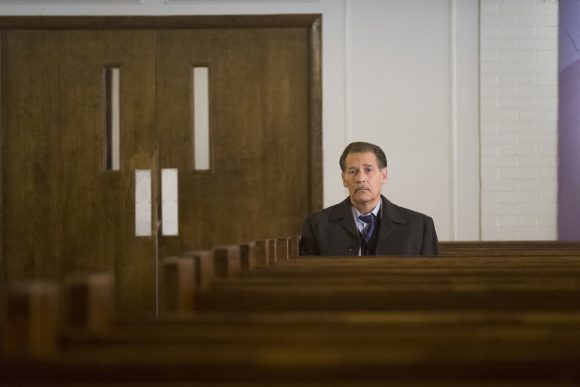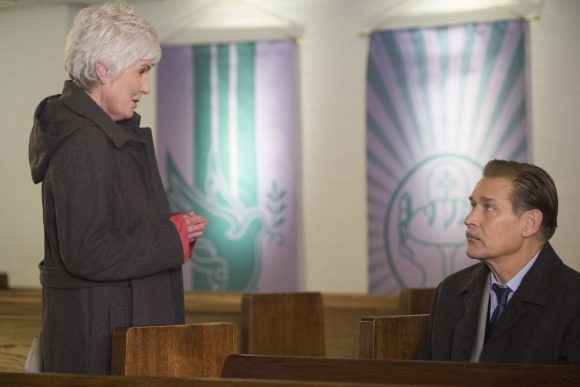 La série Black Lightning est diffusée chaque mardi sur la chaîne The CW, avec Cress Williams (Jefferson Pierce/Black Lightning), Christine Adams (Lynn Pierce), Nafessa Williams (Anissa Pierce/Thunder), China Anne McClain (Jennifer Pierce/Lightning), James Remar (Peter Gambi), Damon Gupton (Inspecteur Henderson) et Chantal Thuy (Grace Choi).