Dans 'In Search of Lost Time' (23 avril), Mon-El portera pour la première fois le costume de Valor… N'a-t-il pas fière allure ? Il y a tout de même une petite anomalie, mais ce n'est pas de son fait. Juste une question de conditionnement mental. A force de voir Supergirl avec un symbole kryptonien sur la poitrine, on finit par se dire : « C'est comme s'il manquait quelque chose ! »
Supergirl – Saison 3 – Episode 15 – 'In Search of Lost Time' : Quand Myr'nn provoque involontairement des troubles psychiques au DEO, Supergirl doit travailler avec J'onn pour contenir le chaos qui en résulte. Pendant ce temps, Mon-El commence à entraîner Kara pour combattre les Worldkillers avec des techniques qu'il a appris dans le futur.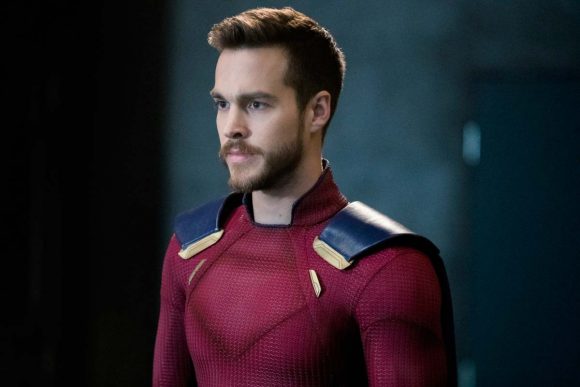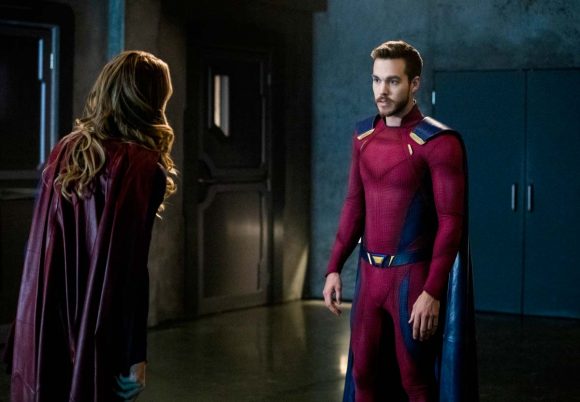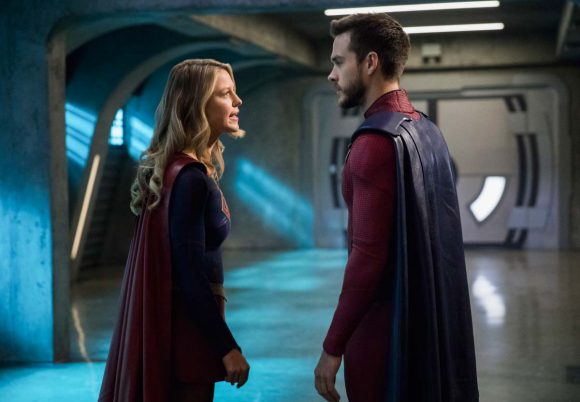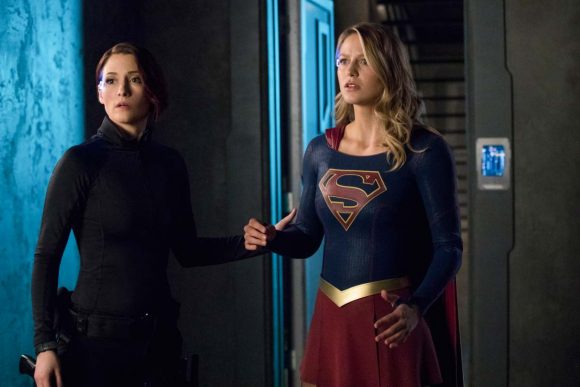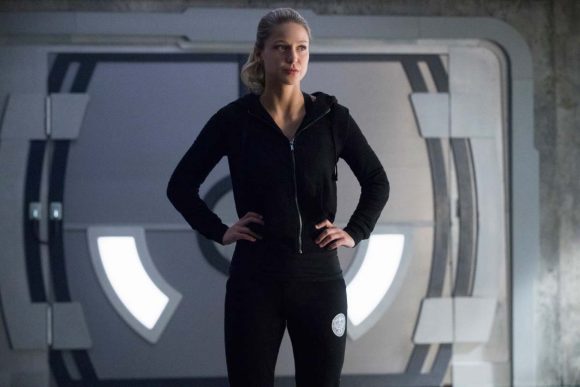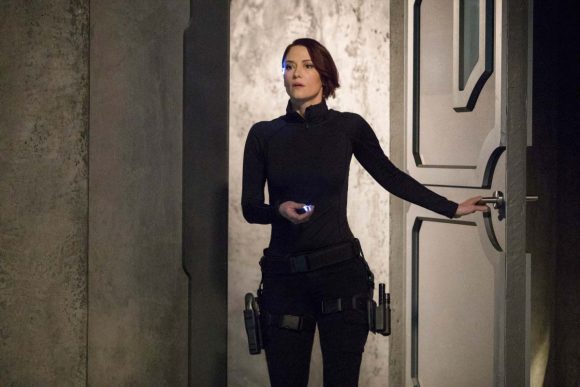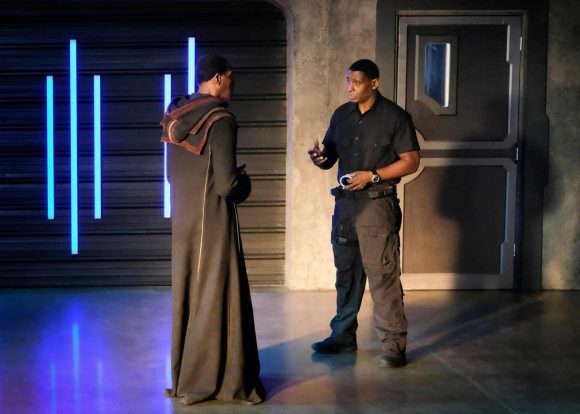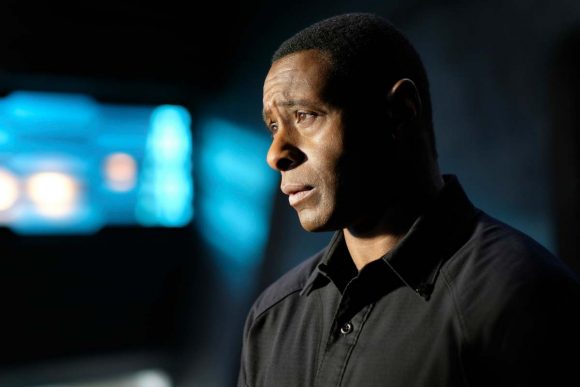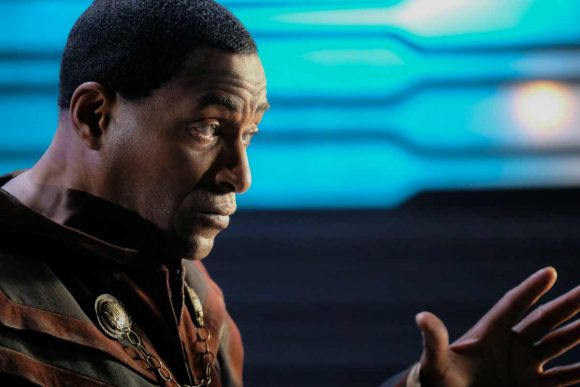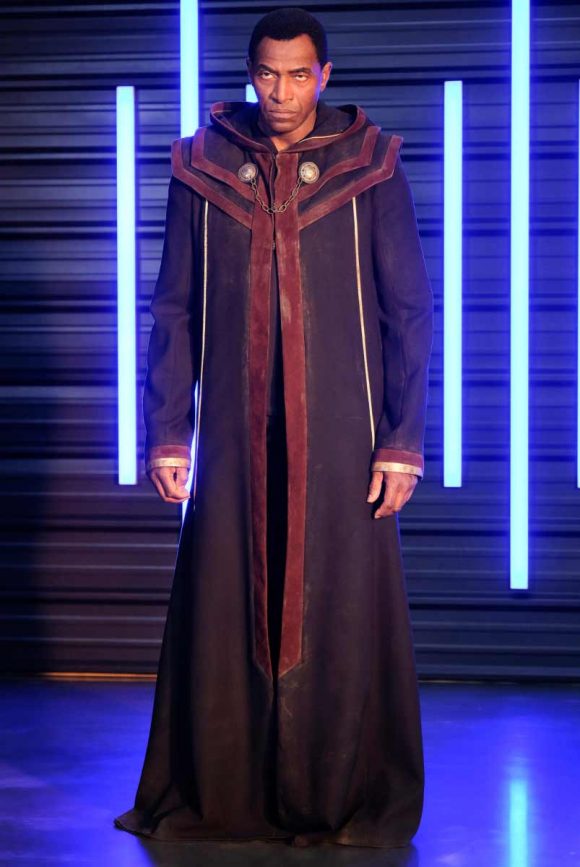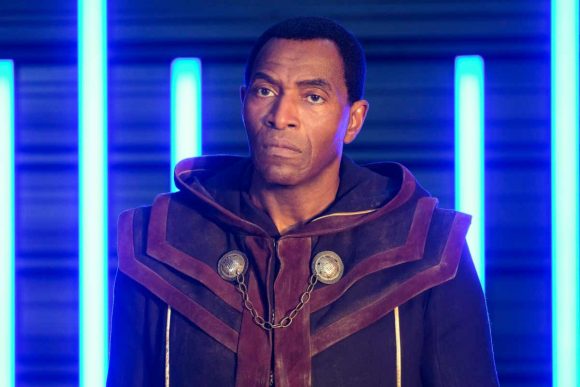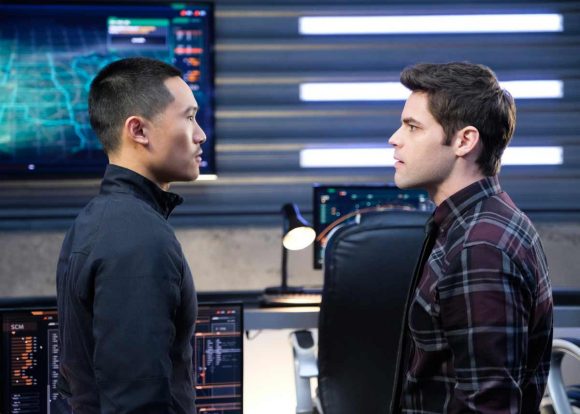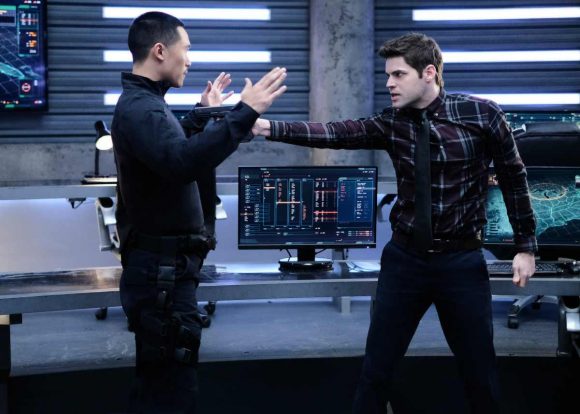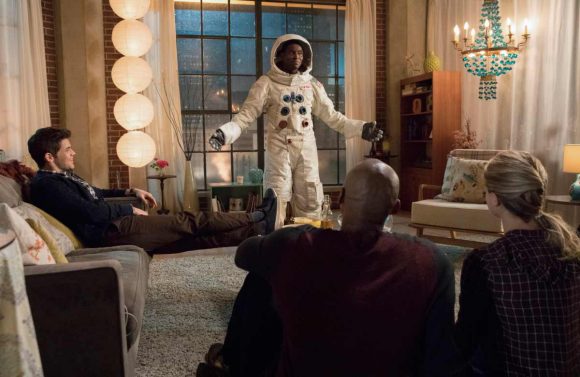 —————————————————
Supergirl – Saison 3 – Episode 16 – 'Of Two Minds' : Supergirl et Imra ont des idées différentes sur la façon d'arrêter le troisième Worldkiller, Pestilence. Cependant, lorsque Alex et Winn sont sérieusement blessés par Pestilence, Supergirl et Imra font équipe pour arrêter la destruction.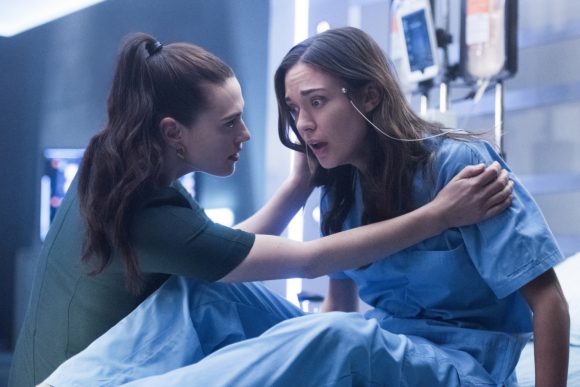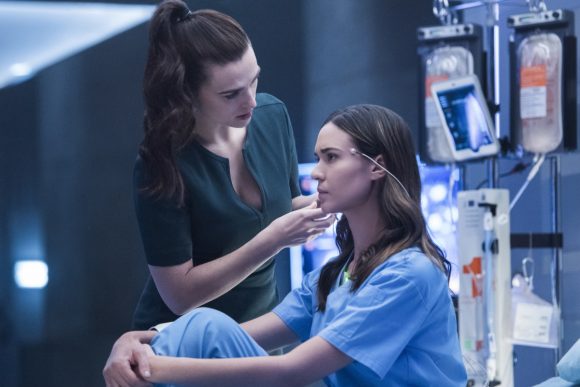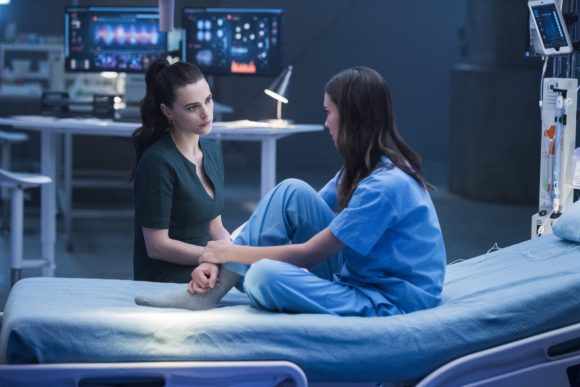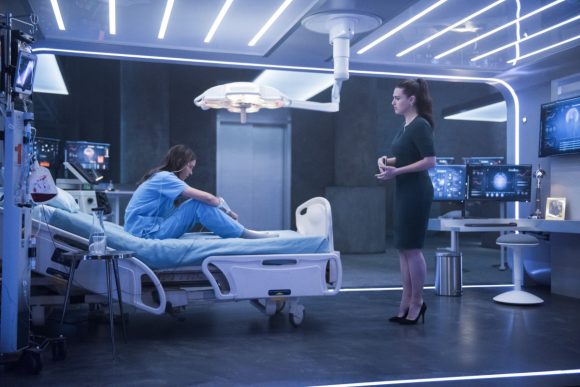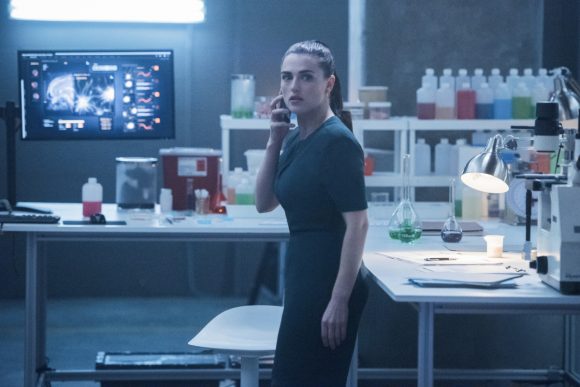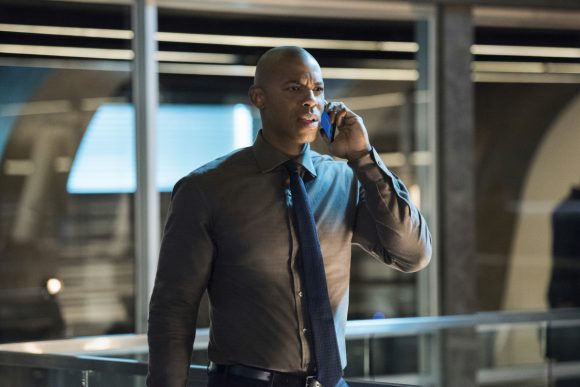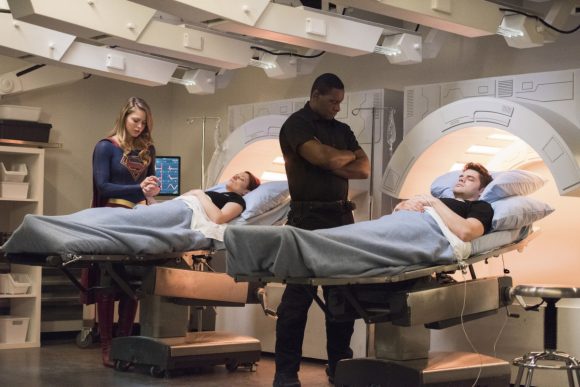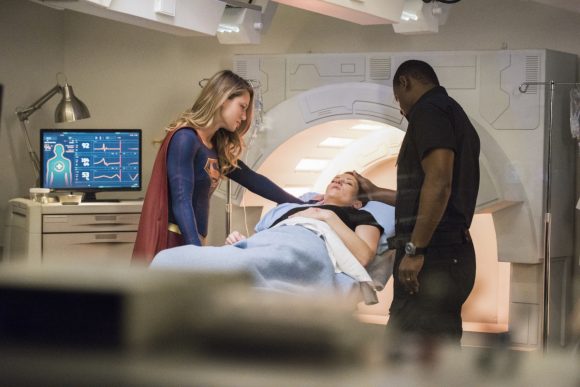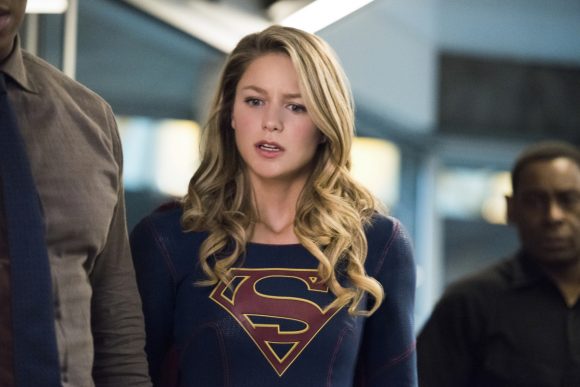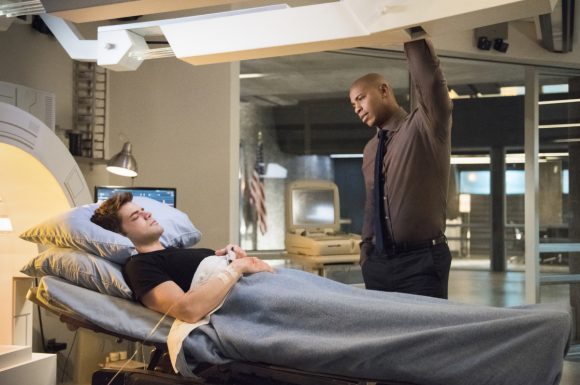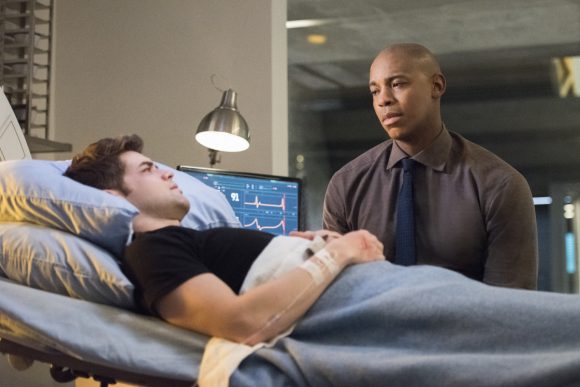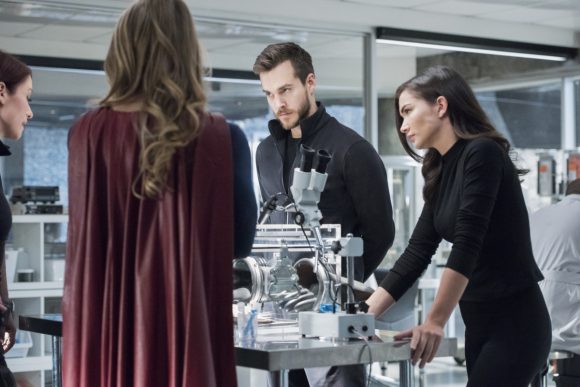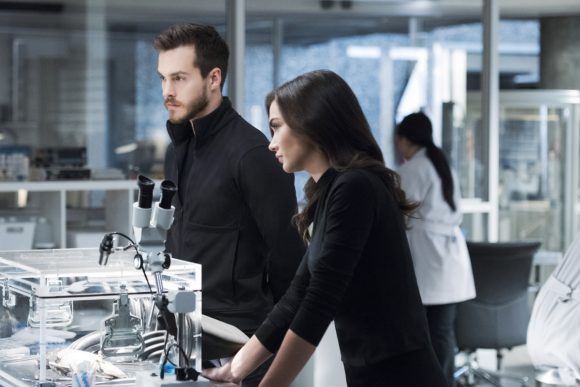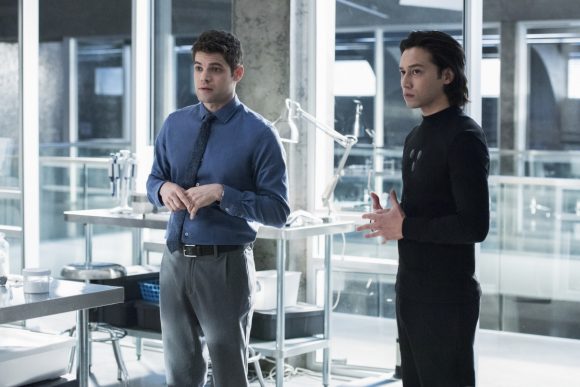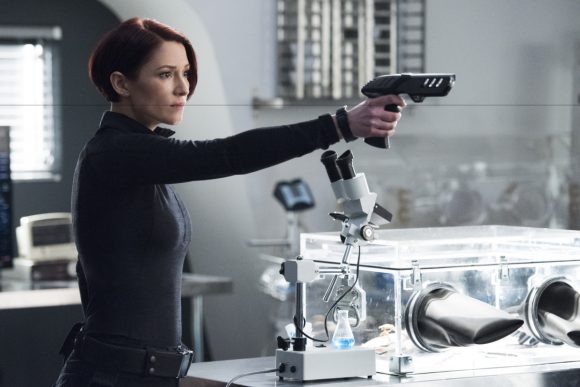 La série Supergirl est diffusée chaque lundi sur la chaîne The CW, avec Melissa Benoist (Kara Danvers/Supergirl), Chyler Leigh (Alex Danvers), Jeremy Jordan (Winslow 'Winn' Schott), Mehcad Brooks (James 'Jimmy' Olsen/Guardian), David Harewood (Hank Henshaw/Martian Manhunter), Chris Wood (Mon-El), Katie McGrath (Lena Luthor) et Odette Annable (Reign).