Supergirl est de retour ! Et pour la première fois, comme c'est le cas depuis toujours pour Arrow et The Flash, cette saison 3 comptera 23 épisodes. Kara Zor-El aura donc jusqu'au 18 juin pour défaire les Worldkillers. Aujourd'hui, c'est bien évidemment Winn Schott qui est l'honneur. Comme son père, basculera-t-il un jour du Côté Obscur ? Maintenant que chanter bourré est devenu une tradition dans l'Univers Télévisuel DC Comics, qui doit s'y coller ? Qu'avez-vous pensé de cet épisode ? A vos claviers !
Supergirl – Saison 3 – Episode 14 – 'Schott Through The Heart' : Quand le père de Winn meurt, sa mère qui s'est éloignée, Mary, réapparaît en essayant de se reconnecter et d'expliquer pourquoi elle l'a abandonné il y a tant d'années. Winn est trop aigri à cause de son enfance difficile pour lui pardonner, mais quand un imitateur de Toyman attaque, les deux doivent travailler ensemble pour l'arrêter. Mon-El dit à Kara quelque chose d'important au sujet des Worldkillers, et Alex se méfie du comportement récent de Myr'nn.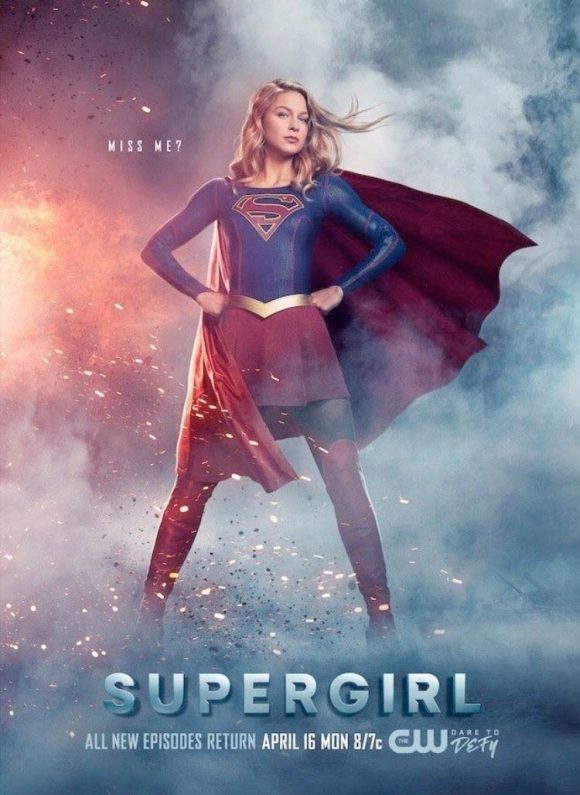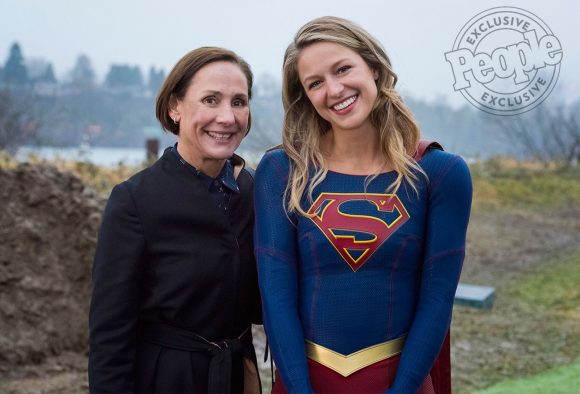 ————————————————–
Audience US : Retour tout ce qu'il y a de plus moyen pour Supergirl… Hier soir, l'épisode 'Schott Through The Heart' a rassemblé 1.91 million de téléspectateurs (contre 2.12 millions avant la pause). Un score dans la moyenne de la saison 3. Sur la cible des 18-49 ans, le show termine la soirée avec un taux de 0.5% (en baisse de 0.1 point) [chiffres définitifs].
————————————————–
Supergirl – Saison 3 – Episode 15 – 'In Search of Lost Time' : Quand Myr'nn provoque involontairement des troubles psychiques au DEO, Supergirl doit travailler avec J'onn pour contenir le chaos qui en résulte. Pendant ce temps, Mon-El commence à entraîner Kara pour combattre les Worldkillers avec des techniques qu'il a appris dans le futur.
La série Supergirl est diffusée chaque lundi sur la chaîne The CW, avec Melissa Benoist (Kara Danvers/Supergirl), Chyler Leigh (Alex Danvers), Jeremy Jordan (Winslow 'Winn' Schott), Mehcad Brooks (James 'Jimmy' Olsen/Guardian), David Harewood (Hank Henshaw/Martian Manhunter), Chris Wood (Mon-El), Katie McGrath (Lena Luthor) et Odette Annable (Reign).