'Harry and the Harrisons' (8 mai) à la rescousse ! Heureusement, car l'objectif ultime de Clifford DeVoe est donc de… lobotomiser la planète entière afin qu'elle se libère de la béquille que représente la technologie ? Drôle d'Illumination ! Contre toute attente, The Thinker propose à l'Humanité une régression, alors que l'on pouvait s'attendre à une progression (au hasard, des super-pouvoirs pour tout le monde). Dommage. Il est pourtant le premier à s'appuyer sur une technologie de pointe développée par d'autres !
The Flash – Saison 4 – Episode 21 – 'Harry and the Harrisons' : Le dispositif de l'Illumination de Devoe étant presque terminé, The Flash et son équipe doivent faire confiance à un allié improbable pour le désactiver – Amunet Black. Pendant ce temps, Harry touche le fond quand le Conseil des Wells l'exclu, mais Cisco l'introduit auprès du Conseil des Harrison.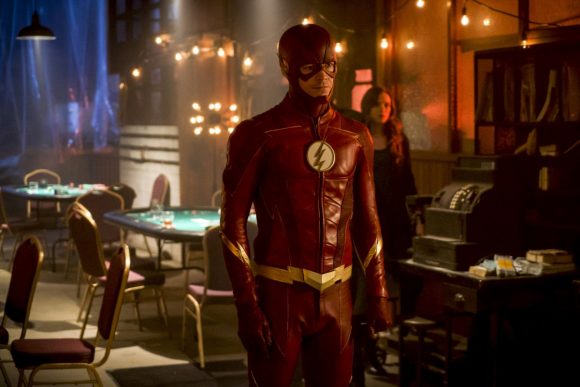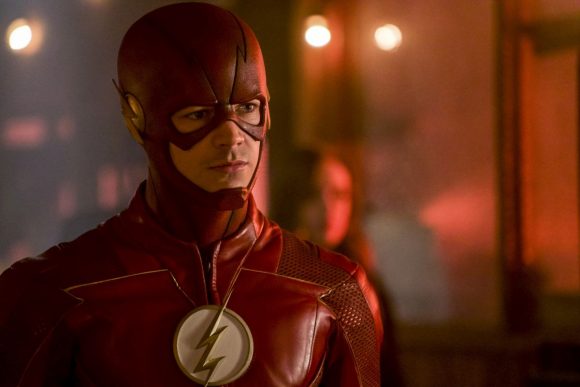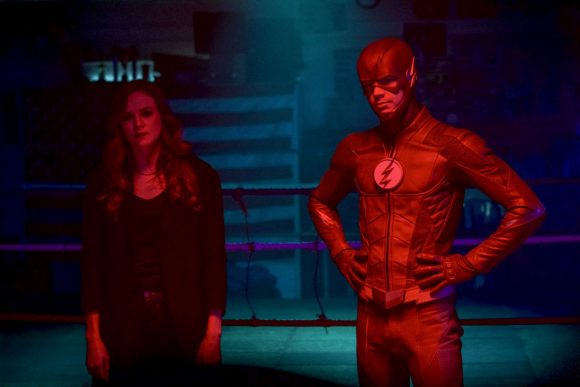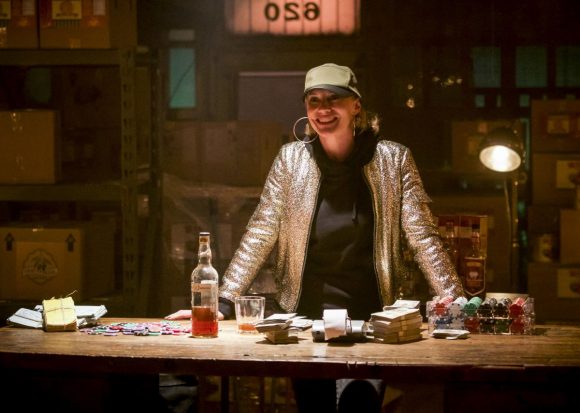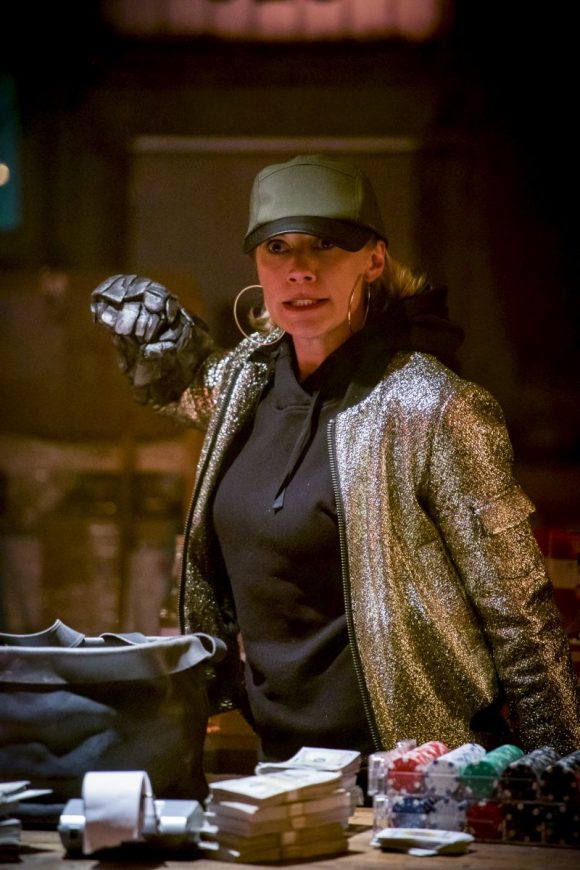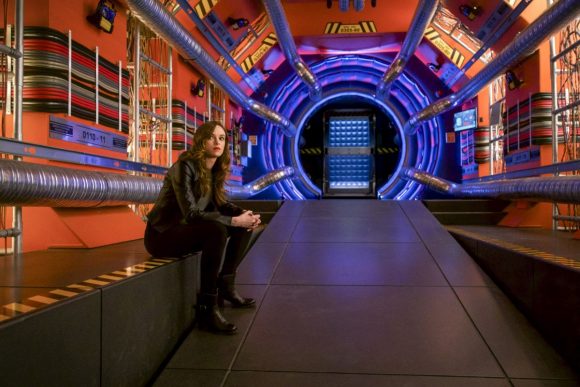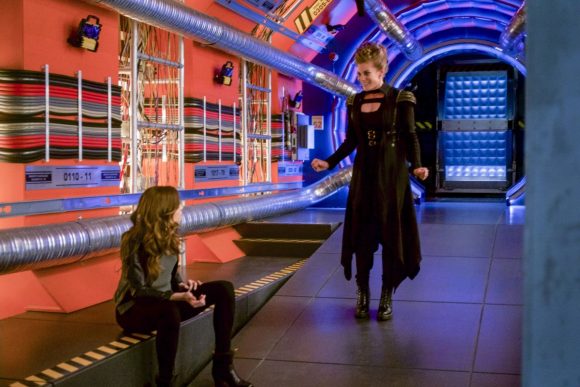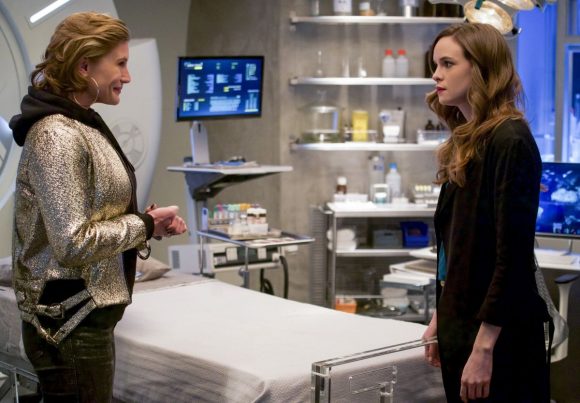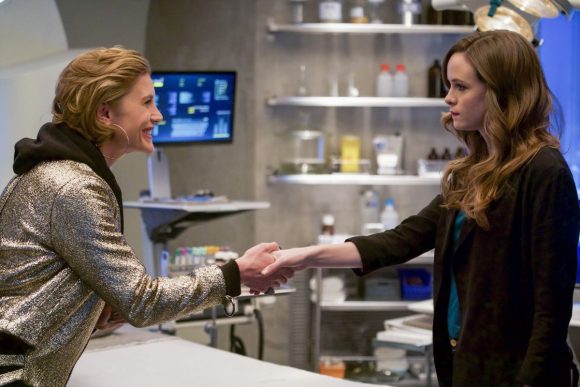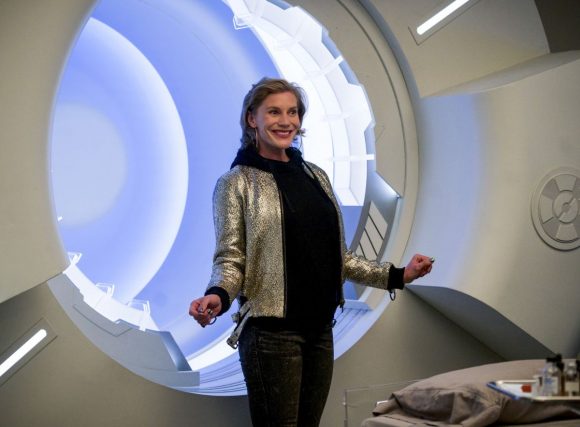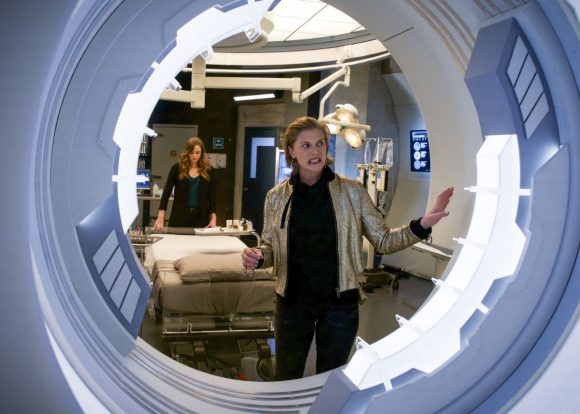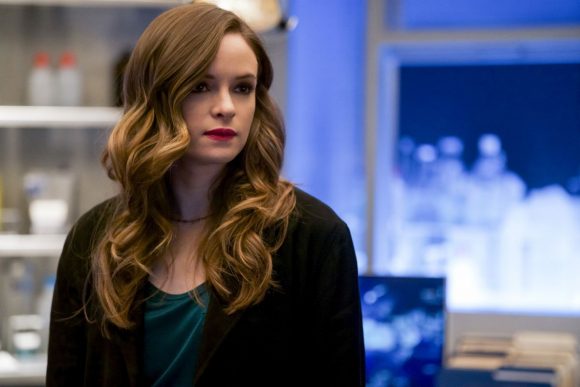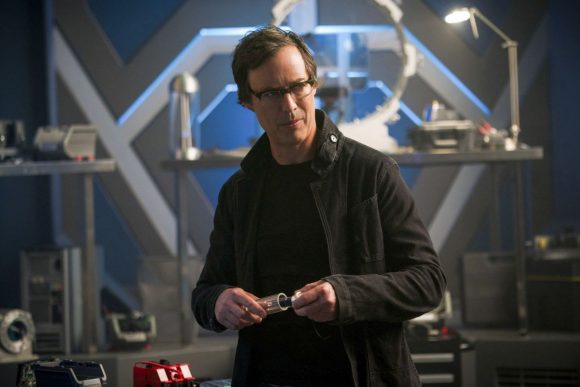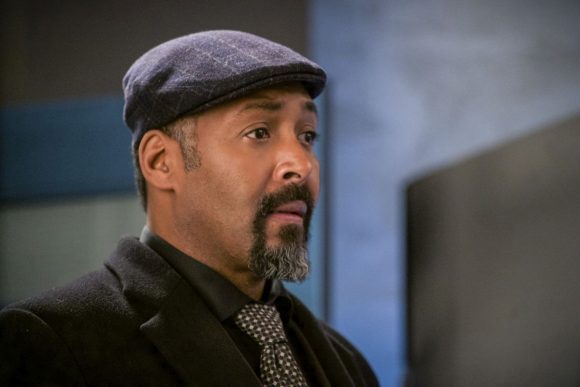 La série The Flash est diffusée chaque mardi sur la chaîne The CW, avec Grant Gustin (Barry Allen/The Flash), Candice Patton (Iris West), Carlos Valdes (Cisco Ramon/Vibe), Danielle Panabaker (Caitlin Snow/Killer Frost), Jesse L. Martin (Joe West), Tom Cavanagh (Harrison Wells), Hartley Sawyer (Ralph Dibny/Elongated Man) et Neil Sandilands (Clifford DeVoe/The Thinker).