On sent que la rentrée approche… Et c'est le moment ou jamais de réaliser une chose : en l'absence d'Agents of S.H.I.E.L.D., The Gifted sera la seule série Marvel diffusée 'à l'ancienne' (= un épisode par semaine) ! Ci-dessous, vous trouverez toutes les images du season premiere, intitulé 'eMergence' (25 septembre) ; ainsi que les portraits promotionnels de la saison 2. Les sœurs Frost méritaient trois images et non une !
The Gifted – Saison 2 – Episode 1 – 'eMergence' : Après l'explosion de la Station Atlanta, le Mutant Underground recherche leurs amis et les familles partis avec le Cercle Intérieur. Après les avoir pistés en dehors de Washington, ils doivent faire face à de nouveaux groupes aux idéologies extrêmes, à la fois humains et mutants, pour éviter un conflit naissant.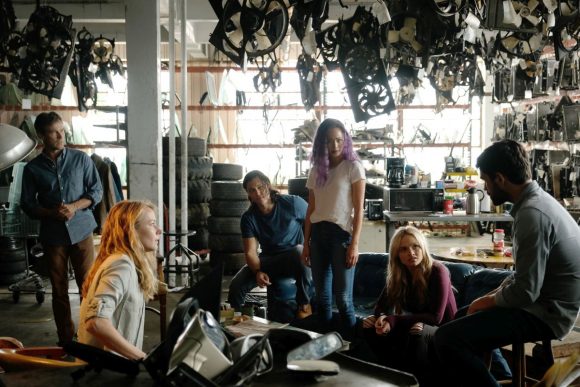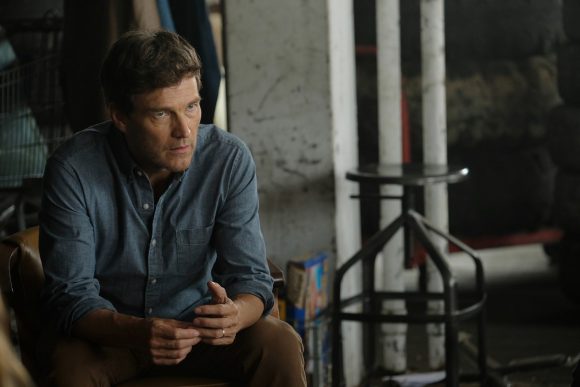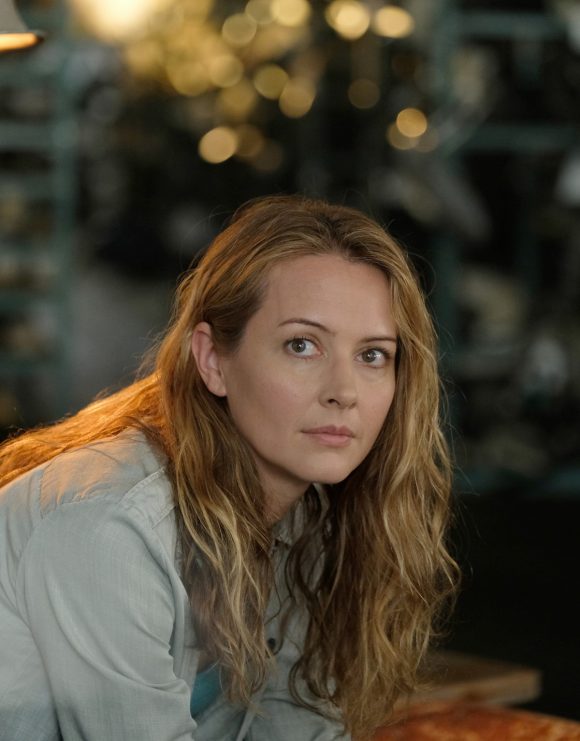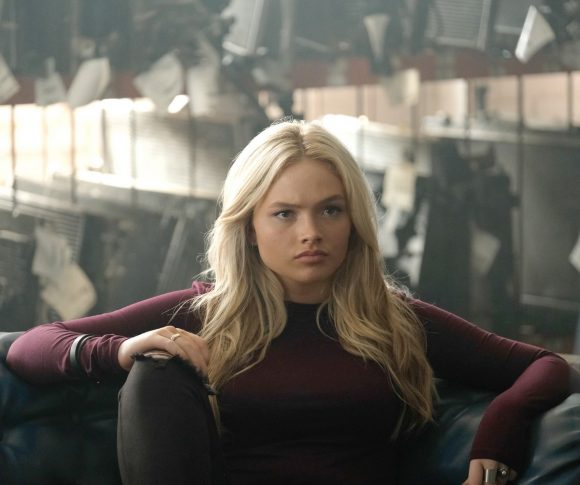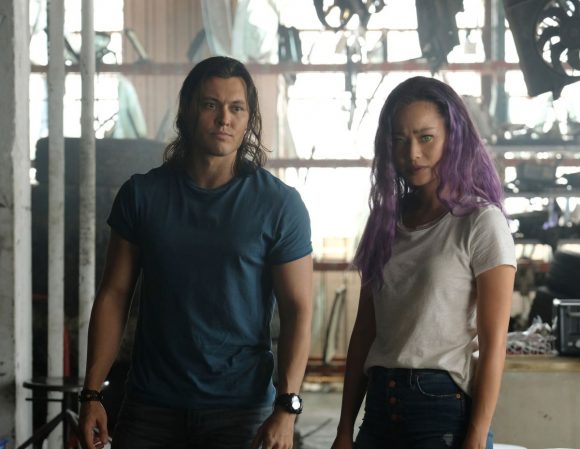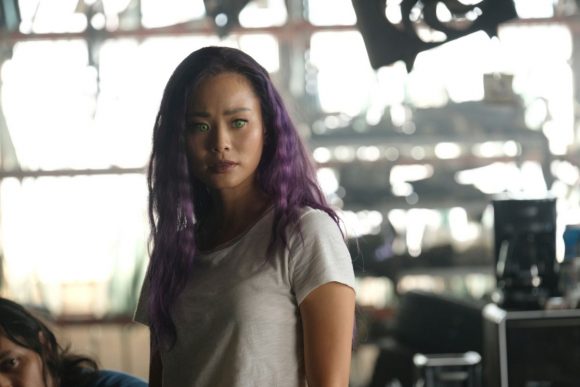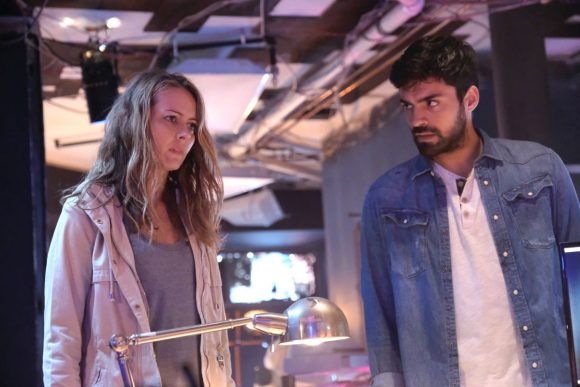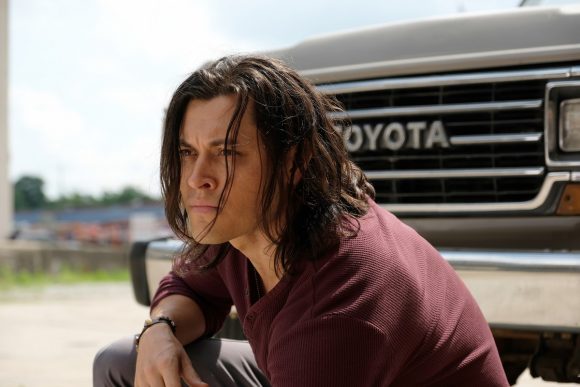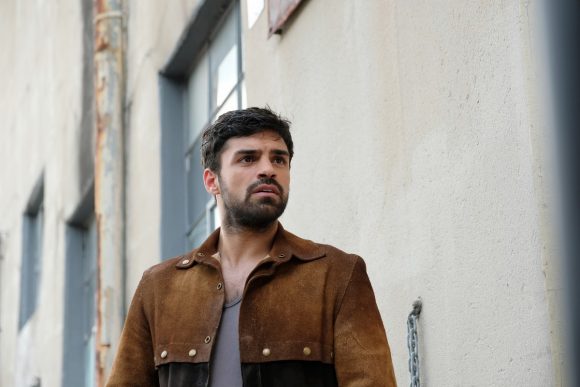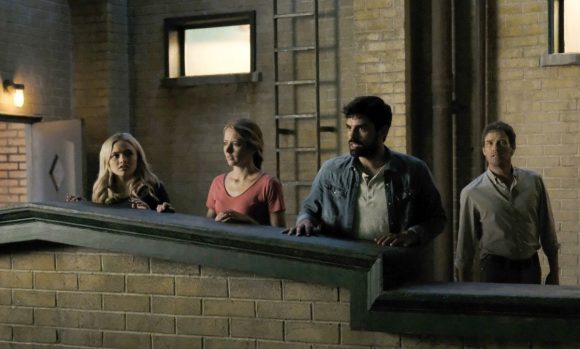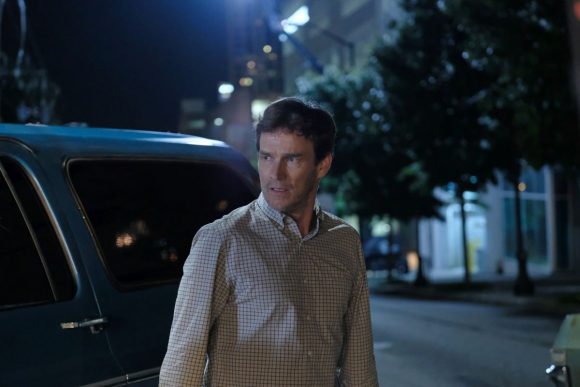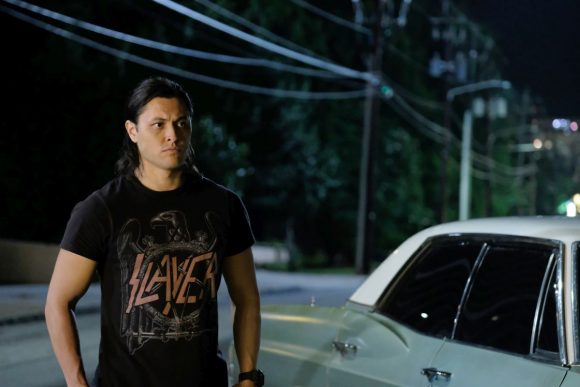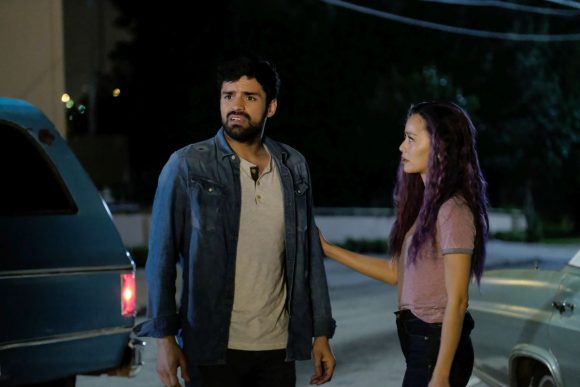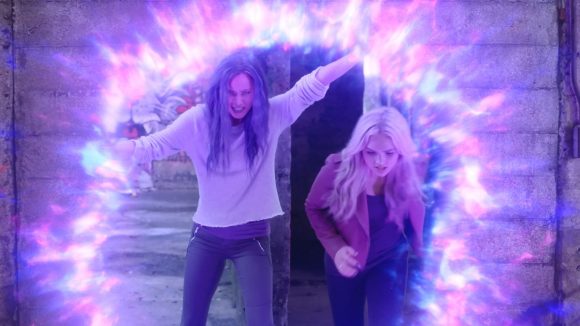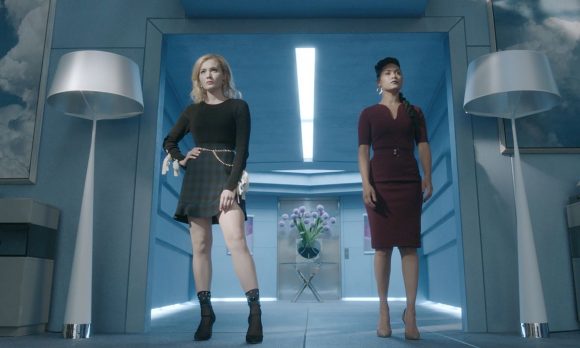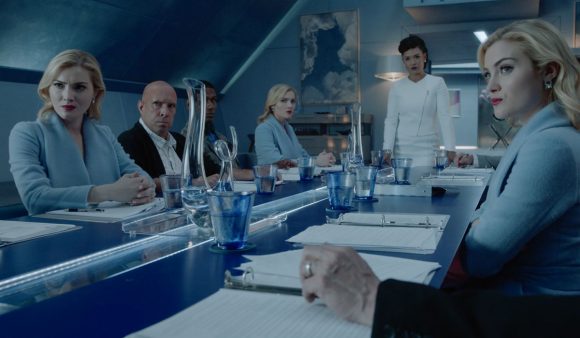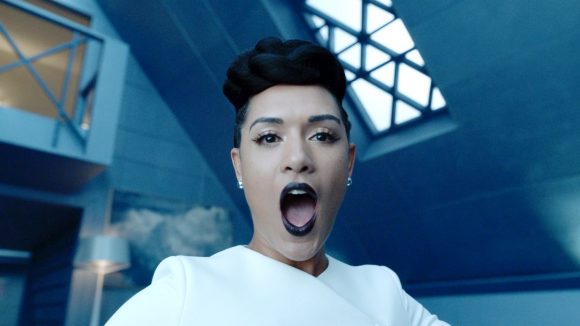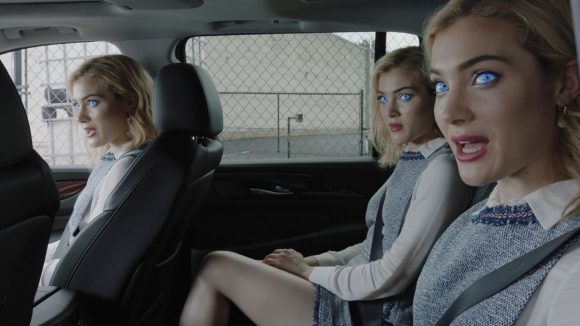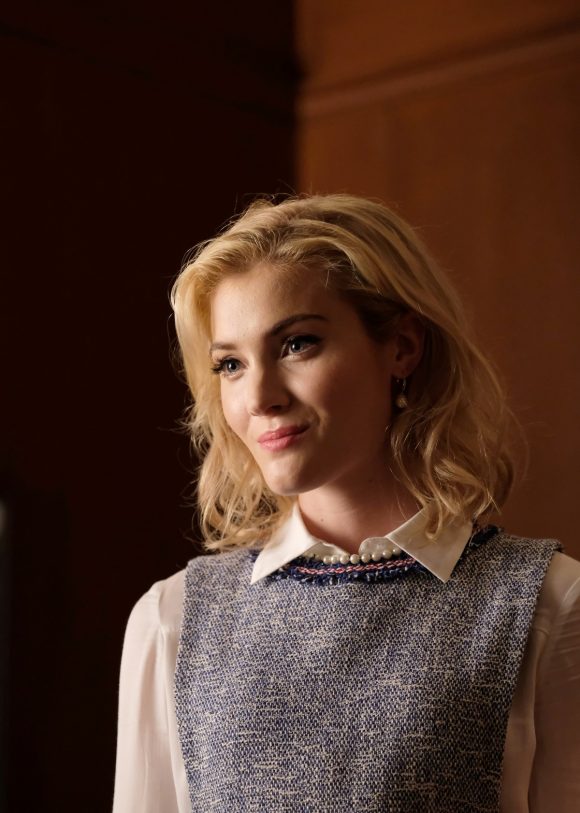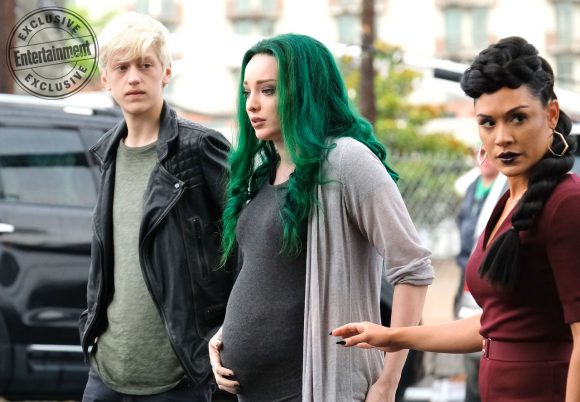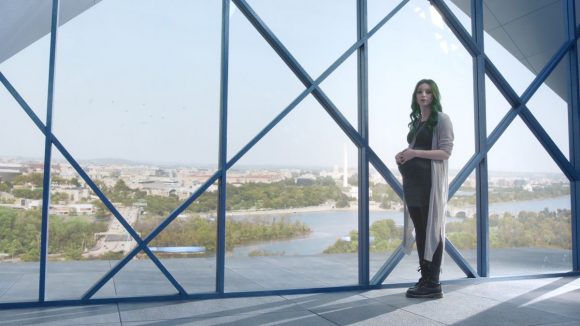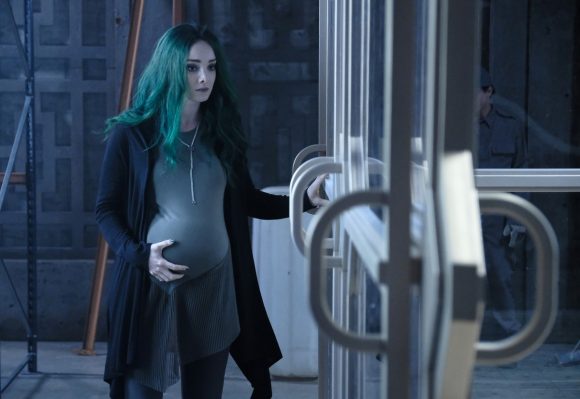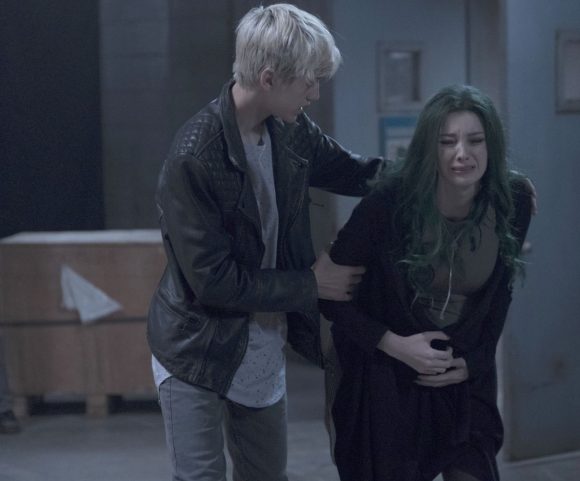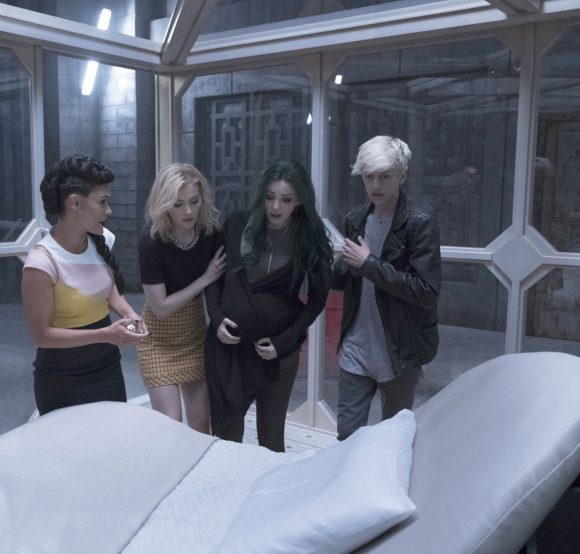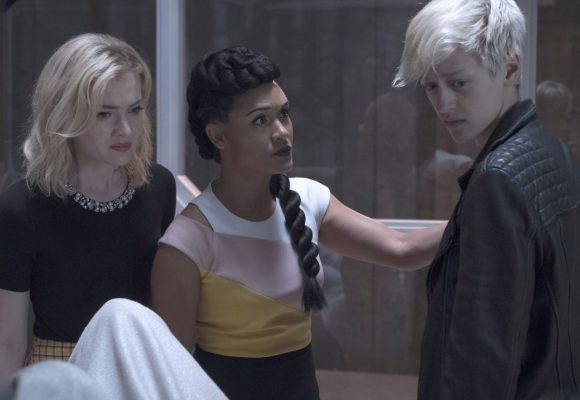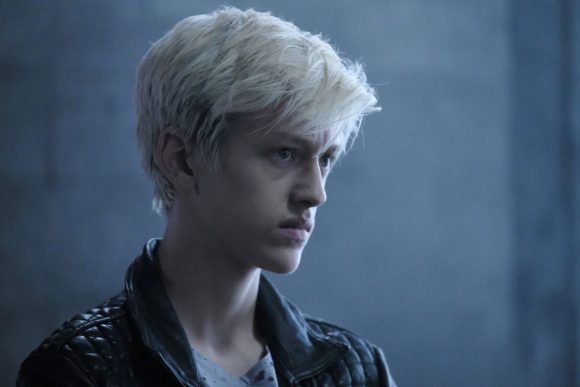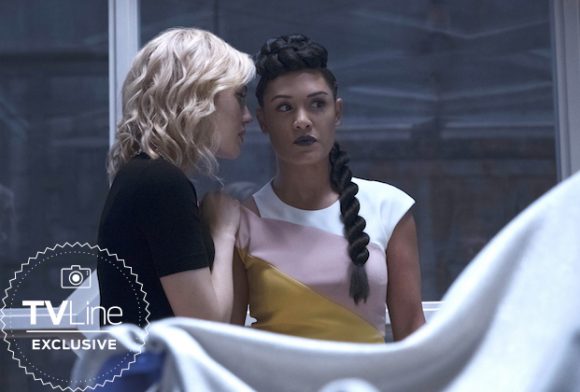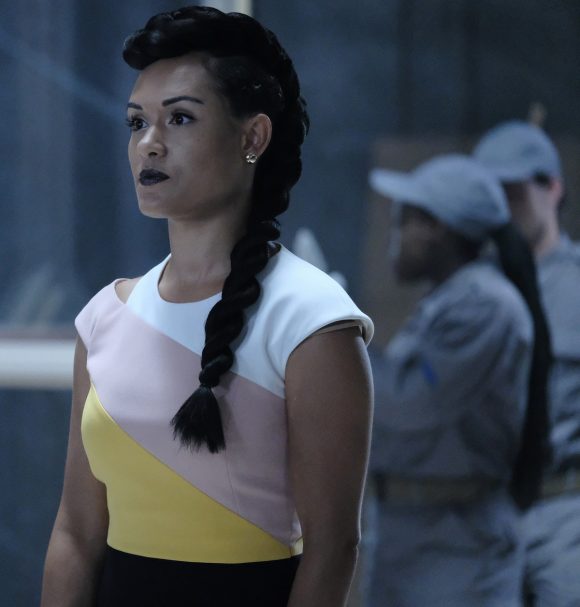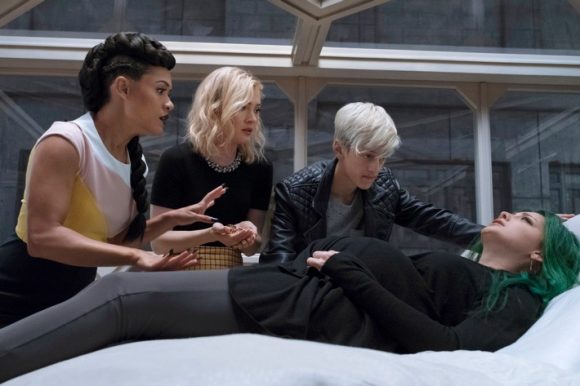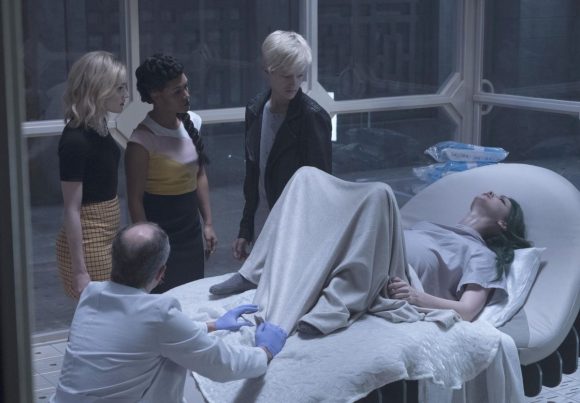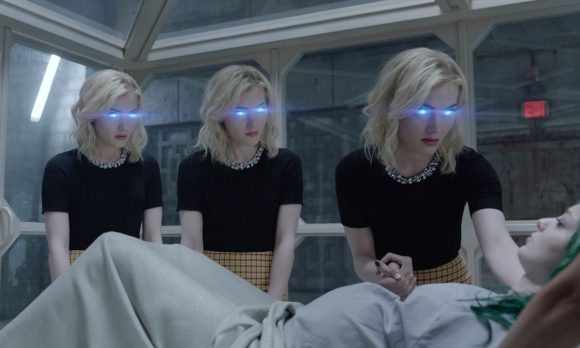 ———————————————————————-
Les portraits promotionnels :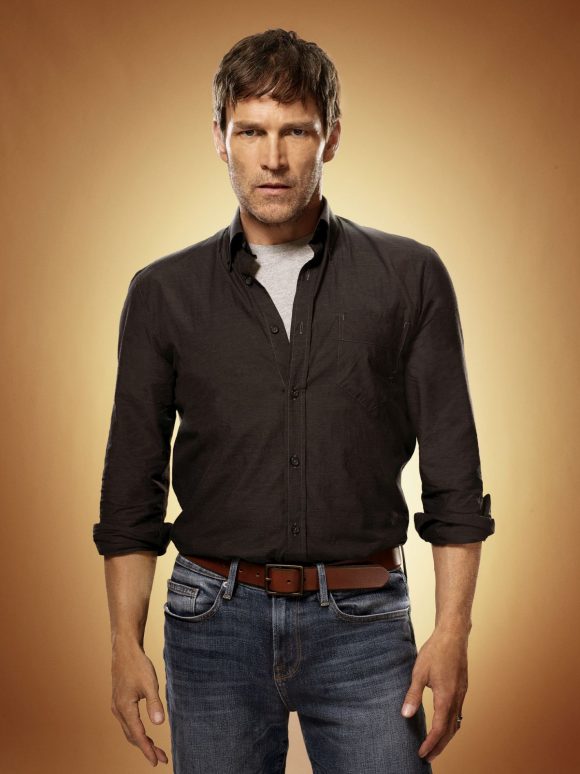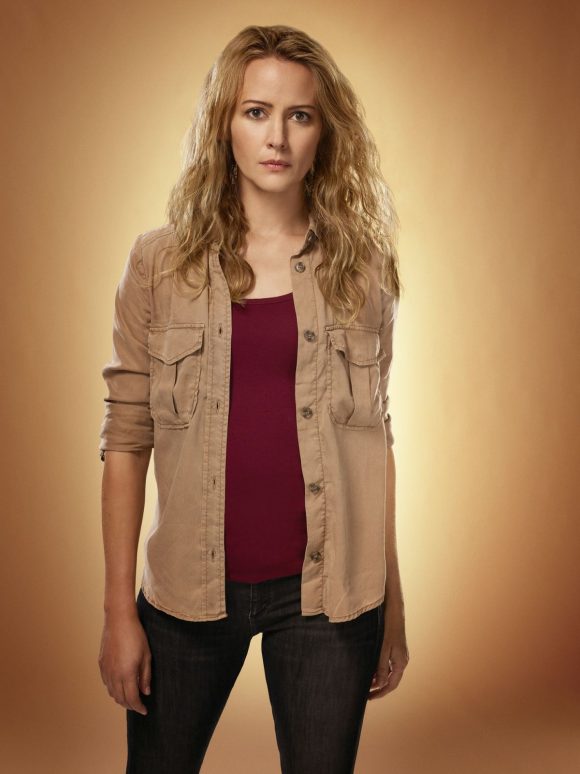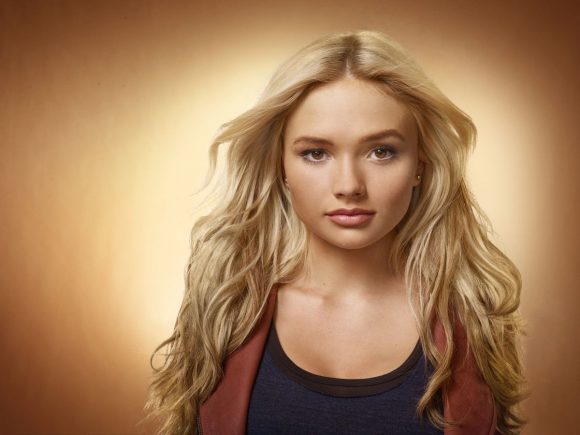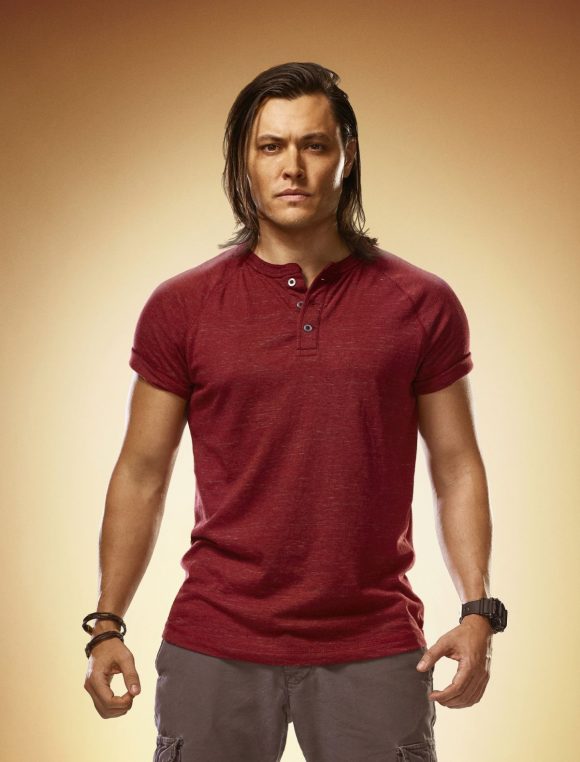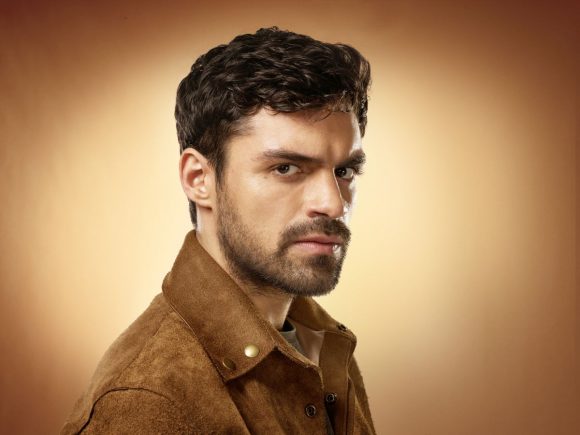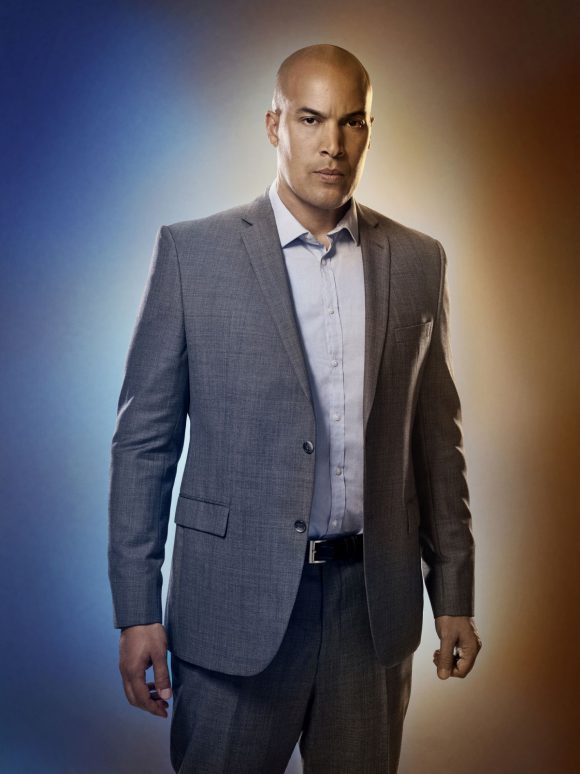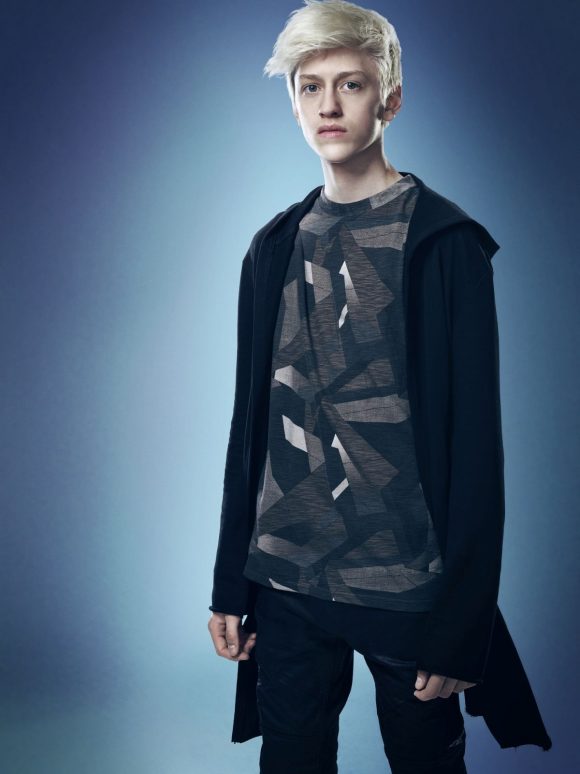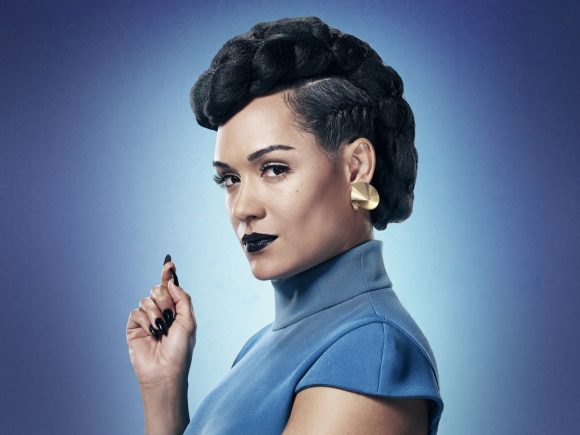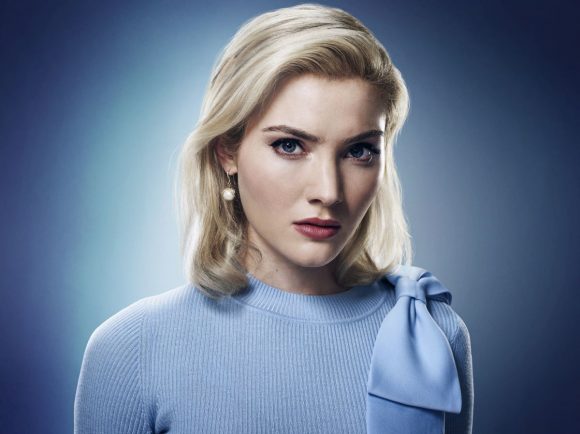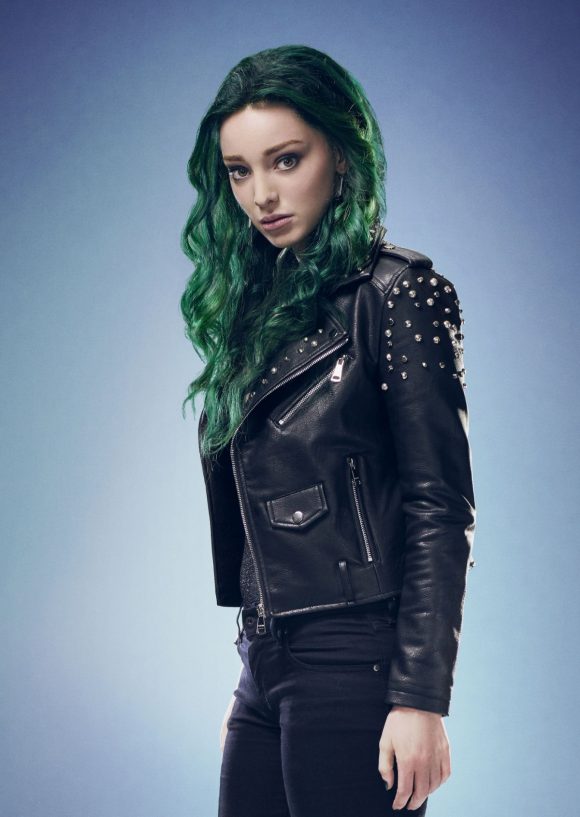 La série The Gifted revient le mardi 25 septembre 2018 sur la chaîne FOX, avec Stephen Moyer (Reed Strucker), Amy Acker (Caitlin Strucker), Natalie Alyn Lind (Lauren Strucker), Percy Hynes White (Andy Strucker), Blair Redford (John Proudstar/Thunderbird), Sean Teale (Marcos Diaz/Eclipse), Emma Dumont (Lorna Dane/Polaris), Jamie Chung (Clarice Fong/Blink), Skyler Samuels (Esme/Sophie/Phoebe Frost) et Coby Bell (Jace Turner).