En ce jour placé sous le signe de la bande annonce d'X-Men : Dark Phoenix, difficile de ne pas céder au petit jeu des comparaisons… Là où le blockbuster mutant ne propose aucune nouveauté – les seuls éléments nouveaux, l'espace et l'extraterrestre métamorphe jouée par Jessica Chastain, sont complètement en retrait -, The Gifted aligne déjà les nouveaux personnages et les super-pouvoirs. C'est comme cela qu'on renouvelle l'intérêt pour une vénérable franchise ! A votre avis, quel est le super-pouvoir de Reed Strucker ? On aurait dit qu'une sorte d'énergie rouge était prête à jaillir de ses mains. Serait-il pyrokinésiste (ou quelque chose d'approchant) ?
The Gifted – Saison 2 – Episode 2 – 'unMoored' : Thunderbird contacte un avocat mutant qui l'a recruté dans l'Underground il y a des années, espérant qu'elle pourra l'aider à trouver le Cercle Intérieur. Lauren et Andy partagent un rêve, ce qui distraie Andy de son entraînement et incite Reeva à envisager de réduire ses pertes avec lui, ce qui, à son tour, fait douter Andy de sa séparation avec sa sœur. Pendant ce temps, Reed doit garder un énorme secret du groupe et Jace repart sur la piste des mutants.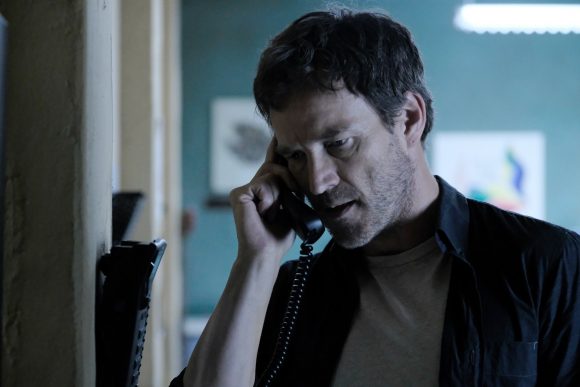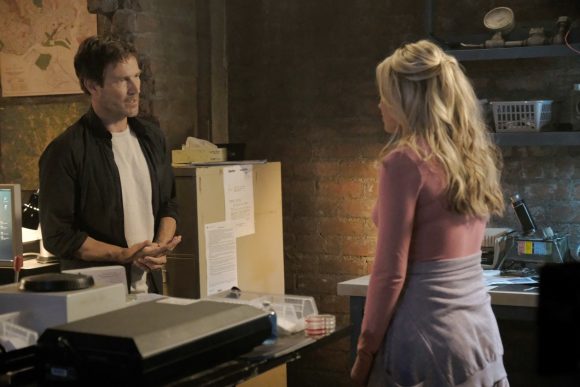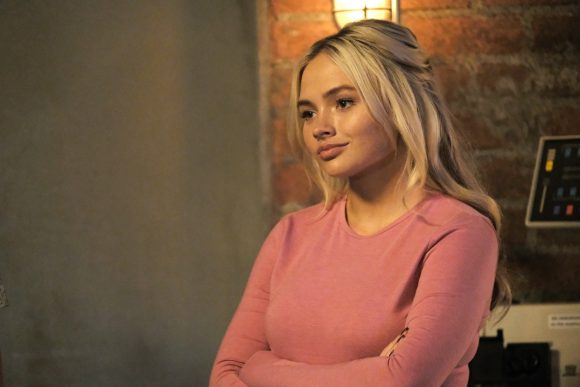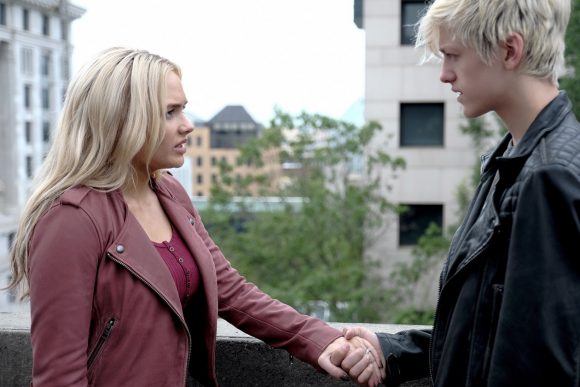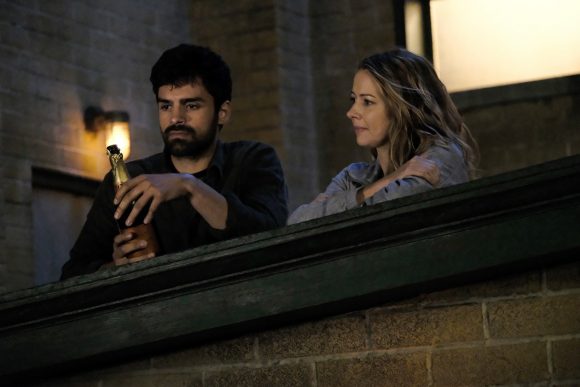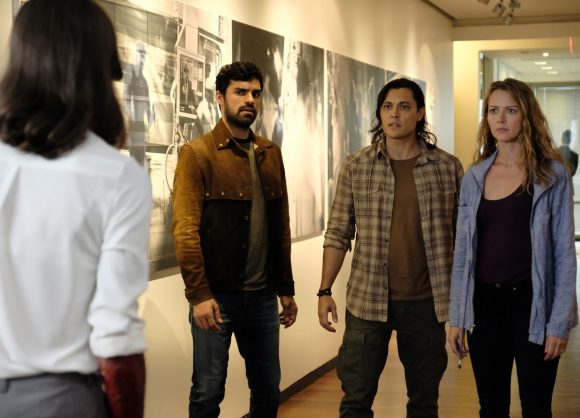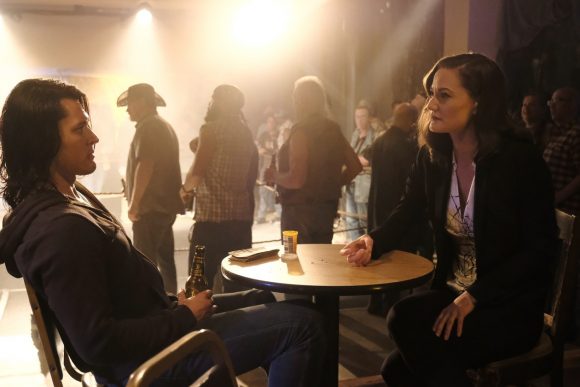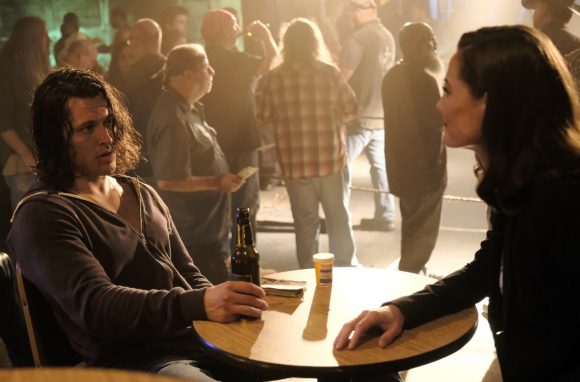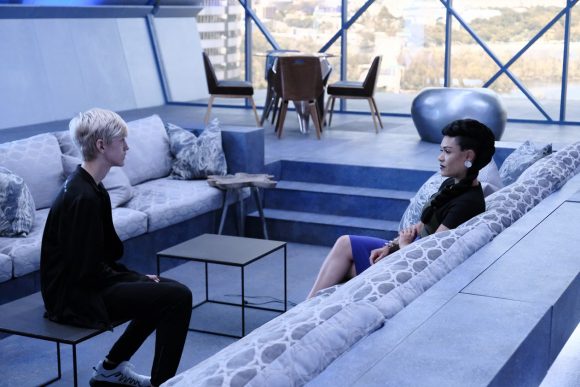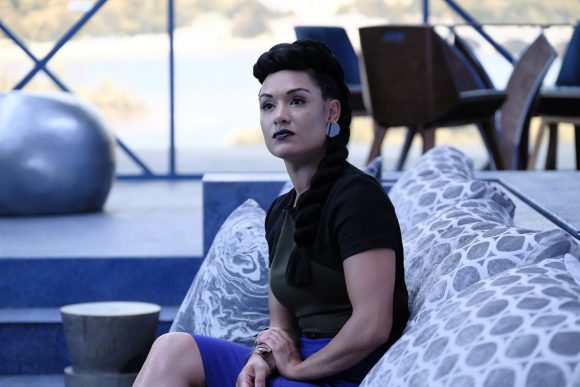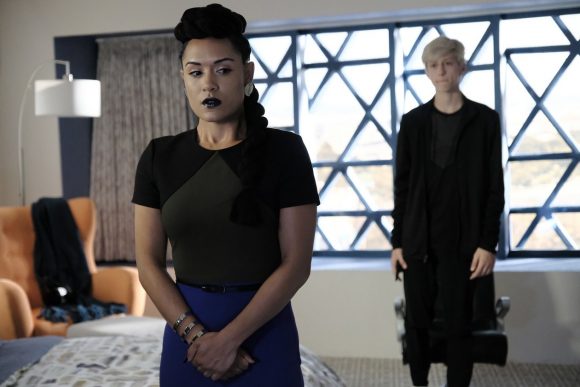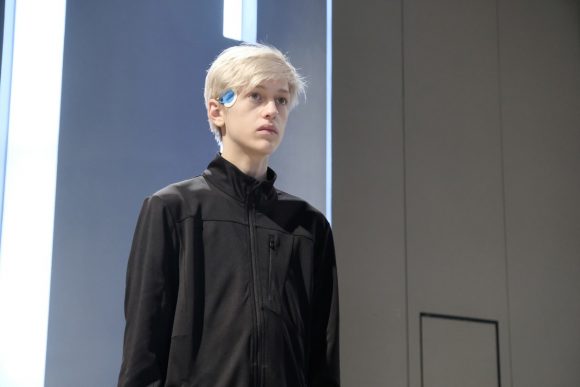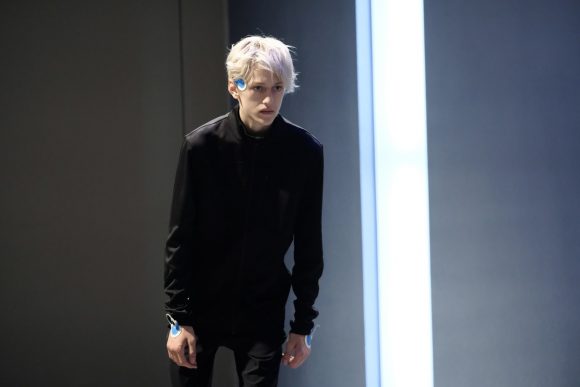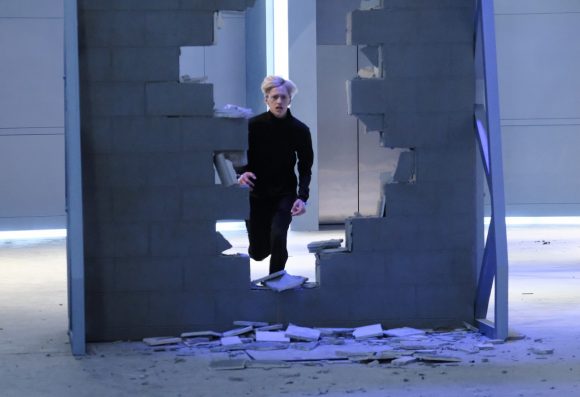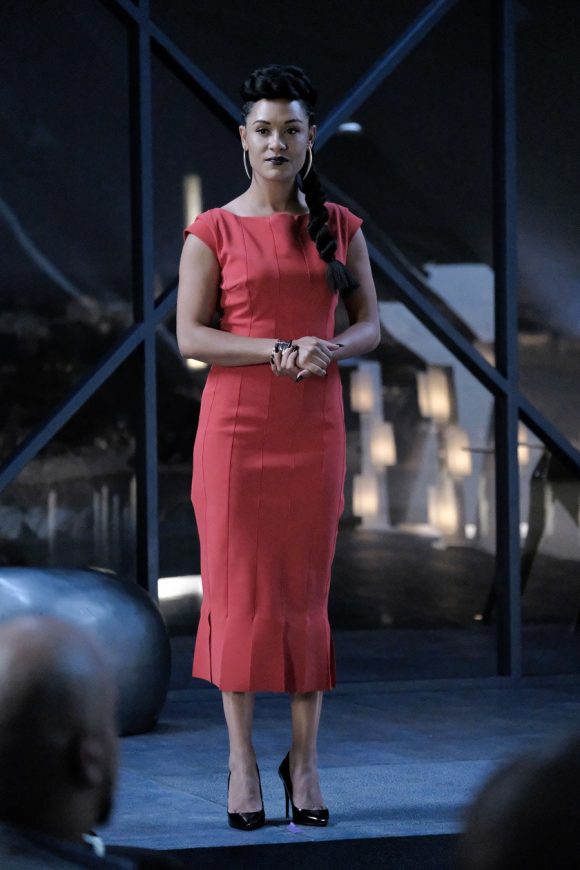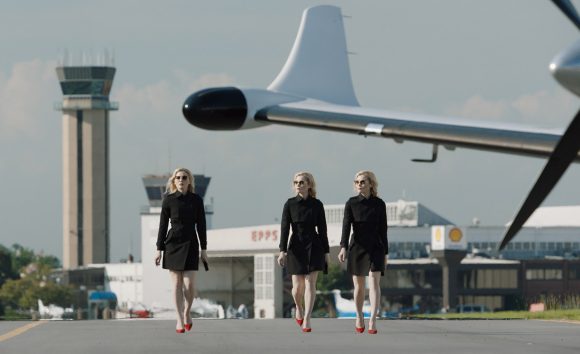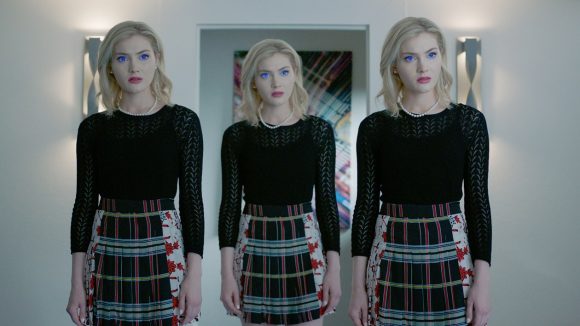 ——————————————————
The Gifted – Saison 2 – Episode 3 – 'coMplications' : Le bébé de Polaris commence à souffrir d'une maladie mortelle. Incapable de le soigner, le Cercle Intérieur se tourne vers une source inattendue pour obtenir de l'aide. Pendant ce temps, Reed et Lauren partent en excursion pour délivrer des médicaments illégaux, mais les pouvoirs de Reed compliquent leurs plans. Ensuite, Thunderbird et Blink rencontrent le chef des Morlocks – un groupe obscur de mutants qui vivent sous terre – qui propose de les aider à trouver le Cercle Intérieur, mais les deux factions pourraient ne pas avoir les mêmes objectifs.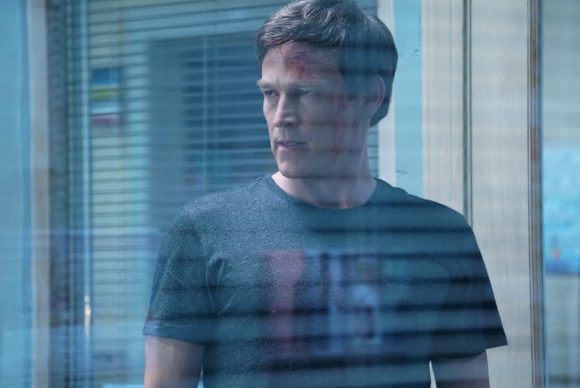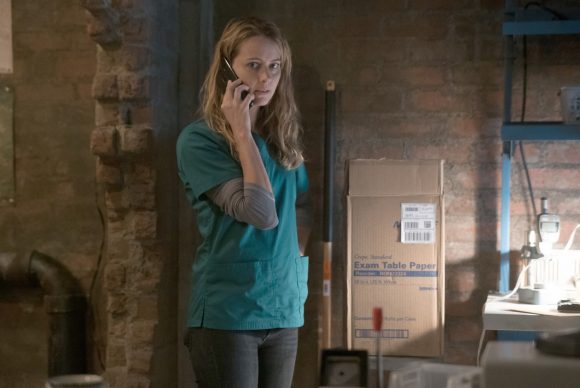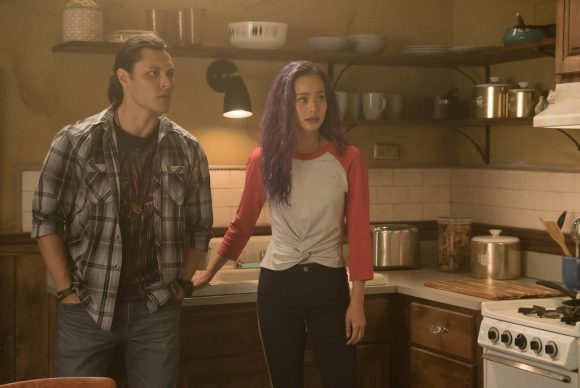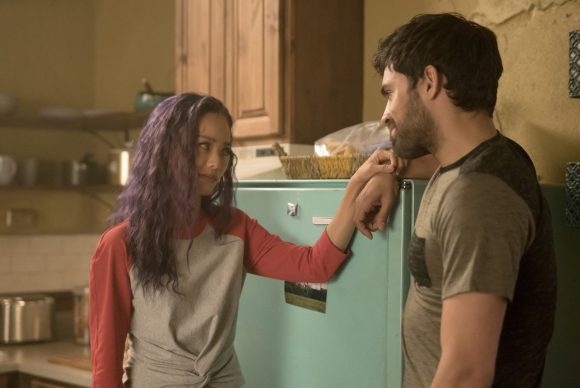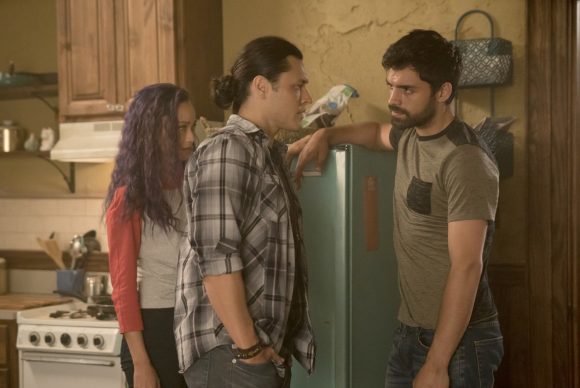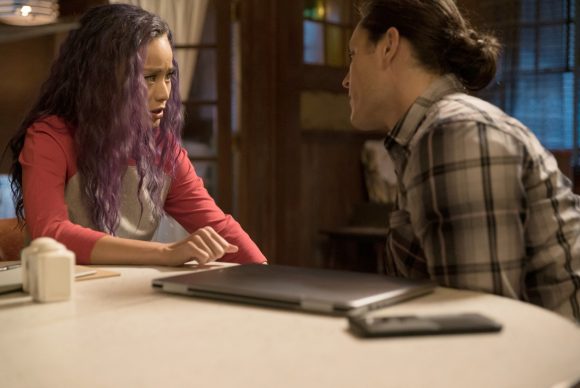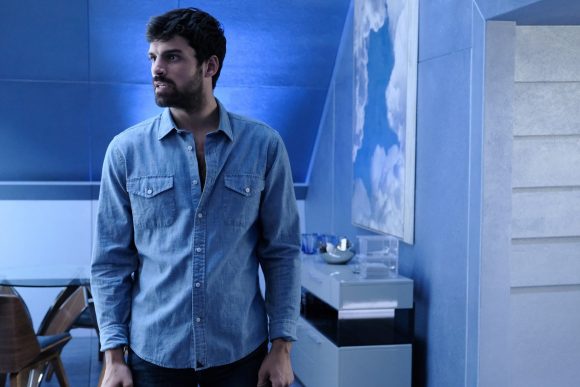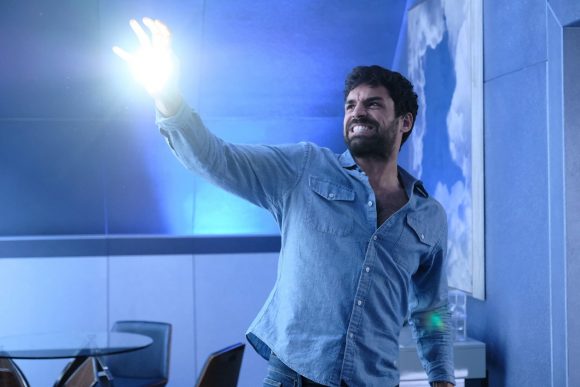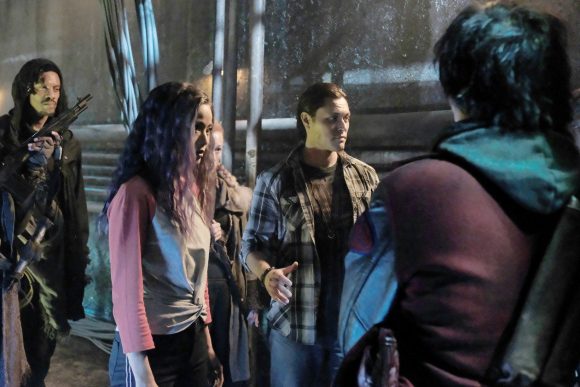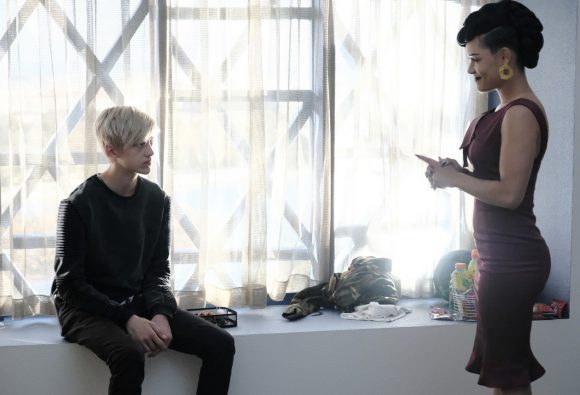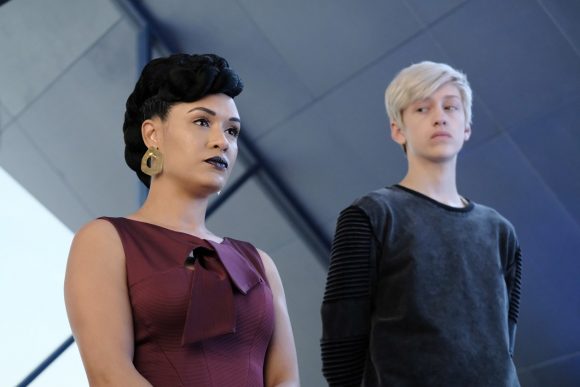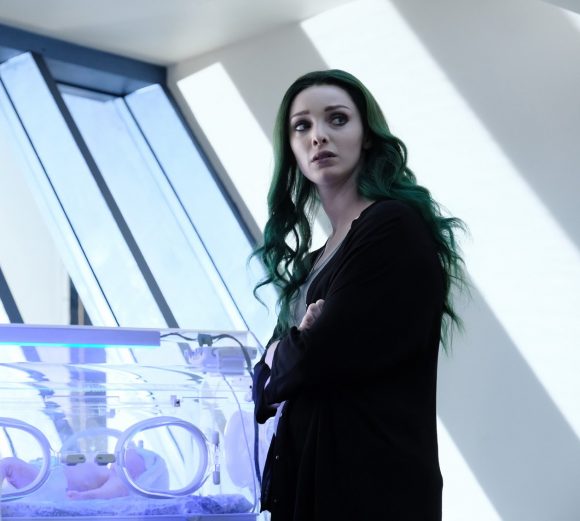 La série The Gifted est diffusée chaque mardi sur la chaîne FOX, avec Stephen Moyer (Reed Strucker), Amy Acker (Caitlin Strucker), Natalie Alyn Lind (Lauren Strucker), Percy Hynes White (Andy Strucker), Blair Redford (John Proudstar/Thunderbird), Sean Teale (Marcos Diaz/Eclipse), Emma Dumont (Lorna Dane/Polaris), Jamie Chung (Clarice Fong/Blink), Skyler Samuels (Esme/Sophie/Phoebe Frost) et Coby Bell (Jace Turner).