Un zapping Runaways s'impose après la tenue du panel de la Comic-Con de New York ! Au programme : un premier poster, des posters-personnages animés, les traditionnels portraits promotionnels et… un nouveau personnage, incarné par un illustre inconnu, Jan Luis Castellanos. Voici sa description : « Topher est un fugueur rusé qui enseigne à nos enfants de nouvelles choses sur la vie de la rue. Survivant accompli, Topher sait déchiffrer les gens et se faire des amis. » Dans les comics, Topher est un [vampire] qui croise la route des Runaways au tout début de leur fugue. Il sera bien sûr intéressant de voir si cette révélation est adaptée à l'écran…
Les Runaways ont laissé leurs foyers – et leurs parents maléfiques – derrière eux et maintenant, ils doivent apprendre à vivre seuls. En quête de nourriture, d'un abris et tout en prenant soin les uns des autres, nos enfants commencent à réaliser, pour le meilleur et pour le pire, qu'ils sont coincés ensemble. Et qu'il leur revient d'éliminer The Pride une fois pour toutes. Mais quelqu'un a envoyé un mystérieux message à Jonah… Y a-t-il une taupe au sein des Runaways ? Pendant ce temps, The Pride se concentre sur la recherche de leurs enfants et Jonah a son propre plan dangereux en tête.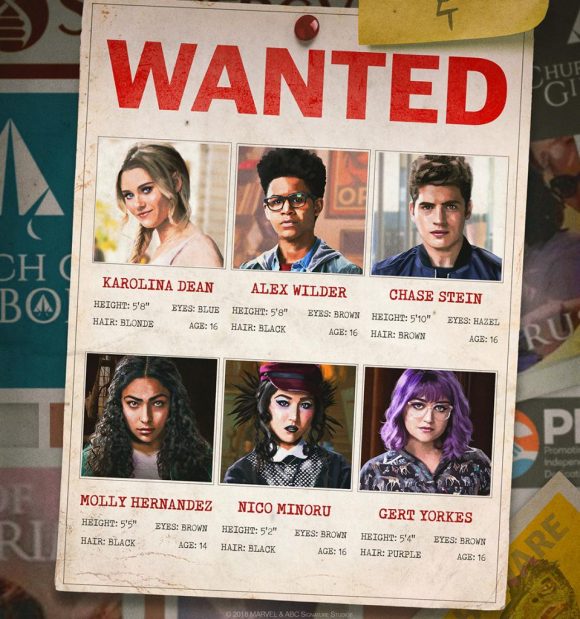 ————————————————————–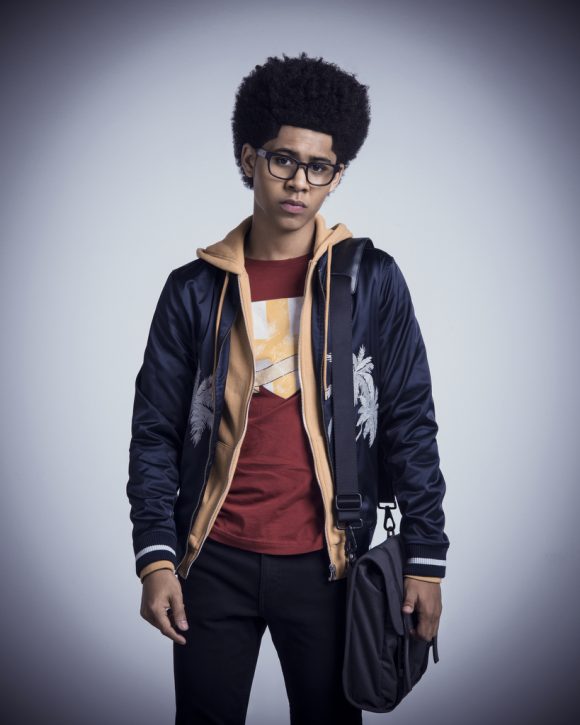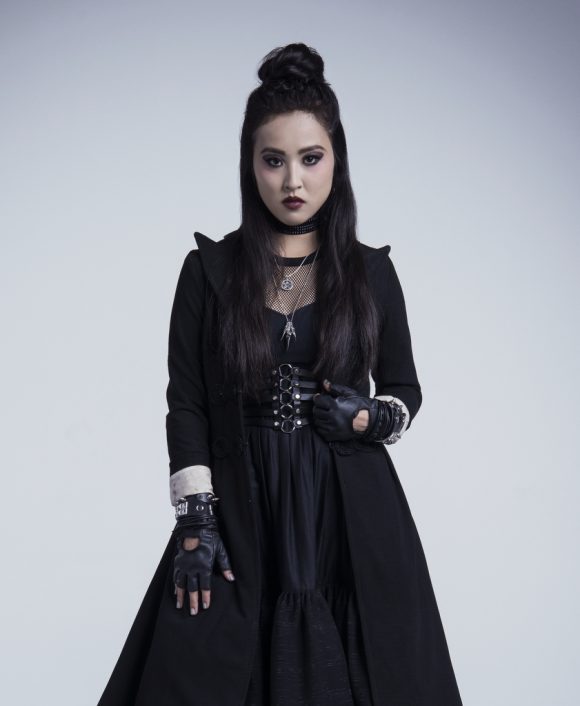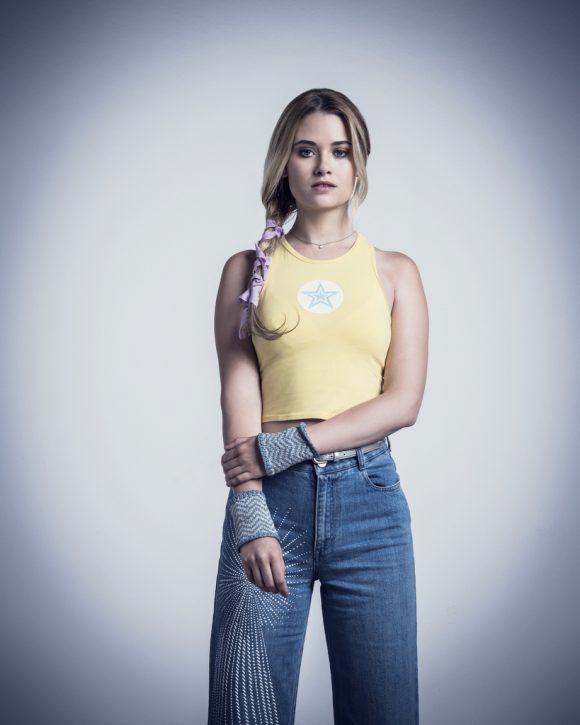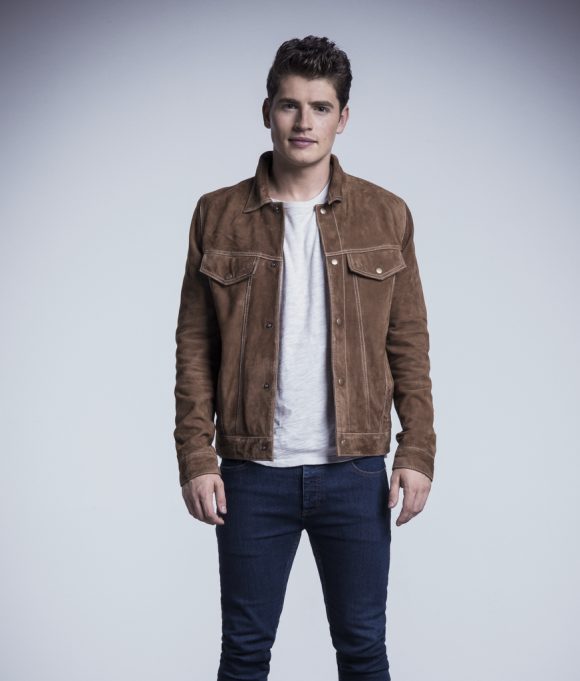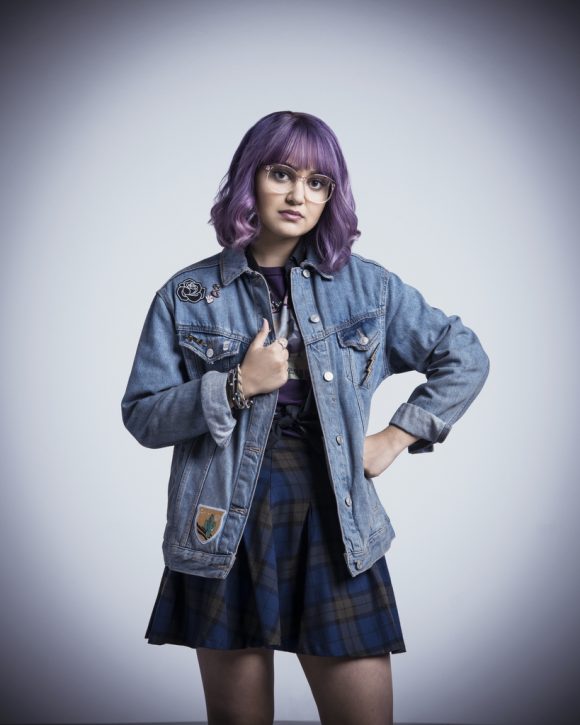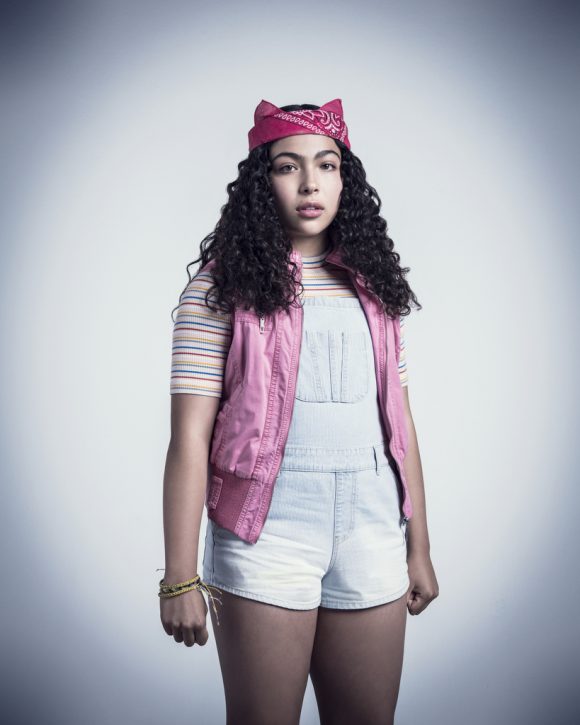 ————————————————————–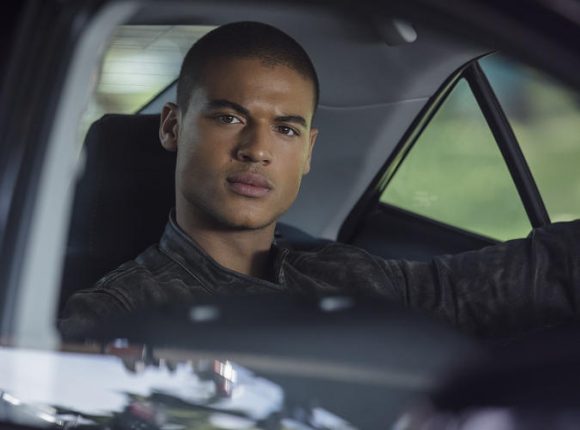 La saison 2 de Runaways sera mise en ligne le 21 décembre 2018 sur la plateforme Hulu, avec Rhenzy Feliz (Alex Wilder), Lyrica Okano (Nico Minoru), Virginia Gardner (Karolina Dean), Ariela Barer (Gert Yorkes), Gregg Sulkin (Chase Stein) et Allegra Acosta (Molly Hernandez).