Phillip J. Coulson, Phil Coulson, Agent Coulson, Son of Coul, Directeur Coulson, Hot Lips… Il y a mille et une façons de nommer le personnage incarné par Clark Gregg dans l'Univers Cinématographique Marvel. Voici la dernière en date : [Sarge] ! Tel est le prénom de ce mystérieux double maléfique. Rappelons que le premier épisode de la saison 6 d'Agents of S.H.I.E.L.D. sera diffusé dans un mois tout pile !
Cette saison, l'équipe doit prendre conscience du fait que plier les lois de l'espace et du temps a peut-être sauvé la planète, mais pas Fitz ou Coulson.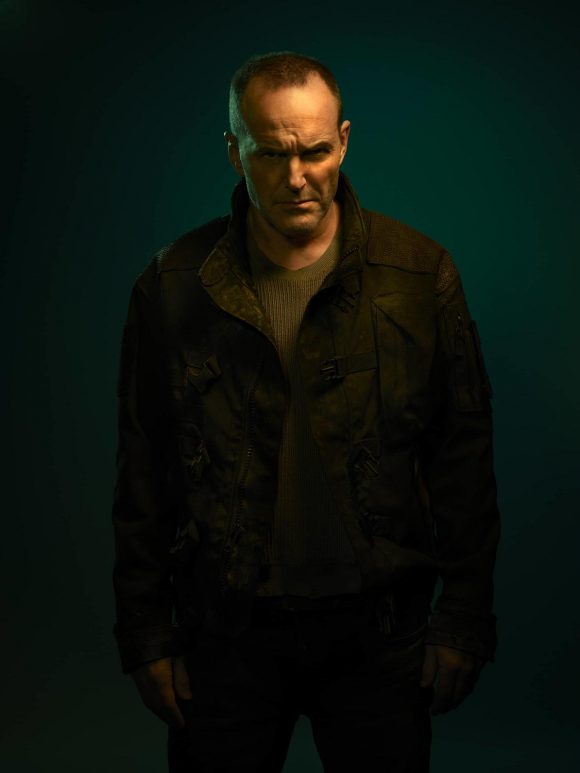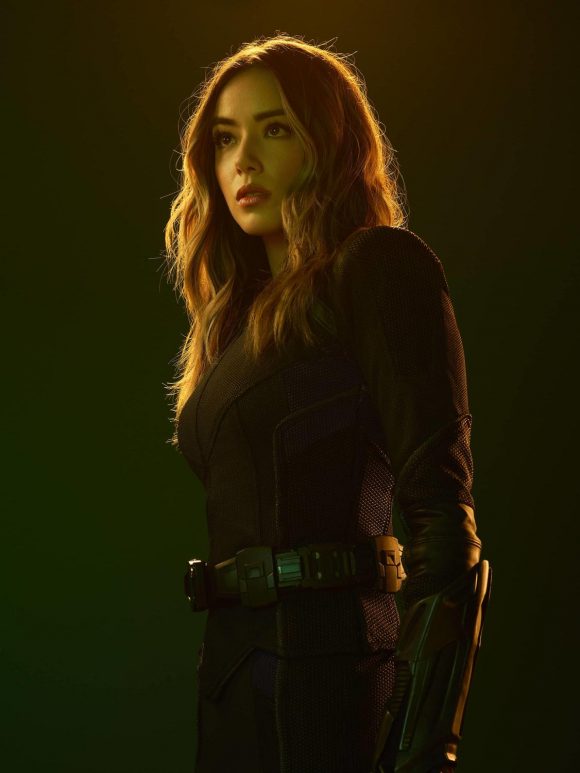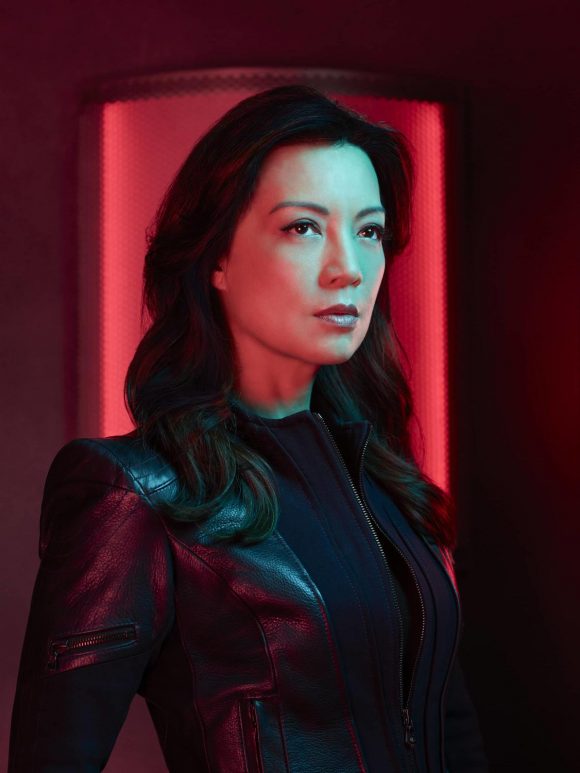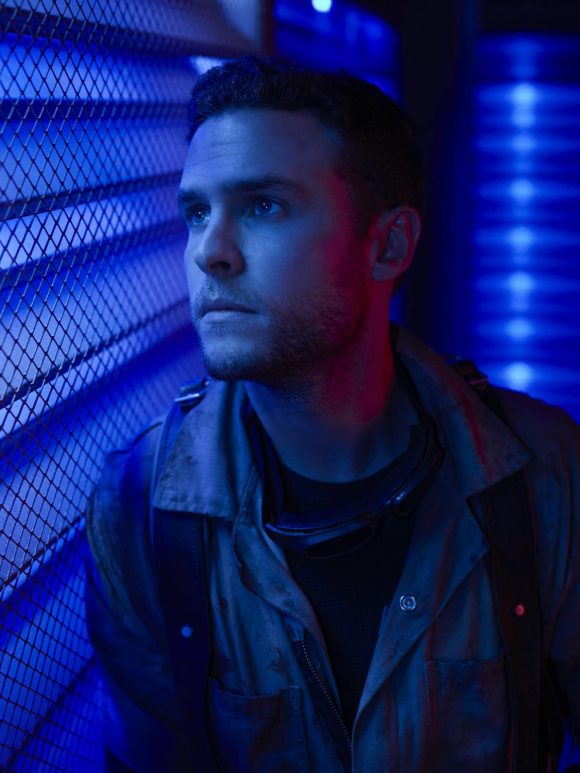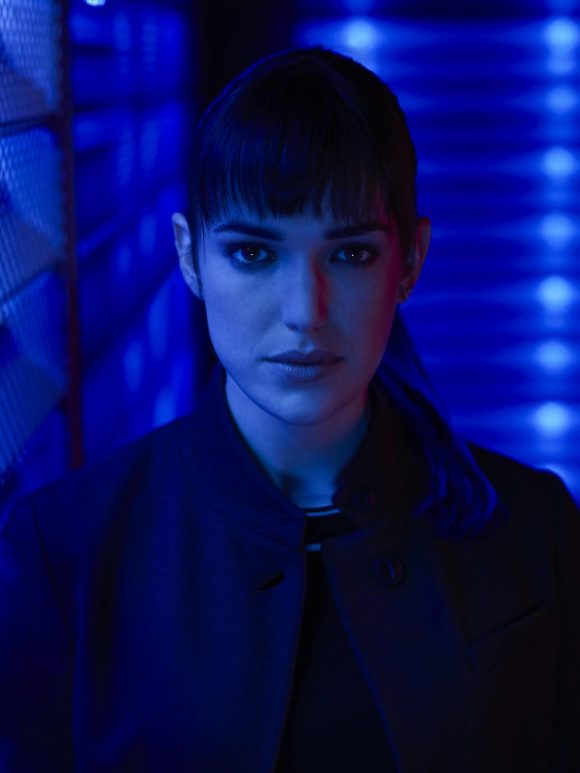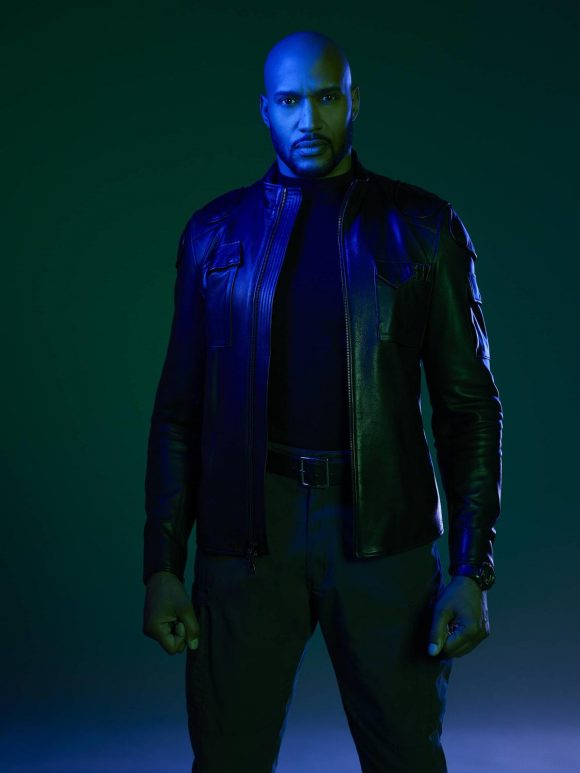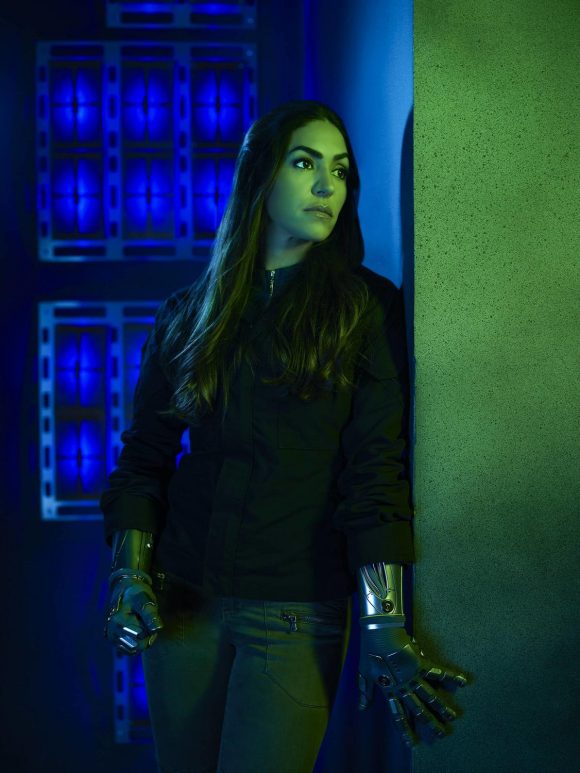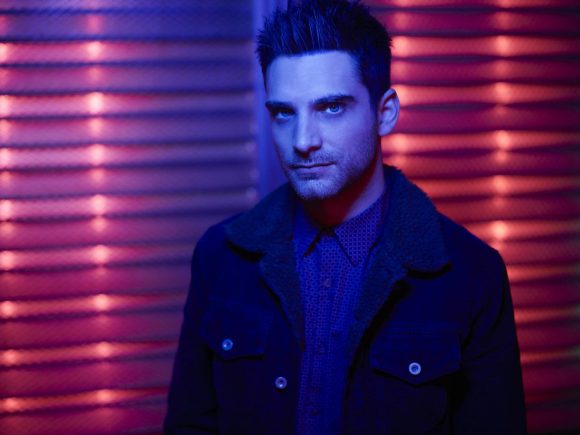 La série Agents of S.H.I.E.L.D. est de retour le 10 mai 2019 sur la chaîne ABC, avec Clark Gregg (Agent Phil Coulson), Ming-Na Wen (Agent Melinda May), Chloe Bennet (Agent Daisy Johnson/Quake), Iain De Caestecker (Agent Leo Fitz), Elizabeth Henstridge (Agent Jemma Simmons), Henry Simmons (Agent Alphonso 'Mack' Mackenzie) et Natalia Cordova-Buckley (Agent Elena 'Yo-Yo' Rodriguez).