Après le premier teaser, place aux premières images de 'Crisis on Infinite Earths', celles de la première partie du méga-crossover, à savoir l'épisode 5×09 de Supergirl (8 décembre). Et cela commence plutôt fort avec des duos inédits (The Atom et Batwoman !), de belles photos de groupe (Harbinger !) et… notre premier aperçu du bébé de Clark Kent et Lois Lane (Jon !). Parmi toutes les super-interactions que vous pouvez voir ci-dessous, quelle est celle qui vous attendez le plus ?
Arrow/The Flash/Supergirl/Batwoman/Legends of Tomorrow – 'Crisis on Infinite Earths' : [Synopsis extrait des comics] L'Anti-Monitor mène ses troupes de soldats d'ombre de dimensions en dimensions afin de détruire les univers parallèles et de s'alimenter de ses énergies perdues. Son double positif, le Monitor réunit une assemblée de héros de différentes Terres afin de stopper son avancée, mais même les plus puissants des surhommes ne peuvent rien face à la vague d'antimatière qui fond sur eux. Des mondes vont vivre… des mondes vont mourir… et l'univers DC ne sera plus jamais le même !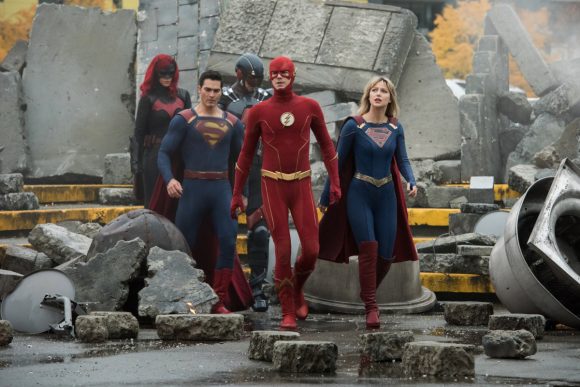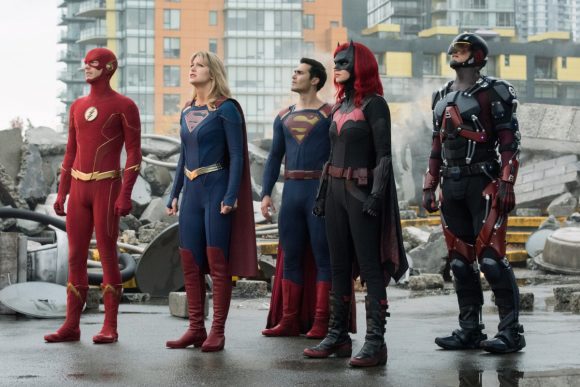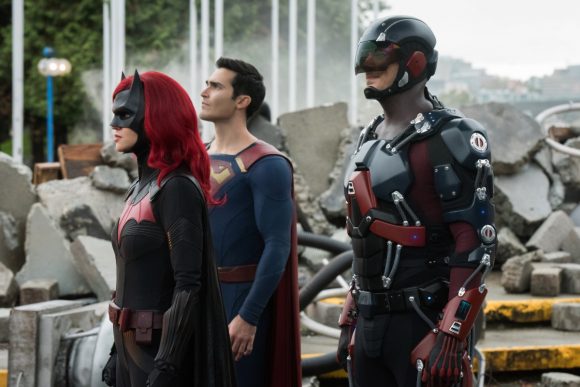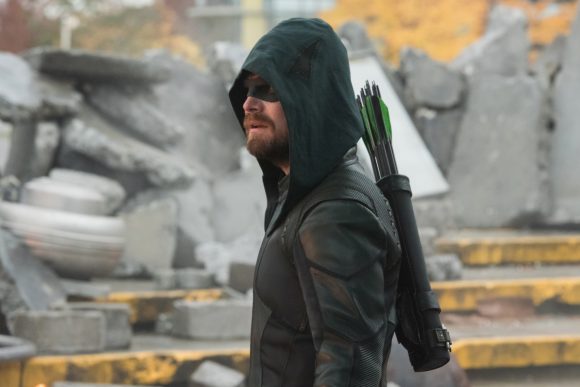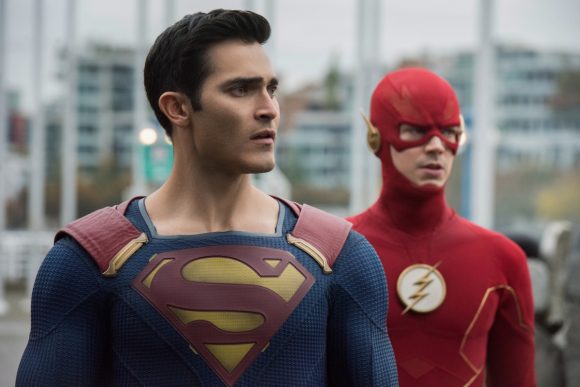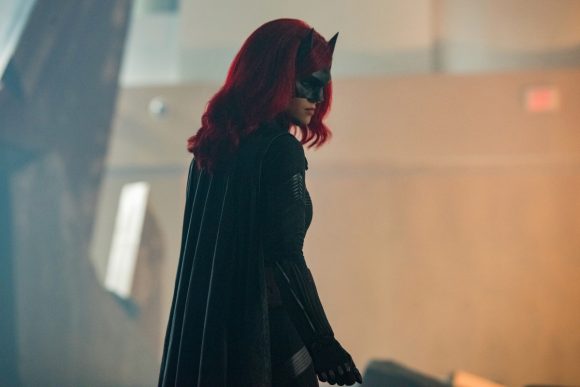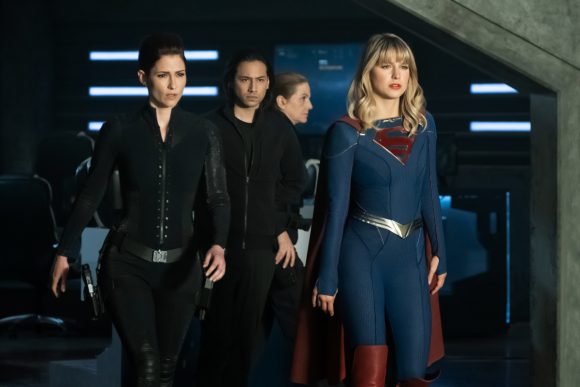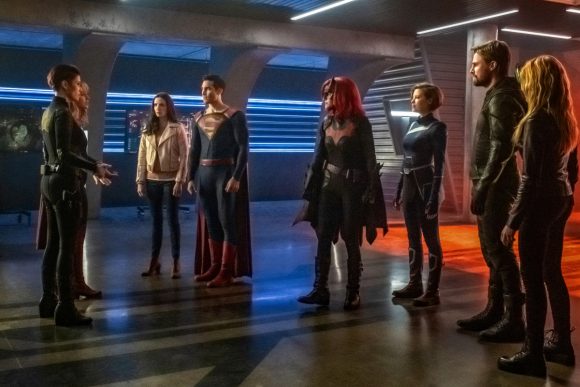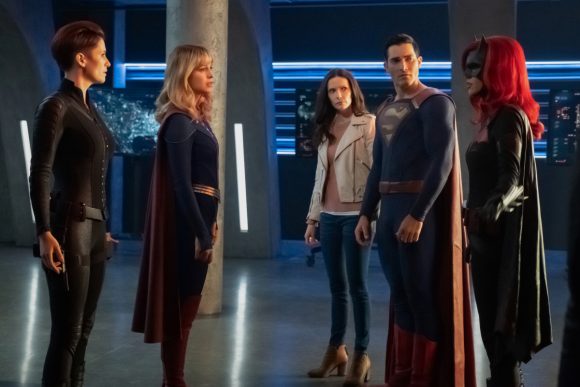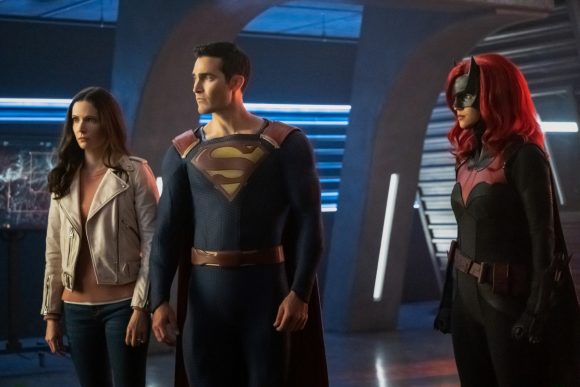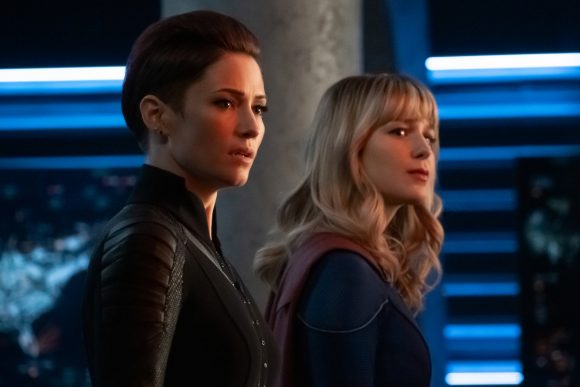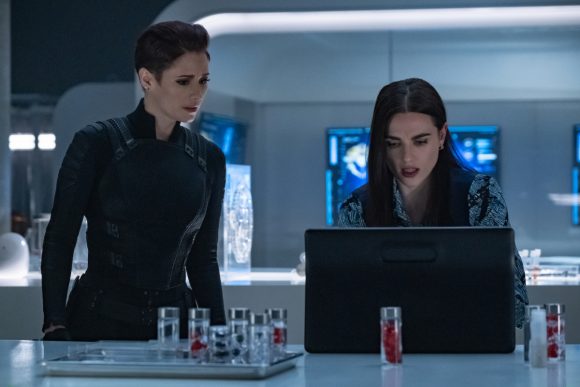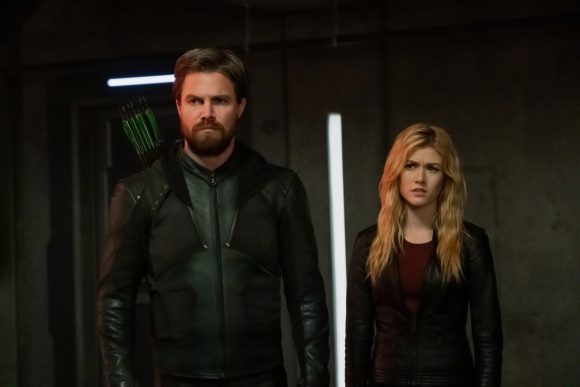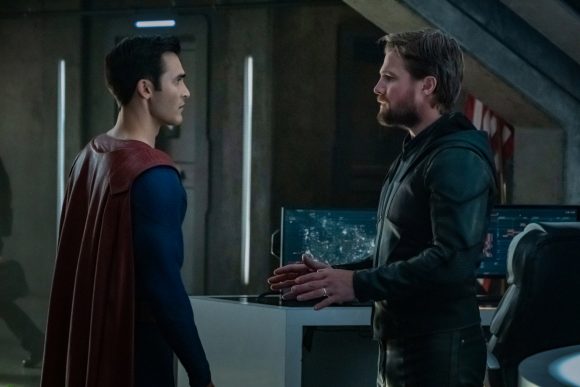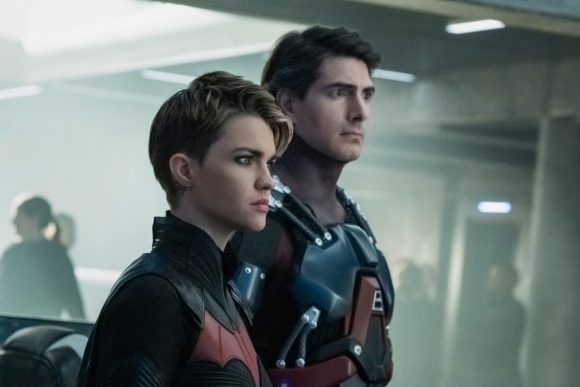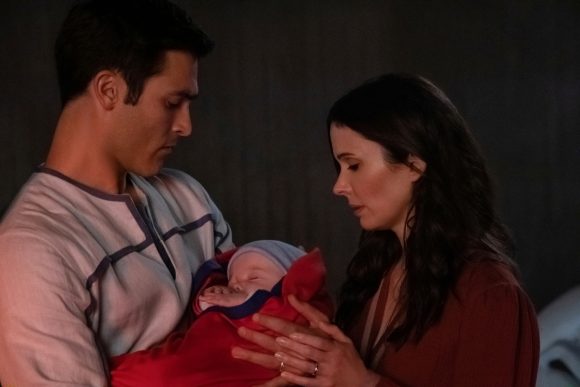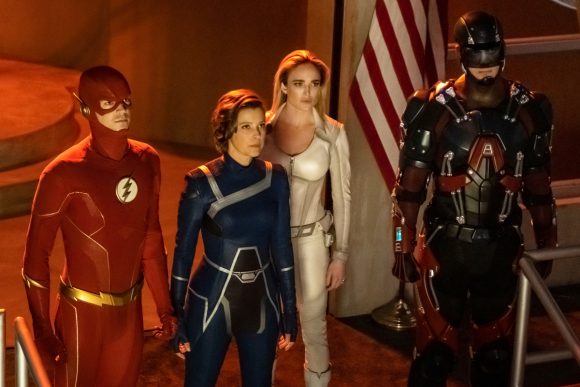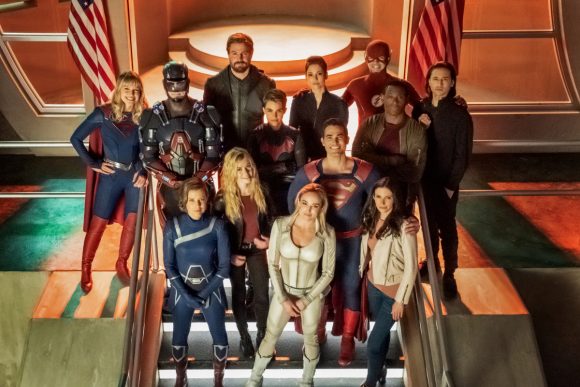 Le crossover Crisis on Infinite Earths sera diffusé en 2019 et en 2020 sur la chaîne The CW, dans Supergirl (8 décembre, 5×09), Batwoman (9 décembre, 1×08), The Flash (10 décembre, 6×09), Arrow (14 janvier, 8×08) et Legends of Tomorrow (14 janvier, 5×00).