Si on ne compte plus les comics dérivés de l'Univers Cinématographique Marvel (voir le dossier), la chose est beaucoup plus rare du côté de l'Univers Cinématographique DC Comics. Après Man of Steel, Batman v Superman : L'aube de la justice et Suicide Squad, c'est donc au tour de Wonder Woman 1984 d'avoir droit à une préquelle qui ne changera sans doute pas la face du monde, mais qui donnera peut-être envie de lire des comics à quelques lecteurs néophytes. Dans Wonder Woman 1984 #1 (29 septembre), nous suivrons une journée parfaitement banale dans la vie de Diana Prince au Smithsonian Museum of Natural History… jusqu'au moment où une prise d'otages va l'obliger à ressortir son super-costume. Pour répondre à l'éternelle question concernant la canonicité de la chose, on appréciera le fait que ce récit est co-écrit par Anna Obropta, une productrice associée du blockbuster !
Après la Première guerre mondiale, direction les années 80 ! Cette fois, Wonder Woman doit affronter deux nouveaux ennemis, particulièrement redoutables : Max Lord et Cheetah.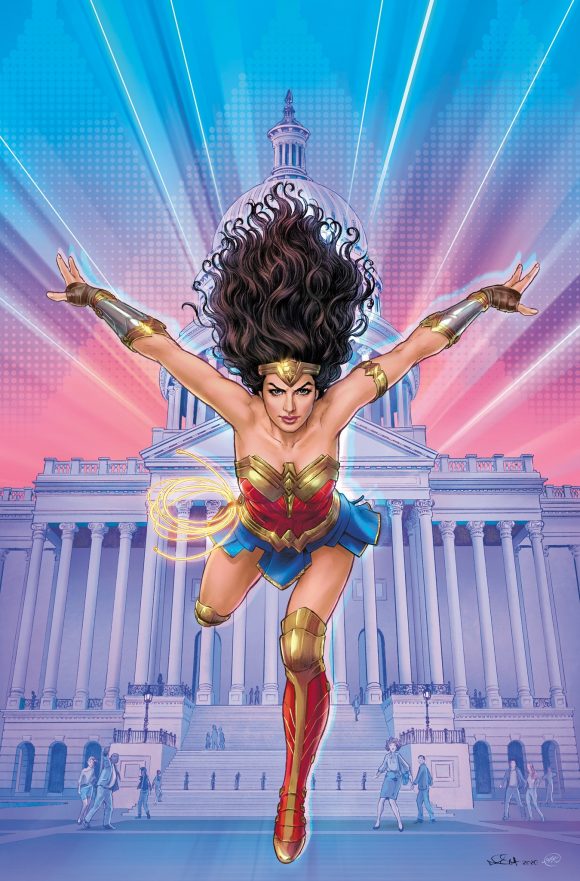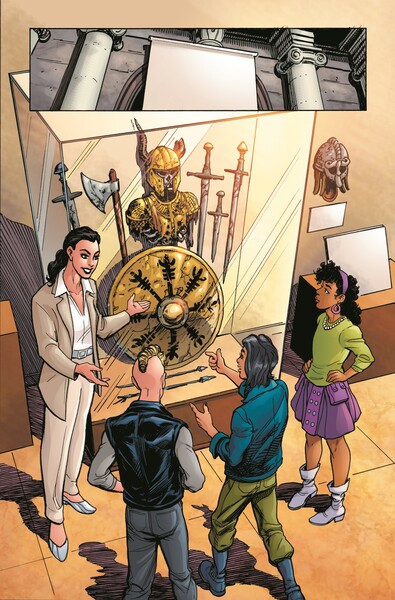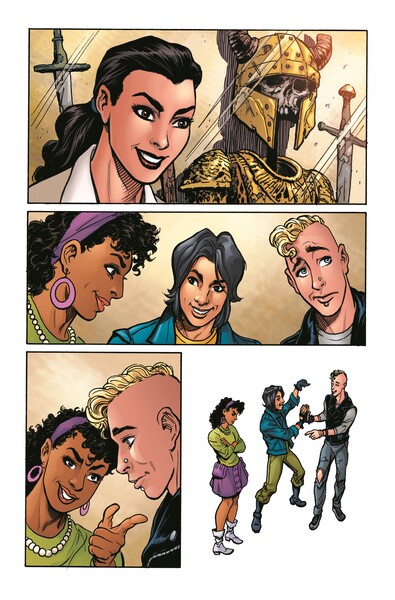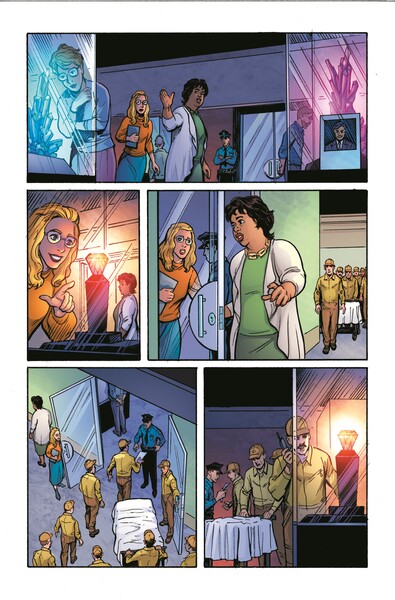 Wonder Woman 1984 est réalisé par Patty Jenkins et sort en France le 30 septembre 2020, avec Gal Gadot (Diana Prince/Wonder Woman), Chris Pine (Steve Trevor), Kristen Wiig (Barbara Minerva/Cheetah), Pedro Pascal (Maxwell Lord), Connie Nielsen (Hippolyte), Robin Wright (Antiope), Natasha Rothwell, Ravi Patel, Gabriella Wilde et Kristoffer Polaha.