Décidément, grosse journée pour les séries DC Comics… Alors que le tournage vient tout juste de débuter, la saison 2 de la rafraîchissante Stargirl a trouvé ses grands méchants ! Nick Tarabay (The Expanse) a été choisi pour incarner Eclipso : « Ancienne entité de corruption et de vengeance, Eclipso déborde d'une froide et terrifiante obscurité, il exploite les défauts des autres, se délectant de l'impur et du pécheur et se nourrissant de manière sadique du côté obscur de l'humanité. » Autant dire qu'il va faire chou blanc en rencontrant Courtney Whitmore !
Comme le Spectre, Eclipso est l'incarnation de la Colère de Dieu… sauf qu'il est aujourd'hui prisonnier d'un diamant, collecté à la fin de la saison 1 par Shiv. Si la tête de Tarabay vous dit quelque chose, c'est parce qu'il a déjà joué dans une série super-héroïque de la chaîne The CW. Il était – tout de même ! – Captain Boomerang dans le premier crossover de l'Arrowverse. C'est peut-être un détail pour certains, mais c'est peu dommage de multiplier les doublons d'une terre à l'autre, vous ne trouvez pas ?
Jonathan Cake (The Affair) rejoint quant à lui la distribution dans le rôle de The Shade, un mystérieux super-vilain qui contrôle les ténèbres et qui a quitté l'Injustice Society of America avant le début de la série… pour mieux constater l'échec de ses anciens camarades dans l'une des dernières scènes du season finale. Voici la description du personnage : « Un immortel anglais. Grand et mince avec des manières élégantes du XIXe siècle, il masque les horreurs qu'il a vécues et les personnes qu'il a perdues avec des répliques ironiques et spirituelles et un faux sentiment que rien n'a vraiment d'importance. » Notons que Cake a lui aussi un passif super-héroïque, puisqu'il était Barbe Noire dans Legends of Tomorrow ! Enfin, Ysa Penarejo (Project Mc²) a décroché un rôle inconnu…
EXCLUSIVE: #DCStargirl has found its Eclipso and The Shade – two of its primary villains for the upcoming season 2 on the CWhttps://t.co/rIPWj0xpGj

— Deadline Hollywood (@DEADLINE) October 26, 2020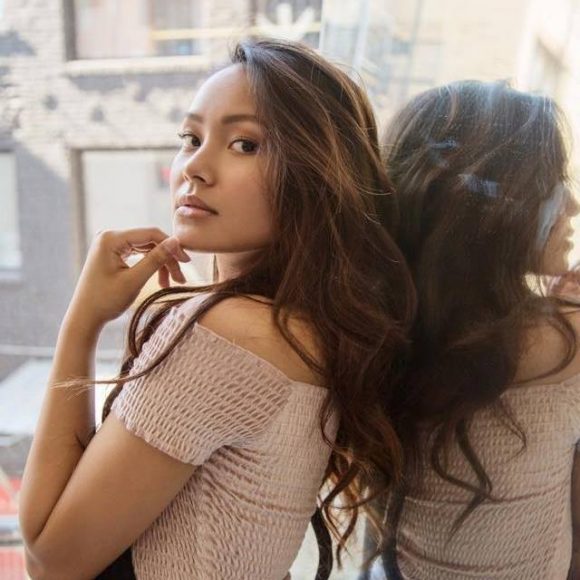 La série Stargirl revient en 2021 sur la chaîne The CW, avec Brec Bassinger (Courtney Whitmore/Stargirl), Amy Smart (Barbara Whitmore), Luke Wilson (Pat Dugan/S.T.R.I.P.E.), Yvette Monreal (Yolanda Montez/Wildcat), Anjelika Washington (Beth Chapel/Doctor Mid-Nite), Cameron Gellman (Rick Tyler/Hourman) et Meg DeLacy (Cindy Burman/Shiv).