Plus que deux semaines avant le retour de Supergirl, qui sera donc diffusée à la place de Superman & Lois ! D'ici-là – l'espoir fait vivre -, peut-être que Clark Kent mentionnera à sa petite famille l'existence de Kara Danvers ? Comme The Flash, la série sur la Dernière Fille de Krypton devra d'abord régler les affaires laissées en suspens à cause du Covid-19. L'épisode 'Rebirth' peut donc être considéré comme le season premiere de la saison 6… mais aussi comme le véritable season finale de la saison 5 !
Supergirl – Saison 6 – Episode 1 – 'Rebirth' : Alors que Brainiac risque la mort après avoir tenté d'arrêter Lex, Supergirl et son équipe s'envolent pour le sauver, s'engageant dans une bataille épique avec Gamemnae. Après avoir battu le Léviathan, Supergirl porte son attention sur Lex qui a utilisé la plateforme Obsidian pour laver le cerveau de la moitié de la planète pour qu'on l'aime et le suive à tout prix, qu'importe les horribles actions de son passé. Sachant à quel point cela rend son frère dangereux, Lena fait appel à toute l'équipe – Alex, J'onn, Dreamer, Kelly et Brainiac – pour l'aider, mais Supergirl se rend compte que la seule façon d'arrêter vraiment Lex est de se sacrifier.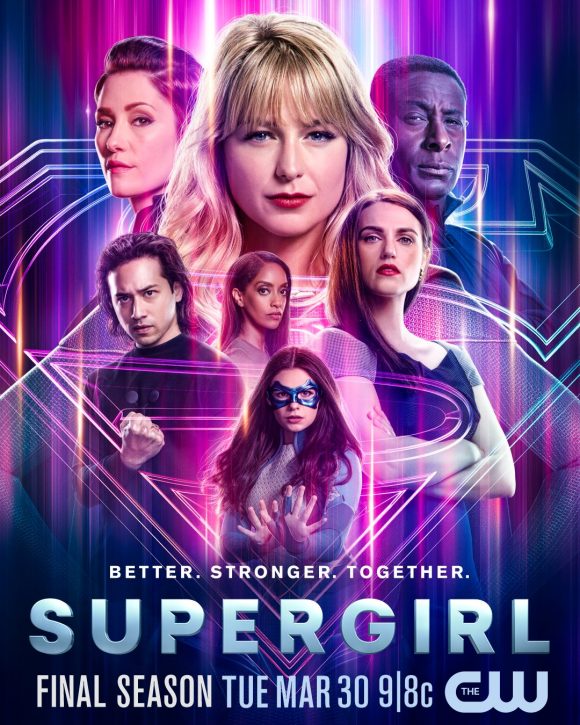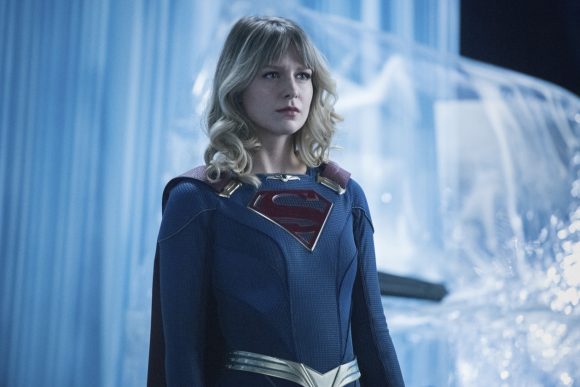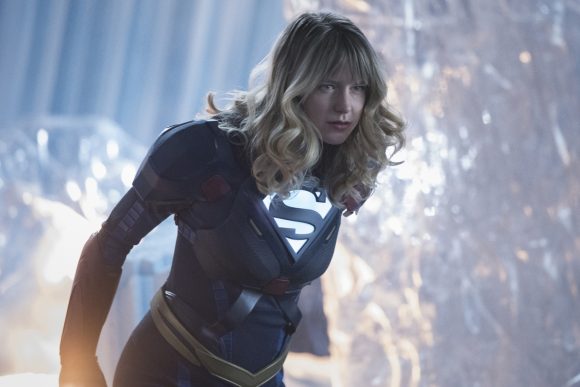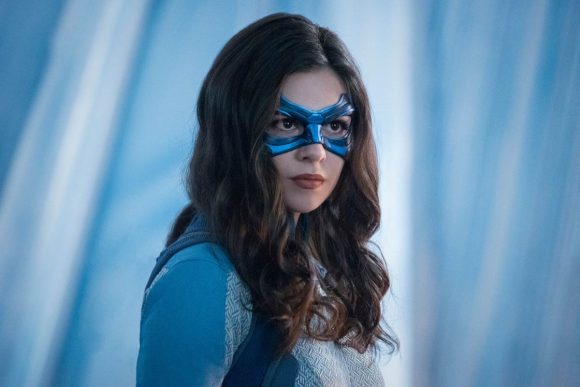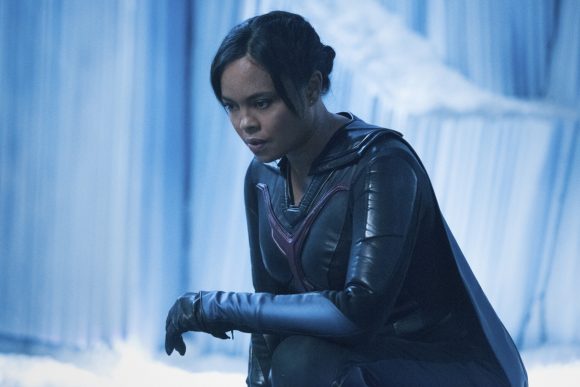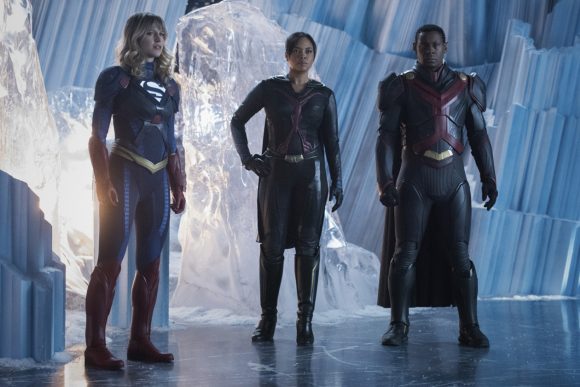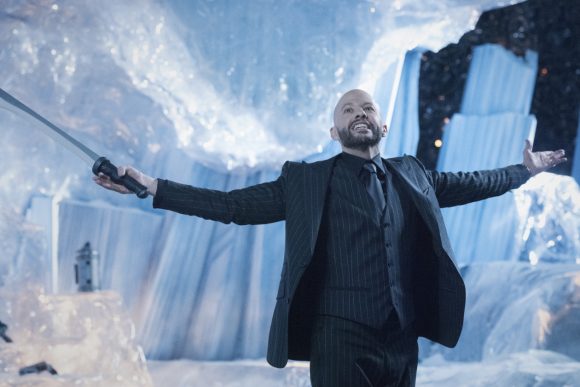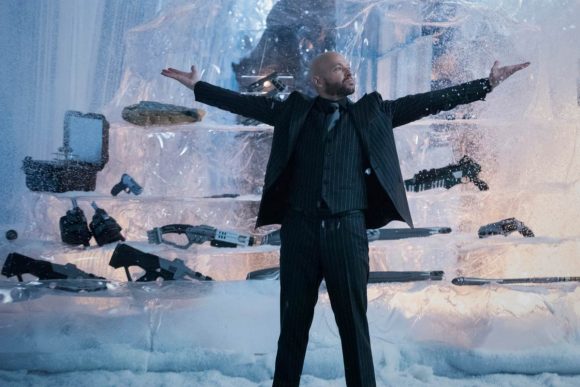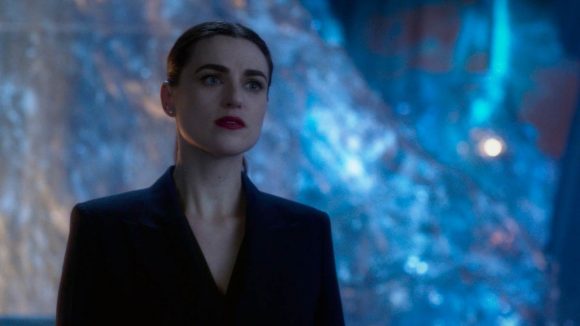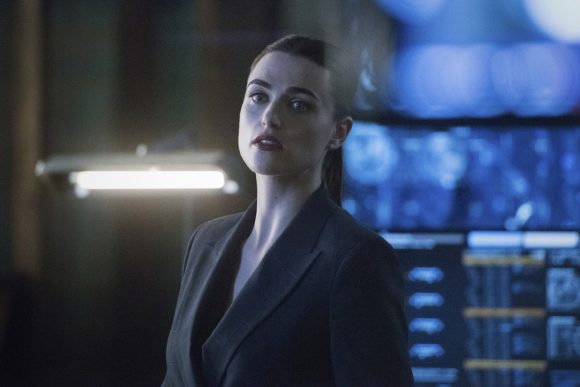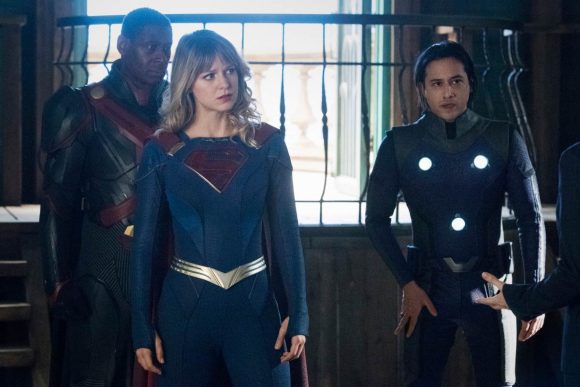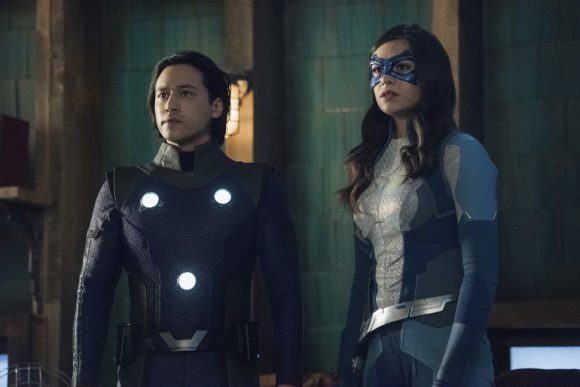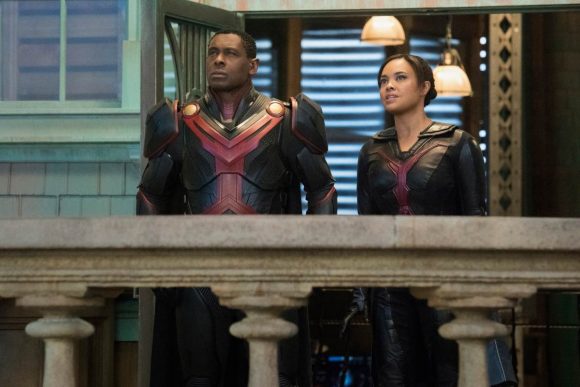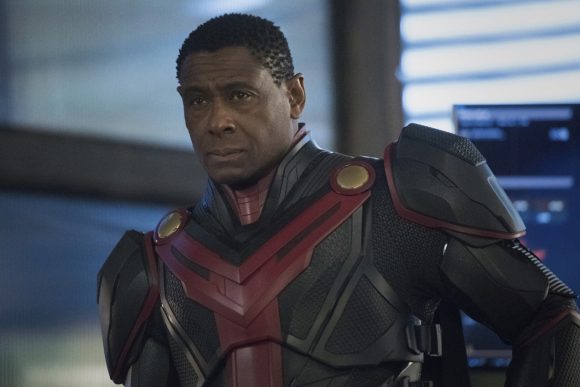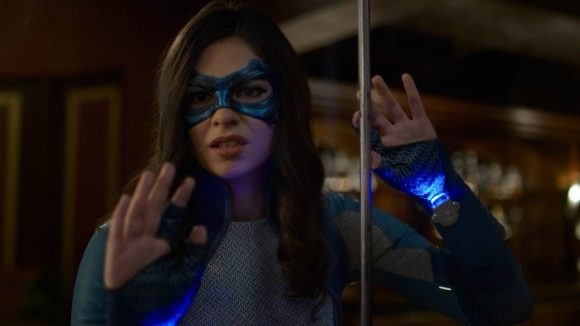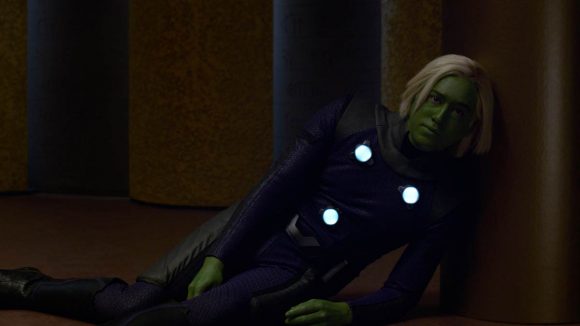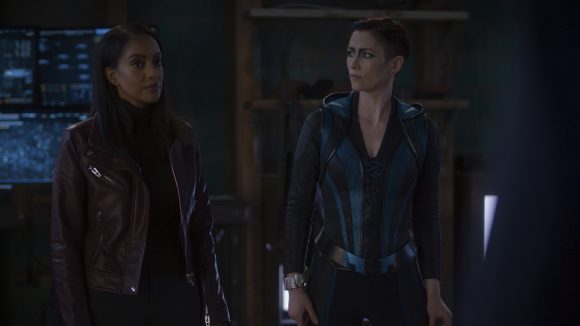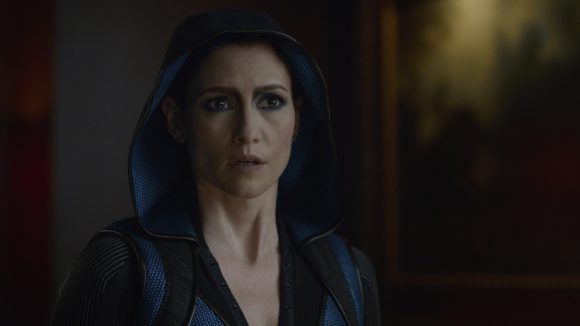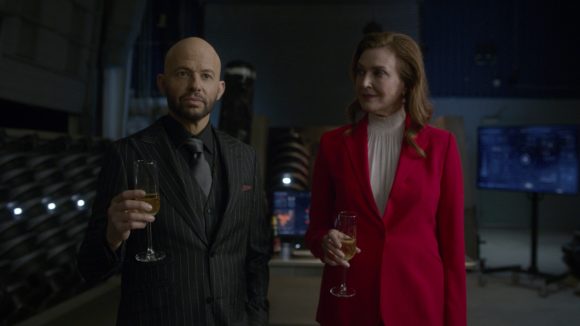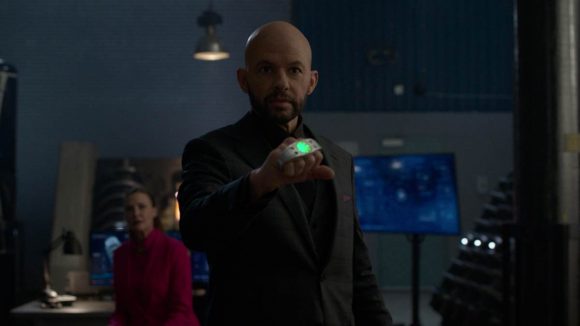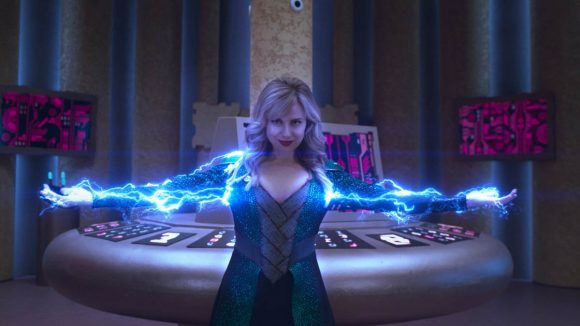 La série Supergirl revient le 30 mars 2021 sur la chaîne The CW, avec Melissa Benoist (Kara Danvers/Supergirl), Chyler Leigh (Alex Danvers), David Harewood (J'onn J'onzz/Martian Manhunter), Katie McGrath (Lena Luthor), Jesse Rath (Querl Dox/Brainiac 5), Nicole Maines (Nia Nal/Dreamer) et Jon Cryer (Lex Luthor).