Marchant dans les pas de Black Widow, Kraven the Hunter est bien parti pour obtenir le label '0 acteur russe au casting'. Ainsi, Fred Hechinger (The White Lotus, Fear Street) vient d'être choisi pour incarner le frère du super-chasseur, Dimitri Smerdyakov, plus connu sous le nom du Caméléon. C'est le moment de rappeler que le personnage incarné par Numan Acar dans Spider-Man : Far From Home est censé être le Maître du Déguisement… mais étant donné que seul son prénom, Dimitri, est mentionné à l'écran, nous allons vite 'effacer' cette information de notre mémoire pour éviter les doublons !
[Synopsis extrait des comics] Kraven a traqué tous les animaux de la création. Pourtant, une proie lui échappe encore : Spider-Man ! Bien décidé à prouver qu'il est le maître, le Chasseur endosse le costume du héros et usurpe son identité après l'avoir envoyé six pieds sous terre.
EXCLU: Fred Hechinger, best known for his scene-stealing role as Steve Zahn and Connie Britton's son in WHITE LOTUS has found his next project as he has been tapped to play Chameleon in KRAVEN THE HUNTER https://t.co/ILmGPhTgEH

— Justin Kroll (@krolljvar) February 22, 2022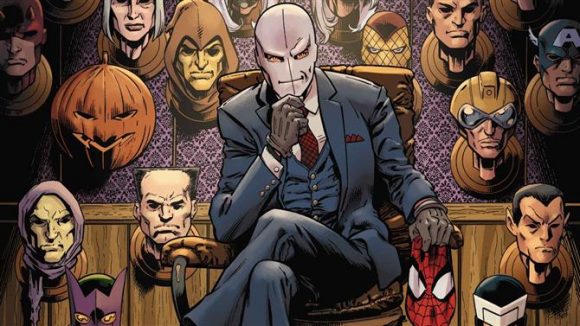 ﹡﹡﹡﹡﹡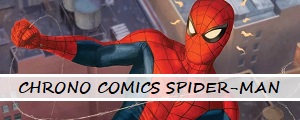 ﹡﹡﹡﹡﹡
Kraven the Hunter est réalisé par J.C. Chandor et sort aux Etats-Unis le 13 janvier 2023, avec Aaron Taylor-Johnson (Serguei Kravinov) et Russell Crowe.