C'est l'heure de prendre notre dose hebdomadaire de posters The Batman ! Pour le coup, il y en a vraiment pour tous les goûts : des posters-personnages classiques ; un visuel japonais avec un style inconnu dans nos contrées ; les habituelles compositions ScreenX, Dolby Cinema et IMAX ; sans oublier deux peintures du dessinateur Bill Sienkiewicz. Mais avant, coup de projecteur sur deux livres : The Batman : Le préquel du film (commander) et The Art of The Batman (précommander). Le premier est un roman jeunesse qui vient de sortir en France. (Qui se souvient de Batman v Superman : L'aube de la justice – Entre deux feux ?) Et le second est l'incontournable artbook du film, que l'on espère voir publié en France… même s'il ne faut sans doute pas trop rêver !
Deux années à arpenter les rues en tant que Batman et à insuffler la peur chez les criminels ont mené Bruce Wayne au coeur des ténèbres de Gotham City. Avec seulement quelques alliés de confiance – Alfred Pennyworth, le lieutenant James Gordon – parmi le réseau corrompu de fonctionnaires et de personnalités de la ville, le justicier solitaire s'est imposé comme la seule incarnation de la vengeance parmi ses concitoyens. Lorsqu'un tueur s'en prend à l'élite de Gotham par une série de machinations sadiques, une piste d'indices cryptiques envoie le plus grand détective du monde sur une enquête dans la pègre, où il rencontre des personnages tels que Selina Kyle, alias Catwoman, Oswald Cobblepot, alias le Pingouin, Carmine Falcone et Edward Nashton, alias l'Homme-Mystère. Alors que les preuves s'accumulent et que l'ampleur des plans du coupable devient clair, Batman doit forger de nouvelles relations, démasquer le coupable et rétablir un semblant de justice au milieu de l'abus de pouvoir et de corruption sévissant à Gotham City depuis longtemps.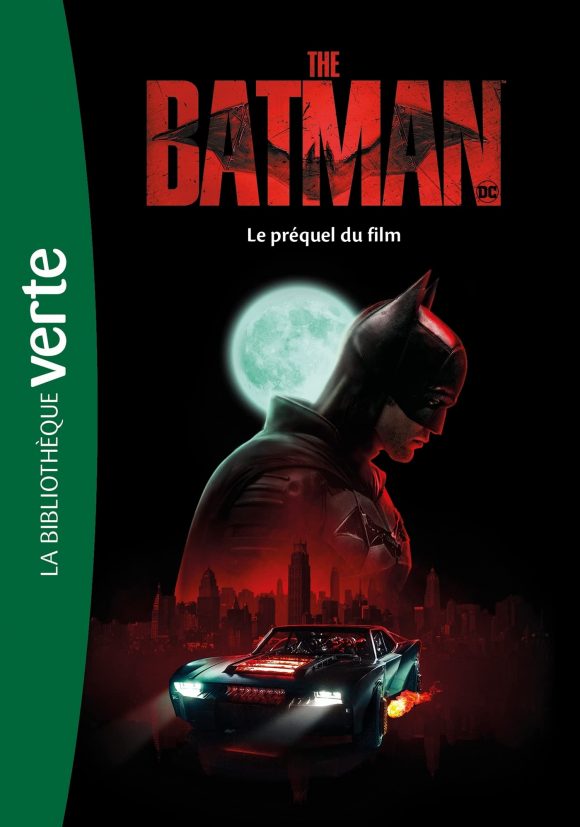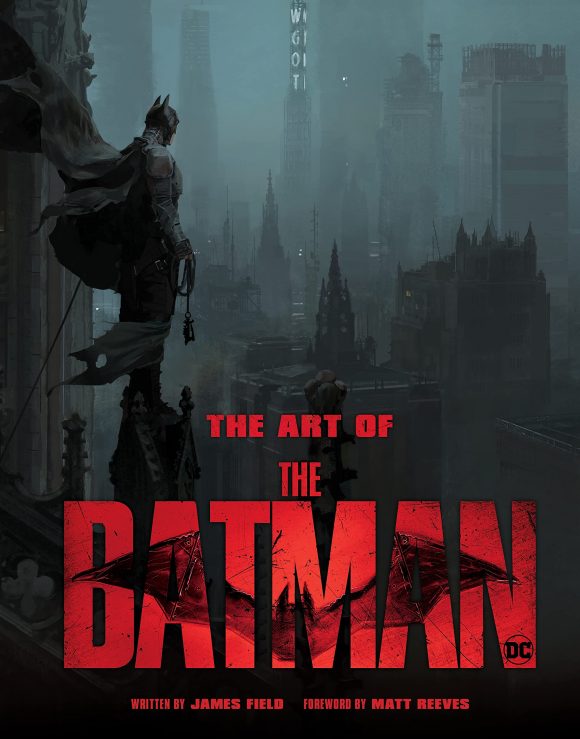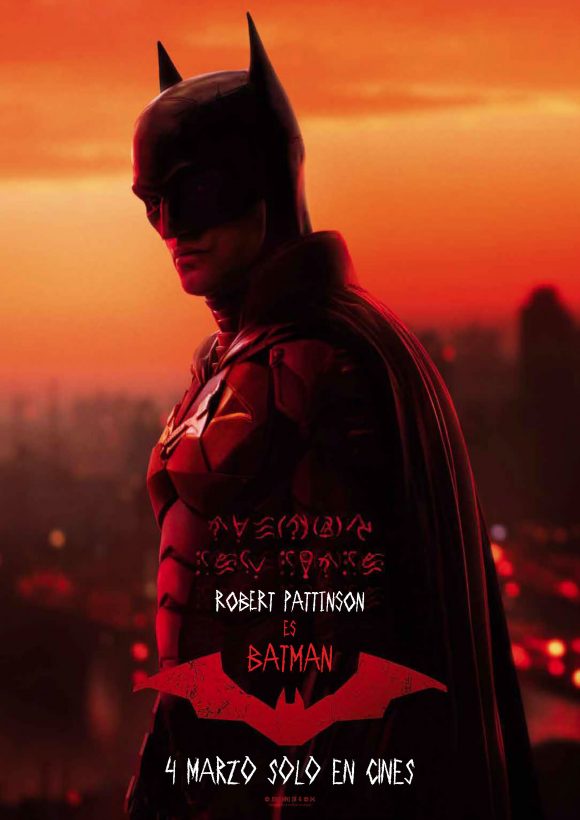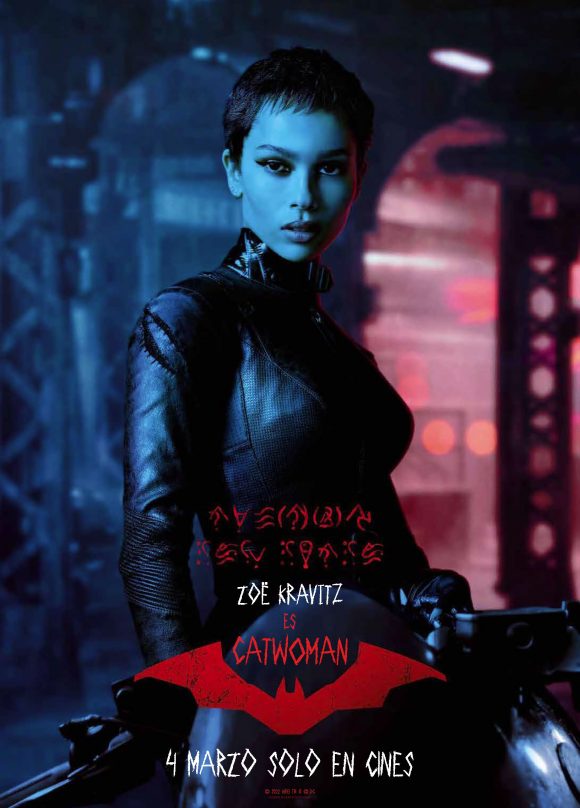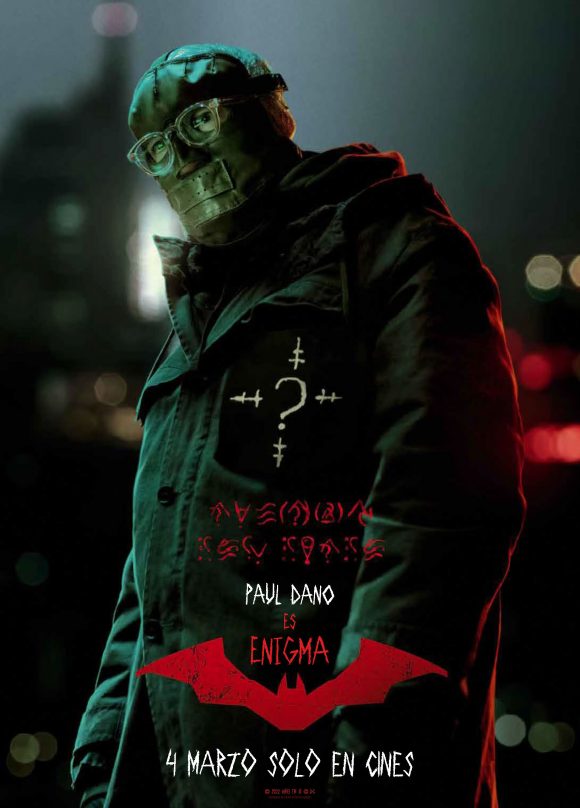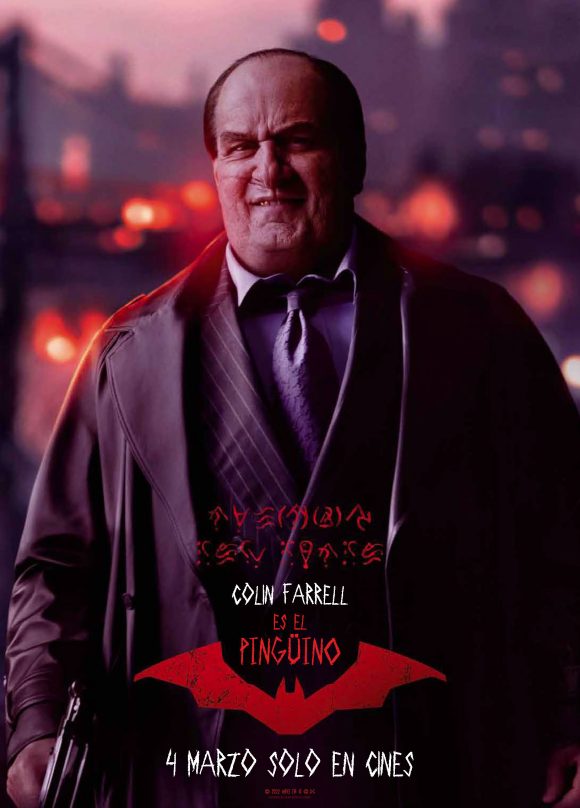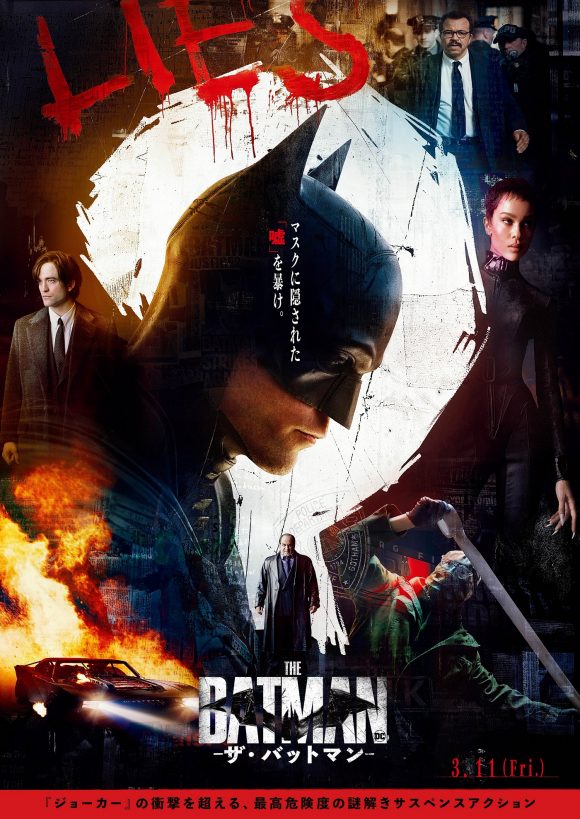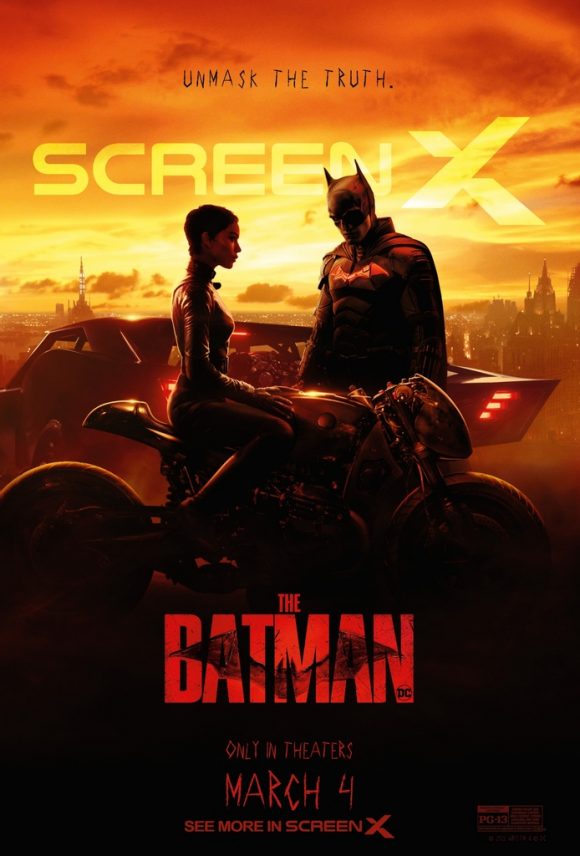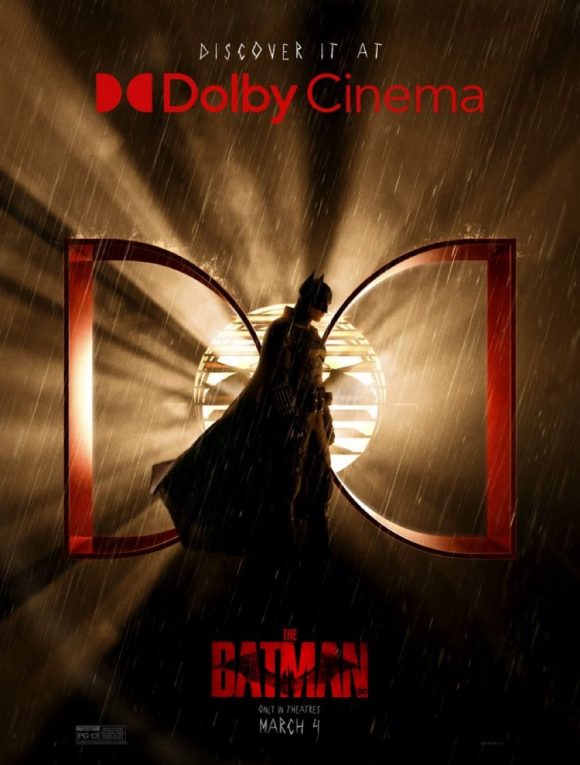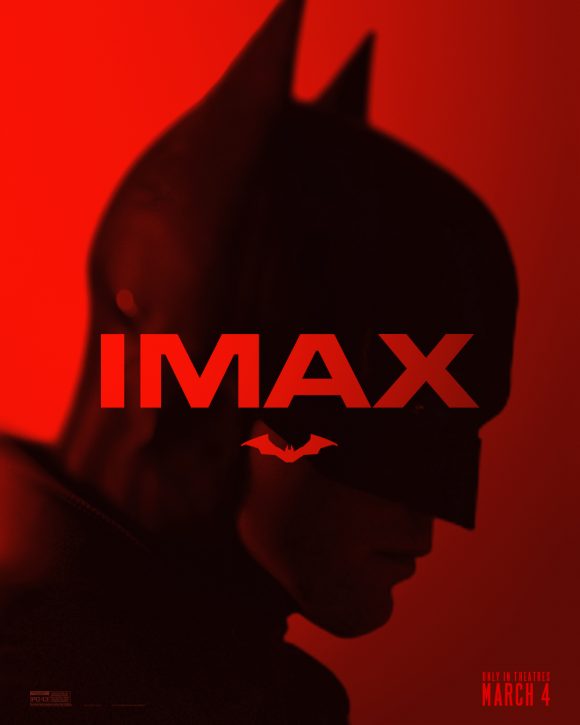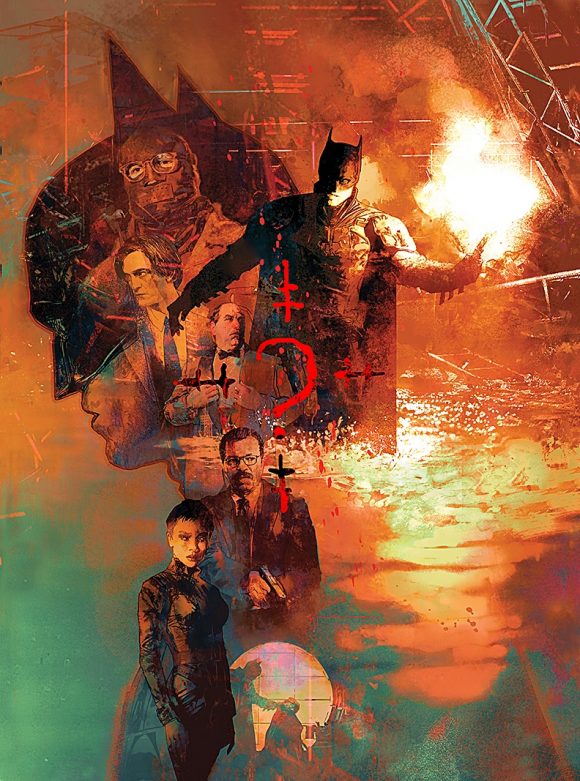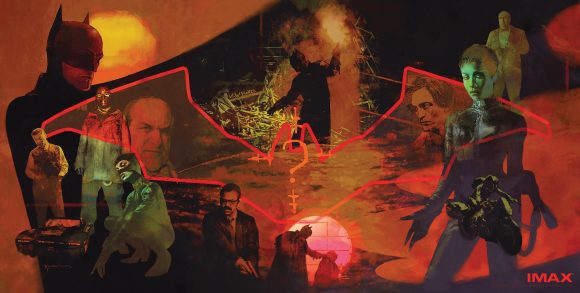 ﹡﹡﹡﹡﹡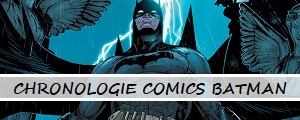 ﹡﹡﹡﹡﹡
The Batman est réalisé par Matt Reeves et sort en France le 2 mars 2022, avec Robert Pattinson (Bruce Wayne/Batman), Zoë Kravitz (Selina Kyle/Catwoman), Andy Serkis (Alfred Pennyworth), Jeffrey Wright (James Gordon), Paul Dano (Edward Nashton/l'Homme-Mystère), Colin Farrell (Oswald Cobblepot/le Pingouin), John Turturro (Carmine Falcone) et Peter Sarsgaard (Gil Colson).