Et on commence la semaine avec… six posters-personnages pour Doctor Strange in the Multiverse of Madness : Doctor Strange, Wanda Maximoff, America Chavez, Wong, Mordo et Christine Palmer. Nul doute que Marvel Studios en a d'autres sous le coude pour illustrer les variants et autres caméos multiversels qui nous attendent, mais il faudra bien sûr patienter un peu pour les découvrir ! Sinon, à quand une collection de cartes à collectionner réunissant tous les posters de l'Univers Cinématographique Marvel ? C'est malheureux, Disney n'aime pas l'argent…
Dans Doctor Strange in the Multiverse of Madness, le MCU déverrouille le multivers et repousse ses limites plus loin que jamais. Voyagez dans l'inconnu avec Doctor Strange qui, avec l'aide d'alliés mystiques anciens et nouveaux, traverse les réalités alternatives hallucinantes et dangereuses du multivers pour affronter un nouvel adversaire mystérieux.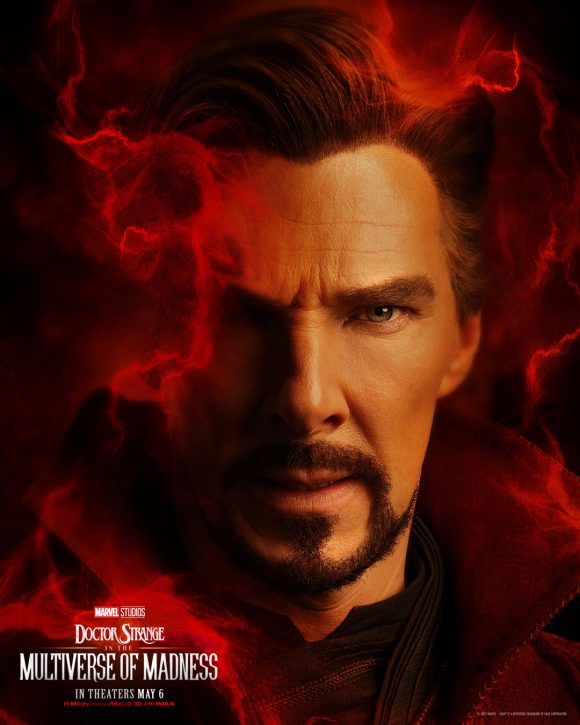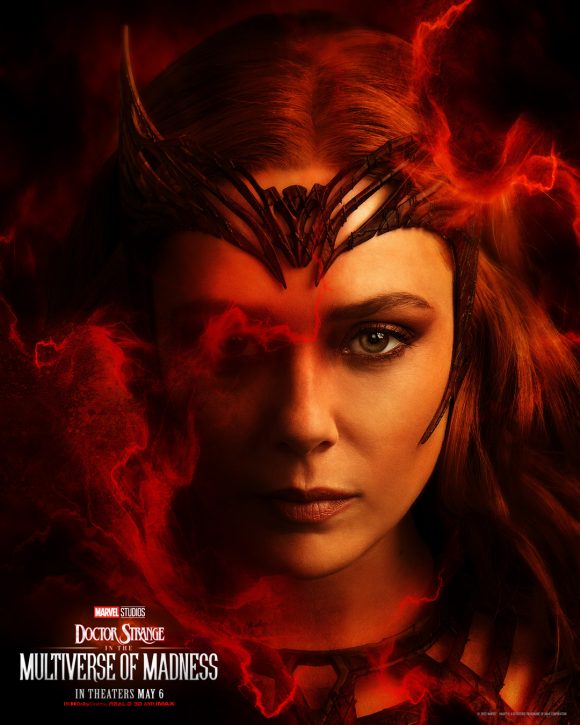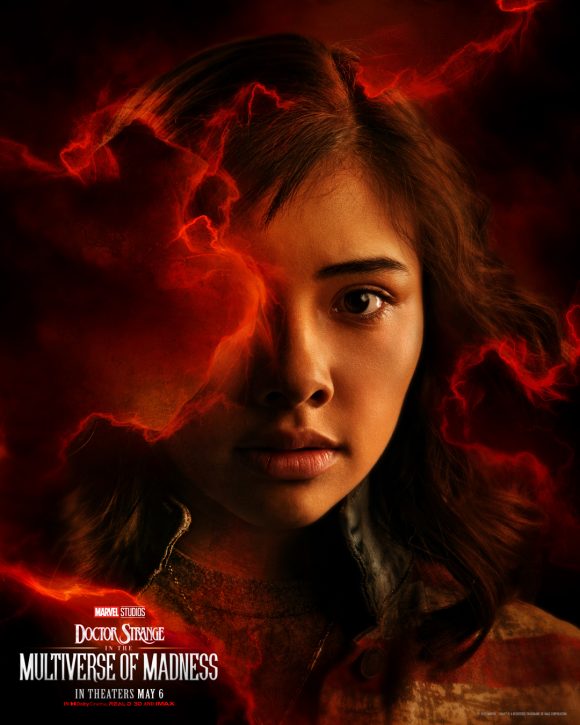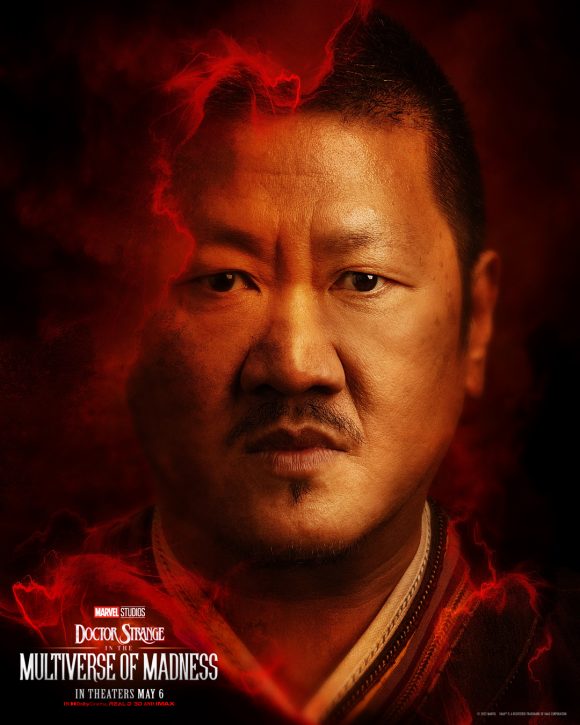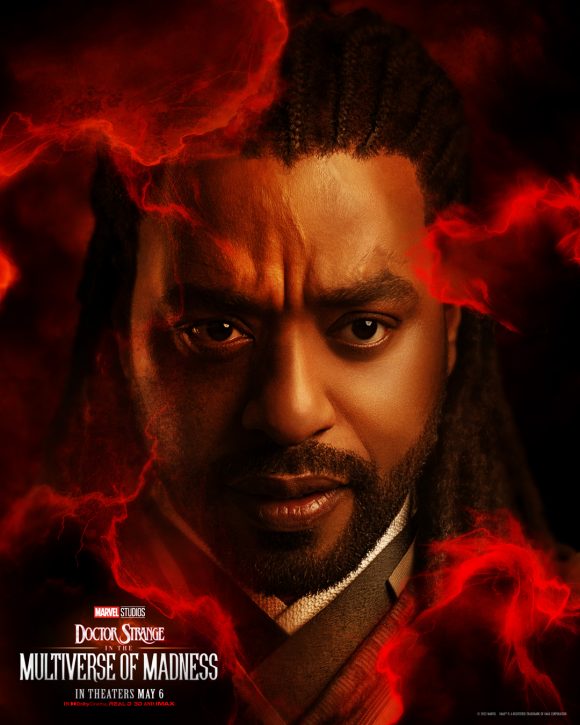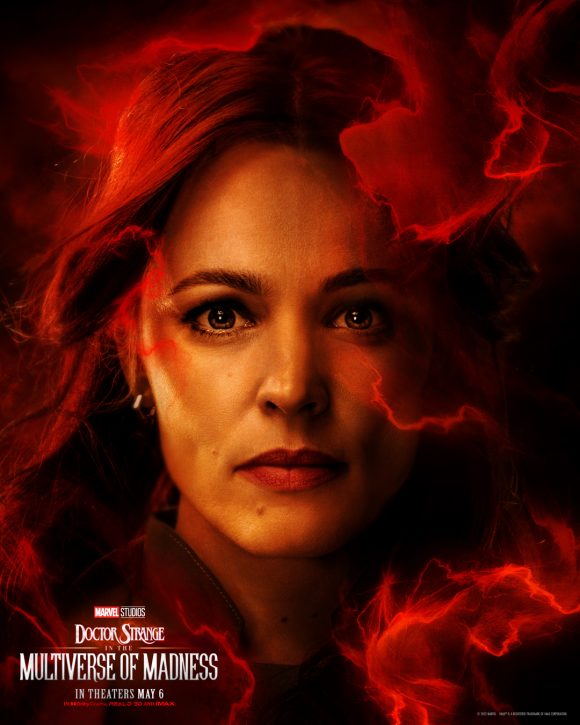 ﹡﹡﹡﹡﹡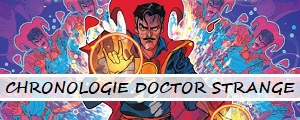 ﹡﹡﹡﹡﹡
Doctor Strange in the Multiverse of Madness est réalisé par Sam Raimi et sort aux Etats-Unis le 6 mai 2022, avec Benedict Cumberbatch (Stephen Strange/Doctor Strange), Benedict Wong (Wong), Rachel McAdams (Christine Palmer), Chiwetel Ejiofor (Karl Mordo), Elizabeth Olsen (Wanda Maximoff/Scarlet Witch) et Xochitl Gomez (America Chavez/Miss America).