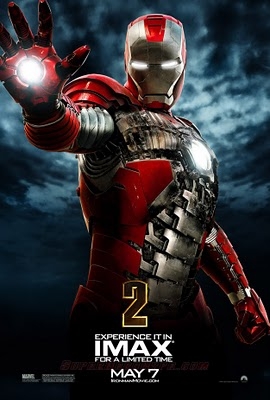 [Mise à jour 2 : Troisième poster avec une Monica Bellucci un peu méconnaissable… – Un deuxième poster, et un mini-docu/featurette intitulé Rules of magic !]
Et
un nouveau
poster
par la même occasion, pas vraiment terrible. On dirait presque le superhéros Iron Fist !
Bande annonce numéro 3
donc, avec l'éternelle réplique que retrouve dans un blockbuster sur deux :
« Everything you know is about to change. »
. Mais bien sûr ! A noter que le méchant du film est
Alfred Molina
, qui semble avoir cette année une carte d'abonnement dans les productions de
Jerry Bruckeimer
, puisqu'il était déjà à l'affiche de
Prince of Persia
(l'organisateur de courses d'autruches, l'un des bons gags du film, c'était lui).