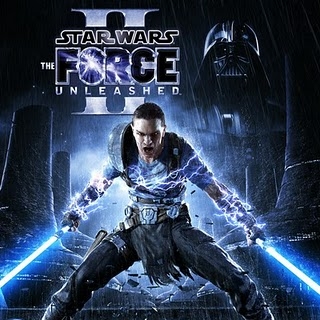 E3 – la grande messe annuelle du jeu vidéo.Une bande annonce.
Celle de Star Wars The Force Unleashed II.
Un mot : GRANDIOSE !
C'est long, c'est bon, c'est magnifiquement réalisé ! Ce n'est pas aussi puissant que la bande annonce de The Old Republic (qui avait créée la sensation l'année dernière), mais ça reste très efficace malgré tout (on ne ferra de toute façon jamais mieux que la cinématique de The Old Republic !). Dark Vador s'est-il ***** à la fin ?