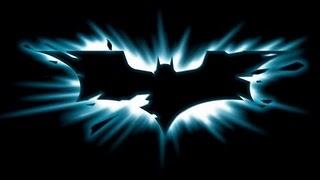 C'est l'information de la journée : le réalisateur
Christopher Nolan vient de révéler le titre du prochain film Batman
. Roulements de tambours… Le film s'intitulera :
The Dark Knight Rises
! Soit en bon français, quelque chose comme
« L'Ascension du Chevalier Noir ».
Autre information :
le Sphinx (Edward Nigma alias le Riddler en VO) ne sera pas présent dans ce Batman 3
! Une sacrée surprise puisque toutes les rumeurs, ou presque, évoquaient ce grand méchant de la mythologie Batman ! Enfin, Nolan ajoute qu'
il ne tournera pas son film en 3D
. Une annonce qui ne fait que confirmer ce que l'on savait déjà. Pour revenir sur le titre, j'étais
plus partisan d'un « The Caped Crusader »
, une expression utilisée dans le dernier film pour évoquer le héros, et l'un de ses surnoms dans les comics. Mais ce n'est pas moi qui décide, et surtout, la Warner veut sans doute capitaliser sur le titre
The Dark Knight
, qui est une « marque » à succès auprès du public.
Des réactions ?