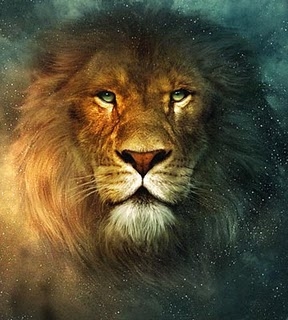 En voulant faire un film plus adulte avec
le Prince Caspian
, Disney s'est planté au box office. Ici, comme on peut le voir avec cette
nouvelle bande annonce du Monde de Narnia 3 – L'Odyssée du Passeur d'Aurore
, la Fox apprend des erreurs du passé, avec une vidéo qui fait déjà rêver pour Noël ! L'ambiance, la magie, les personnages, l'humour,
on retrouve tous les éléments du premier film
… jusqu'aux musiques utilisées lors de cette bande annonce (
Here comes the King
d'X-Ray Dog) ! Un retour aux sources, qui ravit les fans, et semble embarquer les plus réticents dans l'aventure. Je suis déjà conquis par les touches d'humour (la réaction d'Eustache face à son premier centaure, ainsi que le « No ! » collectif de Caspian et Edmund), et plus que jamais,
Narnia est l'univers parfait pour s'évader le temps de quelques heures
, dans un pays magique (animaux qui parlent, dragons, batailles, îles mystérieuses…) sans la noirceur crescendo d'une saga comme Harry Potter.
For
Narniaaaaaa and for Aslaaaan !
Oui, je suis fan !