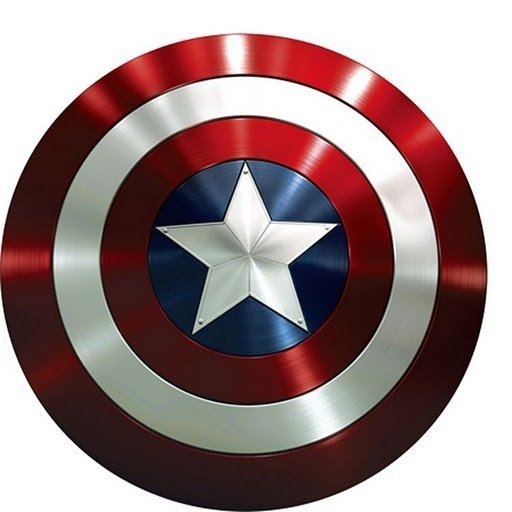 Double bonne surprise ce matin. Le magazine français
Première
a l'excellente idée de mettre
Natalie Portman
en couverture. De quoi ravir mon côté fan. Mais la seconde bonne nouvelle, c'est
un double dossier sur Marvel
. Deux reportages,
l'un sur le tournage de Captain America, l'autre sur celui de Thor
. Toucher le grand public amateur de cinéma, c'est bien sûr indispensable pour faire connaître ces deux héros dans notre beau pays, car il n'y a pas que
Spiderman
et
Batman
dans la vie ! Consciencieusement, je fais la lecture des
huit pages du magazine
, quand tout à coup…
Trois photos inédites de Captain America
servent à illustrer l'article sur
Le Premier Vengeur
! Jackpot :
il s'agit du premier aperçu au monde du personnage de Bucky
(James Barnes, joué par Sebastian Stan), le sidekick, le compagnon d'arme et ami de
Captain America
. Sur les deux autres images, le Mal est à l'honneur :
des soldats de l'Hydra
menaçant, habillés en noir, avec leur symbole rouge qui ressort, c'est du plus bel effet. Quant à
Crâne Rouge
(Hugo Weaving), il reste encore dans l'ombre. Il s'agit d'une photo
AVANT sa transformation
…
Concernant les articles, rien de révolutionnaire, si ce n'est le contrat de Chris Evans (Captain America) avec Marvel : il n'est pas de 9 films, mais bien de 6 (3 Captain America, 3 Vengeurs). « Pour tout dire c'était intimidant et assez effrayant de s'engager pour neuf films d'affilée. Dieu merci, on a ramené le nombre à six… (…) Si tout se passe comme prévu, j'incarnerai Captain America jusqu'à mes 40 ans. ». Intéressant. Sur Thor, rien de nouveau. Cependant, l'interview de Kevin Feige (le patron de Marvel Studios) fait doucement monter la pression sur The Avengers : il raconte avoir vu la prévisualisation de la première grosse scène d'action du film, et c'est, selon ses mots « phénoménal » ! 8 pages sur nos héros préférés dans un magazine français, ce n'est pas tous les jours, je vous invite donc chaudement à acheter Première, dans votre kiosque le plus proche !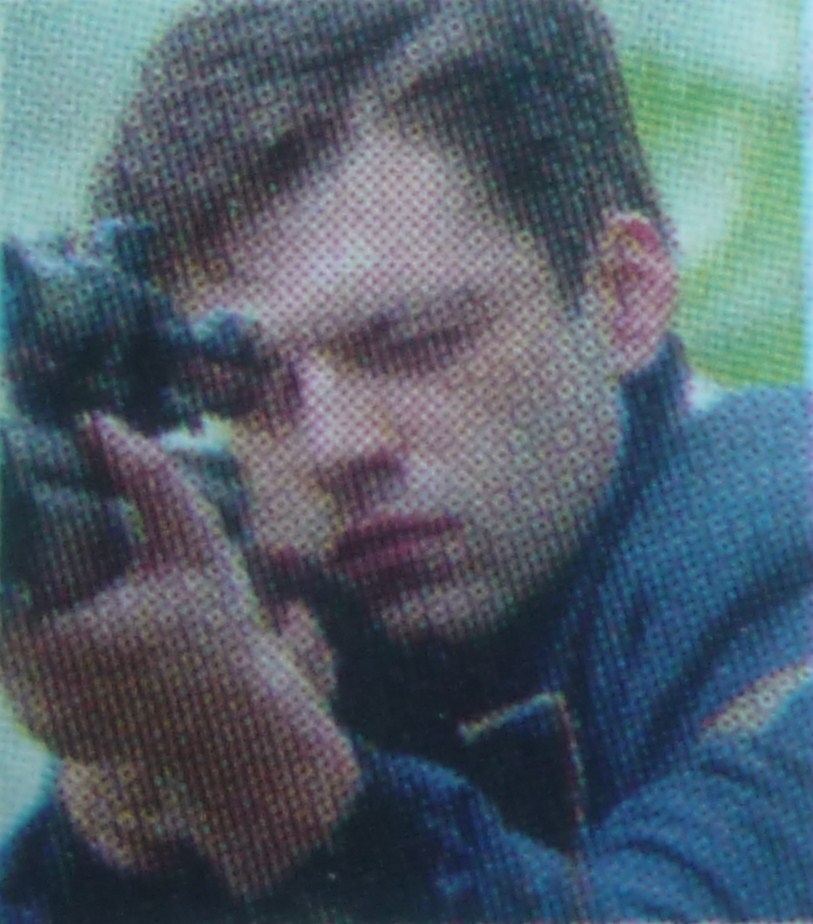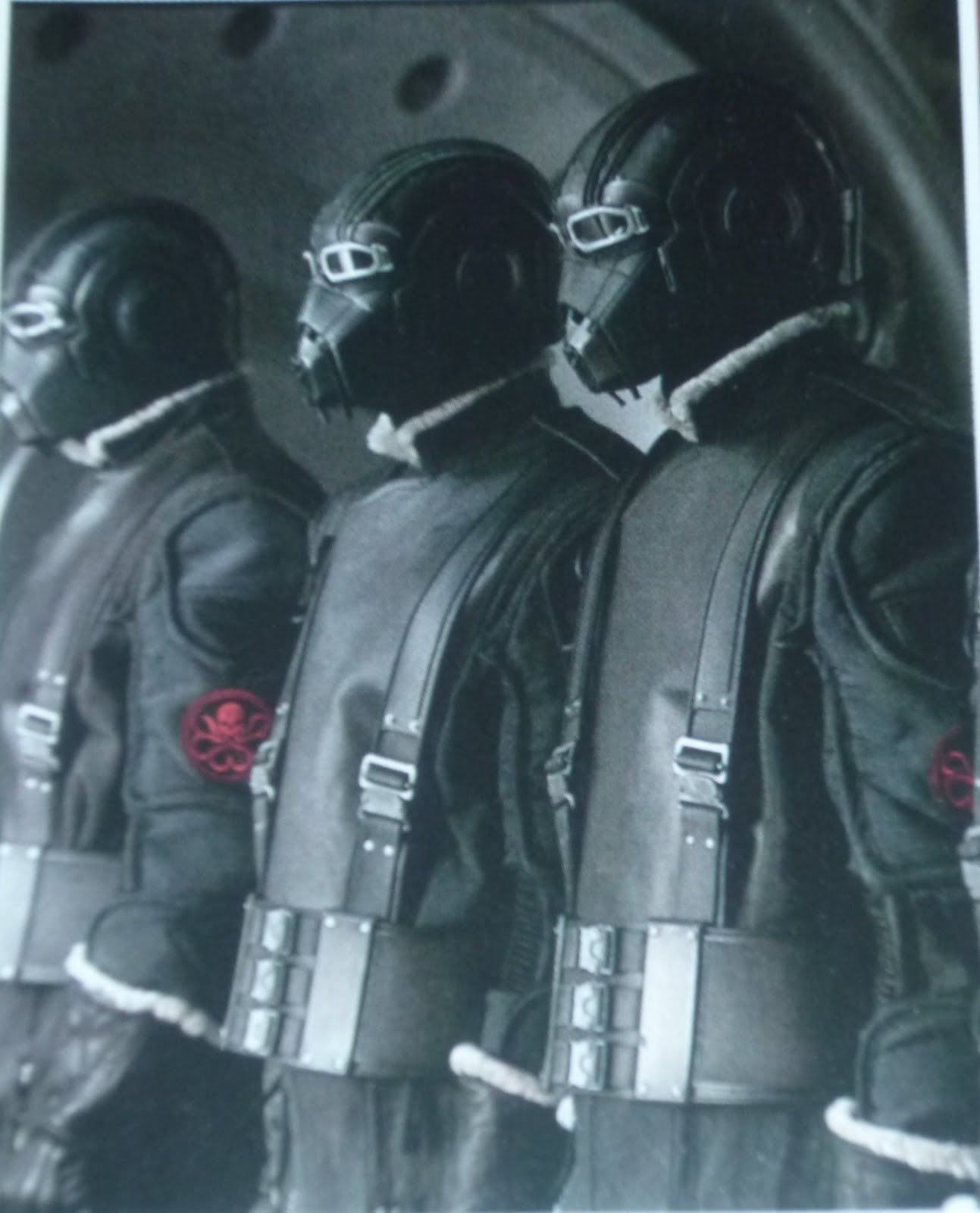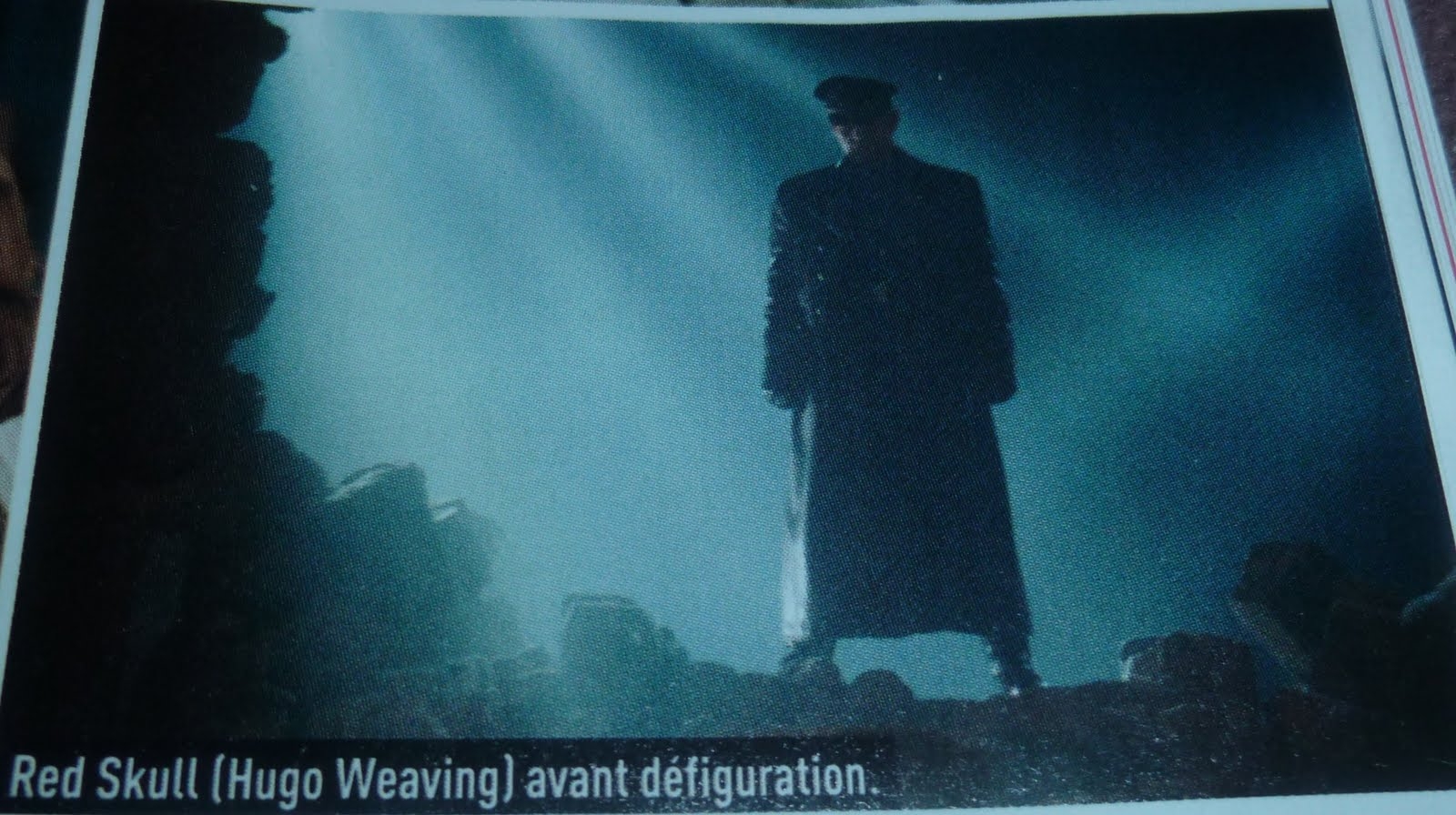 Report and interview on the set of Captain America and Thor in Premiere magazine.
Three unpublished photographs: Bucky Barnes, soldiers of the Hydra, and the Skull before his disfigurement.
Chris Evans and his contract with Marvel, « To be honest it was quite intimidating and scary to commit to nine films in a row. God thank you, we reduced the number to six [3 Captain America, Avengers 3] … (…) If all goes as planned, I embody Captain America until I was 40 years. .
Kevin Feige on The Avengers: he says he saw the preview of the first big action scene of the film, and is, in his words « phenomenal ».
—————————————————————————————-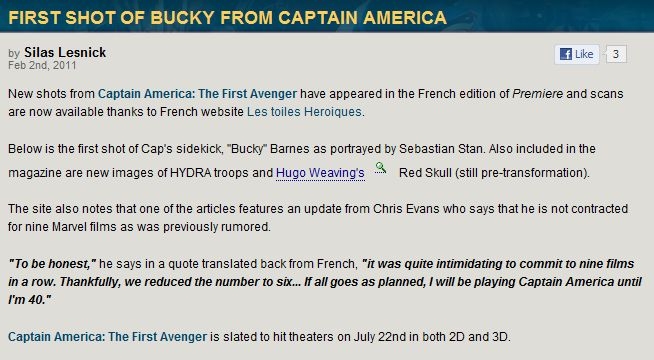 LesToilesHéroïques sur Superherohype.com et Comingsoon.com… une bonne journée !