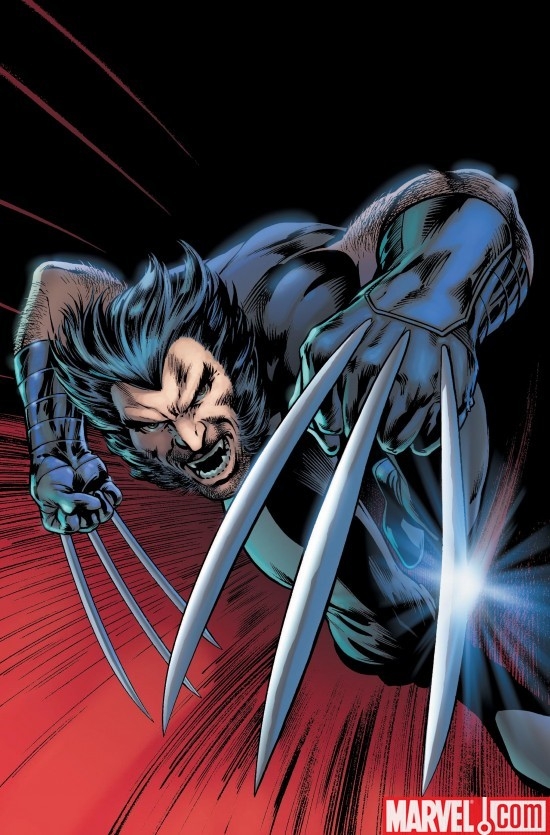 Depuis des mois,
le tournage de The Wolverine est sans cesse repoussé
. Il faut naturellement trouver un remplaçant pour pallier à la défection de
Darren Aronofsky
. Après
une liste de candidats
révélés il y a quelques semaines, un nom de se détache aujourd'hui, celui de
James Mangold
(
Walk the line, 3:10 pour Yuma, Night and Day)
qui serait en négociation pour décrocher le poste. Je garde un excellent souvenir de
Yuma
, ça tombe bien ! Deux autres noms sont encore sous le coude de la
Fox
:
Gavin O'Connor
(
Le prix de la loyauté
) et
Antoine Fuqua
(
Training Day, Le Roi Arthur, L'élite de Brooklyn
). Et pendant ce temps, que fait le bondissant
Hugh Jackman
? Il s'engage : l'acteur australien a accepté d'incarner Jean Valjean, dans l'adaptation cinématographique de la comédie musicale
Les Misérables
. Le film sera réalisé par Tom Hooper (
Le Discours d'un roi
).
Chanter, danser, tuer, jouer la comédie : Hugh Jackman sait tout faire
. Si vous n'avez pas encore vu son incroyable
numéro de présentation des Oscars
, c'est le moment ou jamais ! Et
The Wolverine
dans tout ça ? Il faut attendre :
début possible du tournage cet automne, au Japon
…