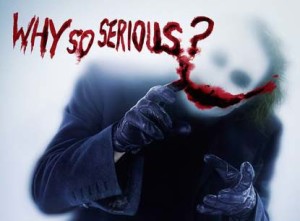 De mystérieux documents de la CIA envoyés à différents sites internet (Wired pour le premier, Empire pour le second)… Une histoire de scientifique russe spécialisé dans le nucléaire… Des individus prêts à tout pour lui mettre la main dessus… Vous ne rêvez pas, vous êtes bien dans la campagne virale de The Dark Knight Rises.
Reprenons depuis le début. Avant la sortie de The Dark Knight, la production du film avait mis en place une grande campagne marketing avec de faux-sites internet (c'est là que les slogans Why so serious ? et I believe in Harvey Dent – sur la campagne électorale du Chevalier Blanc – ont été popularisés), des indices cachés, un jeu de piste géant qui a notamment permis de découvrir les premières images du Joker.
Aujourd'hui, deux grands sites ont reçu les documents présentés ci-dessous, sans savoir de quoi il en retournait. La seule indication : ils ont un rapport avec un grand évènement culturel. Point. Comment le lien avec Batman a-t-il été rendu possible ? Grâce à la photographie d'identité du Docteur Leonid Pavel, qui n'est autre que l'acteur Alon Abutbul (ou Aboutboul ), inscrit au casting du nouveau film de Christopher Nolan… En mai dernier, Abutbul a été engagé pour jouer un « maléfique scientifique fou ». Ces deux documents ne sont qu'une première étape, que les fans américains s'activent déjà à décrypter ! Si cette campagne virale s'avère riche, je ne pourrais pas en rapporter chaque élément dans les moindres détails (juste les principaux), mais pour tout suivre en direct, vous pouvez vous rendre sur le topic dédié du forum. Bonne chasse aux indices !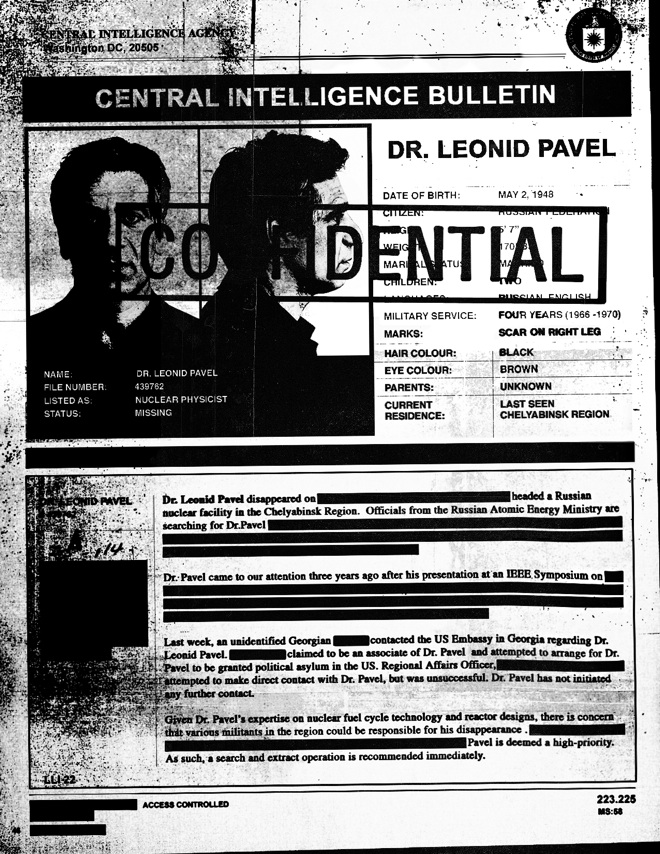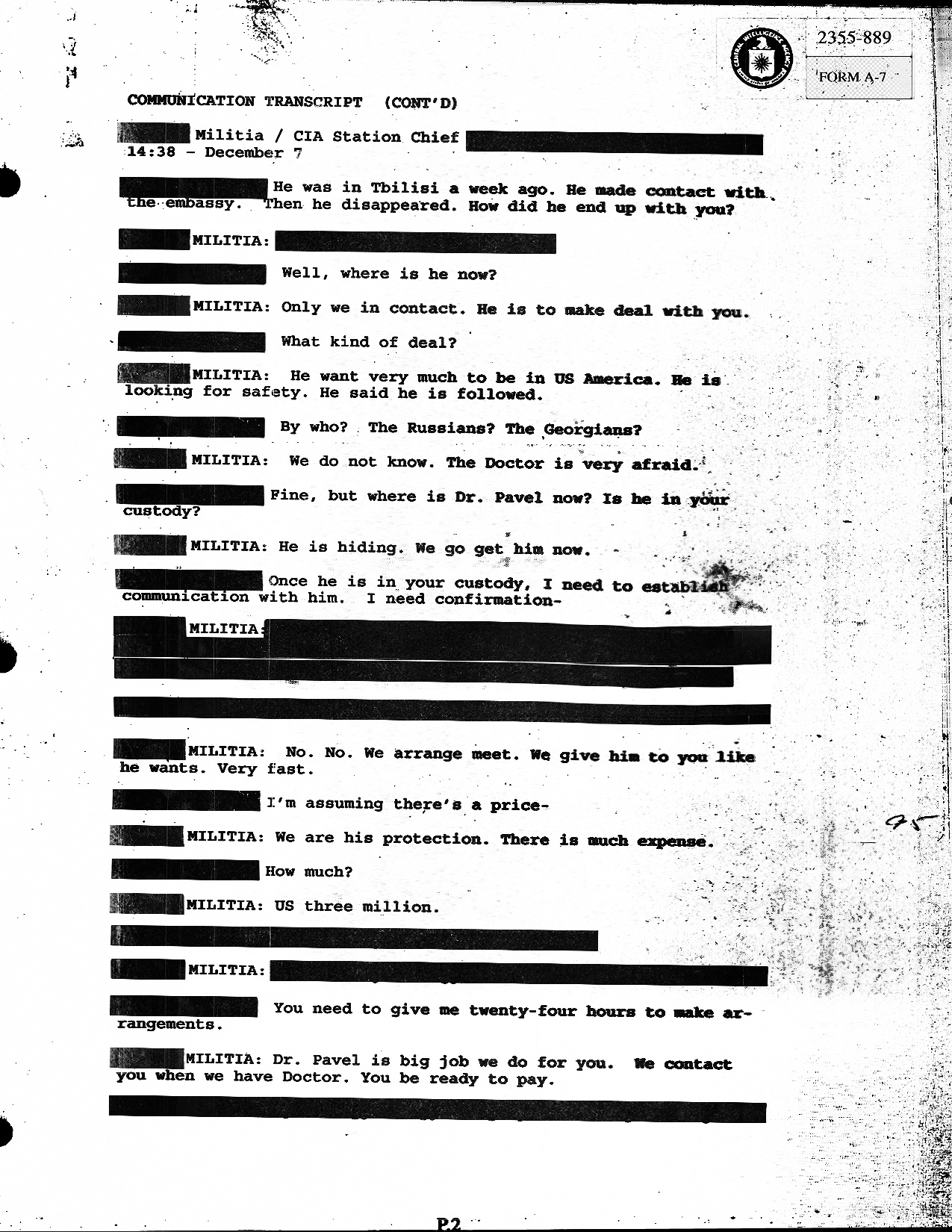 The Dark Knight Rises sort le  25 juillet 2012, avec Christian Bale (Bruce Wayne/Batman), Morgan Freeman (Lucius Fox), Anne Hathaway (Selina Kyle/Catwoman), Gary Oldman (Jim Gordon), Tom Hardy (Bane), Joseph Gordon-Levitt (John Blake), Marion Cotillard (Miranda Tate), Michael Caine (Alfred) et Josh Pence (Ra's al Ghul jeune).