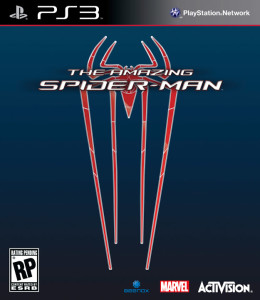 Marvel a révélé aujourd'hui le premier teaser officiel de The Amazing Spiderman… en jeu vidéo. Une version complète (une bande annonce) sera diffusée le samedi 10 décembre aux Etats-Unis, à l'ocassion de la cérémonie des Video Game Awards. Ce jeu servira d'épilogue au long métrage de Marc Webb, en montrant les événements se déroulant après le film. Aussi débutant soit-il, la mission de Spidey reste la même : protéger la ville de Manhattan contre une variété de criminels… La sorte de pieuvre mécanique illustrée sur ce magnifique concept art n'est qu'un exemple ! Le jeu est produit par le studio Beenox (déjà responsable des derniers jeux de l'Homme Araignée, Shattered Dimensions et Aux frontières du temps), avec au scénario Seamus Kevin Fahey (Spartacus – Gods of the Arena, Battlestar Galactica).
La Maison des Idées annonce un Spiderman toujours aussi acrobatique, avec des mouvements inédits pour le Tisseur, une exploration de la ville dans les airs et sous terre (les égouts probablement). Le site officiel du jeu a par ailleurs fait peau neuve. Vous pouvez y accéder en cliquant sur la capture d'écran en fin d'article.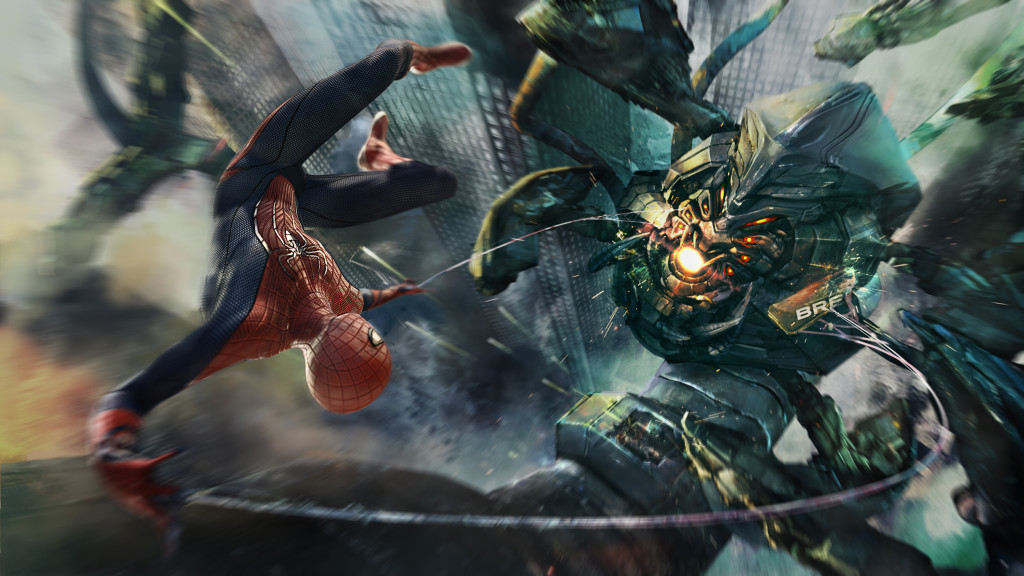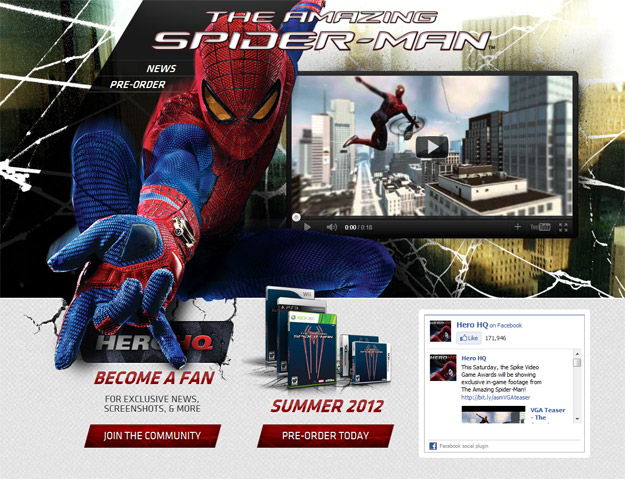 Le film The Amazing Spiderman sort dans les salles françaises le 4 juillet 2012 avec Andrew Garfield (Peter Parker/Spiderman), Emma Stone (Gwen Stacy), Rhys Ifans (Dr. Curt Connors/le Lézard), Martin Sheen (Oncle Ben), Sally Field (Tante May), Denis Leary (George Stacy), Campbell Scott (Richard Parker), Julianne Nicholson (Mary Parker), Irrfan Khan (Nels Van Adder), Chris Zylka (Flash Thompson) et Miles Elliot (Billy Connors).