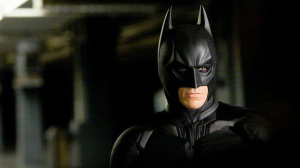 Les deux documents diffusés hier concernant le Docteur Leonid Pavel n'étaient qu'une première étape dans la campagne de marketing viral de The Dark Knight Rises ! Une nouvelle fausse page top-secrète issue de la CIA a été mise en ligne aujourd'hui. Systématiquement, j'expliquerai en détail la provenance de chaque information, car ce « jeu en réalité alternée » va sans doute devenir riche et parfois difficile à suivre. Donc autant être clair et précis.
En mai dernier, un compte Twitter (fire rises) avait permis de dévoiler la première image officielle de ce nouvel épisode de Batman (c'était le cliché montrant Bane de dos). Aujourd'hui, un simple tweet avec un lien vers le document ci-dessous a été posté. Il est toujours question du Docteur Leonid Pavel, ce scientifique russe spécialisé dans le nucléaire, et retenu en otage par une milice (Bane ?). Ce qui est nouveau en revanche, c'est qu'il doit être libéré demain, contre une forte somme d'argent (trois millions de dollars) avant d'être extradé, dans ce que la CIA appelle l'Operation Early Bird.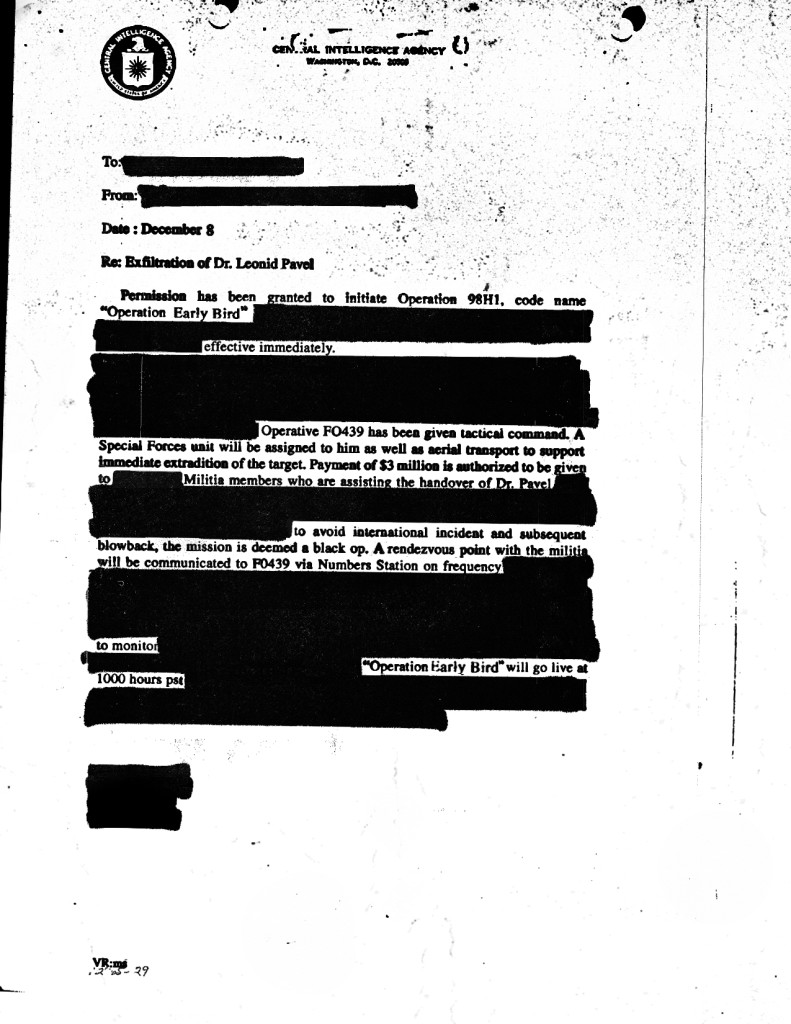 C'est le dernier indice en date : l'adresse http://operationearlybird.com/ mène tout droit vers un site internet détenu par la Warner, avec un compte à rebours simulant le début de l'opération (il arrive à échéance demain, le vendredi 9 décembre 2011, à 19 heures). Attention, il est possible que le site soit indisponible en raison du très grand nombre de connections. Mais de toute façon, il n'y a rien pour l'instant, si ce n'est le compte à rebours (capture d'écran ci-dessous). En fouillant dans le code des fichiers du site, il semblerait que le script soit prêt à accueillir différents types de fichiers, dont des vidéos… Rendez-vous donc demain, pour découvrir ce qui se passera lorsque le compte à rebours sera à zéro ! A suivre…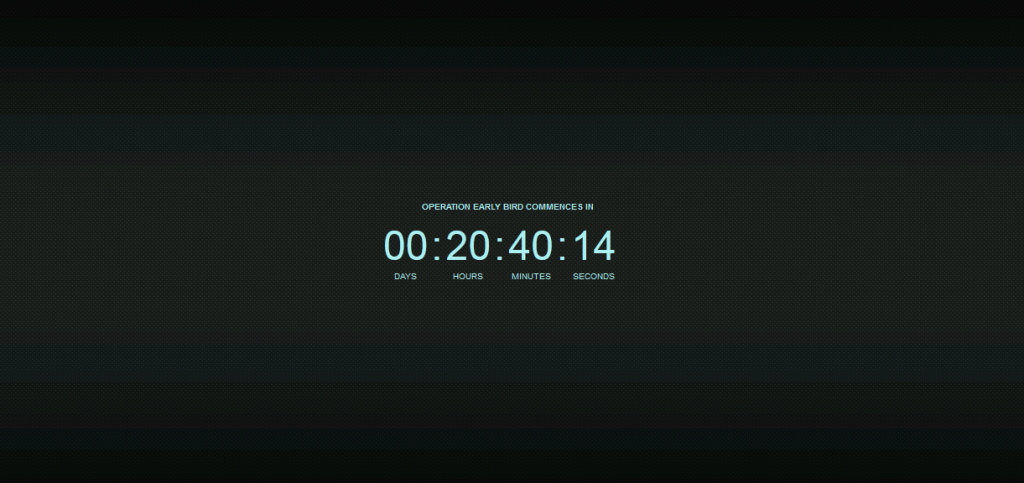 The Dark Knight Rises sort le  25 juillet 2012, avec Christian Bale (Bruce Wayne/Batman), Morgan Freeman (Lucius Fox), Anne Hathaway (Selina Kyle/Catwoman), Gary Oldman (Jim Gordon), Tom Hardy (Bane), Joseph Gordon-Levitt (John Blake), Marion Cotillard (Miranda Tate), Michael Caine (Alfred) et Josh Pence (Ra's al Ghul jeune).