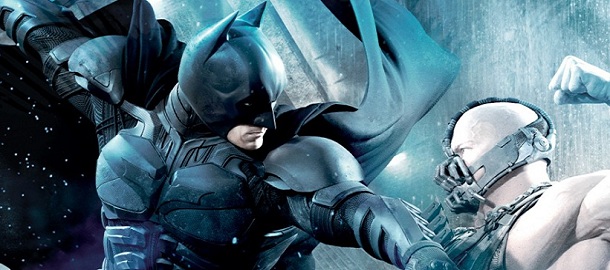 Engagement physique maximum pour Bruce Wayne dans The Dark Knight Rises ! Nous n'avons pour l'instant aucune image du combat final tant attendu entre Batman et Bane, mais heureusement, les images promotionnelles sont là pour pallier à notre attente… La première était déjà connue, mais dans une qualité médiocre.
Quant aux deux suivantes, elles sont inédites et montrent une Gotham City qui souffre indéniablement  – avec des morceaux de béton qui gravitent autour du Chevalier Noir… -, et le nouveau véhicule de Batman, The Bat, dans toute sa gloire. Mais ce n'est rien comparé à ce qui nous attend dans moins de dix jours ! Mercredi, c'est les sorties, donc un pronostic express : qui gagnera la bataille du box office en 2012, la Chauve-Souris ou les Vengeurs ?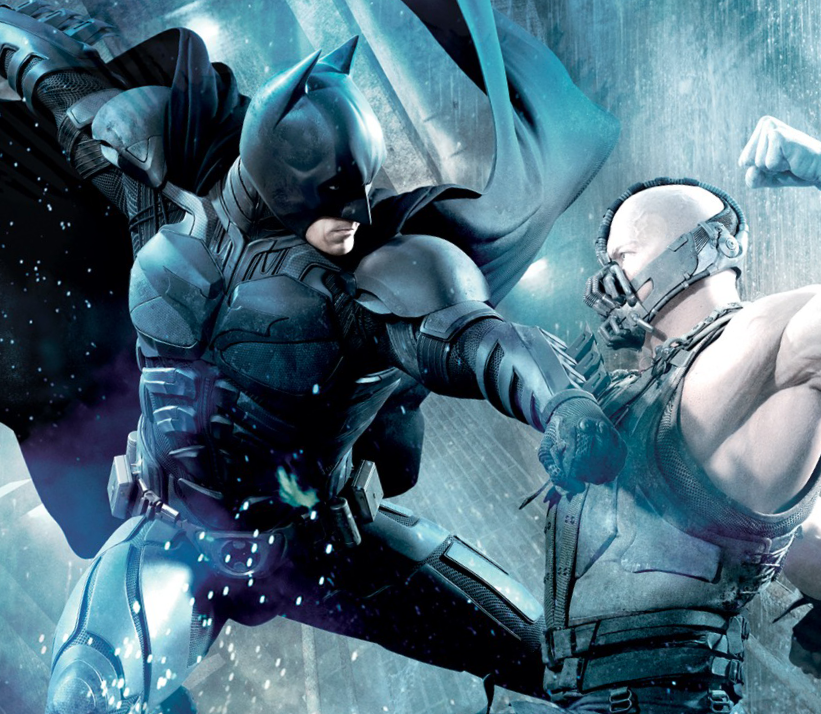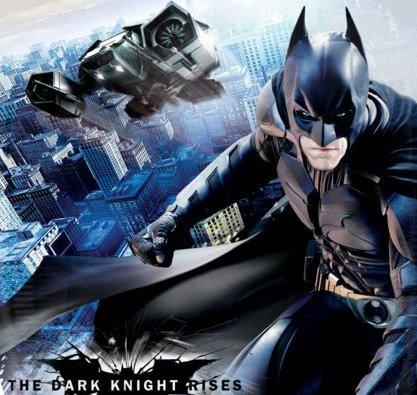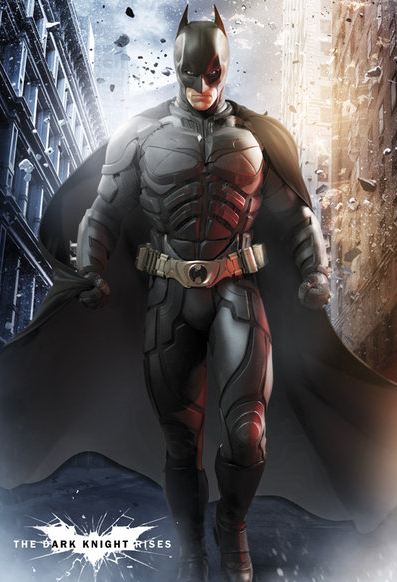 The Dark Knight Rises sort le 25 juillet 2012, avec Christian Bale (Bruce Wayne/Batman), Morgan Freeman (Lucius Fox), Anne Hathaway (Selina Kyle/Catwoman), Gary Oldman (Jim Gordon), Tom Hardy (Bane), Joseph Gordon-Levitt (John Blake), Marion Cotillard (Miranda Tate), Michael Caine (Alfred) et Josh Pence (Ra's al Ghul jeune).