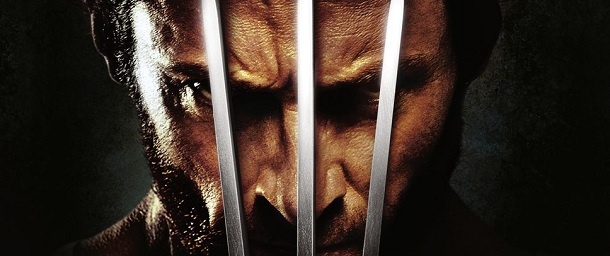 Bonne nouvelle, le tournage de The Wolverine ne se fera pas uniquement en studio, loin des lieux de l'action… Si une grande partie des scènes seront filmées en plateau en Australie, et plus précisément à Sydney (pour le plus grand bonheur de Hugh Jackman, dont c'est la ville natale), Logan ira tout de même faire un tour au Japon, histoire de bénéficier des décors naturels du pays.
Rappelons que l'histoire doit justement se dérouler au pays du soleil levant, mais que les tragiques évènements de l'année dernière avaient mis en suspens toute décision concernant un éventuel tournage dans ces contrées. On imaginait tout de même mal James Mangold (Walk the line, 3h10 pour Yuma, Night and Day) se dépêtrer avec une histoire de pègre japonaise – le clan Harada, le Samouraï d'Argent… – sans passer par cette étape.
Tom Rothman, le big boss de la 20th Century Fox Century, a aussi confirmé qu'un grand nombre d'acteurs japonais seraient impliqués dans le projet. Et de promettre : « Je peux juste vous dire au nom [de Hugh Jackman], que son but est de faire le Wolverine ultime, le plus bad ass, le plus déchainé. » Gageons que les épisodes mythiques du tandem Frank Miller/Chris Claremont, qui servent de base au scénario, devraient aider !
The Wolverine sort le 26 juillet 2013, avec Hugh Jackman (James Howlett/Logan/Wolverine).