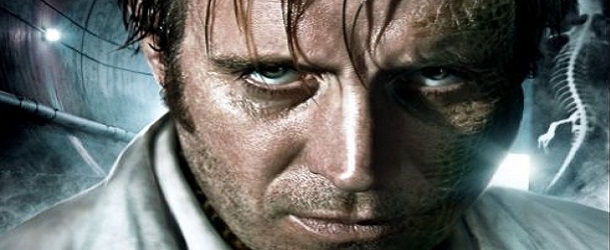 Visibles sur le net depuis un mois et demi dans une qualité plus que discutable, les posters internationaux japonais de The Amazing Spiderman sont de retour aujourd'hui en meilleure forme ! Rhys Ifans nous ressort donc sa tête de psychopathe, à mi-chemin entre un Gollum sous acide en quête de son précieux et un Double-Face qui ferait face à un écailleux problème de peau. Toujours du côté des méchants, Oscorp Industries a inauguré son site internet (cliquez sur le logo en fin d'article pour y accéder). La page d'accueil est désespérément vide, mais jusqu'à maintenant, la campagne de marketing virale du Tisseur ne nous a jamais déçu. La page sera donc à surveiller de près !
A l'heure où j'écris, il n'a que 444 abonnés, mais le chiffre devrait grimper aussi vite qu'une Ecureuillette en chaleur coursant un Wolverine glouton : « il », c'est Marc Webb, le réalisateur de The Amazing Spiderman, qui vient d'ouvrir son comte Twitter, @MarcW. Pour fêter ça, le metteur en scène du délicieux 500 jours ensemble a mis en ligne une photographie – garantie sans trucage ? – de Peter Parker prenant la pause sur un lampadaire. A ne pas faire chez vous, dans votre ville/village/terrier/antre/donjon/cave/cabane dans les bois.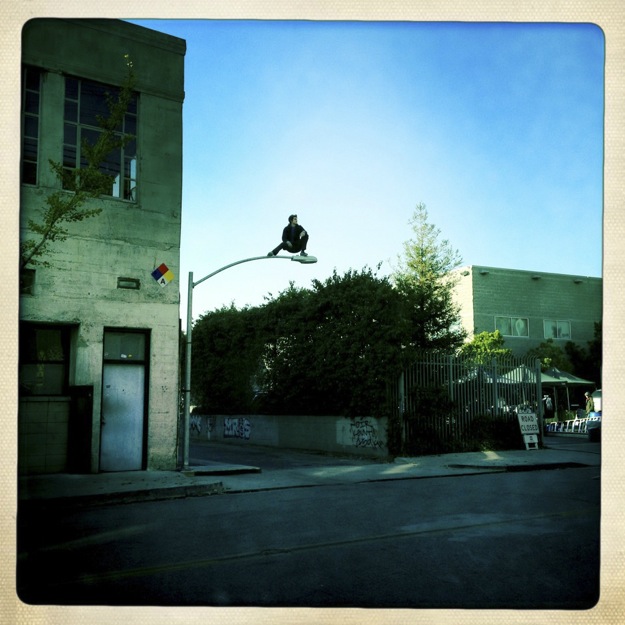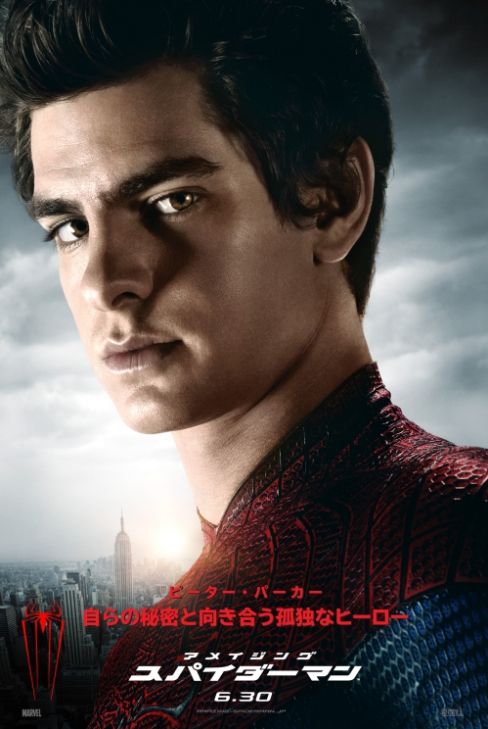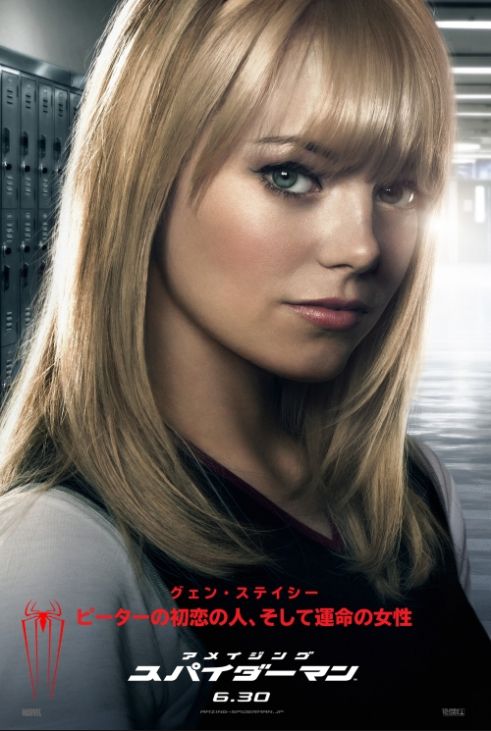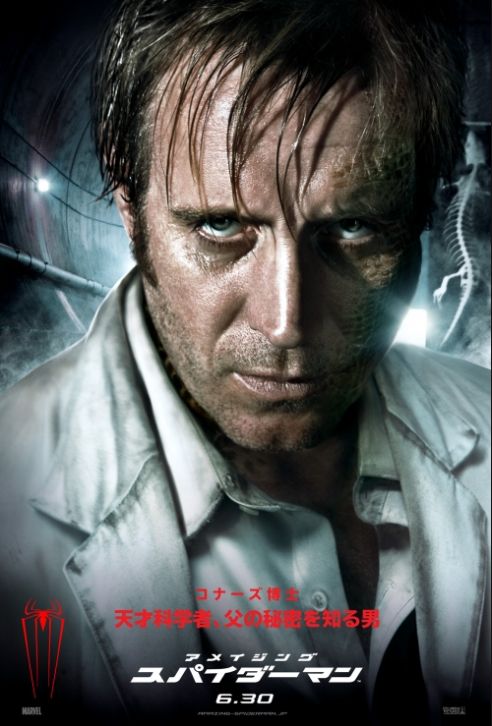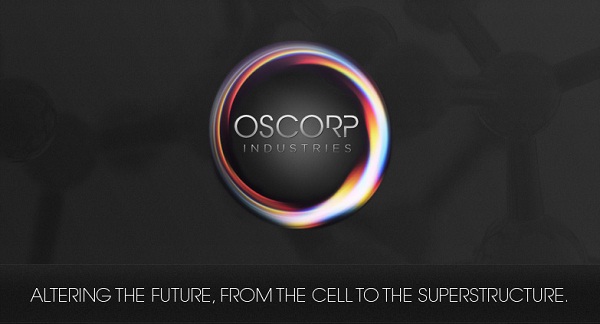 The Amazing Spiderman sort dans les salles françaises le 4 juillet 2012, avec Andrew Garfield (Peter Parker/Spiderman), Emma Stone (Gwen Stacy), Rhys Ifans (Dr. Curt Connors/le Lézard), Martin Sheen (Oncle Ben), Sally Field (Tante May), Denis Leary (George Stacy), Campbell Scott (Richard Parker), Julianne Nicholson (Mary Parker), Irrfan Khan (Dr. Ratha), Chris Zylka (Flash Thompson) et Miles Elliot (Billy Connors).