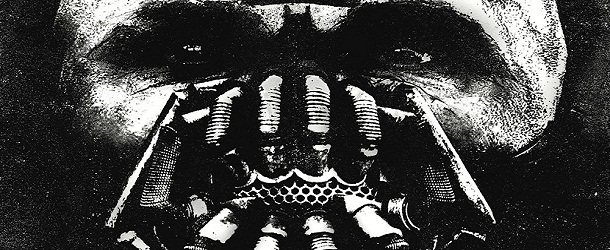 Un sympathique cadeau attend les spectateurs qui assisteront à la séance de minuit de The Dark Knight Rises en IMAX. Comme pour les précédentes sorties super-héroïques, les cinémas distribueront un poster exclusif représentant Bane. Regardez attentivement le vilain dans les yeux… Une chauve-souris, le Bat-symbole du Chevalier Noir, s'est glissée dans l'image ! A J-14 de la conclusion de la trilogie, la Warner a également mis en ligne une superbe bande annonce intitulée Journey, qui fait le lien entre Batman Begins, The Dark Knight et The Dark Knight Rises. Plusieurs fans avaient déjà réalisé des montages similaires, mais voici enfin la version « officielle » !
Plus spoilant, la deuxième et troisième vidéo : un spot TV révélant une nouvelle scène ainsi qu'un premier extrait du film, impliquant les policiers John Blake et le Commissaire Gordon. Cette séquence a été diffusée hier soir dans le cadre du Jimmy Kimmel Live !, émission dans laquelle Gary Oldman était invité. Finissons en musique avec l'intégralité de la musique de The Dark Knight Rises composée par Hans Zimmer. Je ne sais pas qui sont les « fous » capables d'écouter une bande originale avant de voir un film, car pour moi, c'est quasiment pire qu'un spoiler visuel ! Bonne écoute…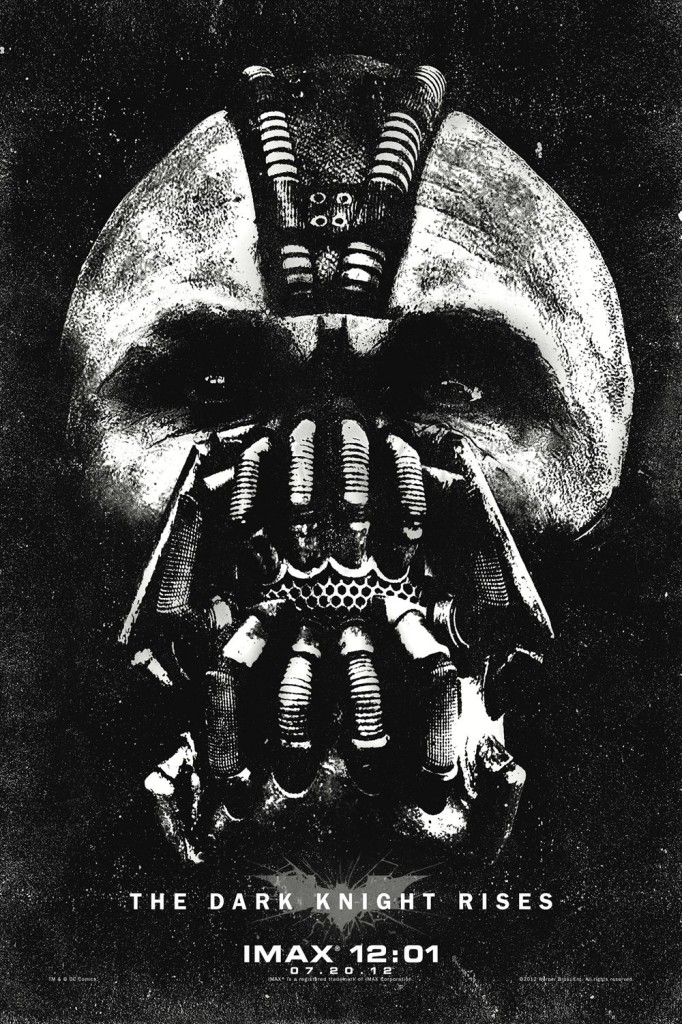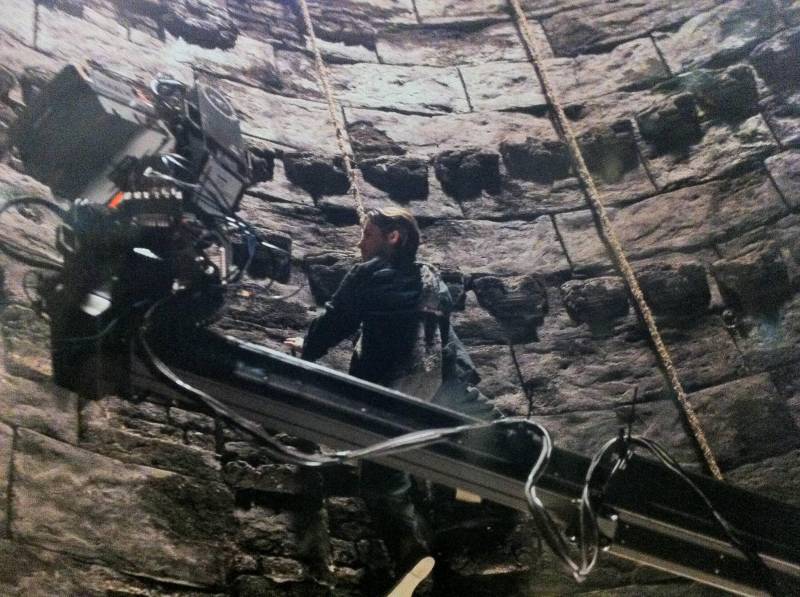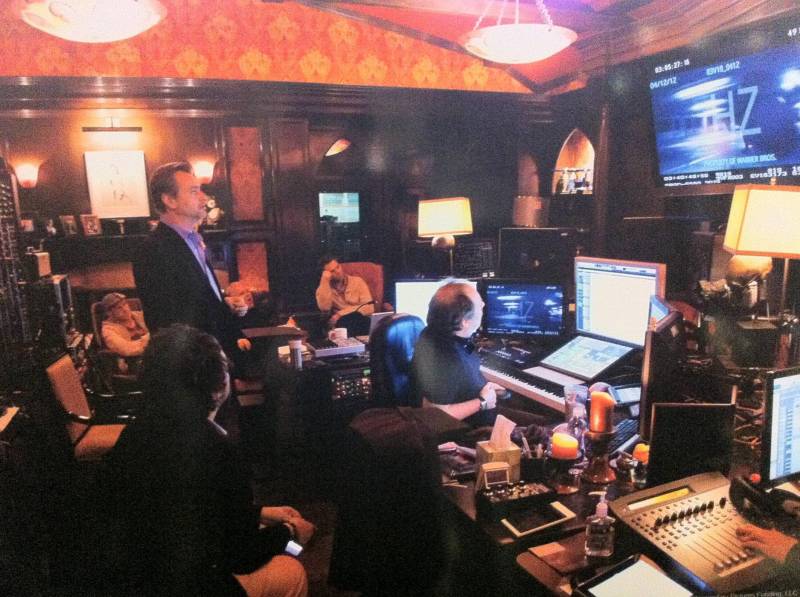 The Dark Knight Rises sort le 25 juillet 2012, avec Christian Bale (Bruce Wayne/Batman), Morgan Freeman(Lucius Fox), Anne Hathaway (Selina Kyle/Catwoman), Gary Oldman (Jim Gordon), Tom Hardy (Bane), Joseph Gordon-Levitt (John Blake), Marion Cotillard (Miranda Tate), Michael Caine (Alfred) et Josh Pence (Ra's al Ghul jeune).