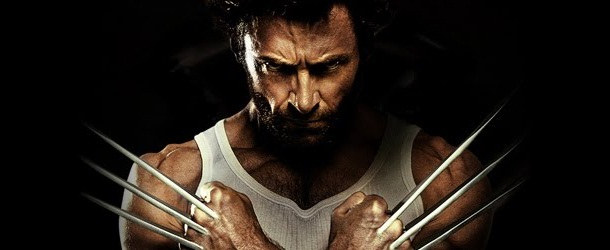 [Léger spoiler] Retour sur la planète Marvel… En début de semaine, Hugh Jackman a été le héros d'une conférence de presse, qui s'est tenue au milieu des plateaux australiens du film. Moyen choisi par la Fox pour annoncer le tournage imminent de The Wolverine, qui doit débuter la semaine prochaine. Par erreur, la production a laissé traîner une dizaine de concept art, révélant de potentielles scènes du futur blockbuster. Il suffit de relier les points : une explosion nucléaire, un camp de prisonnier durant la Seconde Guerre mondiale, un bunker très profond, et un mutant au facteur guérisseur…
Logan était-il dans les parages au moment de l'explosion de la bombe d'Hiroshima ou de Nagasaki ? Si c'est le cas, nous allons avoir une scène dantesque ! Tout à fait autre chose maintenant : il faudra se garder de « copier » The Dark Knight Rises avec [spoiler TDKR] ce bunker-fosse-prison qui est en pleine construction, et dont l'utilisation pourrait aboutir à une scène déjà vue dans le dernier Nolan… Mais si Logan essaye de s'évader, il n'aura aucun mal à le faire, grâce à ses griffes ! J'arrête là les divagations. Une question se pose : Logan va-t-il vivre son aventure japonaise contre le Samouraï d'Argent au lendemain de la Seconde Guerre mondiale (au lieu des années 80) ou ces concept art reflètent-ils une scène de flash-back ? Vos théories sur le forum Wolverine !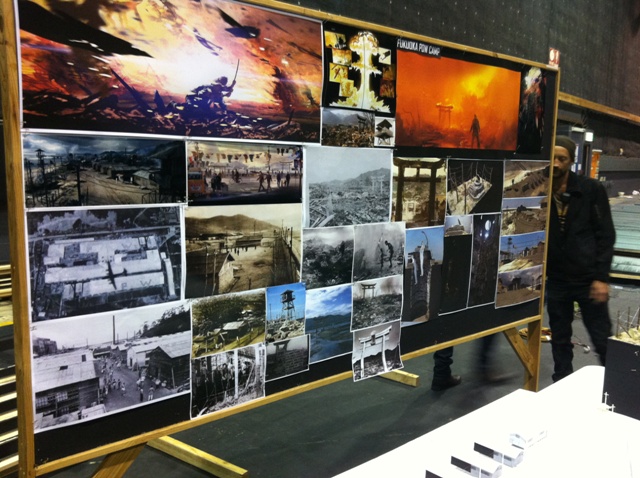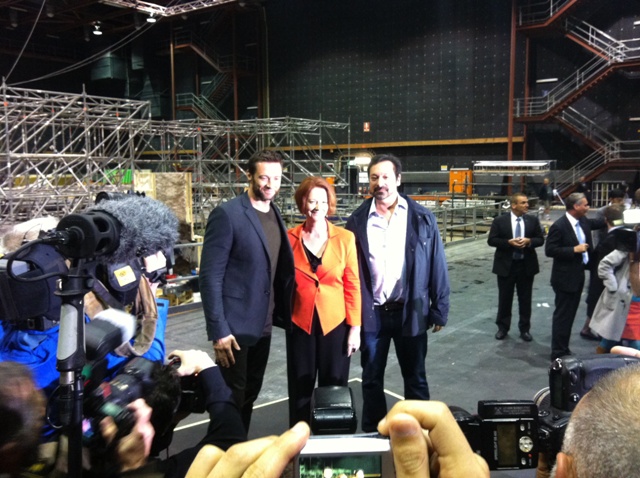 The Wolverine sort le 26 juillet 2013 aux Etats-Unis, avec Hugh Jackman (James Howlett/Logan/Wolverine), Will Yun Lee (Keniuchio Harada/le Samouraï d'Argent), Hiroyuki Sanada (Shingen), Hal Yamanouchi (Yashida), Tao Okamoto (Mariko), Rila Fukushima (Yukio) et Brian Tee (le ministre de la Justice japonais).