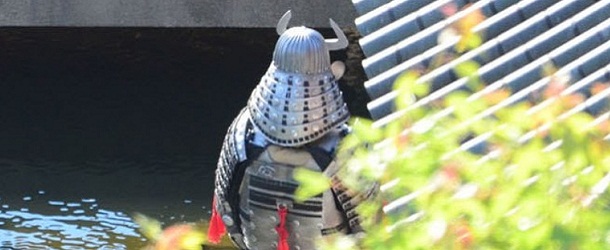 Avant de commencer, un joyeux anniversaire à Hugh Jackman qui fête aujourd'hui ses 44 ans ! Un anniversaire sur ses terres – vous pouvez découvrir son gâteau-mutant sur la page Facebook du site -, puisque le tournage de The Wolverine se poursuit en Australie. Au programme de ces derniers jours, du bon et du moins bon. Notre premier aperçu du Samouraï d'Argent figure indéniablement dans la première catégorie. Le vilain est seulement de dos pour le moment, mais son look semble particulièrement fidèle. Pour une fois.
Car question fidélité, on ne peut pas dire qu'il en va de même pour Vipère, incarnée par l'actrice Svetlana Khodchenkova. La coupe punk et blonde à la David Bowie a remplacé la chevelure verte du personnage. Je pose cette question : qu'est-ce que ça coûte de respecter un tant soit peu les comics ? La situation est ubuesque, avec une Yukio aux cheveux rouges (on se demande bien pourquoi) et une Vipère blonde (pas de couleur extravagante pour ne pas faire doublon ?). C'est un détail bien sûr, mais on ne voit pas des libertés de ce genre chez Marvel Studios. Débat capilotracté en perspective sur le forum !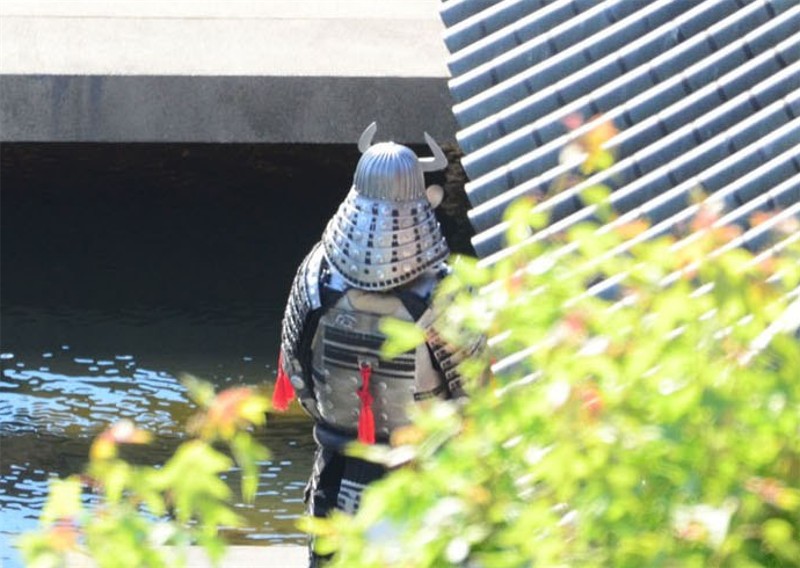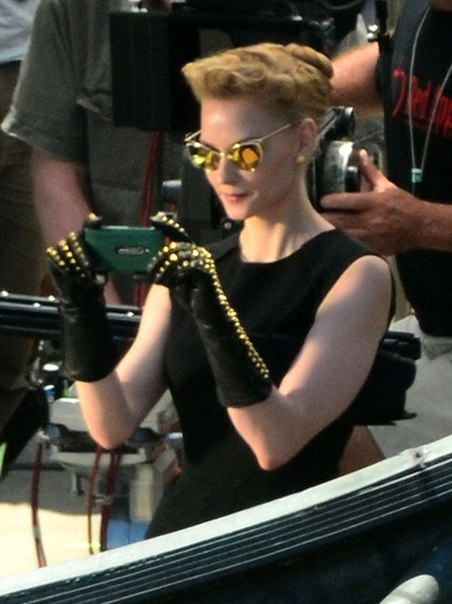 The Wolverine sort en France le 24 juillet 2013, avec Hugh Jackman (James Howlett/Logan/Wolverine), Will Yun Lee (Keniuchio Harada/le Samouraï d'Argent), Hiroyuki Sanada (Shingen), Hal Yamanouchi (Yashida), Tao Okamoto (Mariko), Rila Fukushima (Yukio), Svetlana Khodchenkova (Vipère), et Brian Tee (le ministre de la Justice japonais).