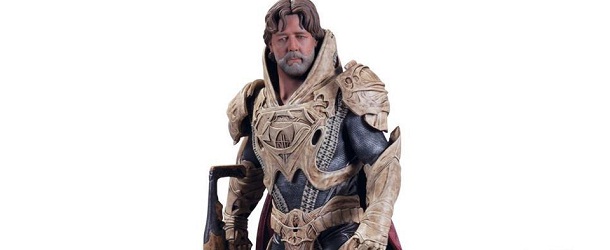 Comme on dit en anglais : « Shut up and take my money ! » Elles sont magnifiques et elles sont au nombre de trois : voici les visuels définitifs des statuettes Superman : Man of Steel à l'échelle 1:6, issues de la gamme DC Collectibles. Par ordre d'apparition, nous avons donc Jor-El, le Général Zod, et la redoutable Faora. Pour celle de Superman, qui a déjà fait l'objet d'un article, c'est par ici. Le costume-armure de Jor-El est incroyable, et tout cela mériterait bien une nomination aux Oscars l'année prochaine !
Après tout, pourquoi le prix des Meilleurs costumes devrait-il toujours revenir à un film d'époque ? Ces petites merveilles sortiront fin mai. Et pour ceux qui passeront à la caisse, il faudra débourser 130 dollars l'unité. Si vous deviez  en choisir une, laquelle choisiriez-vous ? Je vote Jor-El > Zod > Faora. En bonus, un magazine allemand fait sa couverture avec Kal-El !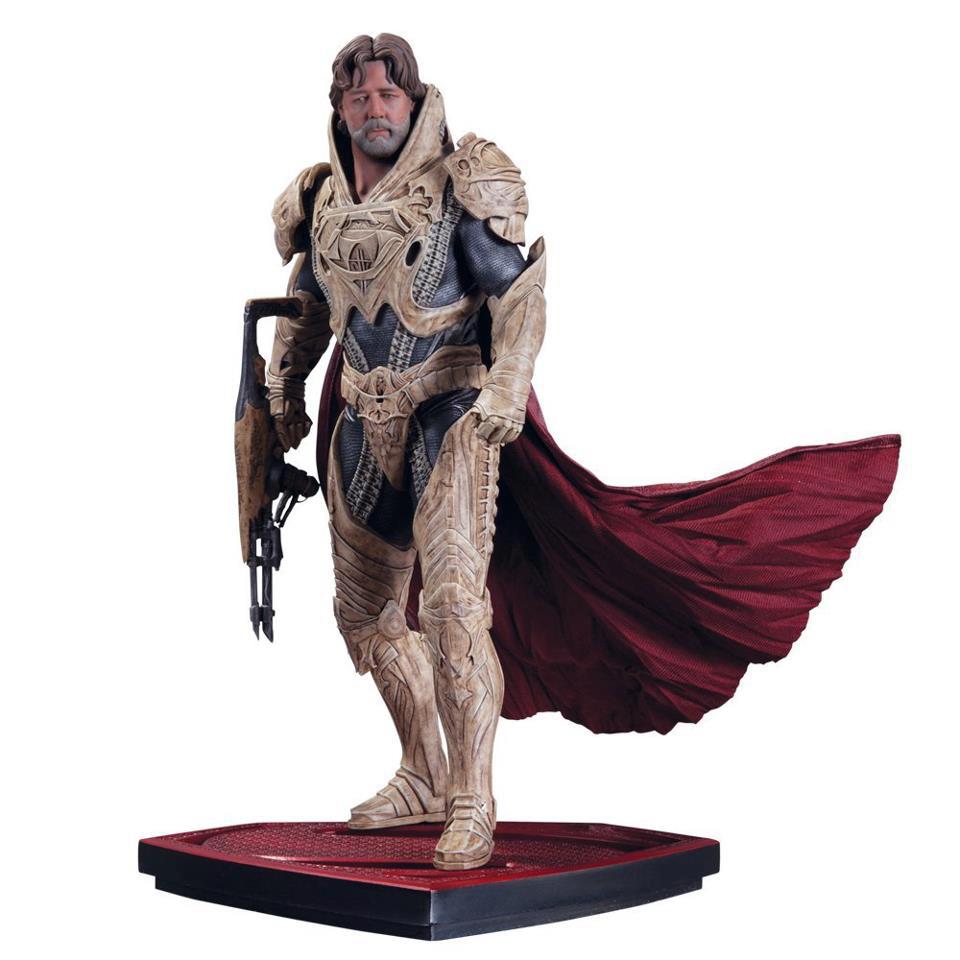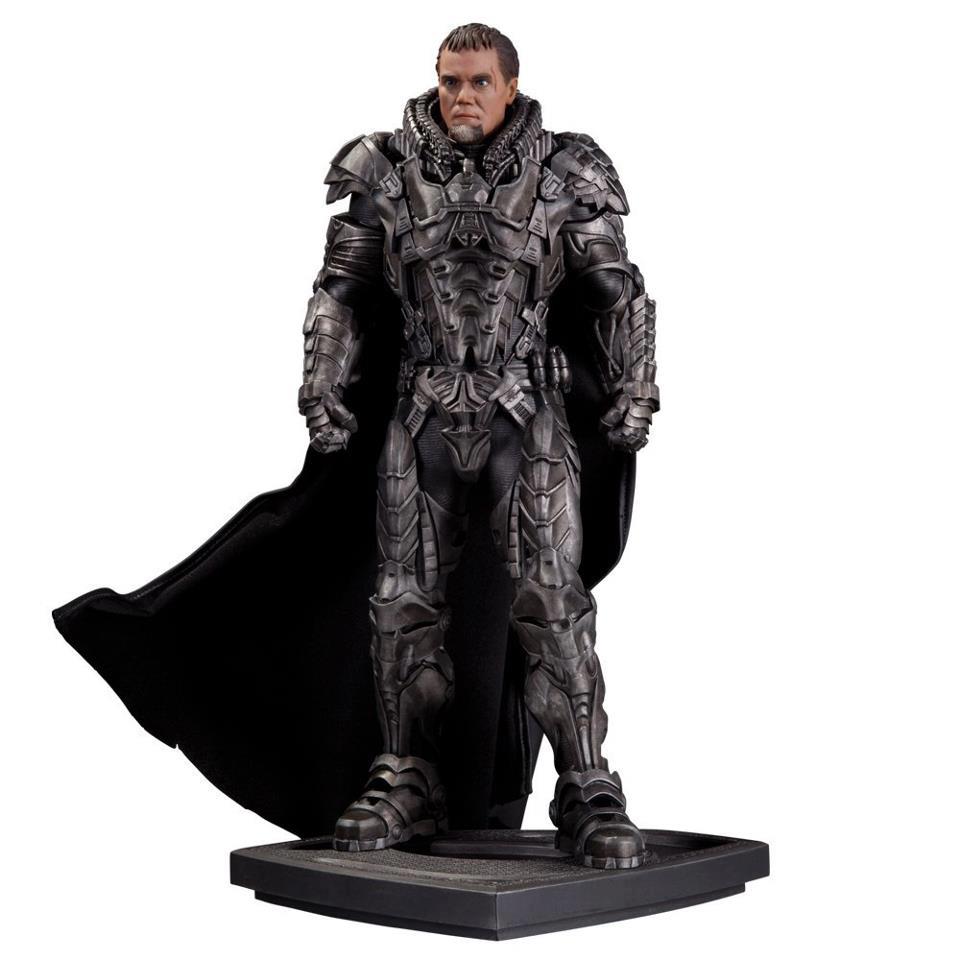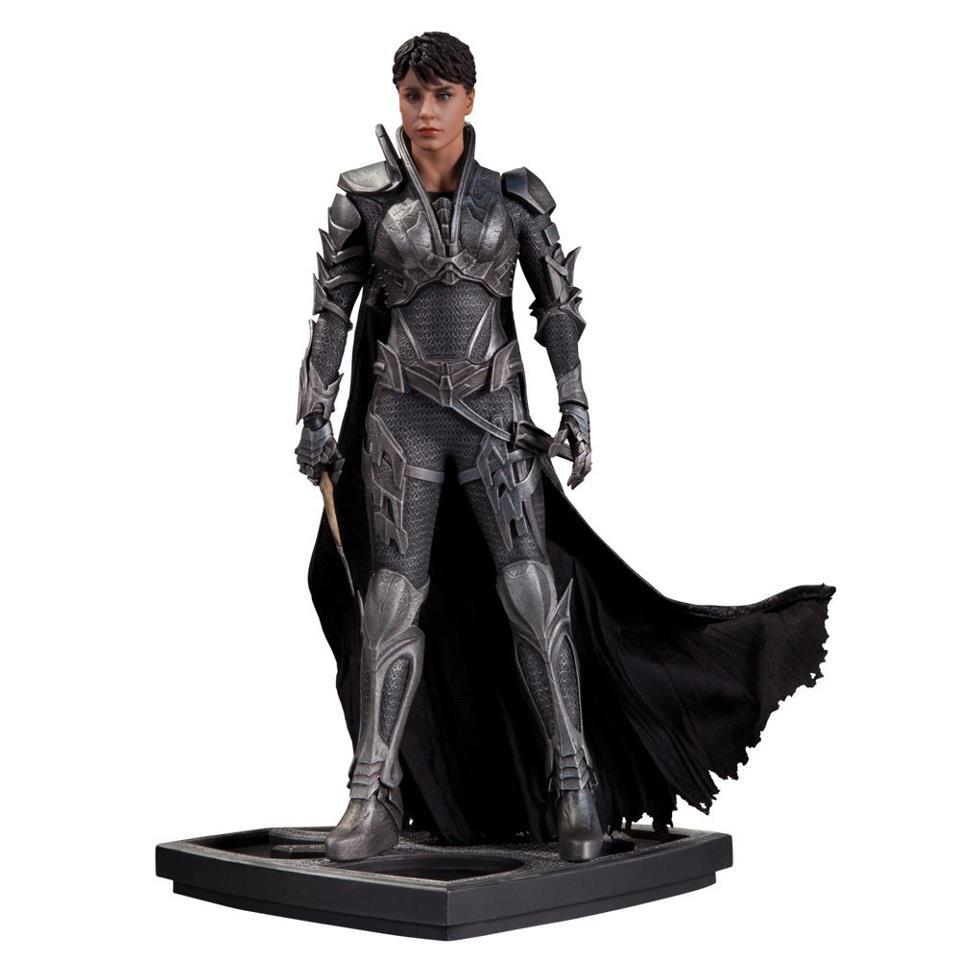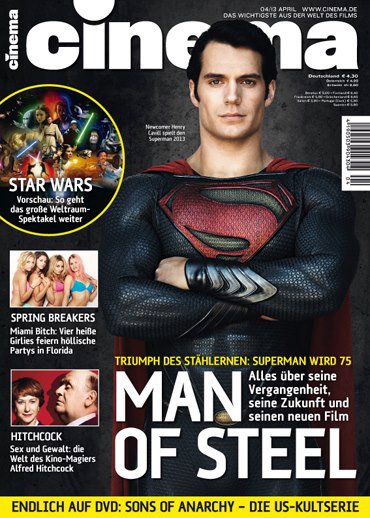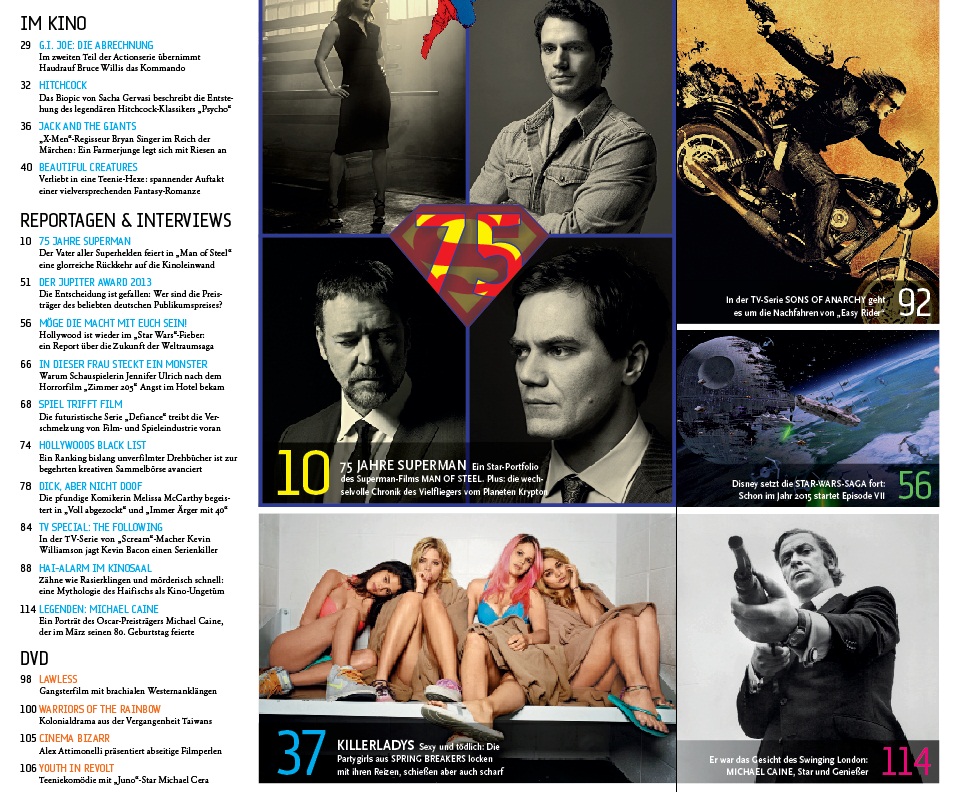 Superman – Man of Steel sort en France le 19 juin 2013 avec Henry Cavill (Clark Kent/Superman), Amy Adams (Lois Lane), Diane Lane (Martha Kent), Kevin Costner (Jonathan Kent), Laurence Fishburne (Perry White), Michael Shannon (Général Zod), Russell Crowe (Jor-El), Ayelet Zurer (Lara), Antje Traue (Faora), Harry Lennix (Général Swanwick) et Christopher Meloni (Colonel Hardy).