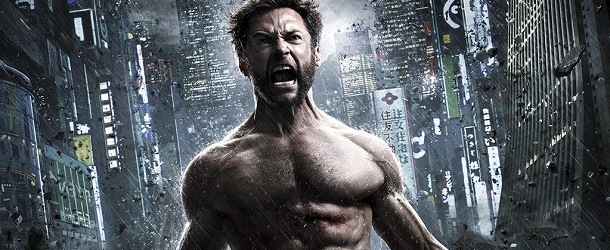 La semaine The Wolverine : Le combat de l'immortel est lancée ! A deux jours de la mise en ligne de la bande annonce, les images officielles pleuvent devant nos yeux impatients… Sur l'affiche internationale, Logan laisse exploser sa rage… Mais pas sûr que sa colère soit responsable des craquelures du sol. Et comment expliquer la présence d'une sorte de râtelier métallique,  juste derrière lui ? Concernant l'affiche américaine, l'idée des ninjas est bonne (c'est 100% comics), mais sur la forme, l'exécution est catastrophique. On dirait un fan-made.
Le site Entertainment Weekly a ensuite mis en ligne huit clichés extraits du film. Les femmes gravitant autour du mutant griffu sont à l'honneur. Mariko au casino avec son chéri ; la Vipère, verte et vénéneuse (les plus exigeants tiqueront sur sa chevelure blonde) ; sans oublier Yukio, la camarade de carnage du héros, qui s'est échappée de Kill Bill 3 ! Je ne sais pas pourquoi, mais je sens que le personnage va rencontrer un grand succès. En bonus, d'autres photos déjà connues – les trois dernières -, mais en meilleure qualité. A vos claviers pour commenter !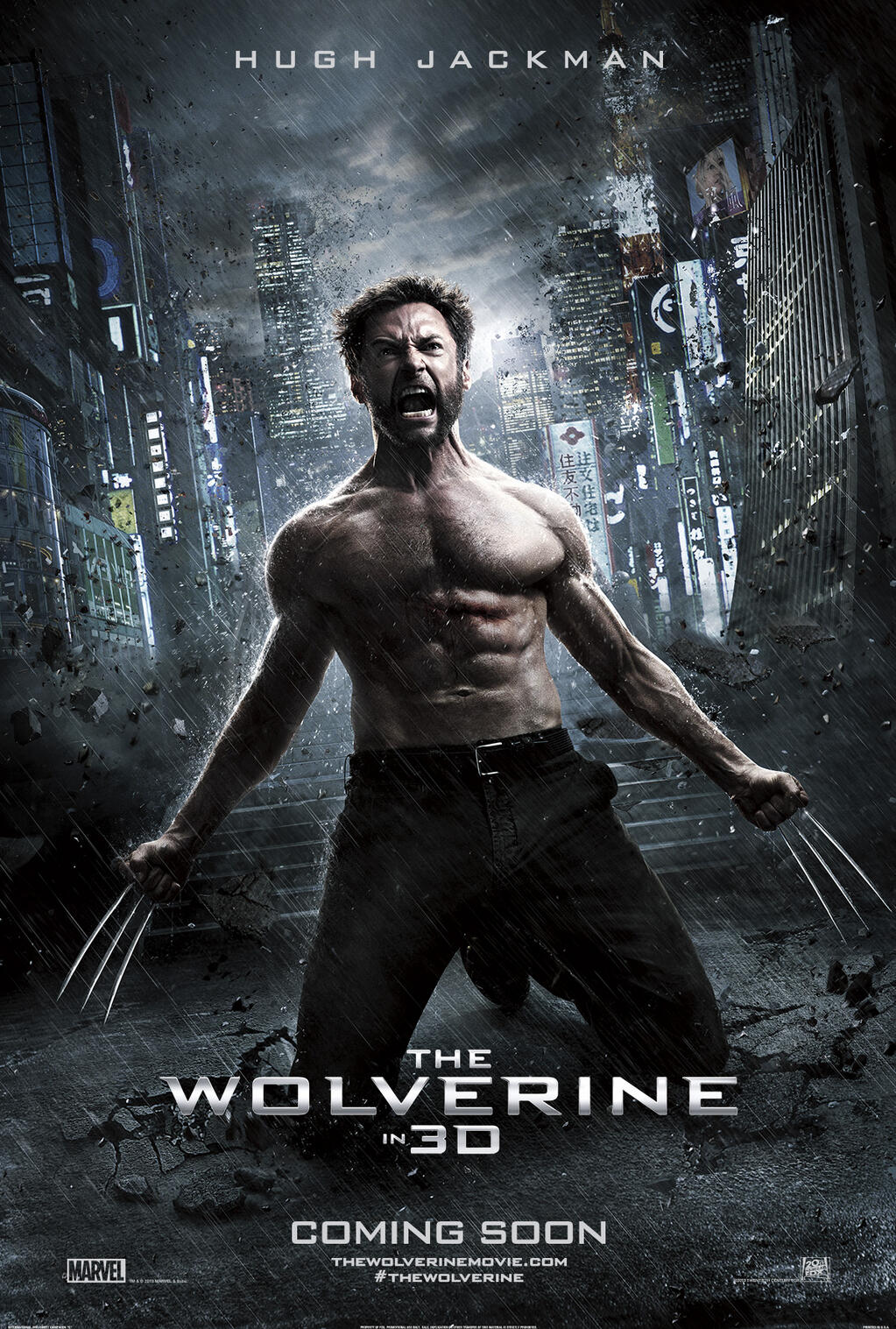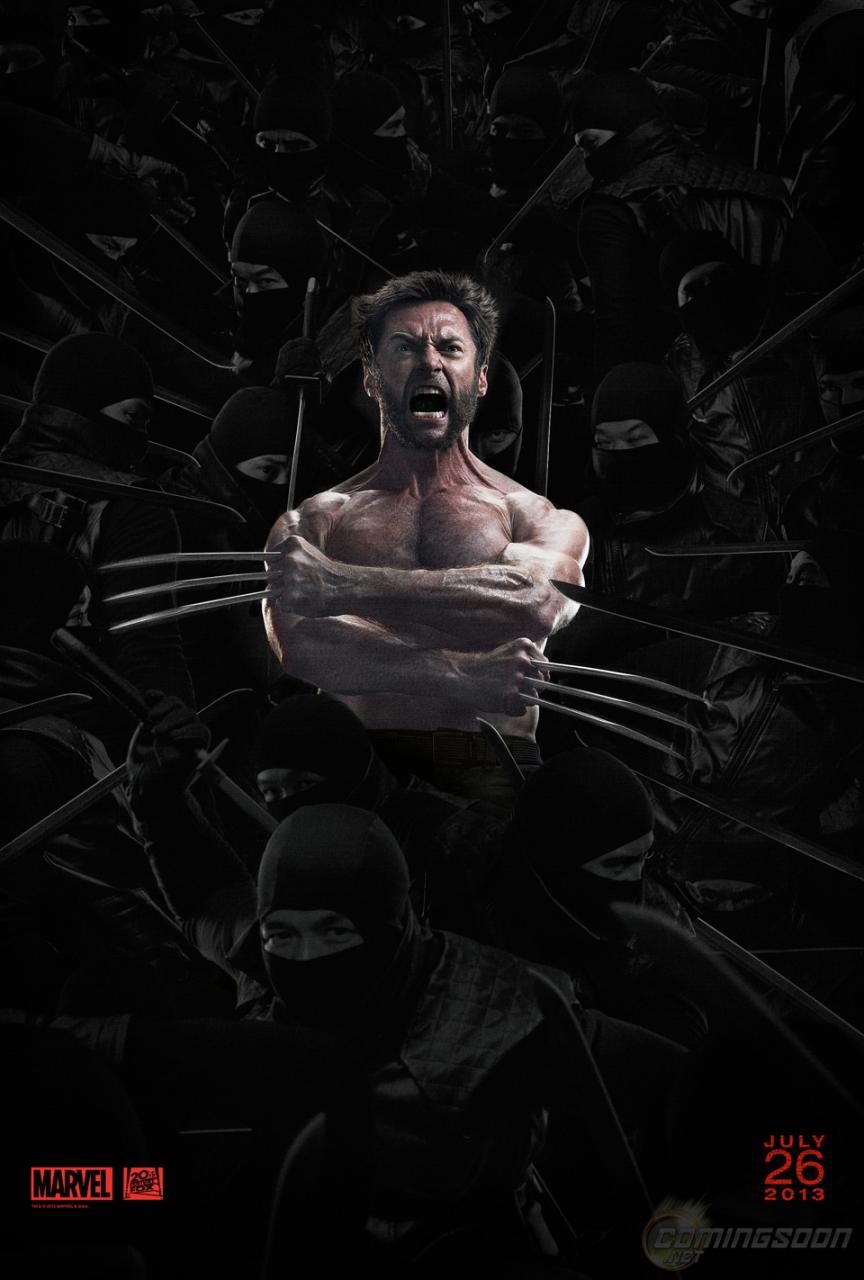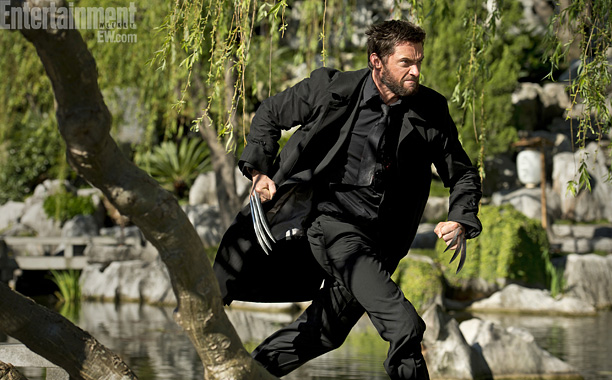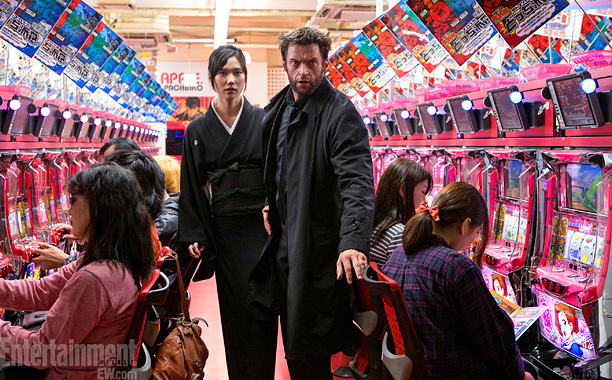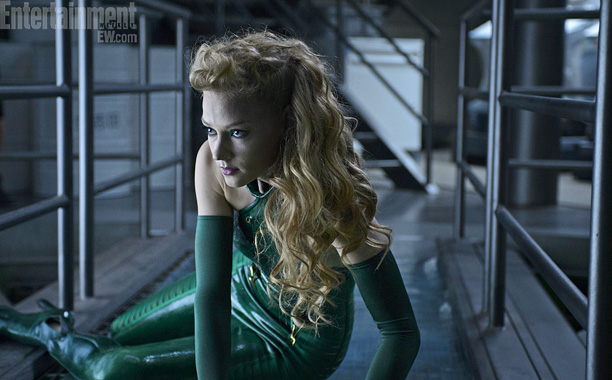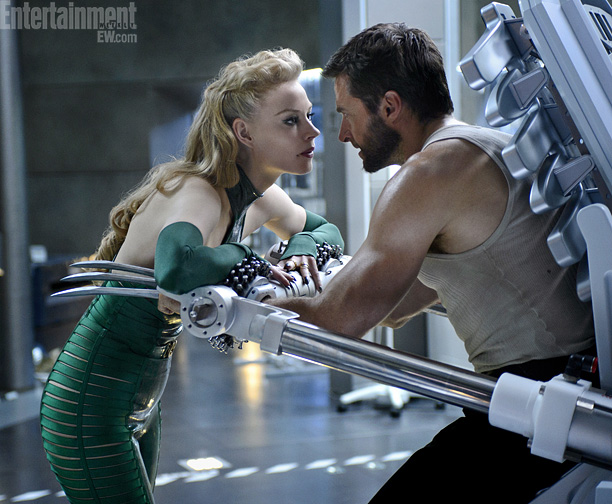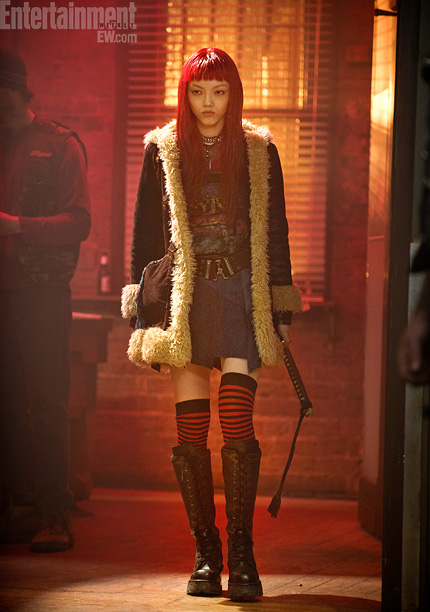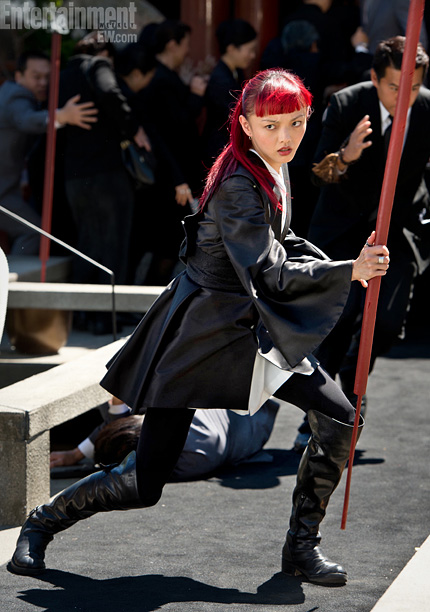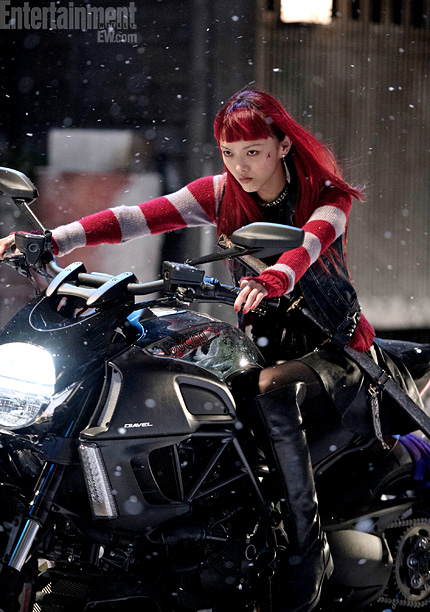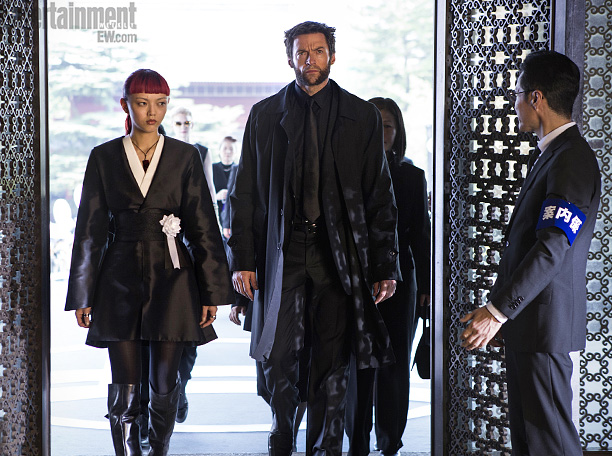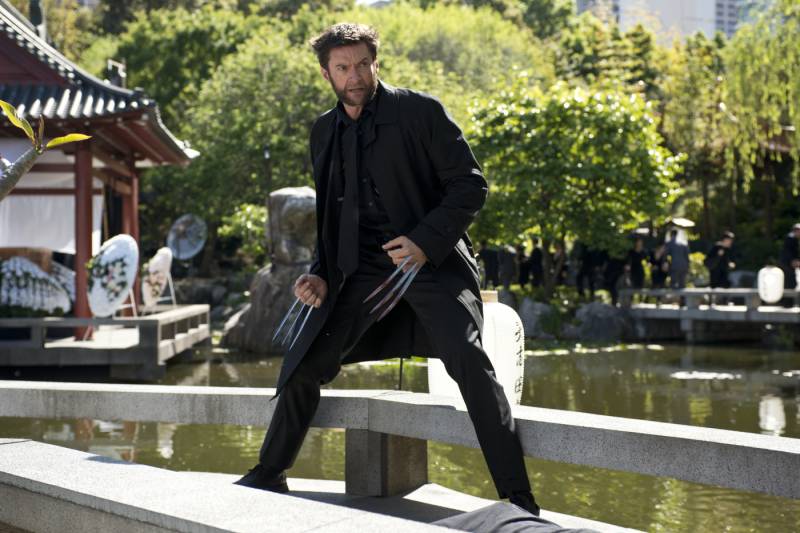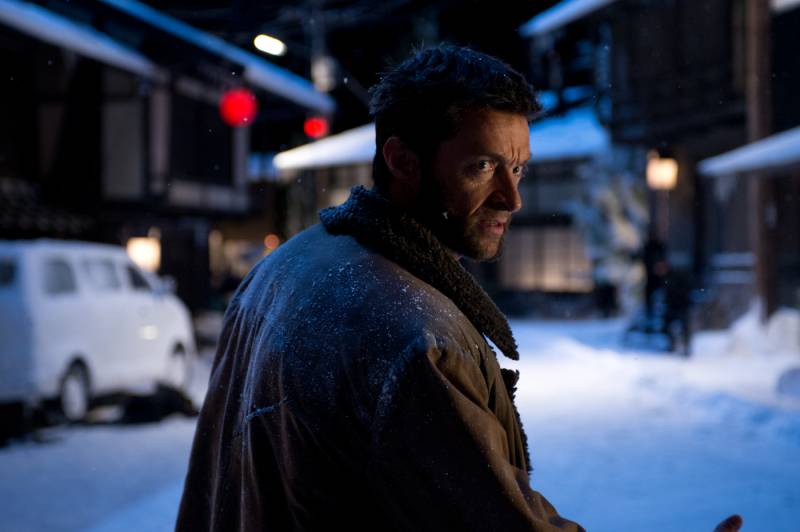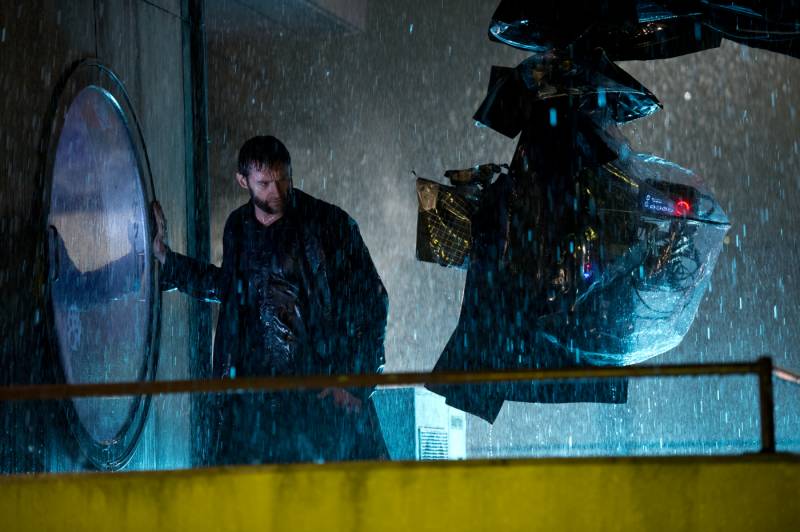 The Wolverine sort en France le 24 juillet 2013, avec Hugh Jackman (James Howlett/Logan/Wolverine), Will Yun Lee (Keniuchio Harada/le Samouraï d'Argent), Hiroyuki Sanada (Shingen), Hal Yamanouchi (Yashida), Tao Okamoto (Mariko), Rila Fukushima (Yukio), Svetlana Khodchenkova (Vipère), et Brian Tee (le ministre de la Justice japonais).