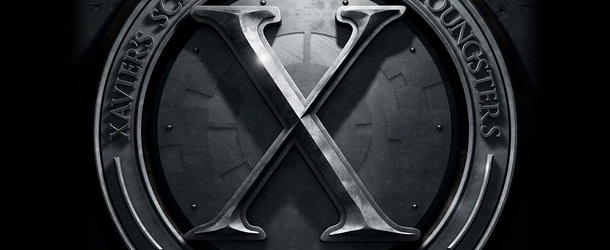 C'est incroyable, la Fox n'a pas besoin de bouger le petit doigt, Bryan Singer s'occupe de réaliser le film ET de le promouvoir… Après tout, c'est la crise, cela permet de faire des économies ! Le tournage d'X-Men : Days of Future Past a donc débuté ce lundi 15 avril 2013, à Montréal (Canada). La première photo ci-dessous a justement été prise la veille et postée par le réalisateur sur Twitter.
Avec son costume futuriste, Patrick Stewart semble s'être échappé d'un épisode de Star Trek : The Next Generation… Mais tabernacle, comment peut-il être vivant ? Fixer les erreurs de continuité, faire oublier des mémoires certains événements d'X-Men : L'affrontement final, tel est le défi de Bryan Singer ! Et ce qui est certain, c'est que Cerebro aura un rôle à jouer là-dedans. A moins que cette construction en bois soit une boule pour hamsters géants.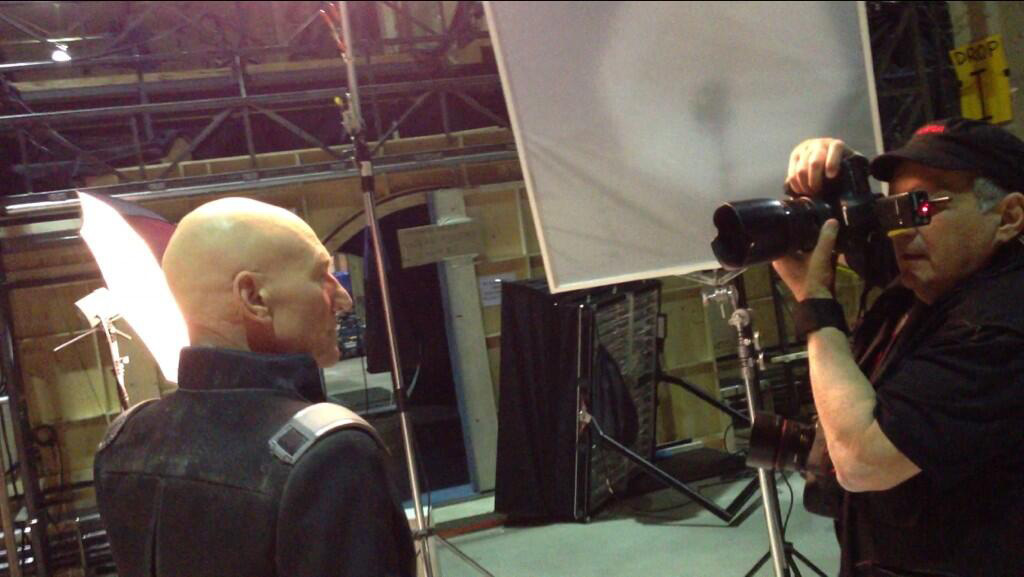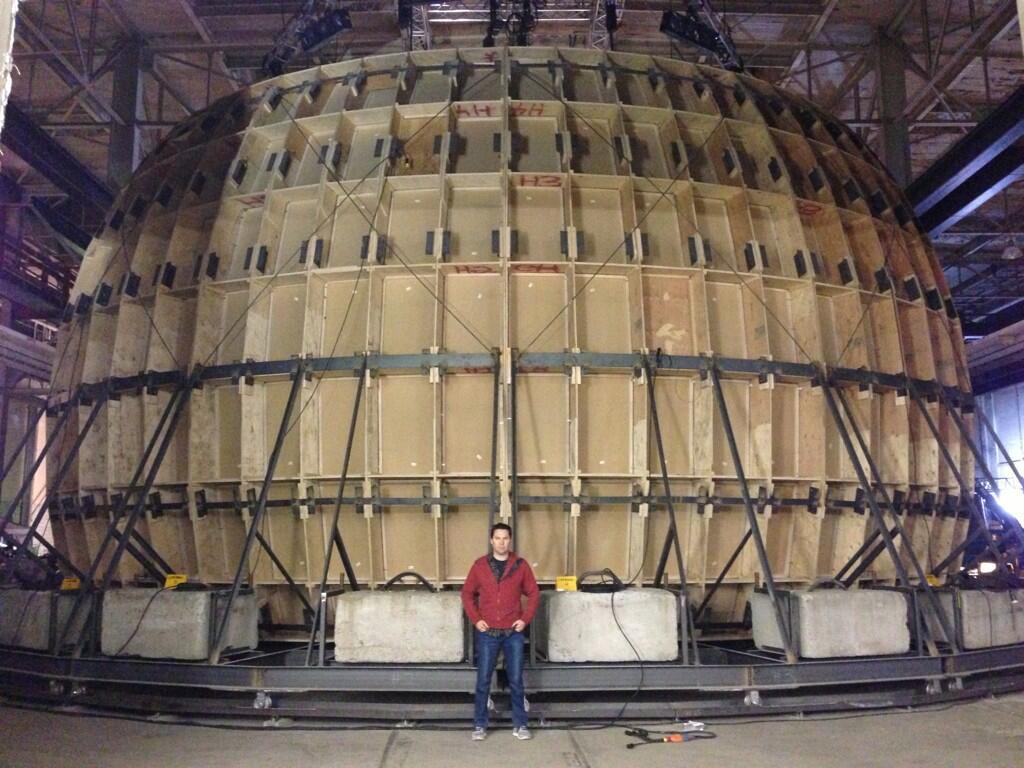 X-Men – Days of Future Past sort en France le 16 juillet 2014, avec James McAvoy (Charles Xavier/Professeur X), Michael Fassbender (Erik Lehnsherr/Magnéto), Hugh Jackman (Logan/Wolverine), Jennifer Lawrence (Raven Darkhölme/Mystique), Ellen Page (Kitty Pryde), Nicholas Hoult (Henry McCoy/le Fauve), Patrick Stewart (Professeur X « vieux »), Ian McKellen (Magnéto « vieux ») et Omar Sy (?).