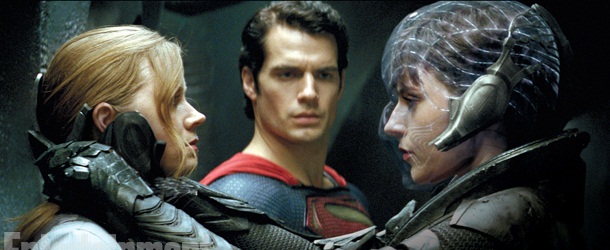 Première résolution : ne pas baver sur la superbe image de Faora Hu-Ul (Antje Traue). Pas de doute, Zack Snyder sait filmer et magnifier ses actrices (cf. Sucker Punch). Deuxième résolution : ne pas associer le Général Zod menaçant la Terre de représailles – voir la vidéo en VF – avec les événements dramatiques de la soirée. C'est quand même pas de chance pour la Warner…
Troisième résolution : ne plus essayer de deviner le jour ou l'horaire de diffusion de la bande annonce de Man of Steel. Elle arrivera quand elle arrivera, je crois que les pronostics sont vains ! Quatrième résolution : ne pas oublier de vous inciter à regarder les images officielles du film (c'est mieux que les scans de la semaine dernière). Cinquième résolution : cinq fruits et légumes par jour.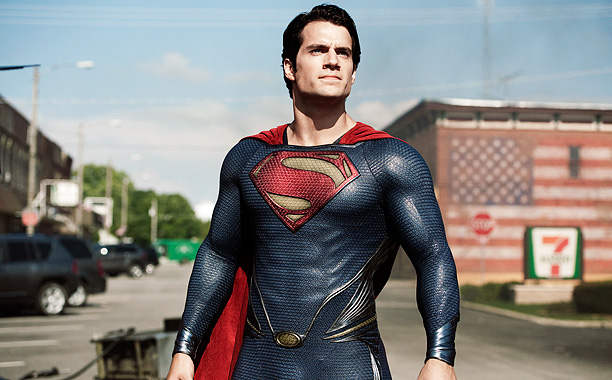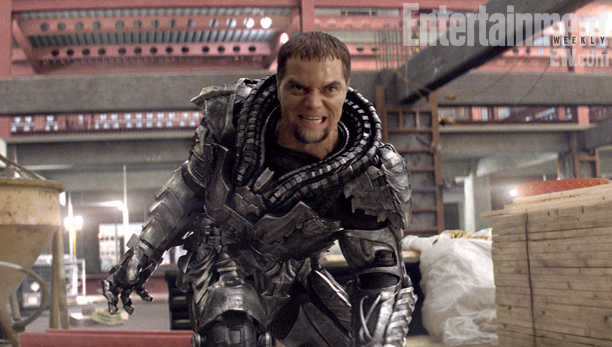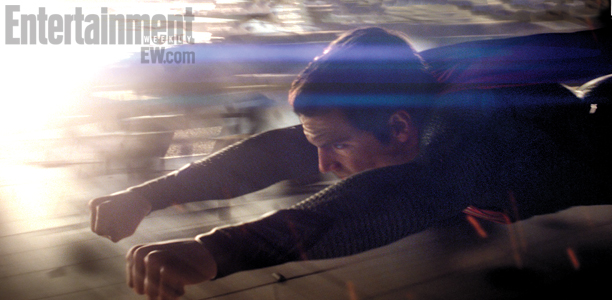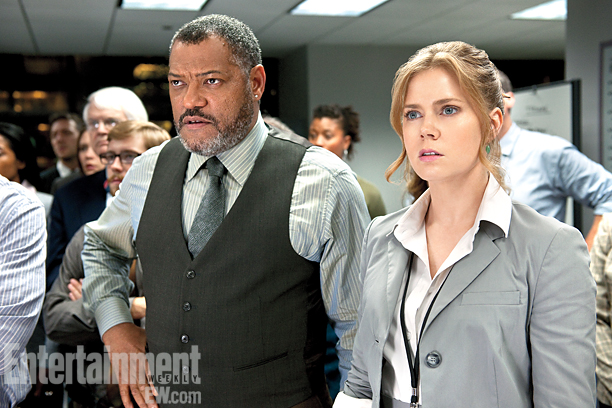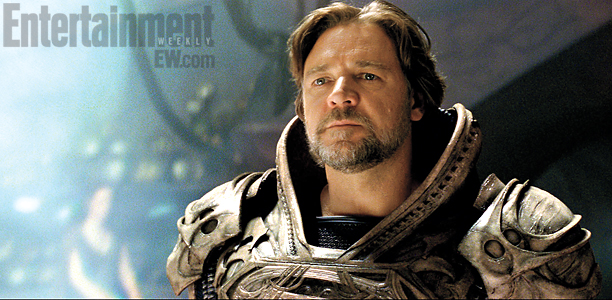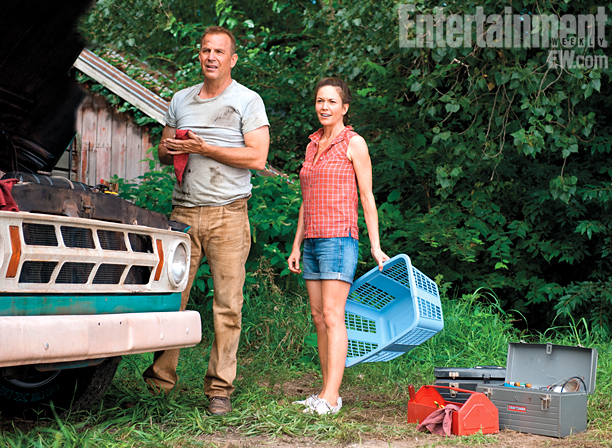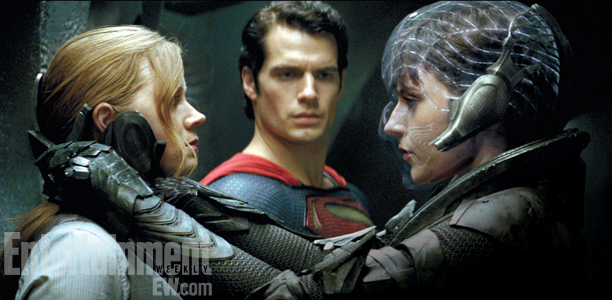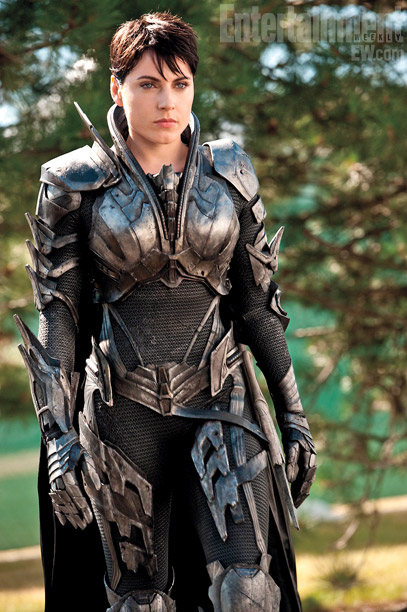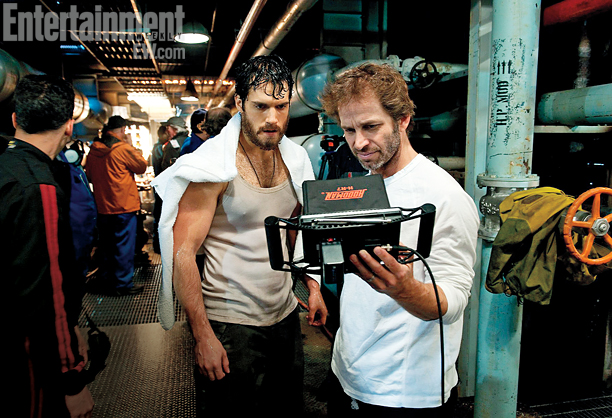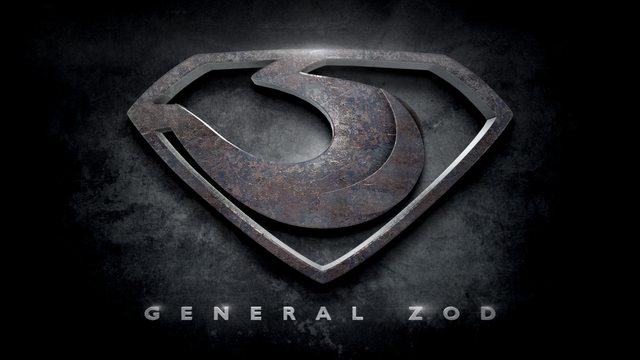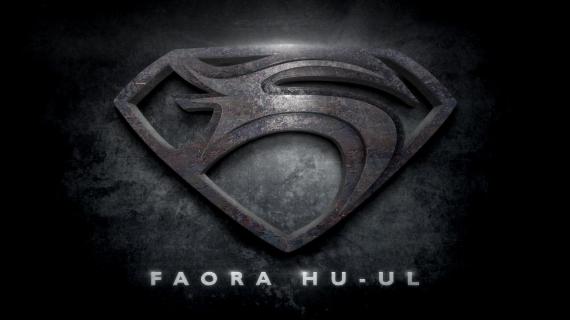 Superman – Man of Steel sort en France le 19 juin 2013 avec Henry Cavill (Clark Kent/Superman), Amy Adams(Lois Lane), Diane Lane (Martha Kent), Kevin Costner (Jonathan Kent), Laurence Fishburne (Perry White), Michael Shannon (Général Zod), Russell Crowe (Jor-El), Ayelet Zurer (Lara), Antje Traue (Faora), Harry Lennix(Général Swanwick) et Christopher Meloni (Colonel Hardy).