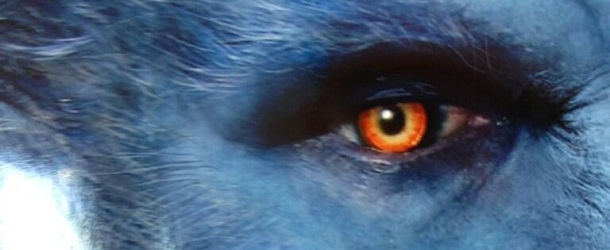 Désolé de ne pas m'étendre sur les tweets sibyllins de Marc Webb, mais c'est vraiment au-dessus de mes forces… En revanche, ceux de Bryan Singer sont toujours aussi intéressants ! Alors que la pré-production touche à sa fin, le réalisateur d'X-Men : Days of Future Past a posté sa traditionnelle photo révélatrice du vendredi soir. Voici donc la nouvelle fourrure d'Henry « Hank » McCoy alias The Beast/Le Fauve alias Nicholas Hoult (Jack le chasseur de géants). L'image est accompagnée d'une citation extraite du texte de La Belle et la Bête de Jeanne-Marie Leprince de Beaumont…
« Plus d'un monstre a figure d'homme ; il est pourtant préférable d'avoir le coeur d'un homme et le visage d'un monstre. » Pour ne pas mourir idiot, voici la citation exacte : « Il y a bien des hommes qui sont plus monstres que vous, dit la Belle, et je vous aime mieux avec votre figure que ceux qui, avec la figure d'hommes, cachent un cœur faux, corrompu, ingrat. » Je vous laisse comparer ces deux Fauves. A première vue, celui de 2013 a l'air plus sauvage sans son brushing ! Qu'en pensez-vous ?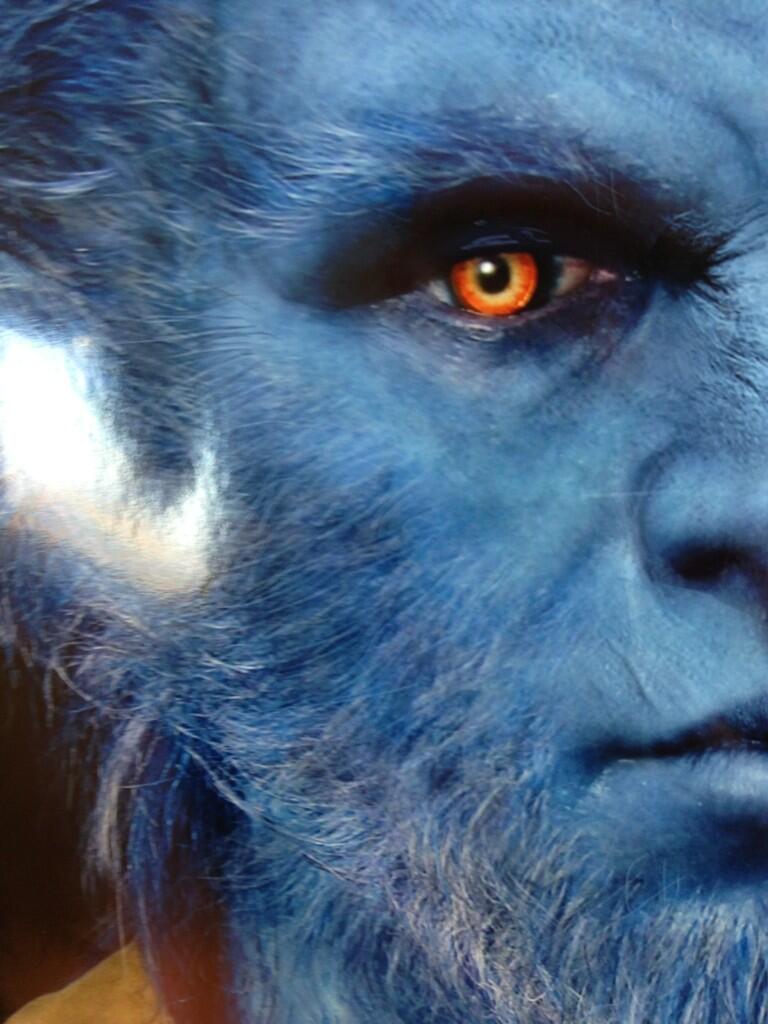 VS.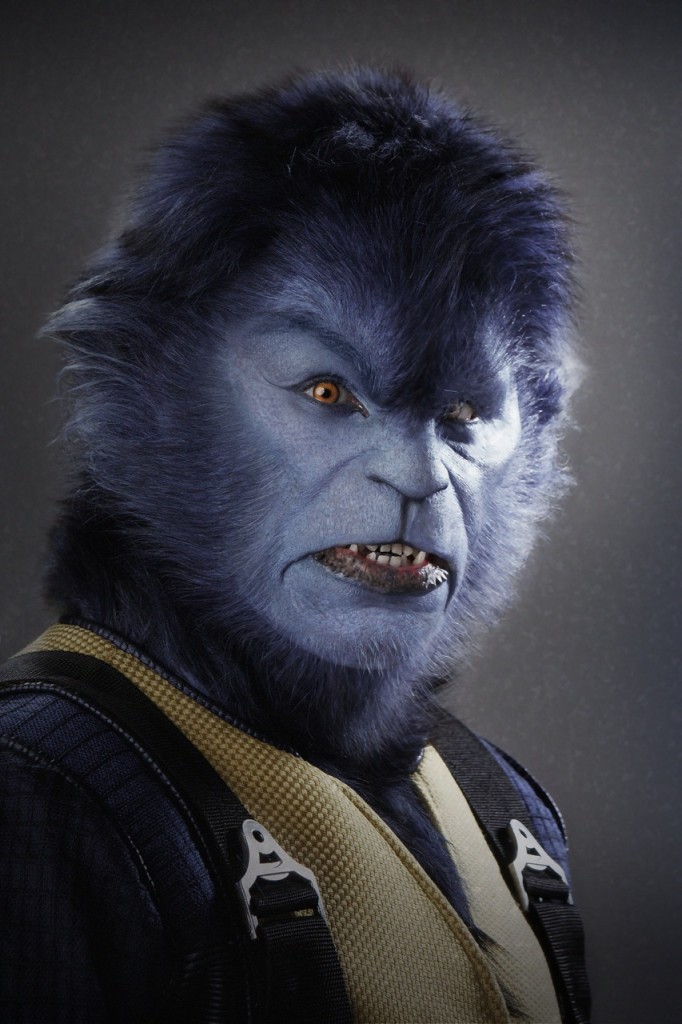 X-Men – Days of Future Past sort en France le 16 juillet 2014, avec James McAvoy (Charles Xavier/Professeur X), Michael Fassbender (Erik Lehnsherr/Magnéto), Hugh Jackman (Logan/Wolverine), Jennifer Lawrence (Raven Darkhölme/Mystique), Ellen Page (Kitty Pryde), Nicholas Hoult (Henry McCoy/le Fauve), Patrick Stewart (Professeur X « vieux »), Ian McKellen (Magnéto « vieux ») et Omar Sy (?).