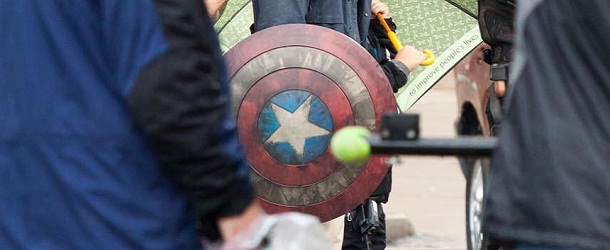 Alerte SPOILER ! Alerte SPOILER ! Attention, les photos qui suivent révèlent l'issue d'une grande scène d'action de Captain America : The Winter Soldier. Sur ces images – galerie complète ICI -, notre premier aperçu de l'acteur Frank Grillo (Zero Dark Thirty, Le Territoire des loups). C'est lui qui [passe les menottes à Chris Evans]. Grillo incarne Brock Rumlow, la brute connue sous le nom de Crossbones. Pour l'instant, il semble agir au sein d'une équipe gouvernementale ou privée. Mais le jour il endossera son costume de Crossbones, il deviendra une menace mortelle pour notre héros !
Captain America : The Winter Soldier commence là où The Avengers s'est arrêté, avec un Steve Rogers luttant pour tenir son rôle dans le monde moderne et faisant équipe avec Natasha Romanoff, alias Black Widow, pour combattre un puissant ennemi agissant dans l'ombre, dans la Washington D.C. d'aujourd'hui…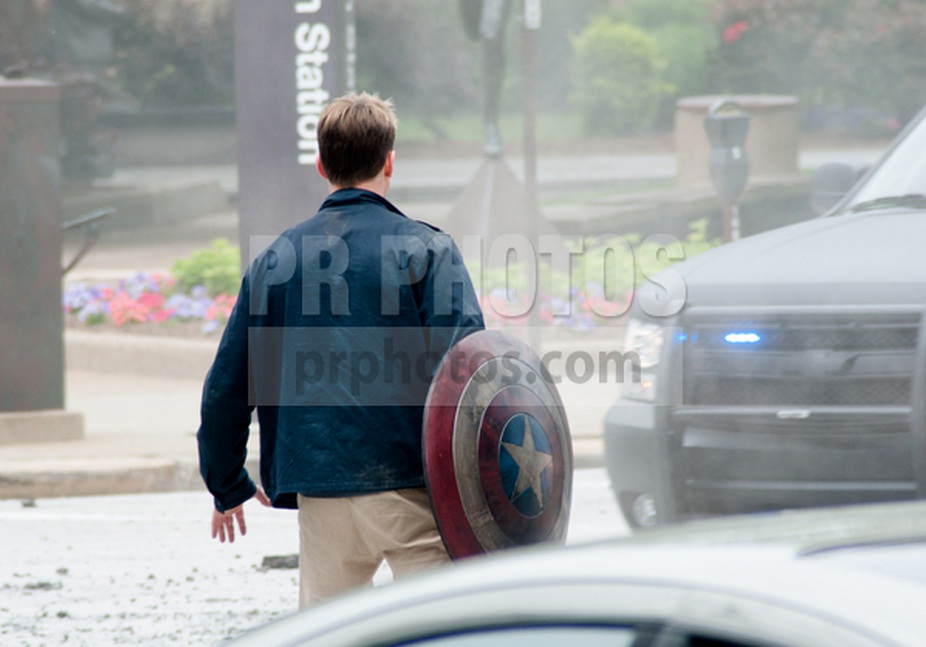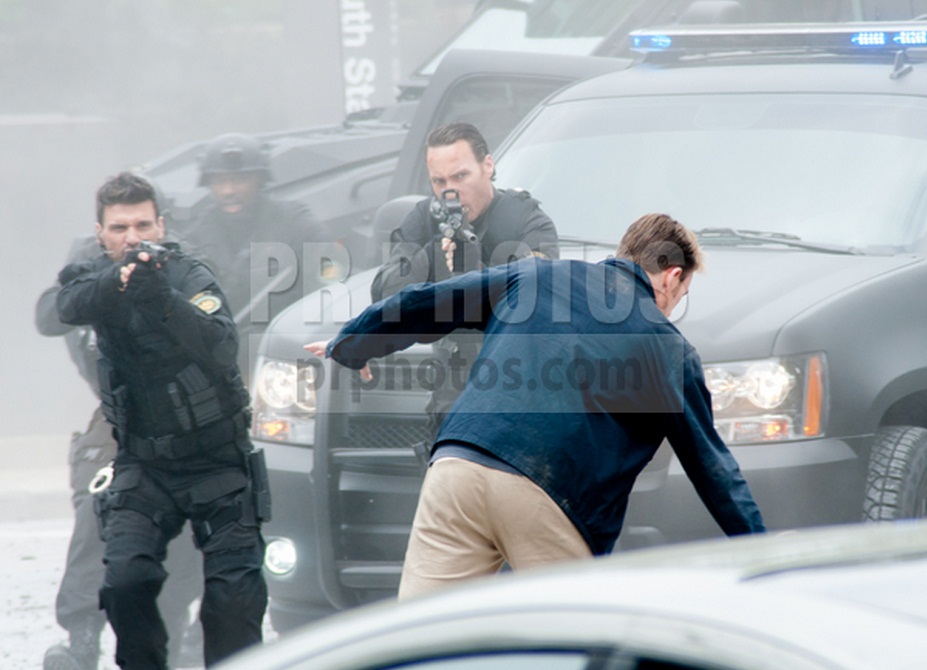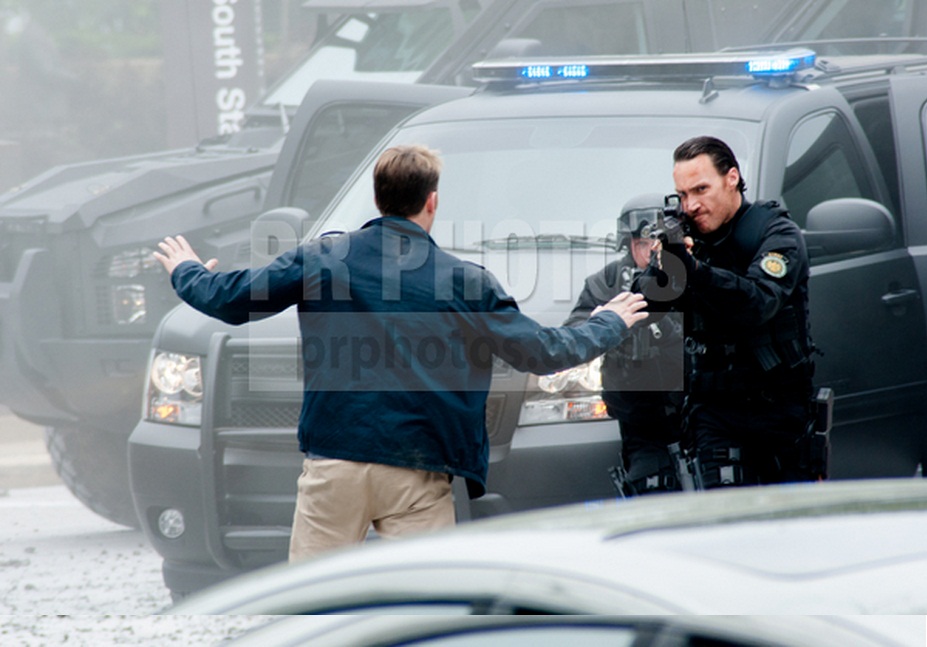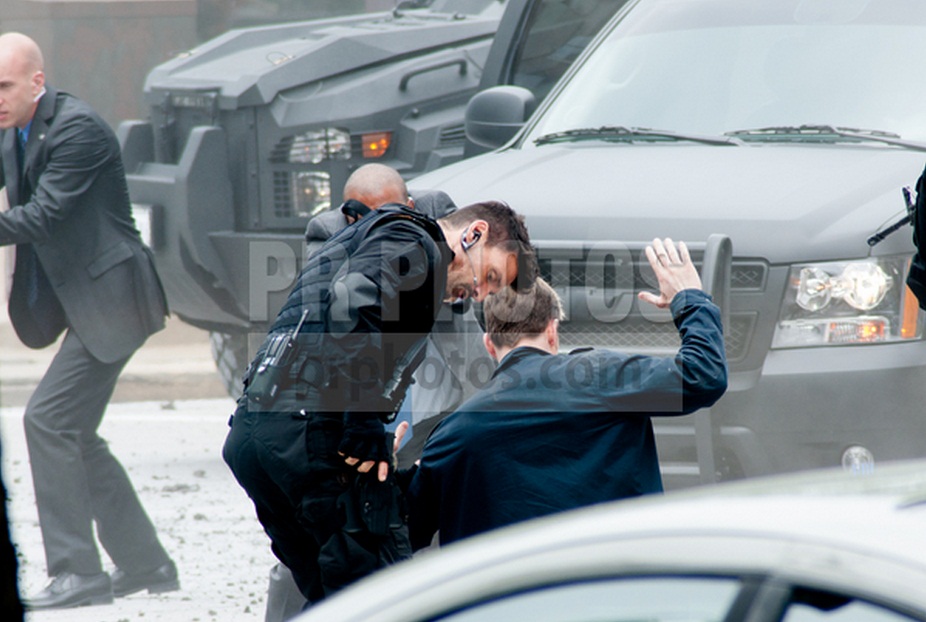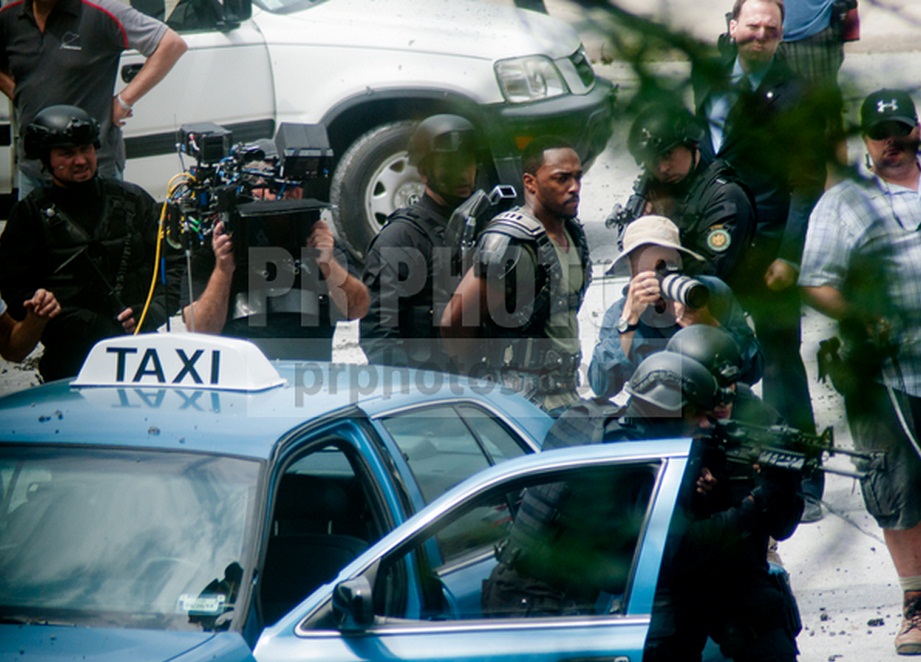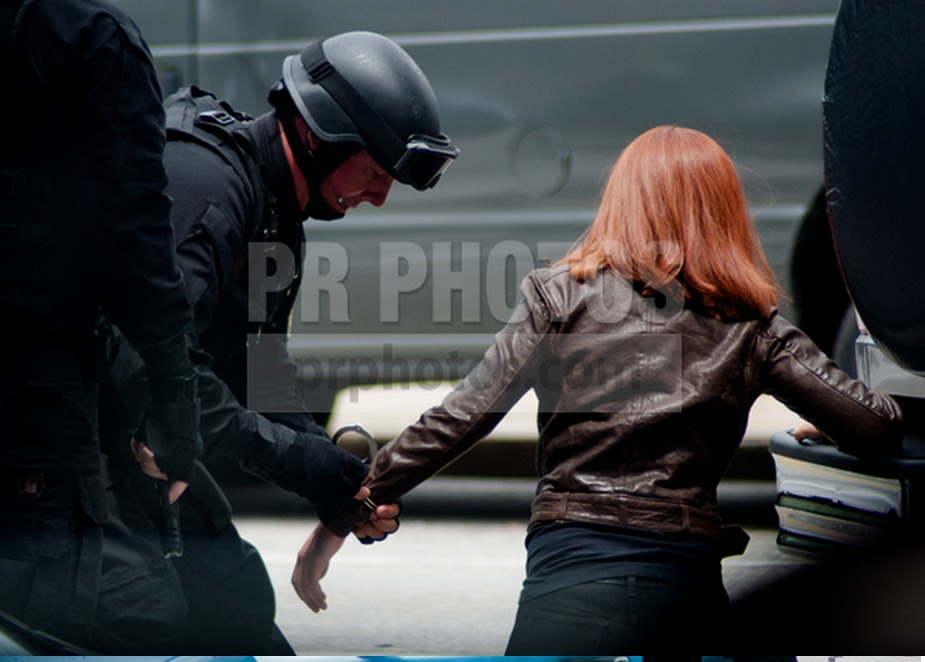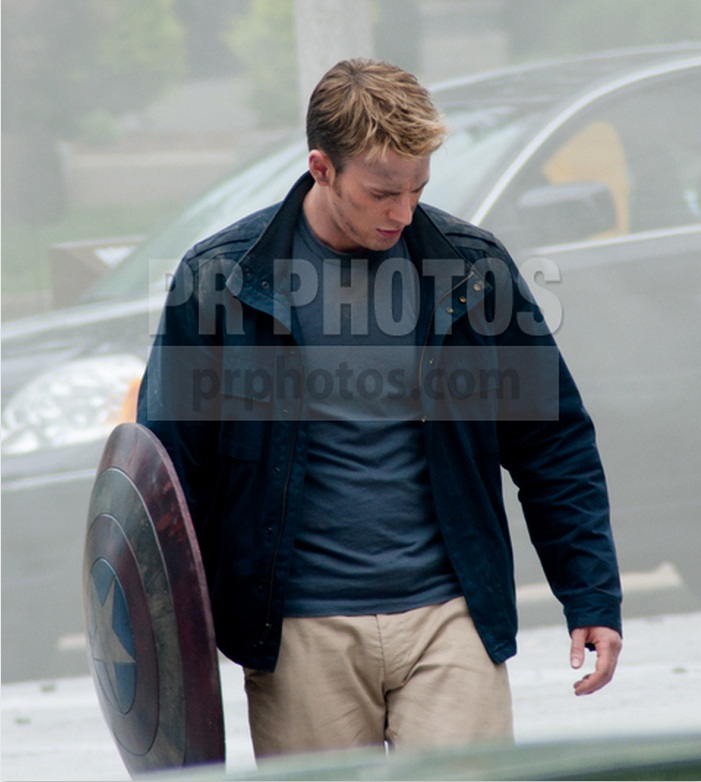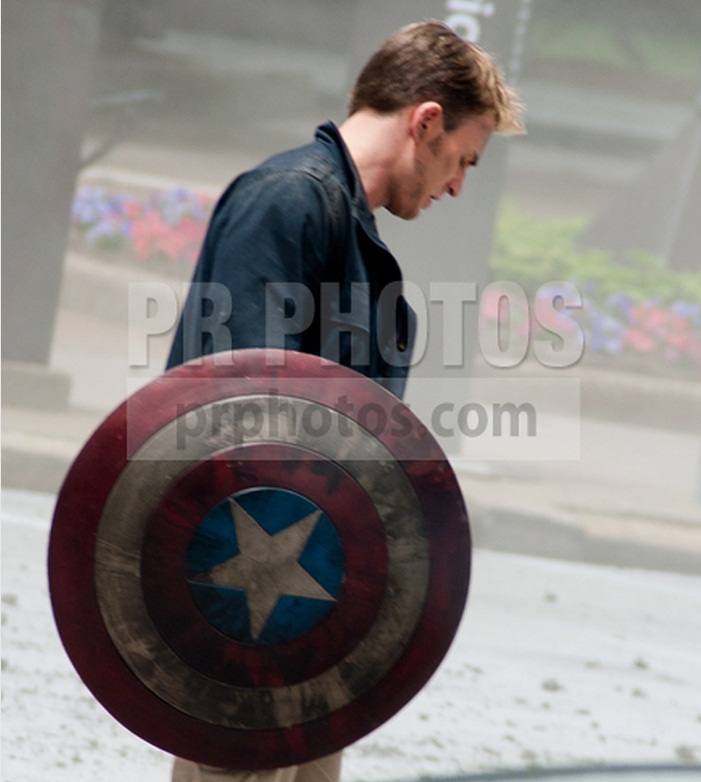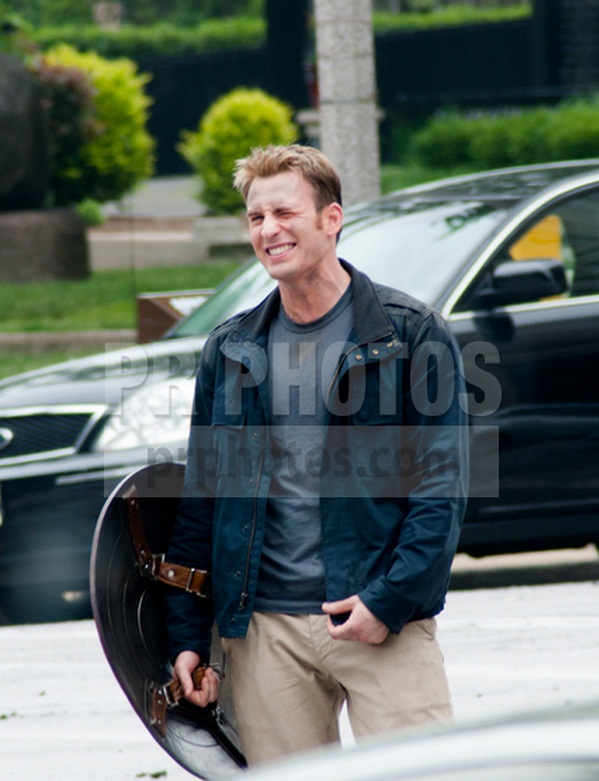 Captain America : Le Soldat de l'Hiver sort en France le 26 mars 2014 avec Chris Evans (Steve Rogers/Captain America), Sebastian Stan (Bucky Barnes/le Soldat de l'Hiver), Emily VanCamp (Sharon Carter/l'Agent 13), Scarlett Johansson (Natasha Romanoff/Black Widow), Anthony Mackie (Sam Wilson/le Faucon), Frank Grillo (Brock Rumlow/Crossbones), Samuel L. Jackson (Nick Fury), Robert Redford (Alexander Pierce) et Cobie Smulders (Maria Hill).