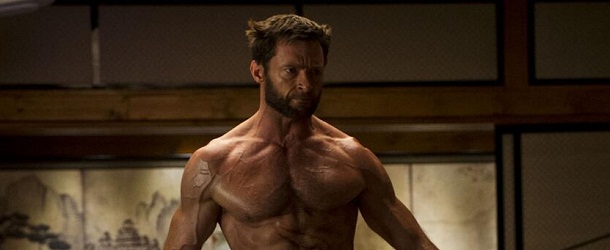 C'est parti pour un zapping The Wolverine : Le Combat de l'immortel ! On commence avec les derniers posters, support idéal pour un petit rappel généalogique. Les personnages du jour gravitent autour de Shingen Yashida (premier poster). C'est lui qui combat Logan avec un katana dans la bande annonce. Il est le père de Mariko Yashida (deuxième poster) et de Keniuchio Harada (troisième poster).
Ce dernier troquera donc son arc contre l'armure du Samouraï d'Argent. Pour le reste, je suis finalement assez satisfait de voir Svetlana Khodchenkova dans le rôle de Vipère (souvenez-vous, c'est Jessica Biel qui était envisagée au départ…). Quant à l'affiche-finale-bizarre, nous la devons à la marque de burgers Red Robin, partenaire du film. Inconnu au bataillon.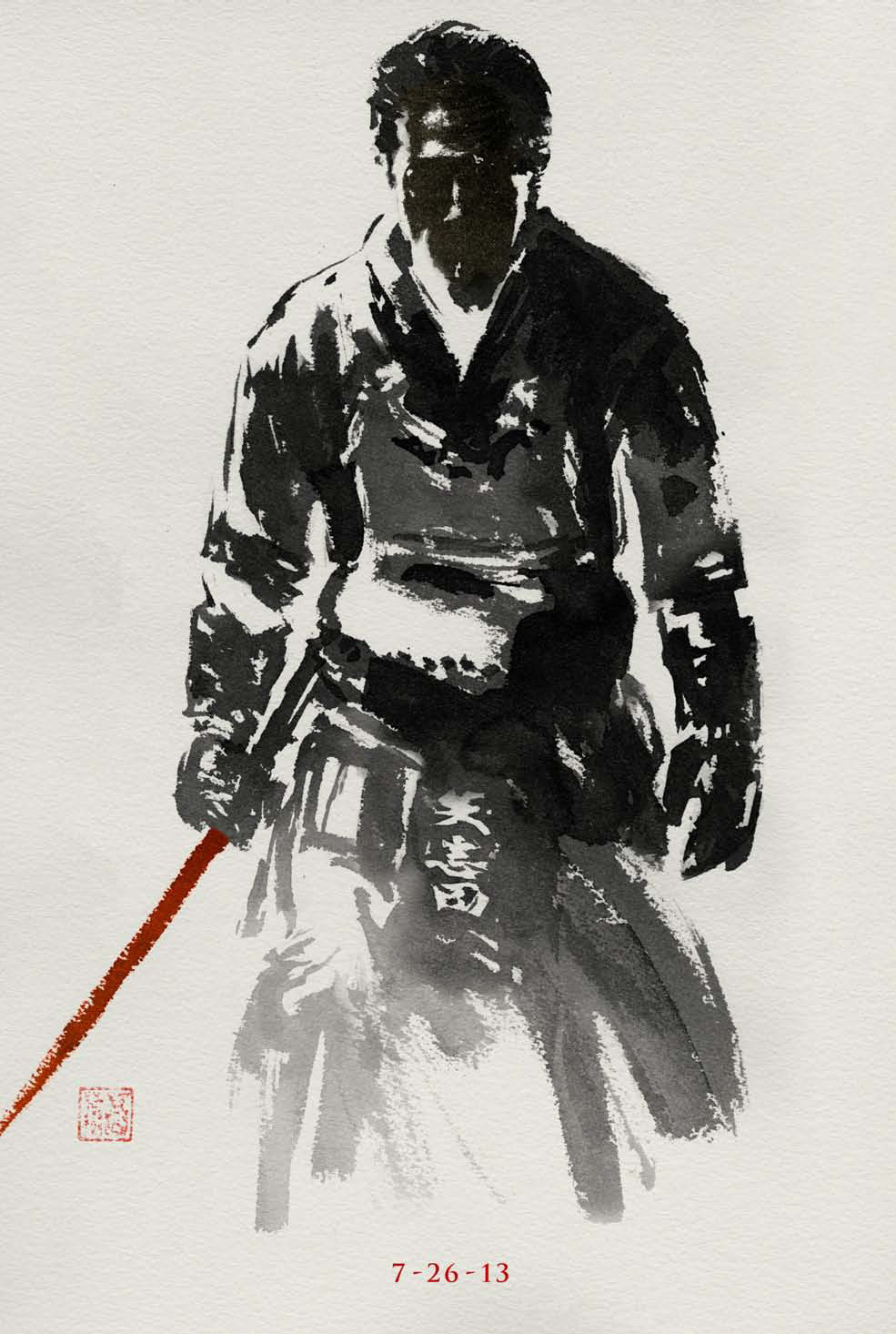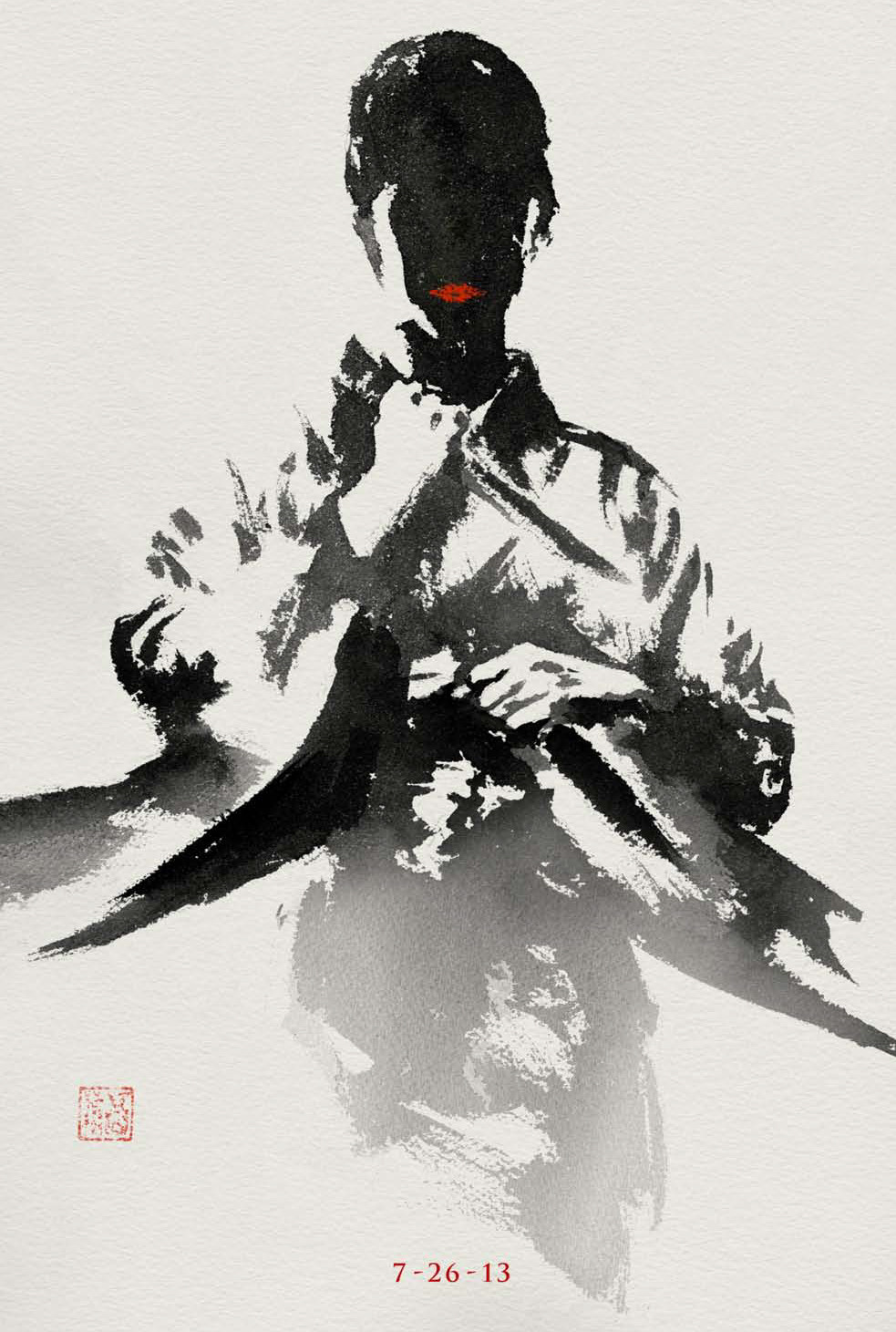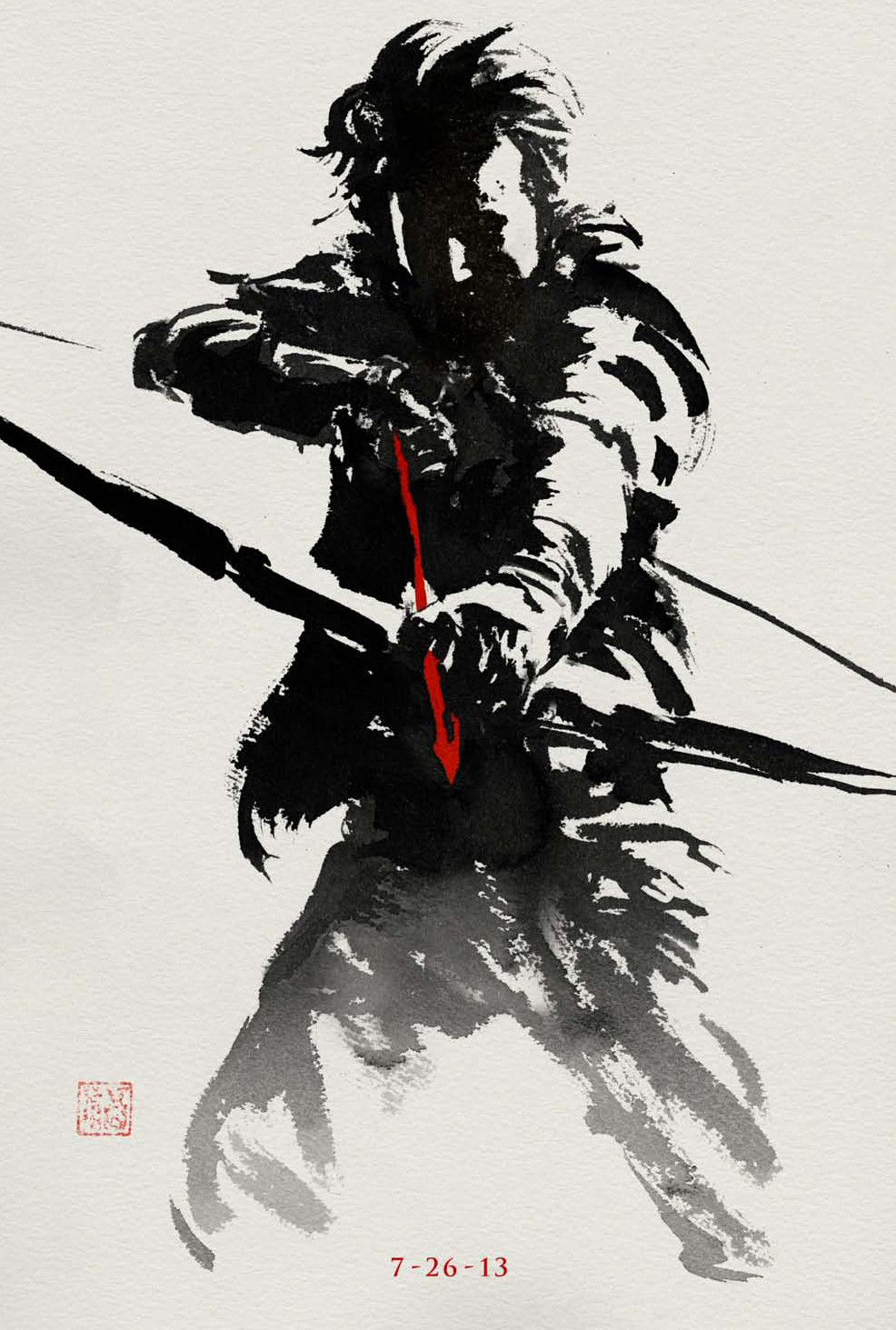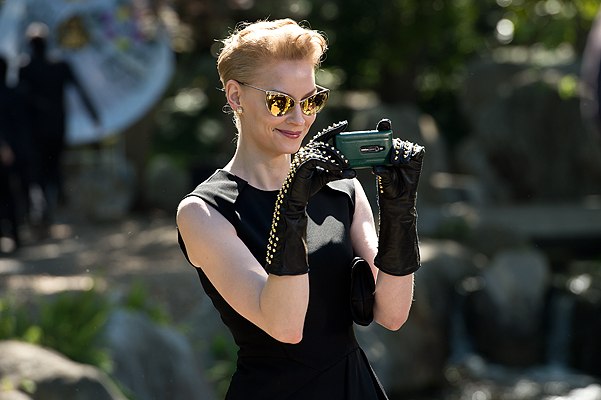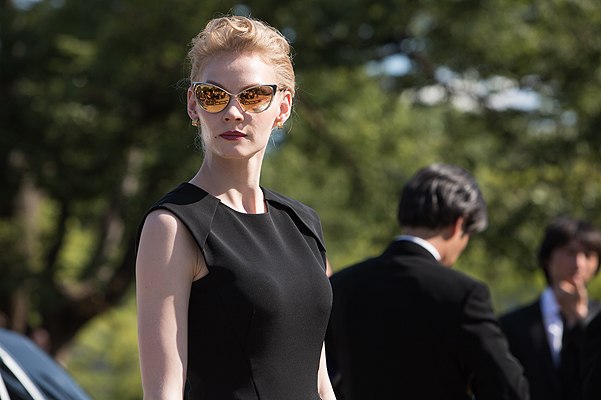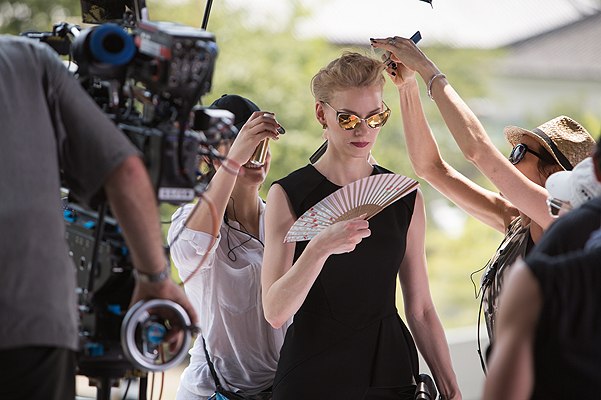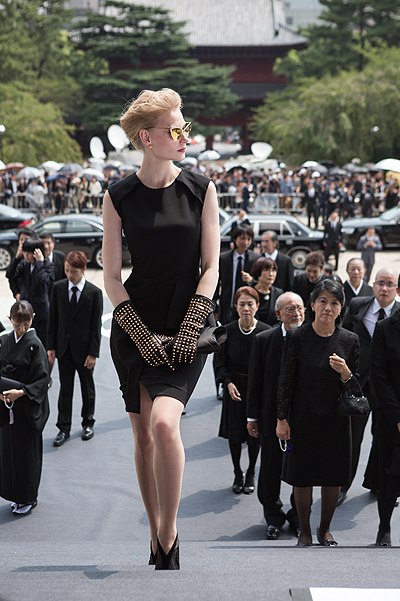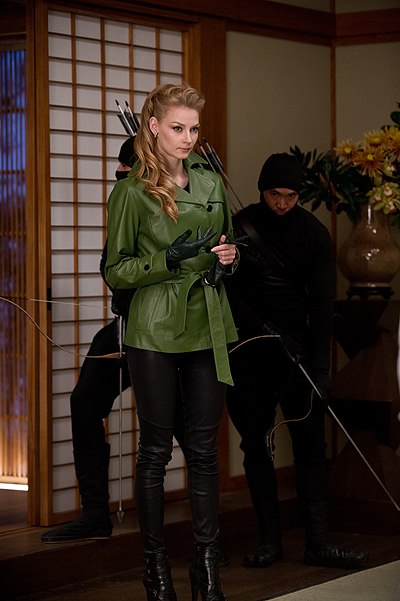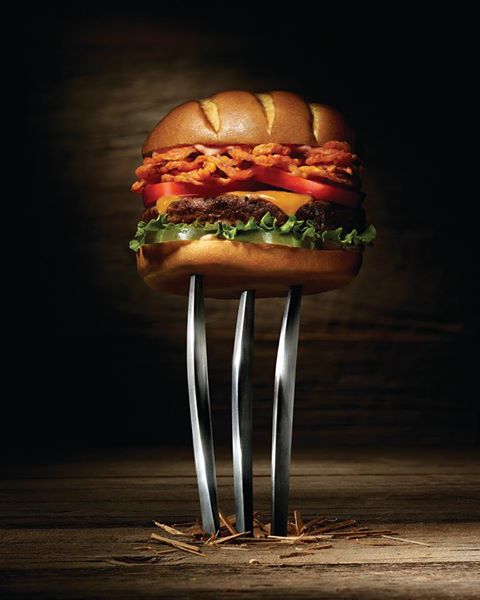 The Wolverine sort en France le 24 juillet 2013, avec Hugh Jackman (James Howlett/Logan/Wolverine), Will Yun Lee (Keniuchio Harada/le Samouraï d'Argent), Hiroyuki Sanada (Shingen), Hal Yamanouchi (Yashida), Tao Okamoto (Mariko), Rila Fukushima (Yukio), Svetlana Khodchenkova (Vipère) et Brian Tee (Noburo Mori).