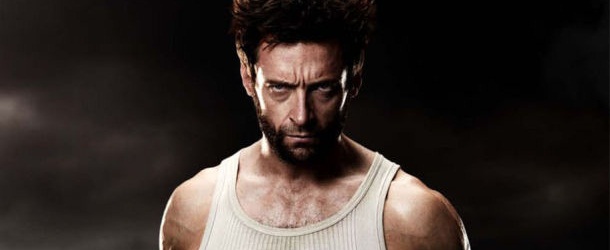 Pas de panique, aucun spoiler dans cet article. Juste une opération marketing franco-française organisée pour la sortie de The Wolverine : Le Combat de l'immortel. La Fox installera à partir du 10 juillet un caveau destiné à accueillir la dépouille de l'immortel mutant (le principal intéressé appréciera cette douce intention !). Rendez-vous Parc de la Villette, sur la Place de la Fontaine aux Lions. Mieux qu'un bouquin de philo, la tombe de Wolverine permettra à chacun de s'interroger sur la quête de mortalité de notre héros préféré…
Attendez. L'incompréhension se lit sur vos visages. Depuis quand Wolverine est-il né en 1835 ? Bonne question. Depuis… jamais. Ou plutôt, depuis X-Men Origins : Wolverine, long métrage qui n'était pas à une trahison chronologique près. Heureusement, les lecteurs de Wolverine : Les Origines sont en mesure de rétablir la vérité : James Howlett est né vers 1888… soit plus d'un demi-siècle après le film ! Pour conclure, saluons cette superbe série de portraits. Trois images sur six avec Yukio, c'est suspect ! La Fox nous prépare un spin-off ?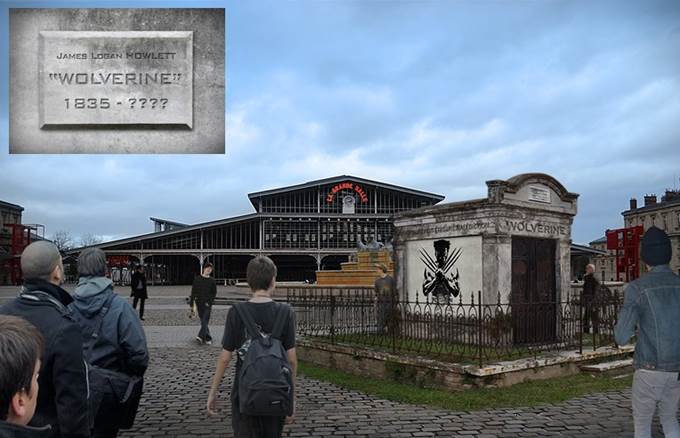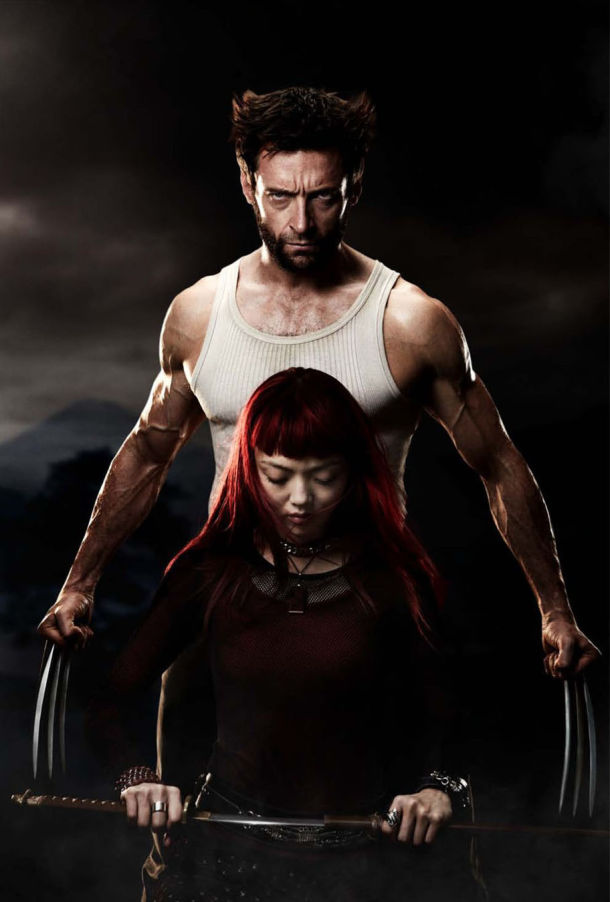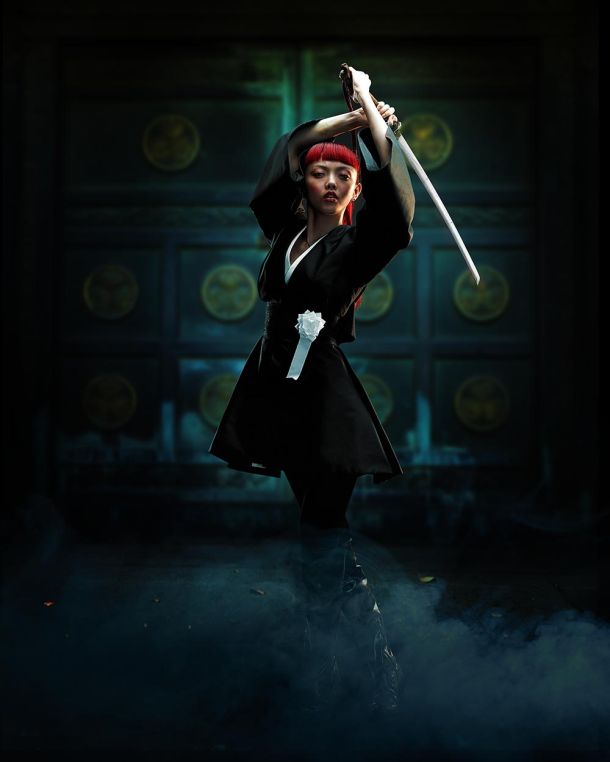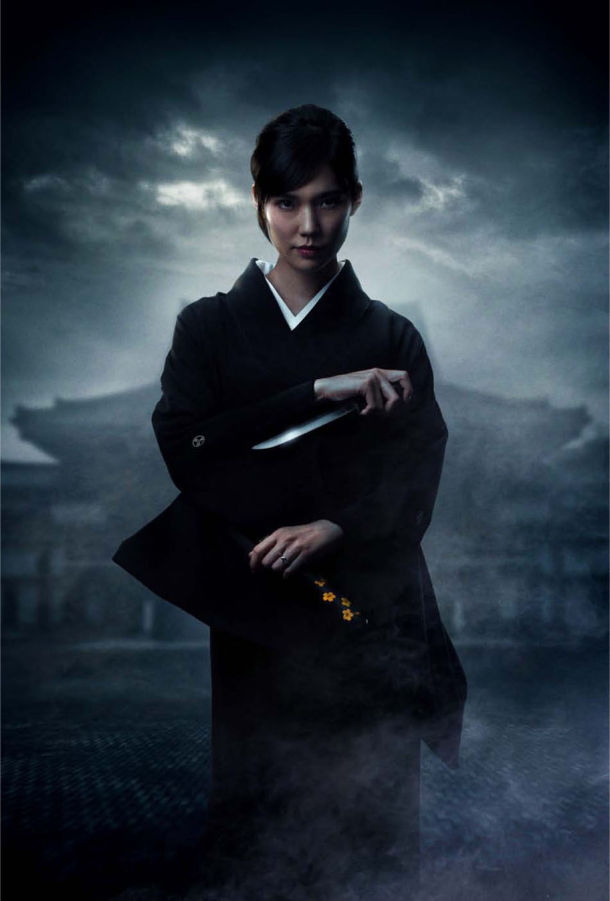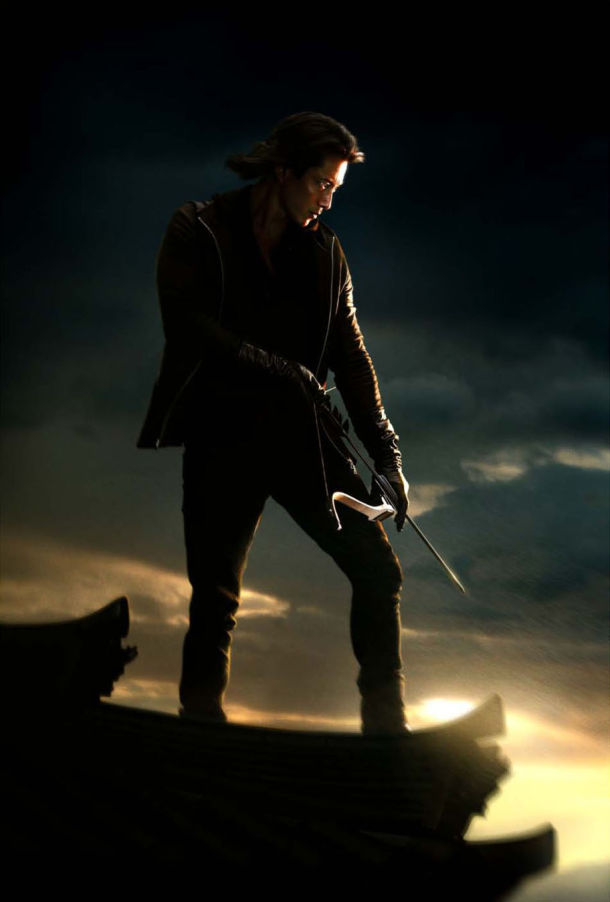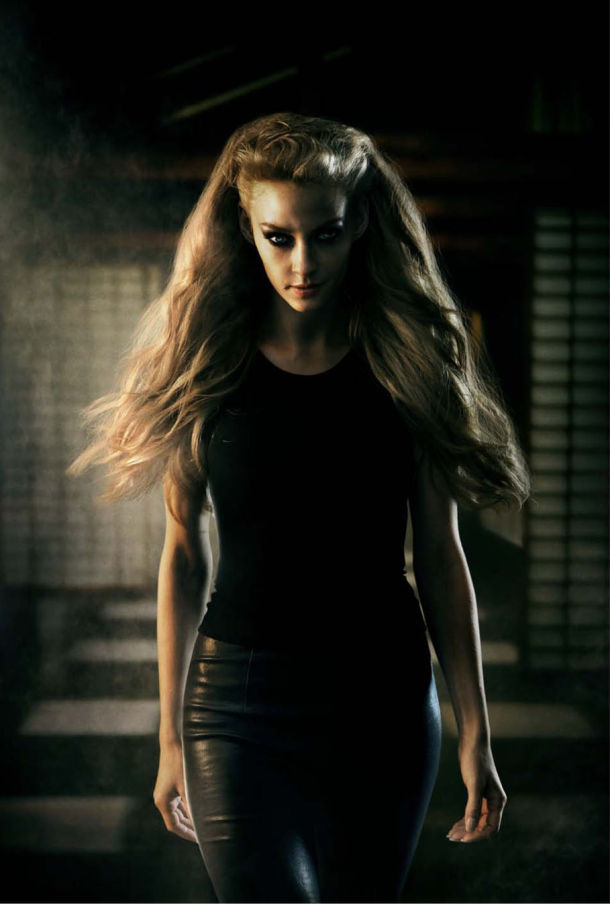 The Wolverine sort en France le 24 juillet 2013, avec Hugh Jackman (James Howlett/Logan/Wolverine), Will Yun Lee (Keniuchio Harada/le Samouraï d'Argent), Hiroyuki Sanada (Shingen), Hal Yamanouchi (Yashida), Tao Okamoto (Mariko), Rila Fukushima (Yukio), Svetlana Khodchenkova (Vipère) et Brian Tee (Noburo Mori).